About Lincoln cars and SUVs

Lincoln is a luxury vehicle manufacturer owned and operated by Ford in the United States.
We currently do not have any Lincoln reviews. Please check our Ford gallery for more reviews from the Ford group.
---
---
More Research
Browse more automotive research than you can shake a stick shift at.
---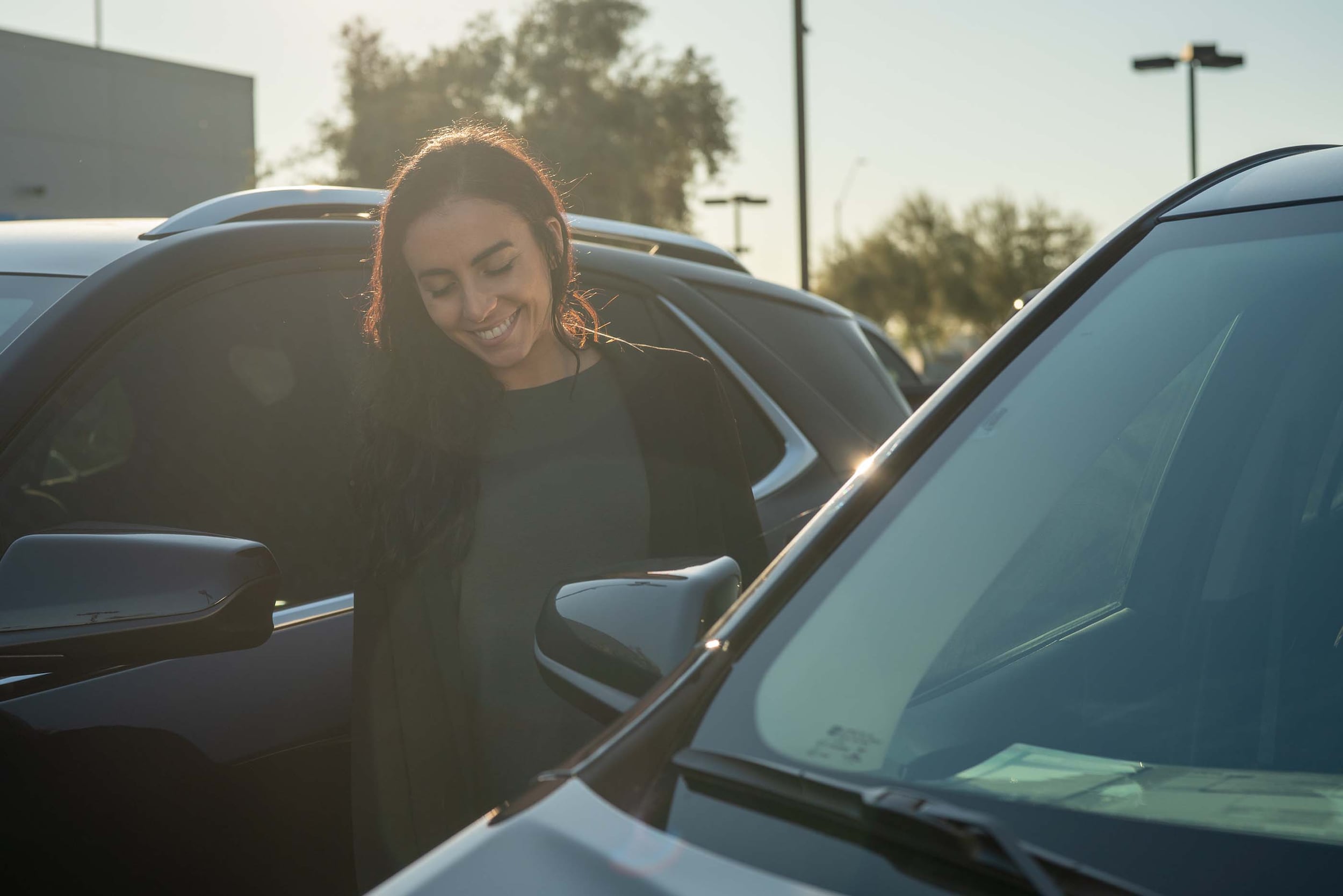 Test Drive Reviews
Our automotive experts at AutoNation Drive weigh in on price, safety, and performance of popular cars, trucks, and SUVs.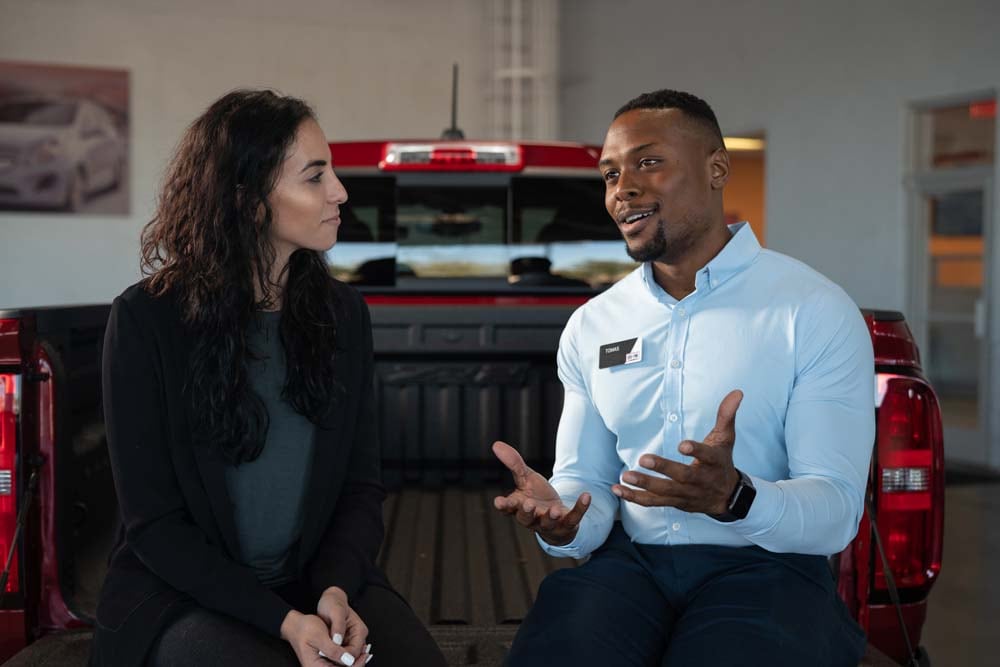 Car Buying Advice
If you're buying a car, truck, or SUV, the chances are - you need help. Don't worry. Our automotive experts are here to help.
---

Which Lincoln car should I buy?
The Lincoln MKS is a luxury version of Ford's popular car, the Ford Taurus, and a lot more headroom than its more budget-friendly counterpart.
What Lincoln SUV should I buy?
The Lincoln Navigator, although it may rival a Carnival Cruise ship in terms of size, is consistenly ranked #1 in the large SUV category.
---