Featured articles
---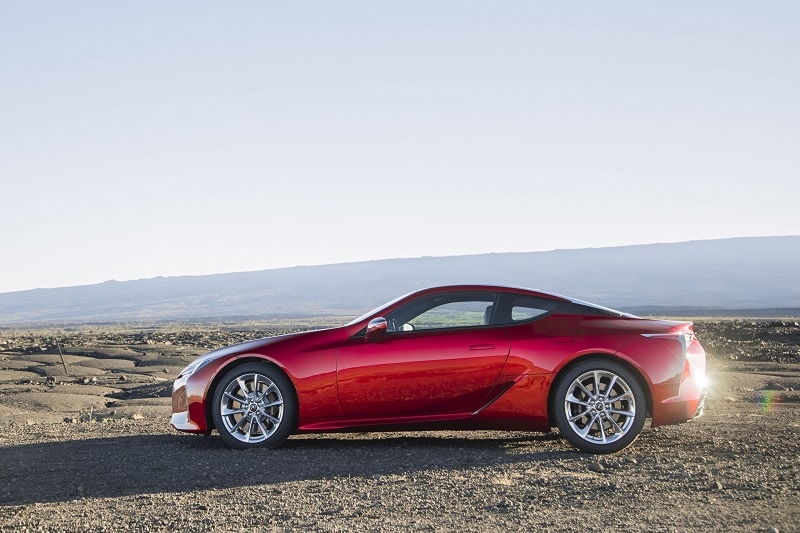 ---
The LC 500 is the spiritual successor to the company's legendary LFA, and it's produced in the same facility which crafted the limited-edition supercar.
---
About Lexus vehicles

Lexus is the luxury arm of the Japanese automaker Toyota. With popular cars, SUVs, and CUVs, Lexus handily earned its place in the luxury segment. Get performance reviews, pricing, and pictures of great Lexus vehicles as reviewed by our panel of automotive experts at AutoNation Drive.
---
Recent Lexus test drive reviews
---
---
---
---
---
---
---
---
---
---
---
---
---
---
---
---
---
---
---
---
---
---
---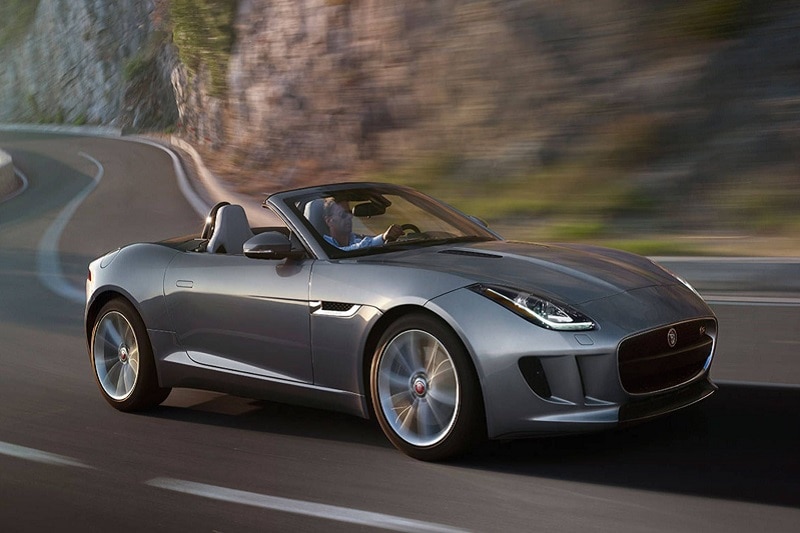 Luxury Car Research
Discover best-in-class luxury cars, trucks, and SUVs that will turn heads no matter where you drive.
---
More Research
Browse more automotive research than you can shake a stick shift at.
---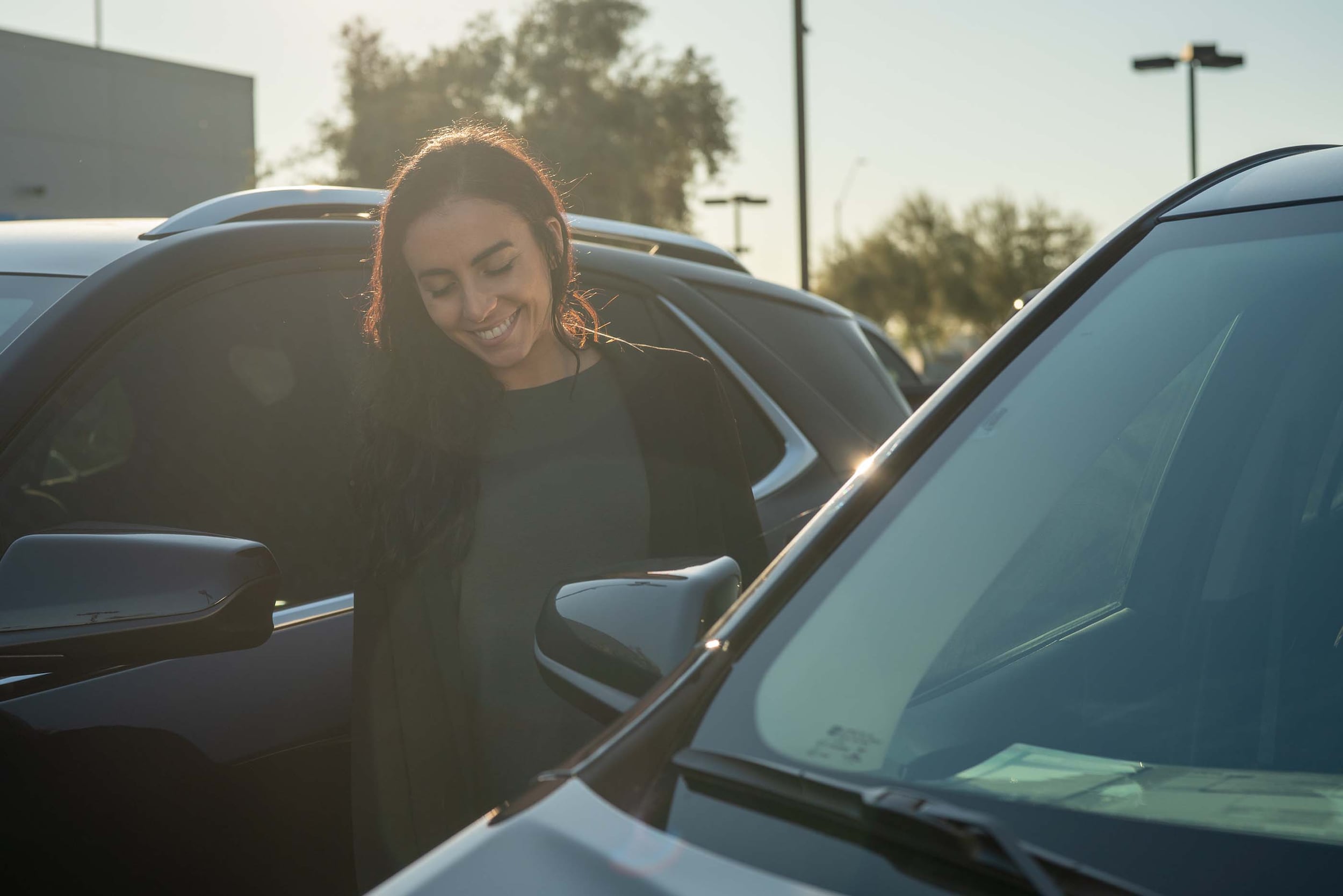 Test Drive Reviews
Our automotive experts at AutoNation Drive weigh in on price, safety, and performance of popular cars, trucks, and SUVs.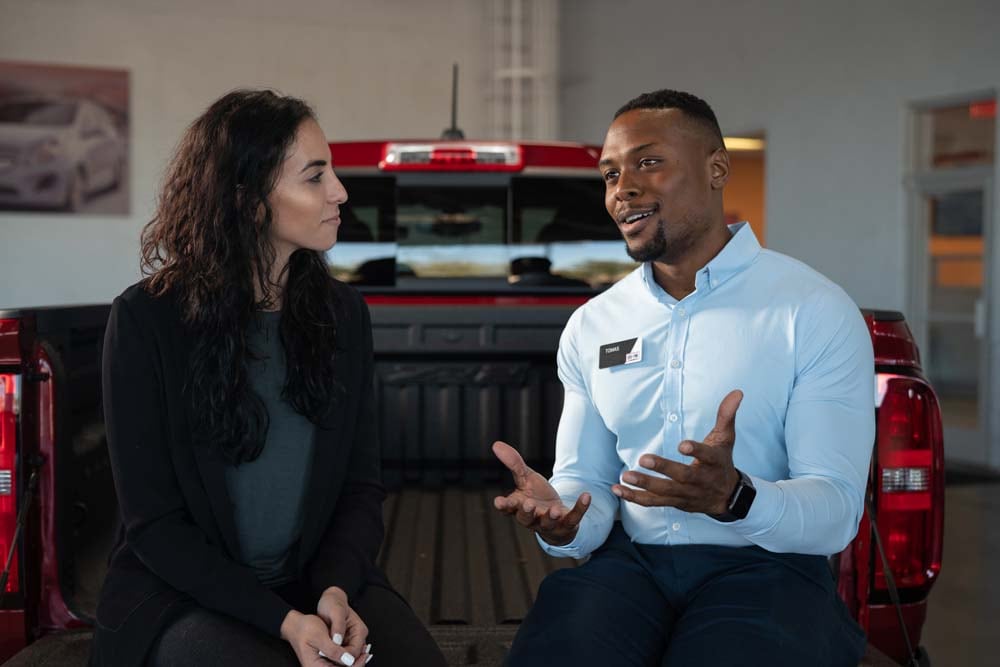 Car Buying Advice
If you're buying a car, truck, or SUV, the chances are - you need help. Don't worry. Our automotive experts are here to help.
---

Which Lexus car should I buy?
The Lexus LX470 is a powerhouse personal vehicle that will keep you on the road and going strong for years to come Consistently touted as the "fun" Lexus among serious luxury models.
Which Lexus SUV should I buy?
Although the price tag may prohibit many buyers from the Lexus market, the Lexus NX is an entry-level SUV that everyone could enjoy in their driveway.
---