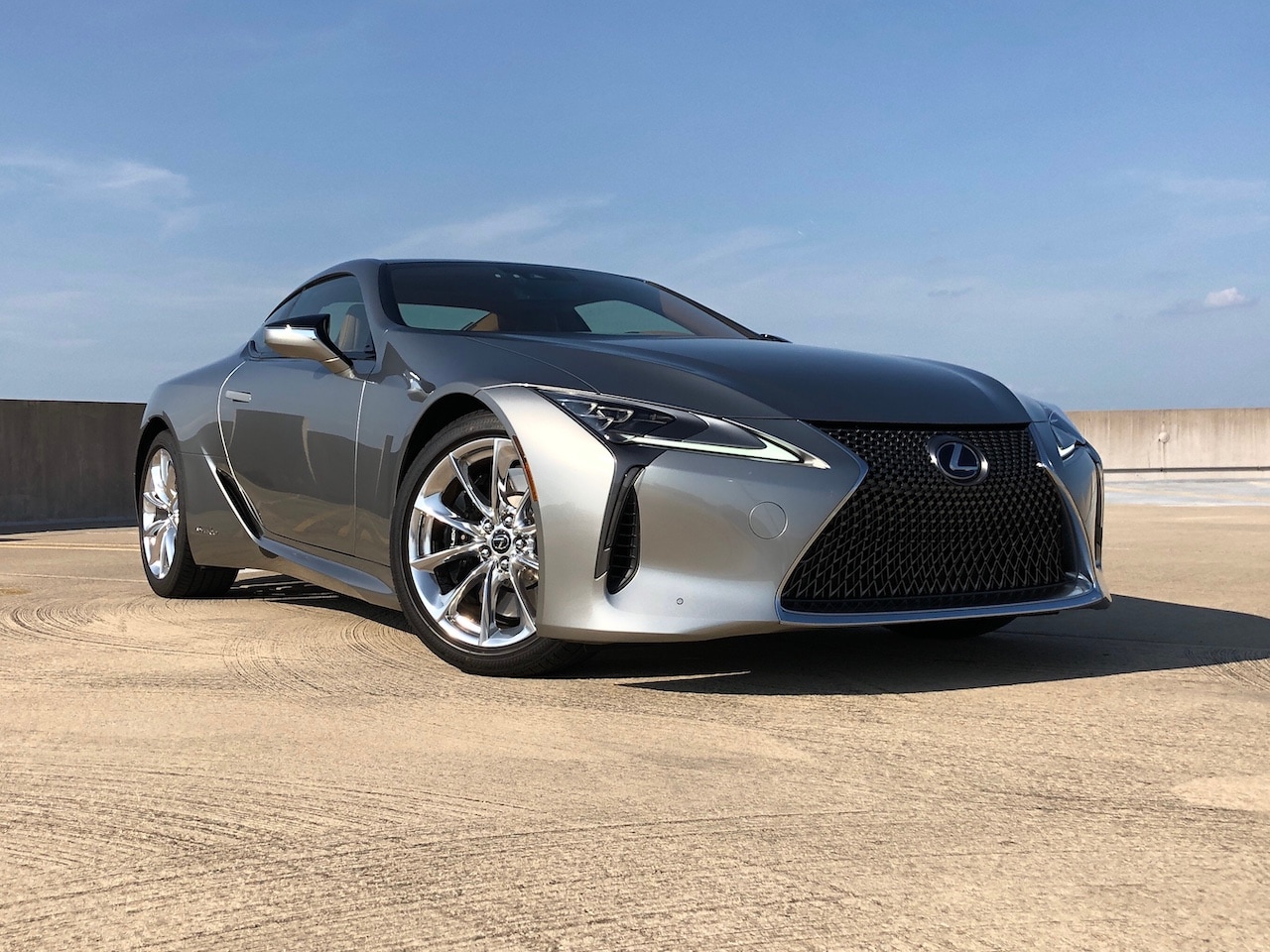 The Luxury of Lexus

Luxury and status. What is better than that?
Read our Test Drive Reviews of Lexus cars, CUVs, and SUVs before you come to the dealership.

---

All Lexus Test Drive Reviews
GM offers a broad model lineup that has something for everybody. AutoNation Drive's editors took a few Lexus models for a spin.
---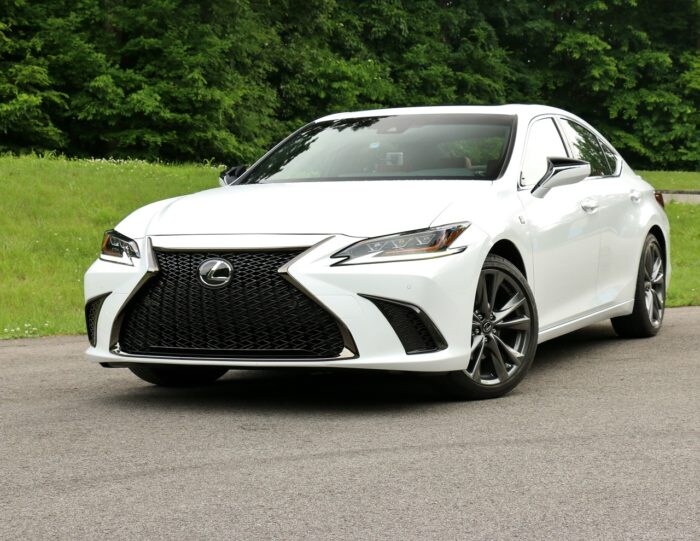 2019 Lexus ES Lineup Overview
It all started with the LC coupe. The flagship two-door combines concept car looks with ample power and a genuinely amazing driving experience.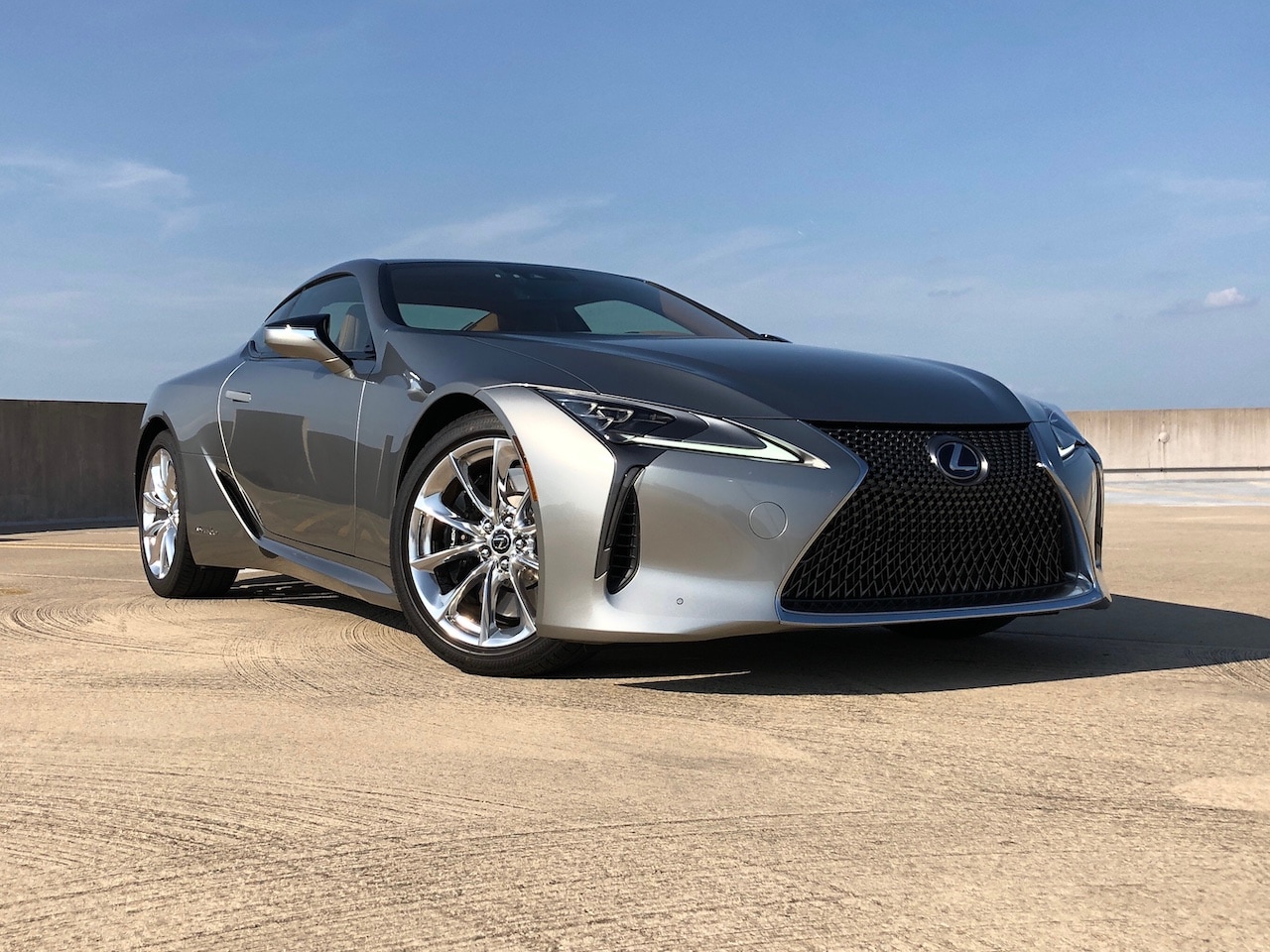 2020 Lexus LC 500h Review
The Lexus LC 500h is one of the best-looking sports cars out there right now - it is really a work of art.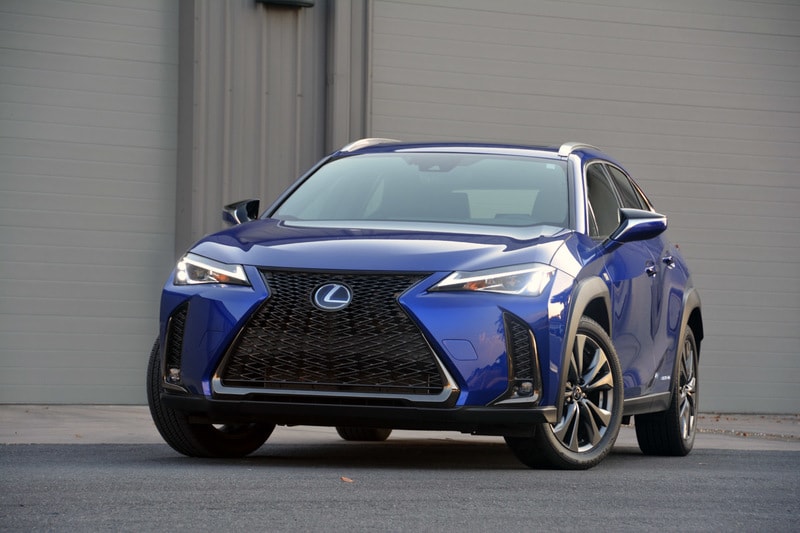 2019 Lexus UX Review
As the spiritual successor to the fun-to-drive Lexus CT, the all-new UX subcompact crossover now stands as the entry-level model for Lexus, but before you go thinking that small size and affordable price means a sacrifice in luxury, give this little Lexus a chance.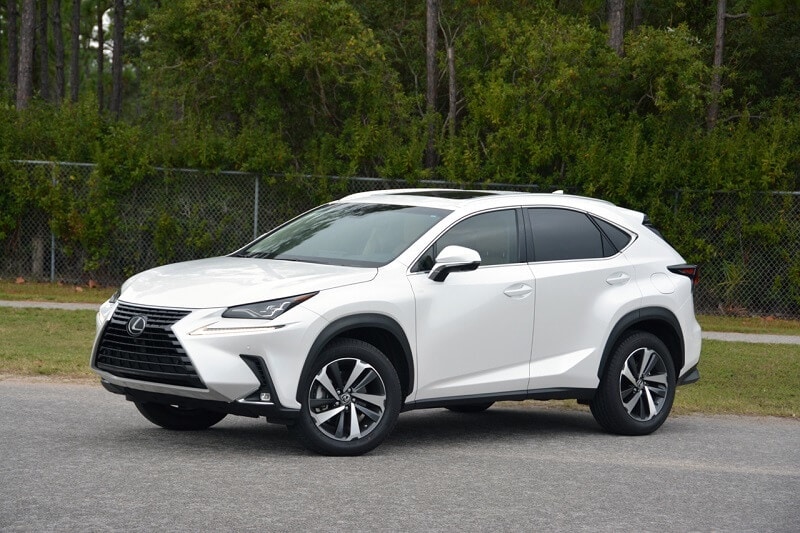 2019 Lexus NX Review
Following a name change and minor facelift for 2018, the entry-level Lexus NX 300 carries over unchanged for 2019, and we spent a week in this fully loaded NX 300 AWD to see how Lexus is holding its ground.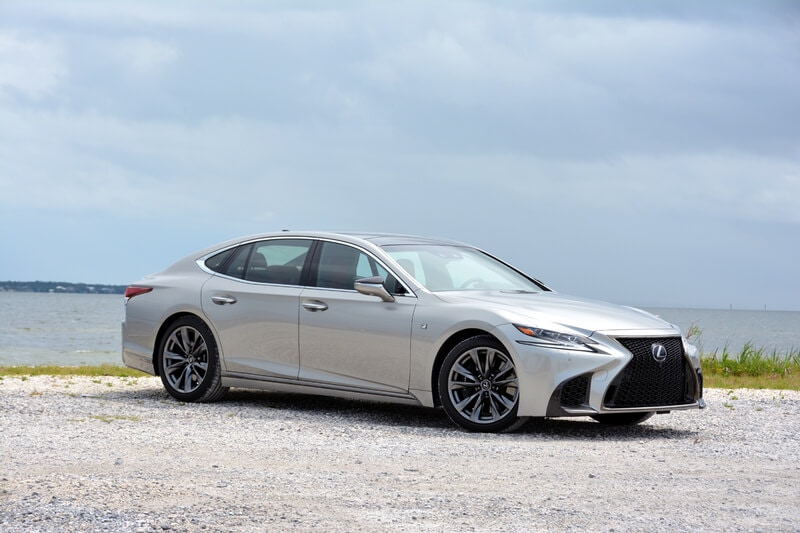 2019 Lexus LS 500 Review
Within the span of a year, Lexus completely redesigned its original sedan offerings (the mid-size ES and the full-size LS), and this week we got to test out a fully loaded example of the latter with the 2019 Lexus LS 500 F Sport.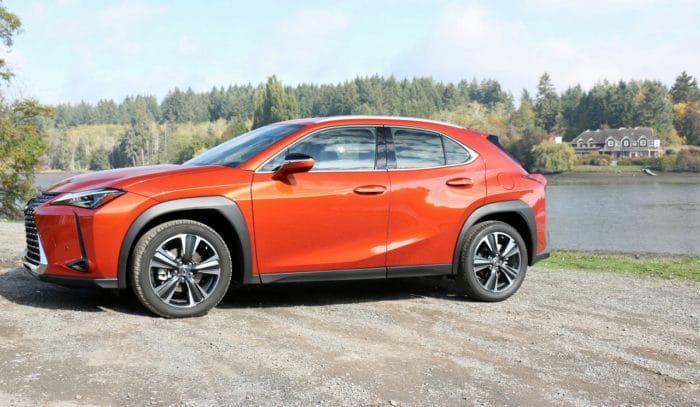 2019 Lexus UX Review
The 2019 UX is for those buyers who Lexus calls "urban explorers," people who want a crossover that they can easily maneuver through large cities. In fact, they inspired the name: UX stands for Urban X-(Cross)over.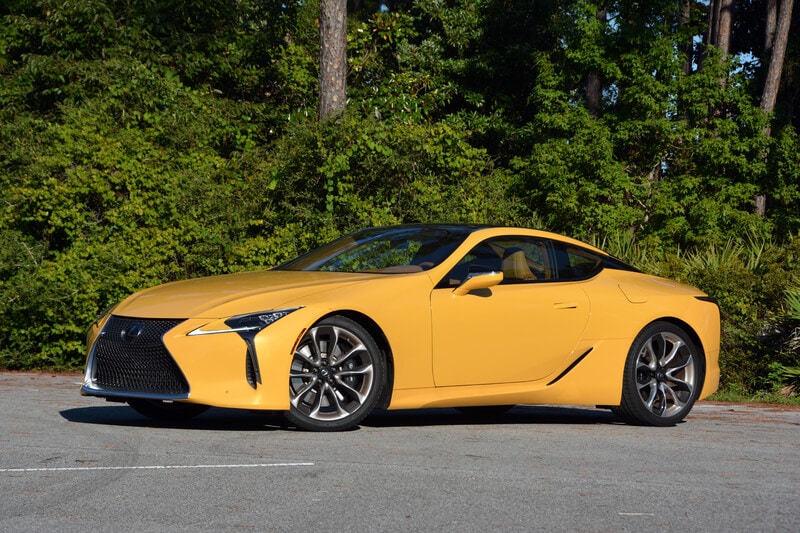 2019 Lexus LC 500 Review
It's been a decade since Lexus first introduced its exotic LFA, and although that high-powered, low-volume supercar was exactly the type of halo car Lexus needed at the time, a production run of just 500 units meant these cars were quickly tucked away by collectors.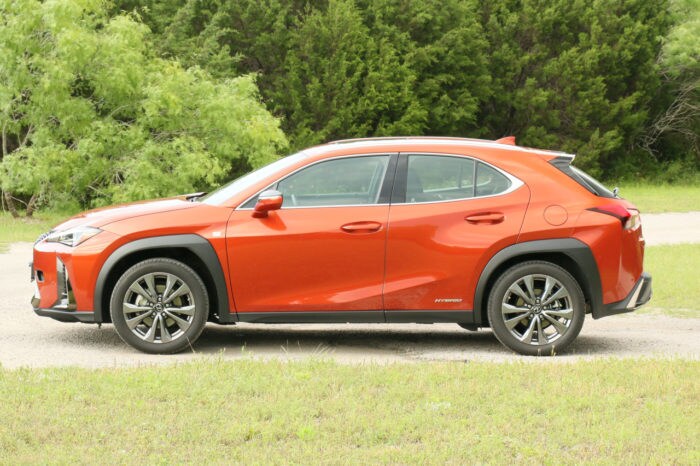 2019 Lexus UX 250h F Sport Review
Lexus created a vehicle with the right dimensions and power to make getting around metropolitan environments more pleasant.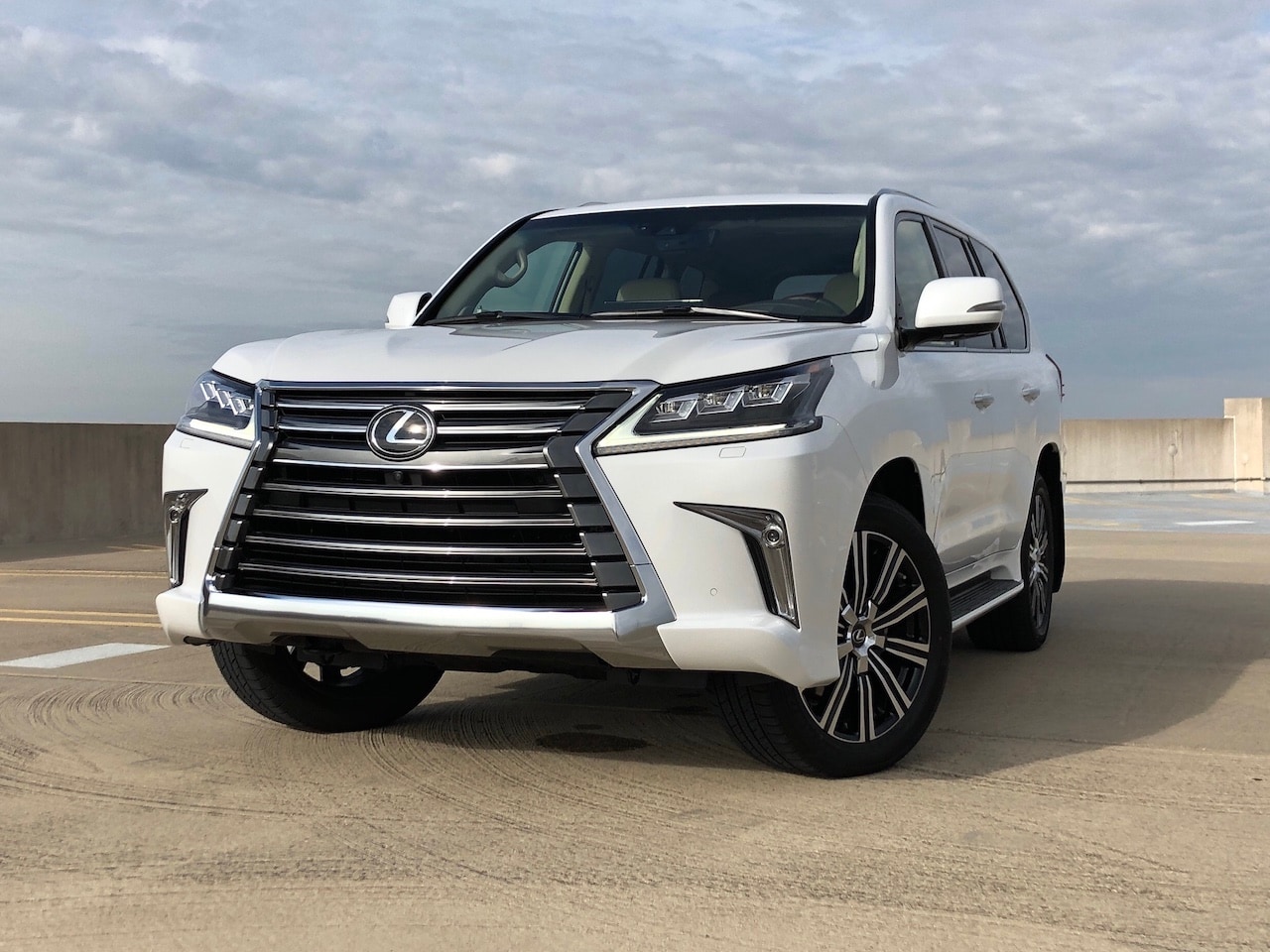 2019 Lexus 570 Review
At first, it may sound wild to spend near $100,000 on a Lexus LX (and depending on what you're looking for you'd be right) - but once you get to know this giant JDM beast, you might well change your mind.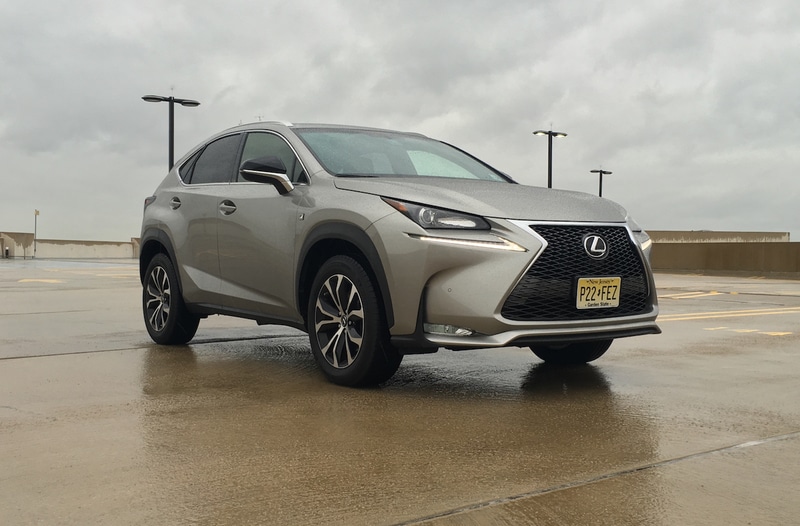 2016 Lexus NX 200t Review
Lexus surprised us with an all-new model for a segment it has never competed in - meet the Lexus NX.
About Lexus cars and SUVs

Lexus is the luxury arm of the Japanese automaker Toyota. With popular cars, SUVs, and CUVs, Lexus handily earned its place in the luxury segment.
Which Lexus car should I buy?
The Lexus LX470 is a powerhouse personal vehicle that will keep you on the road and going strong for years to come Consistently touted as the "fun" Lexus among serious luxury models.
What Lexus SUV should I buy?
Although the price tag may prohibit many buyers from the Lexus market, the Lexus NX is an entry-level SUV that everyone could enjoy in their driveway.