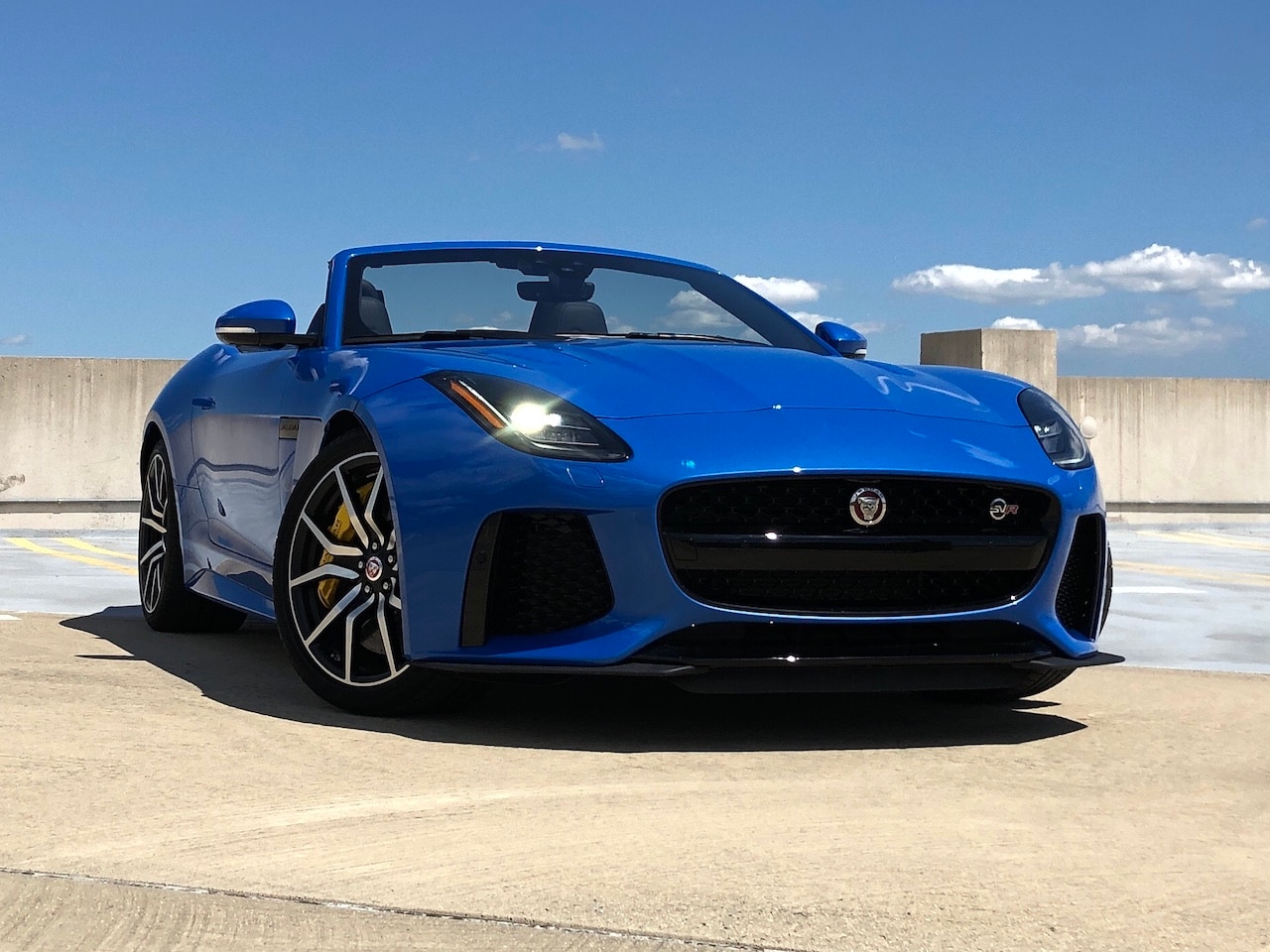 Jaguar and Land Rover Reviews

Jaguar and Land Rover offer style and selection.
Read our Test Drive Reviews of Jaguar and Land Rover cars and SUVs before you come to the dealership.

---

All Jaguar and Land Rover Reviews
Jaguar and Land Rover aren't known for skimping on the details -- or the price tag. Read our expert reviews of the Jaugar vehicle lineup, including the Jaguar I-Pace, the Jaguar F-Type, and more.
---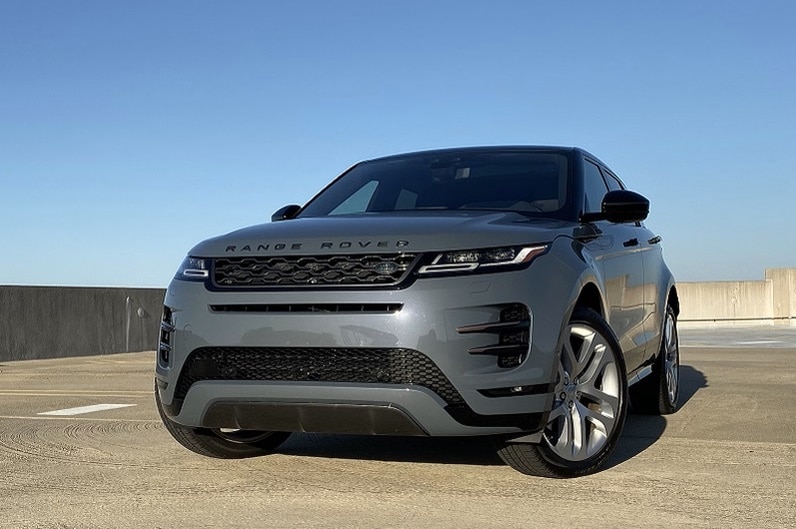 2020 Range Rover Evoque Review
The latest Evoque keeps its familiar size and look, but it heavily borrows some design elements from the gorgeous Land Rover Velar. On the inside, it gets a major interior upgrade which brings it closer to modern Land Rover models.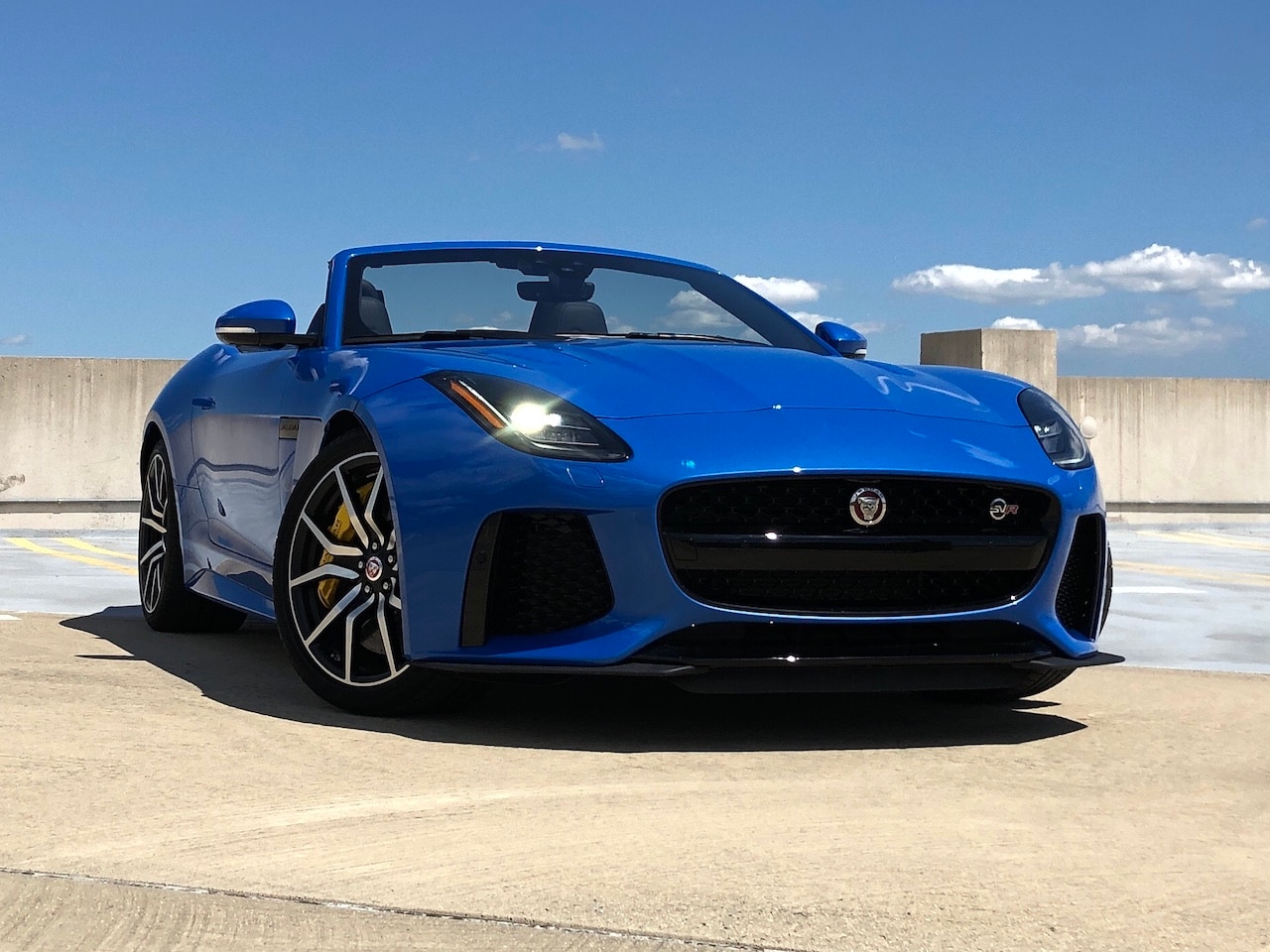 2020 Jaguar F-Type SVR Review
Not only is the 2020 Jaguar F-Type SVR Convertible a really good looking car, it performs unquestionably well.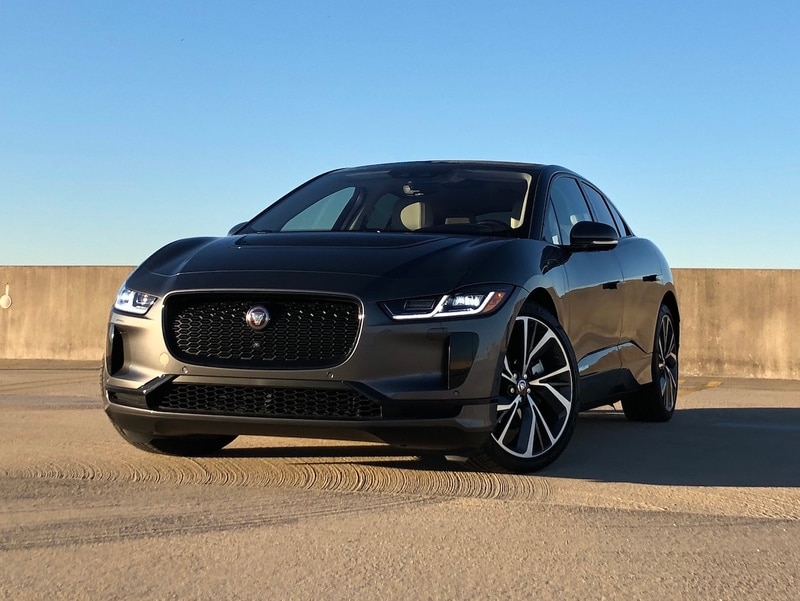 2019 Jaguar I-Pace HSE Review
The all-new 2019 Jaguar I-Pace is the first luxury electric vehicle that could possibly take on Tesla.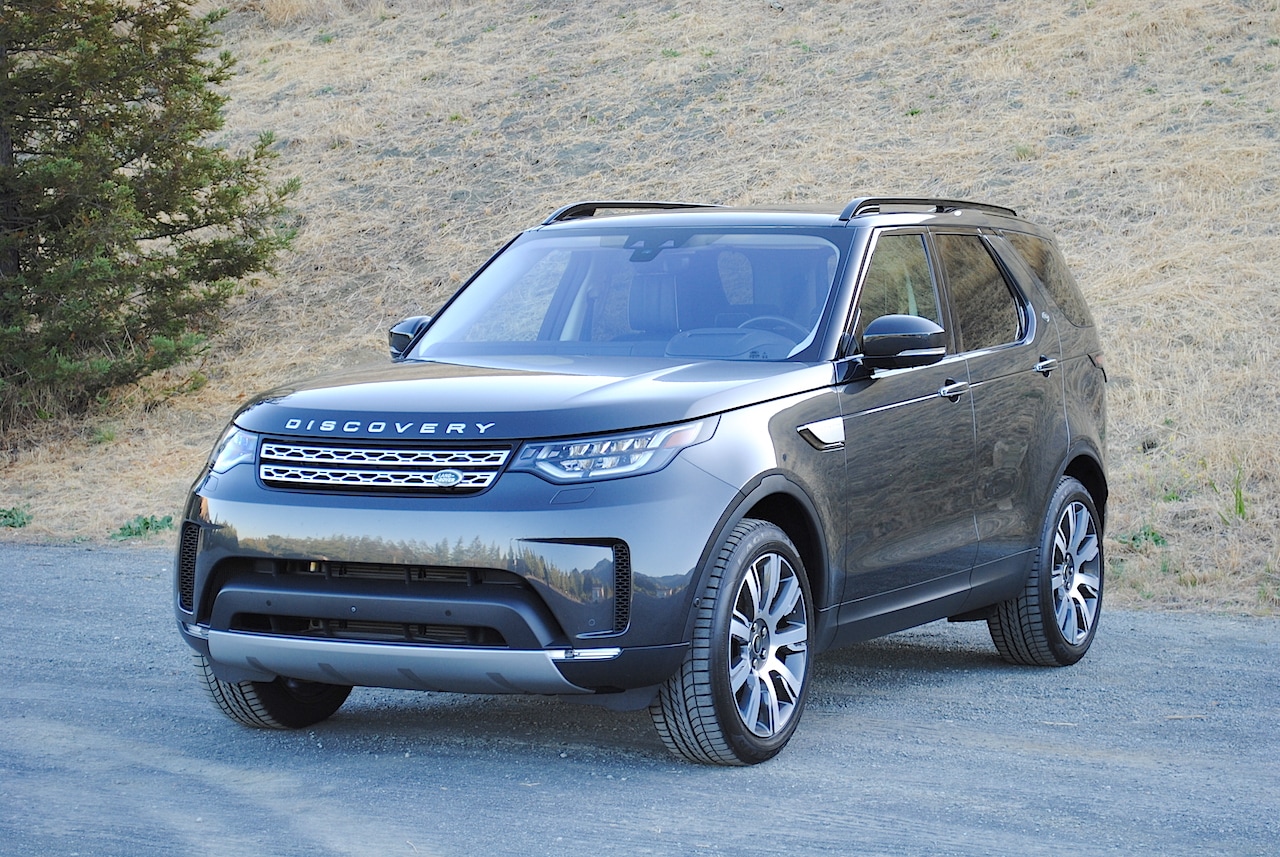 2019 Land Rover Discovery Review
For 2019, the Land Rover Discovery HSE comes to us as an impressive package that cradles occupants in aluminum, leather and wood, and then proceeds to float them down the road on an air suspension system.
About Jaguar and Land Rover cars and SUVs

Jaguar is a British automaker that also produces Land Rover sport utility vehicles for the luxury set. Jaguar is known for its sleek and athletic sports cars, residential vehicles, and now crossovers and SUVs.
Which Jaguar car should I buy?
The Jaguar XE sedan is Jaguar's entry-level offering that aims to get consumers hooked. And it has plenty of opportunity to do just that. With great drivability, safety, and luxury aesthetics, its price tag makes it a reasonable option for those new to the luxury market.
Which Jaguar SUV should I buy?
The F-Pace SVR takes performance, handling, and design to a whole new level. This model might cause some sticker shock to ensue, but it will more than make up for any hyperventilating after a test drive or two.