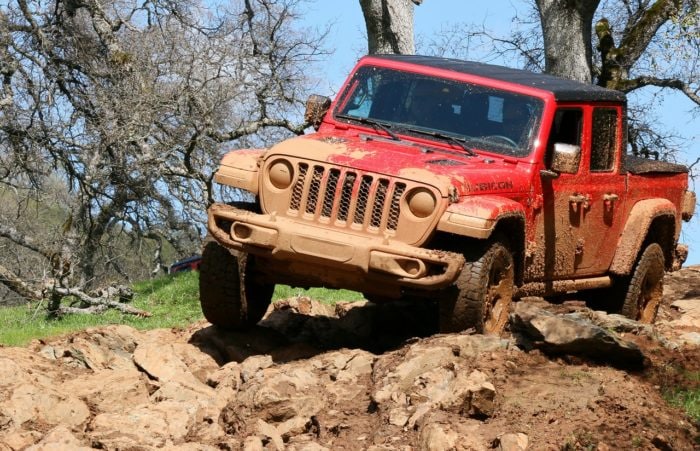 Jeep Reviews

Time for a little adventure.
Read our Test Drive Reviews of Jeep cars and SUVs before you come to the dealership.

---

All Jeep Test Drive Reviews
Jeep's penchant for adventure is well-known with its range of sport utility vehicles and off-roaders. Read reviews of the Jeep Cherokee, Gladiator, Wrangler, and more.
---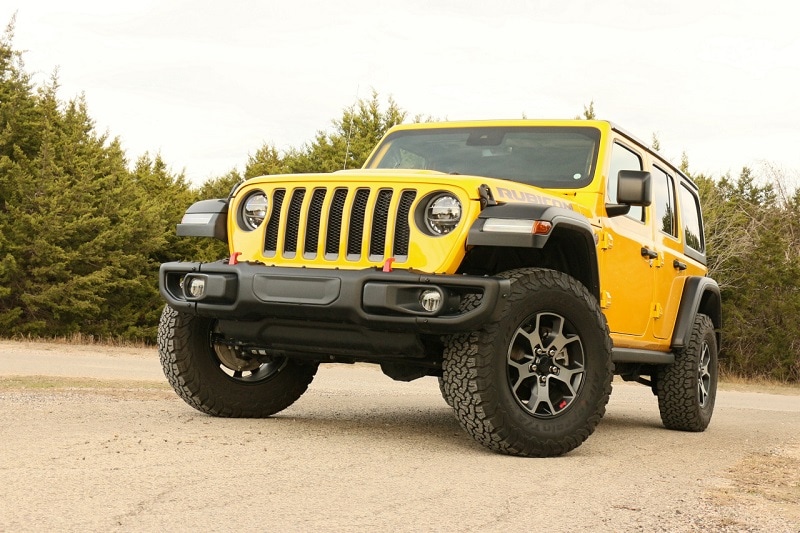 2020 Jeep Wrangler Rubicon Review
Adventure comes in many different forms. You typically see the Jeep Wrangler going on the rough-and-tough kind.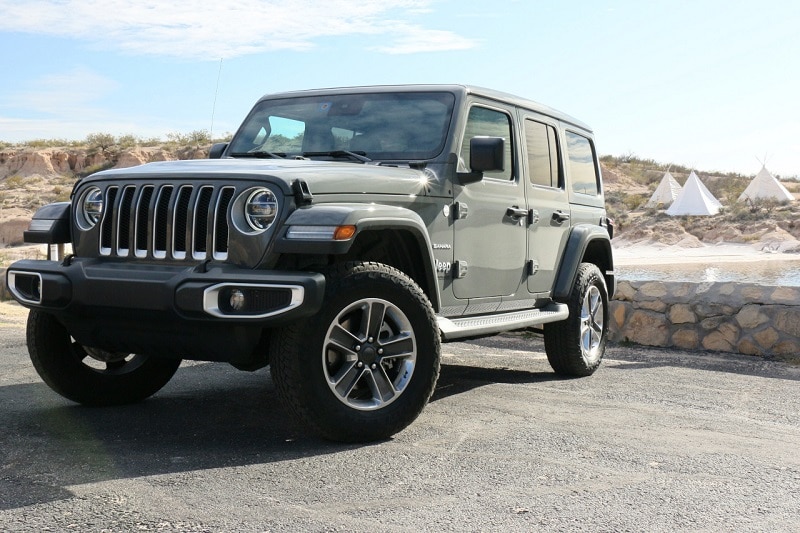 2020 Jeep Wrangler Unlimited Sahara Review
American off-roading enthusiasts had been asking Jeep the same question for the past several years: When are you going to offer the Wrangler with a diesel engine?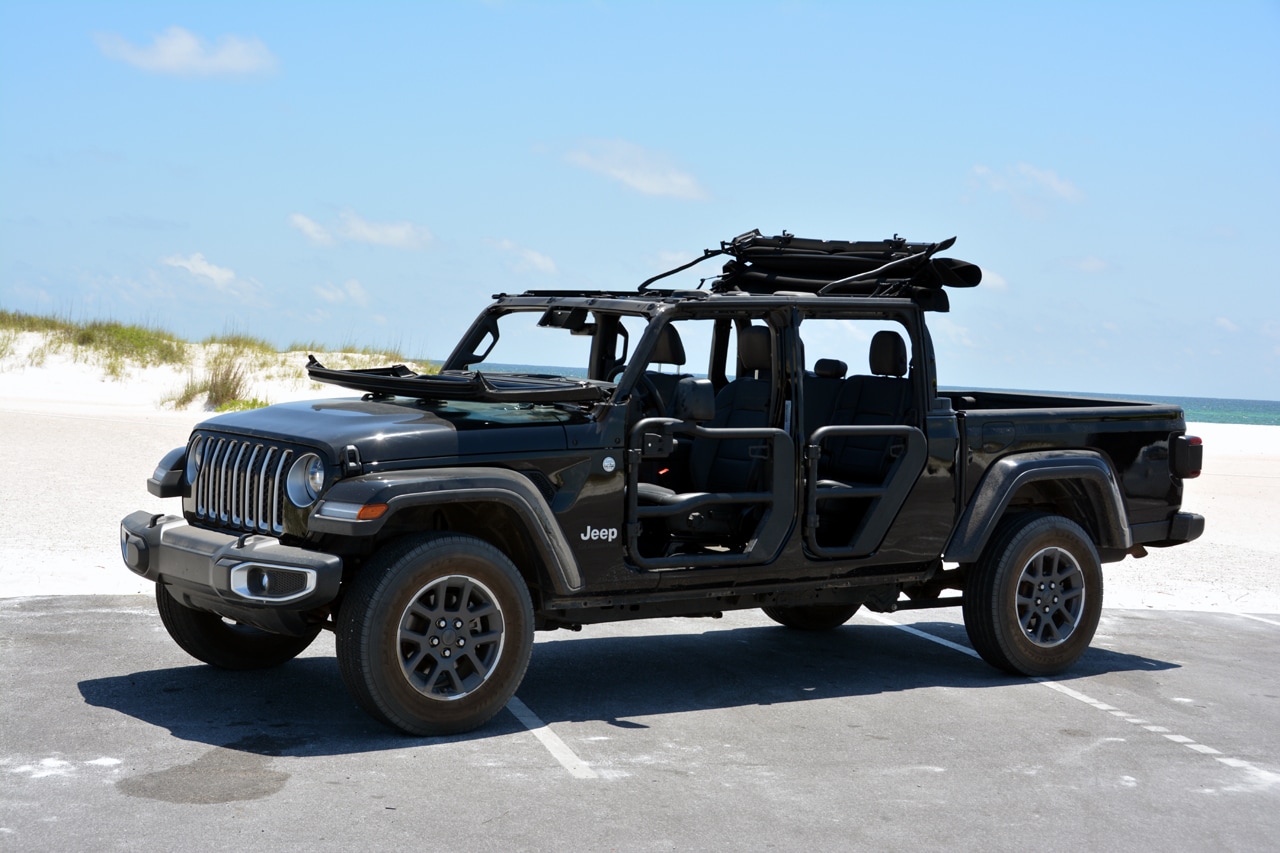 2020 Jeep Gladiator Overland Review
We spent a week with the 2020 Jeep Gladiator Overland putting it through its paces at the 2019 Jeep Beach Jam in Panama City, Florida.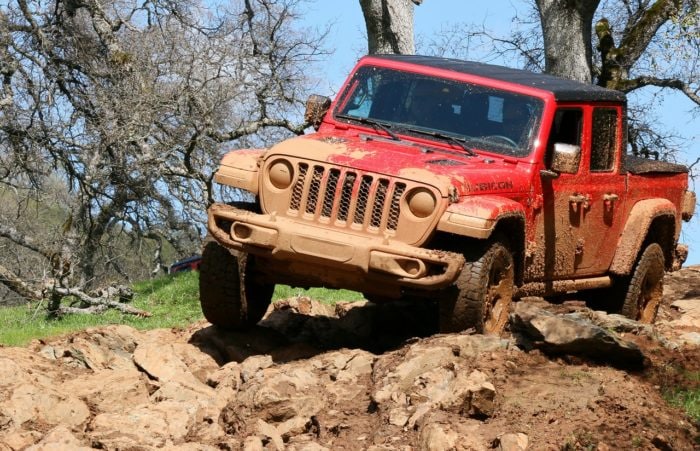 2020 Jeep Gladiator Review
The 2020 Gladiator offers the utility of a truck, the off-road capabilities of a Jeep, and something none of its rivals can match: the open-air fun of a convertible.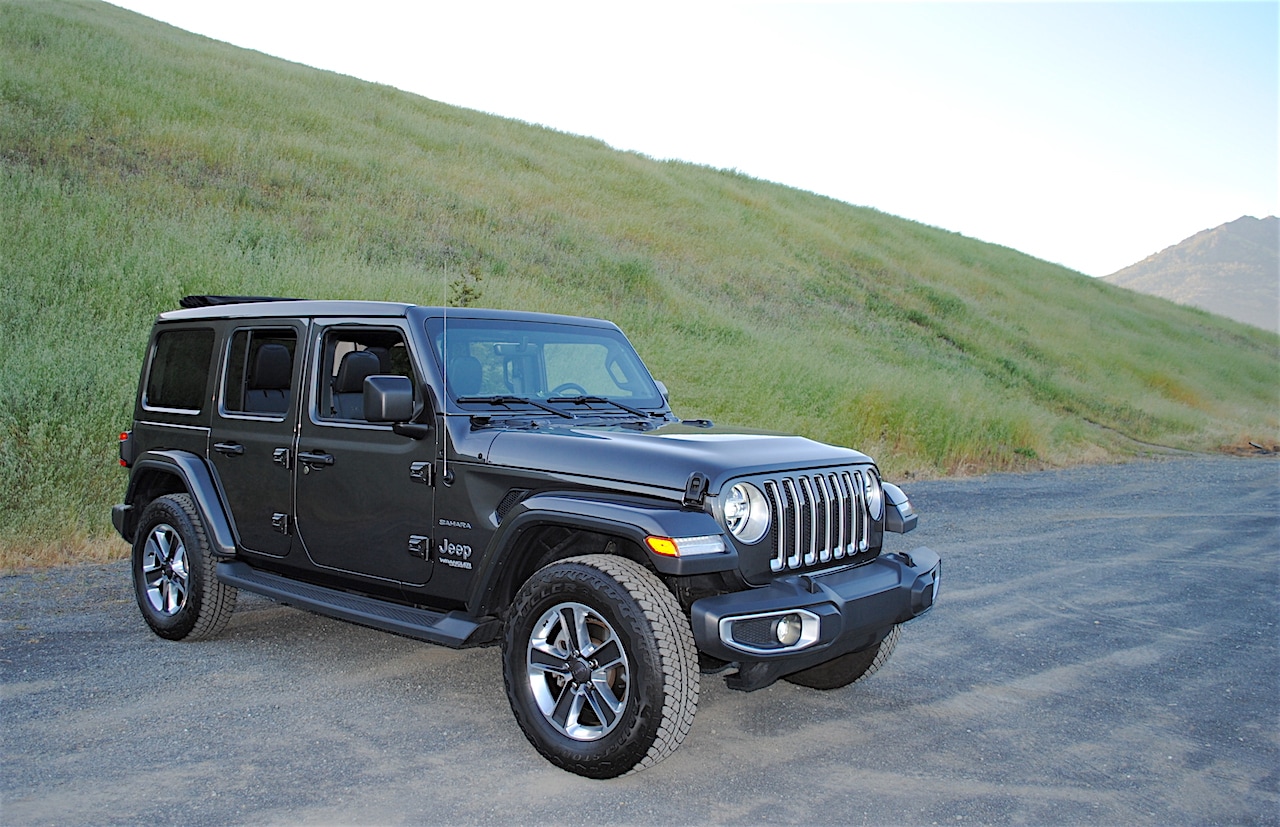 2019 Jeep Wrangler Sahara Review
The 2019 Jeep Wrangler Sahara impressed us with its modern features, evidenced by decades of advancements in engineering from the Jeep brand.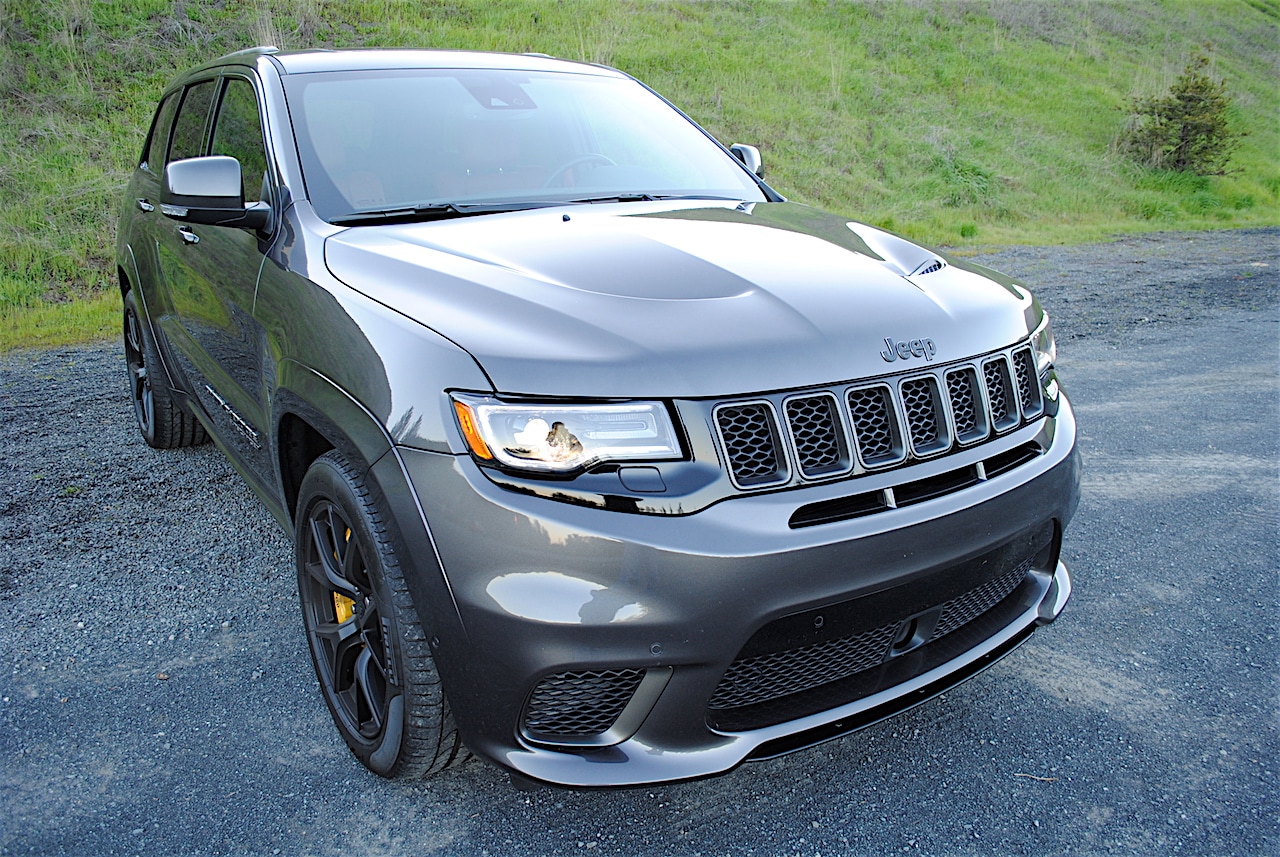 2019 Jeep Grand Cherokee TrackHawk Review
See what our editors have to say about this top-of-the-line Jeep trim level that comes with a $100,000 worth of options.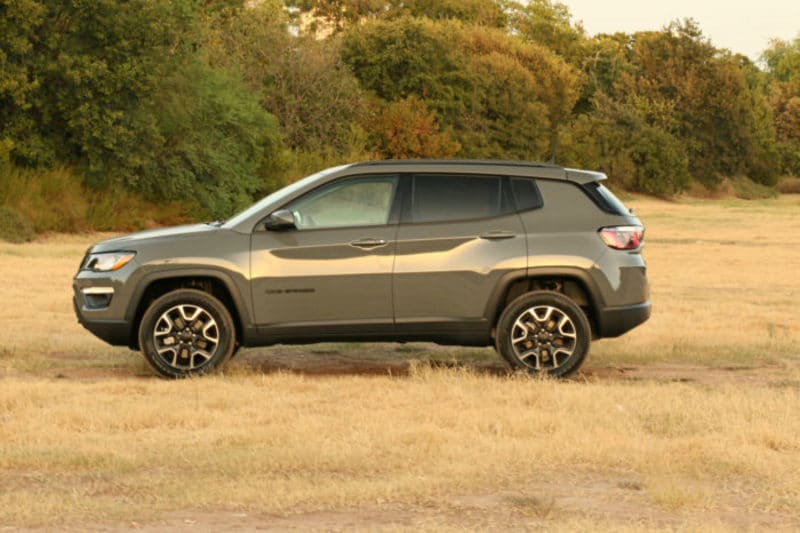 2019 Jeep Compass Upland 4x4 Review
We got a preview of some of the alterations Jeep made to its 2019 line of vehicles at the annual Fiat Chrysler Automobiles (FCA) What's New event up at its Chelsea Proving Grounds in Michigan.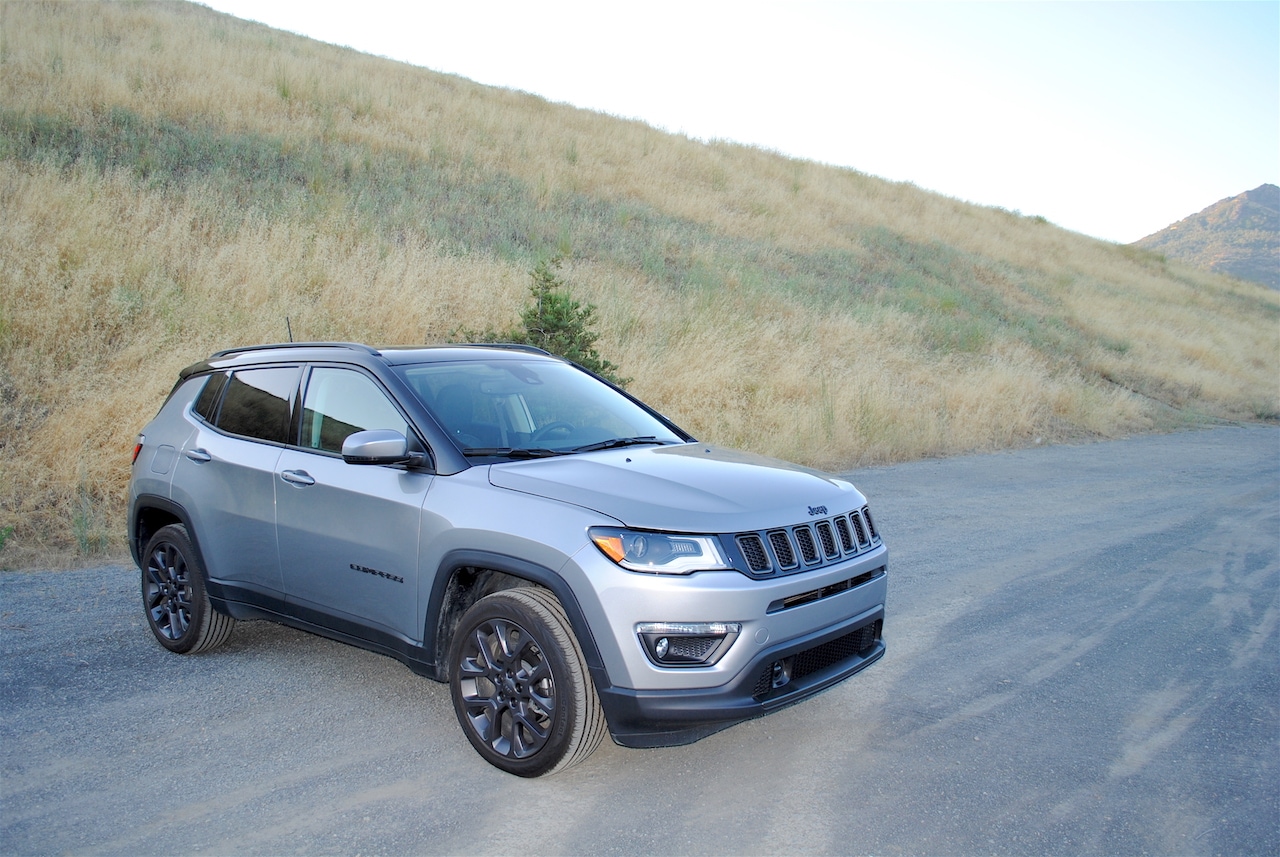 2019 Jeep Compass High Altitude Review
The 2019 Jeep Compass High Altitude appeals to those who may never go off-road, but yearn to be a part of the Jeep family.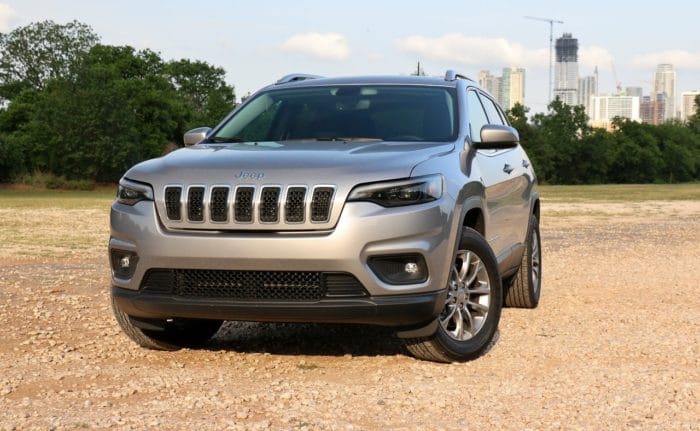 2019 Jeep Cherokee Latitude Plus 4X4 Review
Jeep visually and mechanically enhanced the Cherokee for the 2019 model year by giving it fresh front and rear styling, updated technology, and a new turbocharged four-cylinder engine option.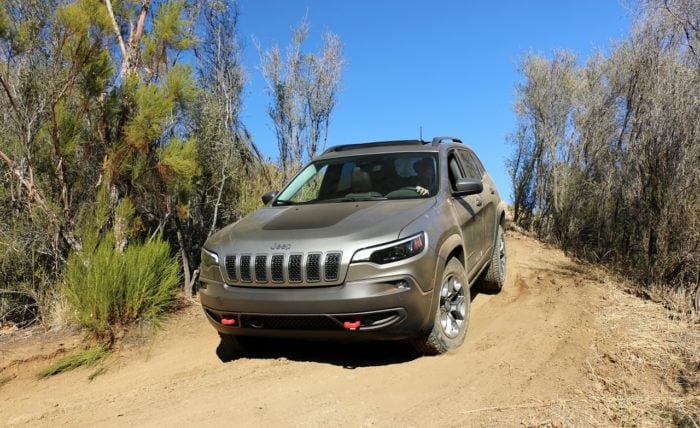 2019 Jeep Cherokee Review
Jeep's media relations team invited us out to Westlake Village, California to experience the re-invented 2019 Cherokee on- and off-road.
---
About Jeep vehicles

Jeep is owned by the Italian-American company, Fiat Chrysler Automobiles, but the Wrangler company is about as all-American as they come.
Which Jeep car should I buy?
If you're looking for a Jeep car, you'll be out of luck -- the Jeep range featuers only sport utility vehicles and one insane pick-up truck.
Which Jeep SUV should I buy?
The most versatile offering in the Jeep lineup is its standards-bearer, the Jeep Grand Cherokee. Hailed by families and enthusiasts alike, the Jeep Grand Cherokee is an SUV that ticks off many boxes for buyers.