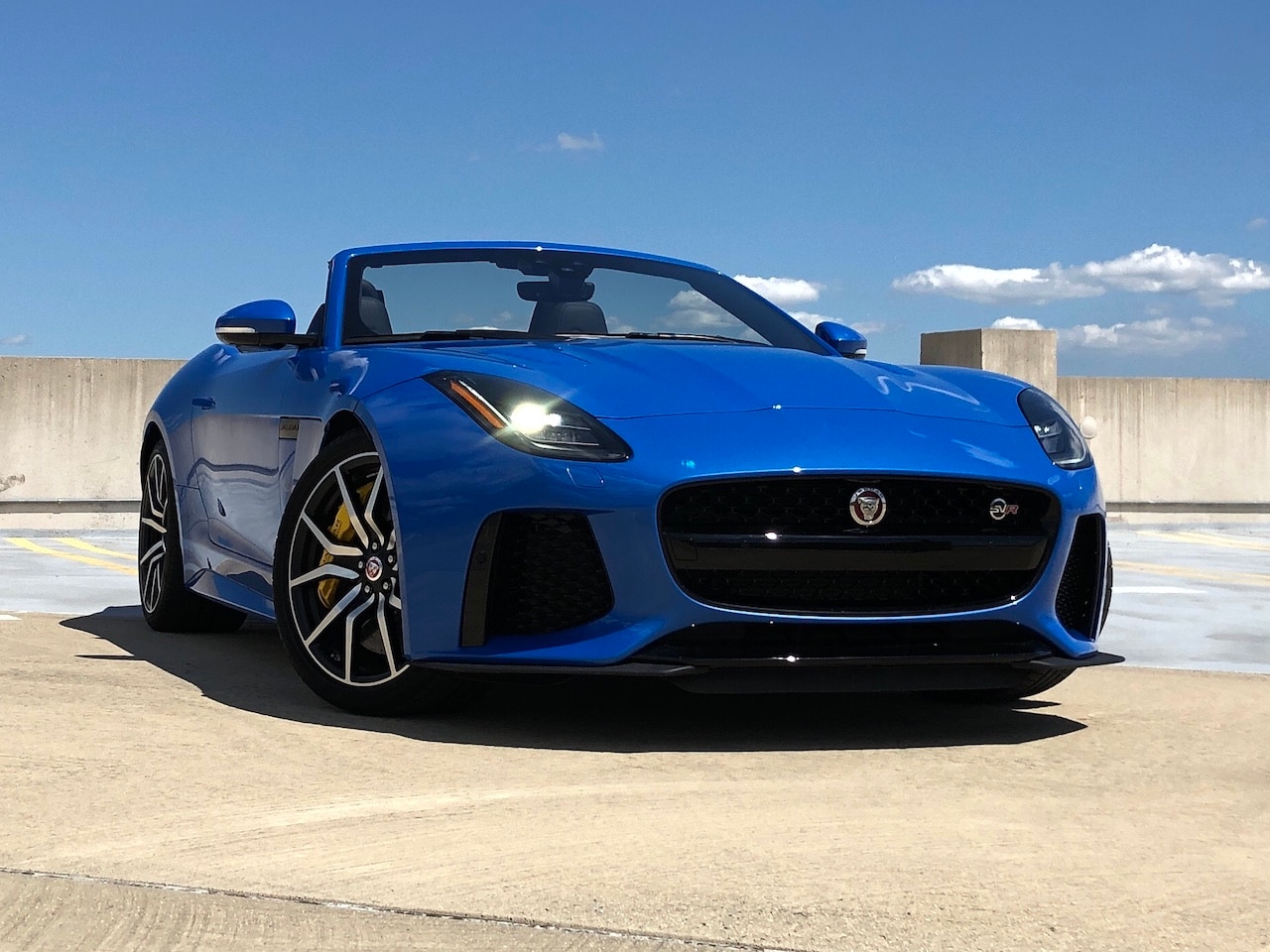 Jaguar Test Drive Reviews

Jaguar offers luxury and style to drivers everywhere
Read our Test Drive Reviews of Jaguar vehicles before you come to the dealership.

---

All Jaguar Test Drive Reviews
Wondering whether or not to buy an Jaguar XJ, or perhaps an Jaguar F-Pace? AutoNation Drive is proud to present our Jaguar test drive reviews. Get all the details about our editors' experiences with these infamous sports cars.
Looking for Jaguar reviews? Head over to our Land Rover gallery for all Jaguar reviews.
---
About Jaguar cars and SUVs

Jaguar is the luxury arm of Land Rover, a British multinational automaker with its headquarters in Coventry, England.
Which Jaguar car should I buy?
People who buy Jaguar aren't looking to skimp on price, style, or power. The Jaguar F-Type is the embodiment of all three.
What Jaguar SUV should I buy?
The Jaguar F-Pace outpaces most of the competition ini the luxury SUV category. Excellent engine choices, handling, and cabin and cargo space.