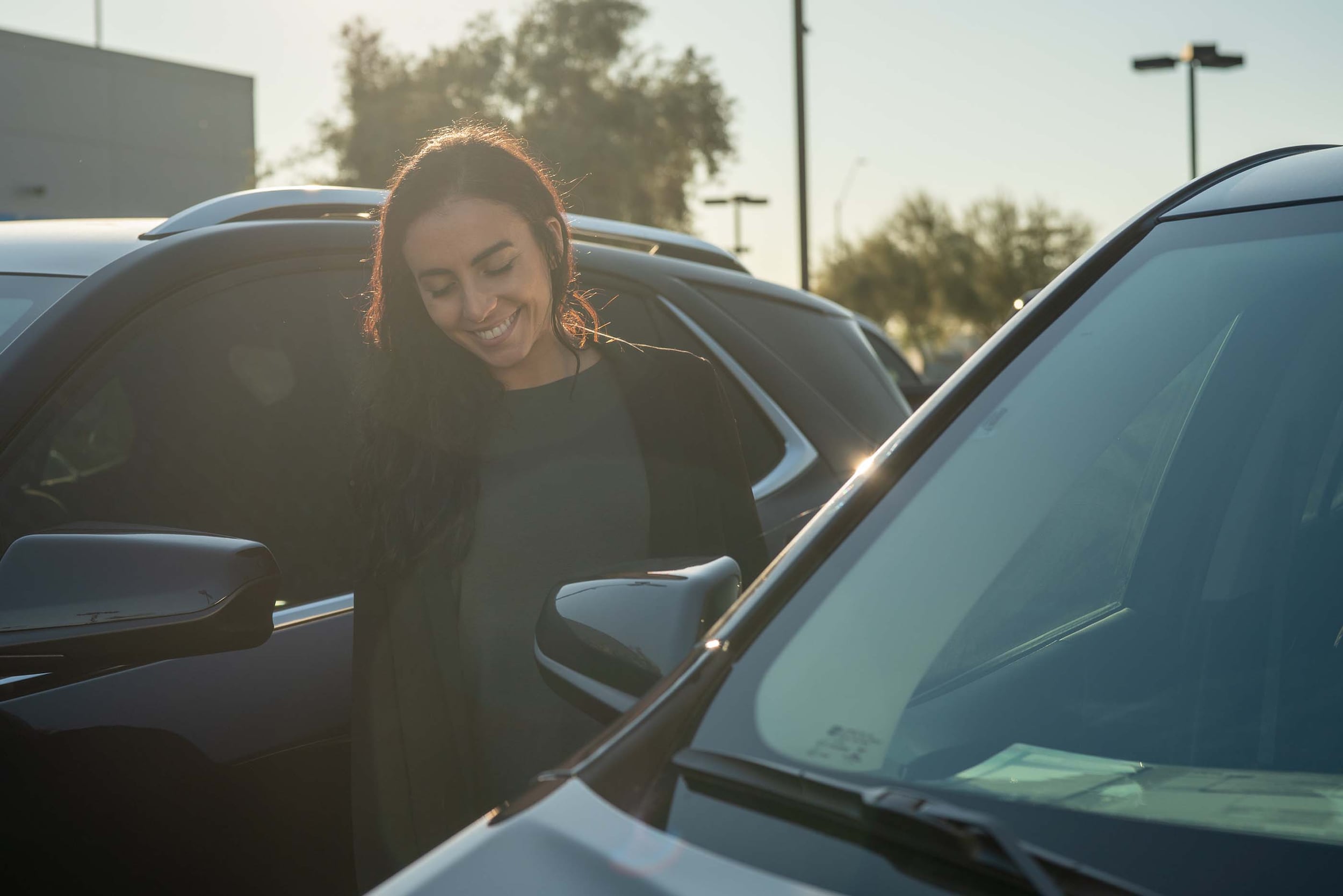 Test Drive Reviews

Wondering about performance, handling, and safety of a vehicle?
Our automotive experts are driving and reviewing vehicles to help you with your vehicle shopping.

Read our Test Drive Reviews before you come to the dealership.

What are test drive reviews?

Our test drive reviews are just that -- our editor takes a spin in a vehicle. They will drive the vehicle in various road conditions, including city and highway. When they have finished driving the vehicle, they will then compare features and offer an opinion based on their expertise and experience.

Our reviewers are hand-selected by our AutoNation Drive editors to give you the best review possible.
What can I expect with your test drive reviews?
Every test drive review is formatted the same, so you can know where to find the information you're looking for every time you set to read one. You'll find the vehicle overview, specifications, and reviews of handling, performance, and safety features.
Where should I start with test drive reviews?
We highly suggest starting below in our database of test drive reviews organized by vehicle manufacturer. We've organized our reviews by manufacturer, model, and model year so that you can easily and quickly find a vehicle review that you're looking for.