Featured articles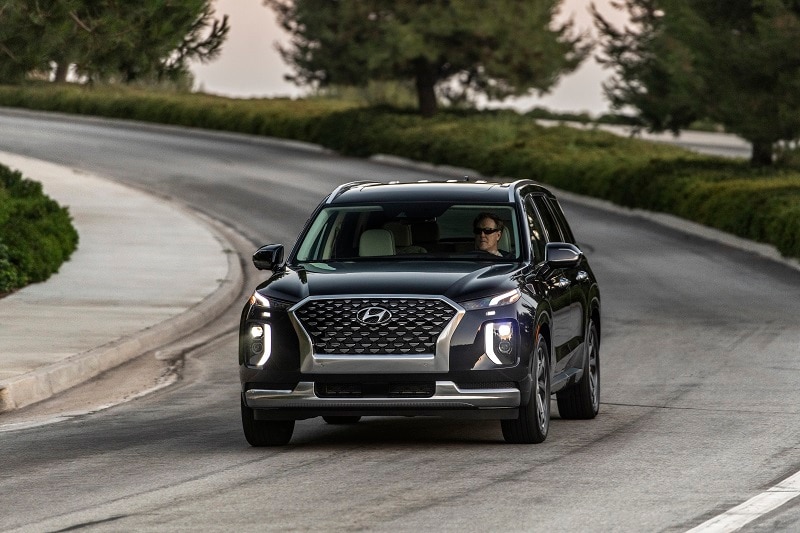 ---
Hyundai is updating the trim packages of its popular lineup for the 2021 model year. Discover what changes to expect in Hyundai cars and SUVs.
---

About Hyundai cars, trucks, and SUVs

Hyundai is a South Korean automaker with headquarter offices in Seoul, and is also the parent company of the popular Kia brand. Get pricing, performance reviews, and pictures in our test drive reviews from our panel of automotive experts.
---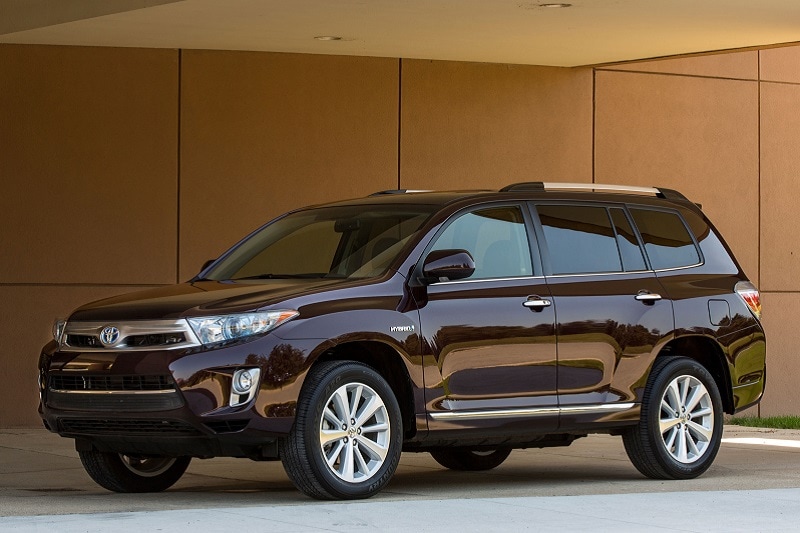 Family Car Research
Discover the best family cars, crossovers, and SUVs that will seat up to 8 passengers.
---
More Research
Browse more automotive research than you can shake a stick shift at.
---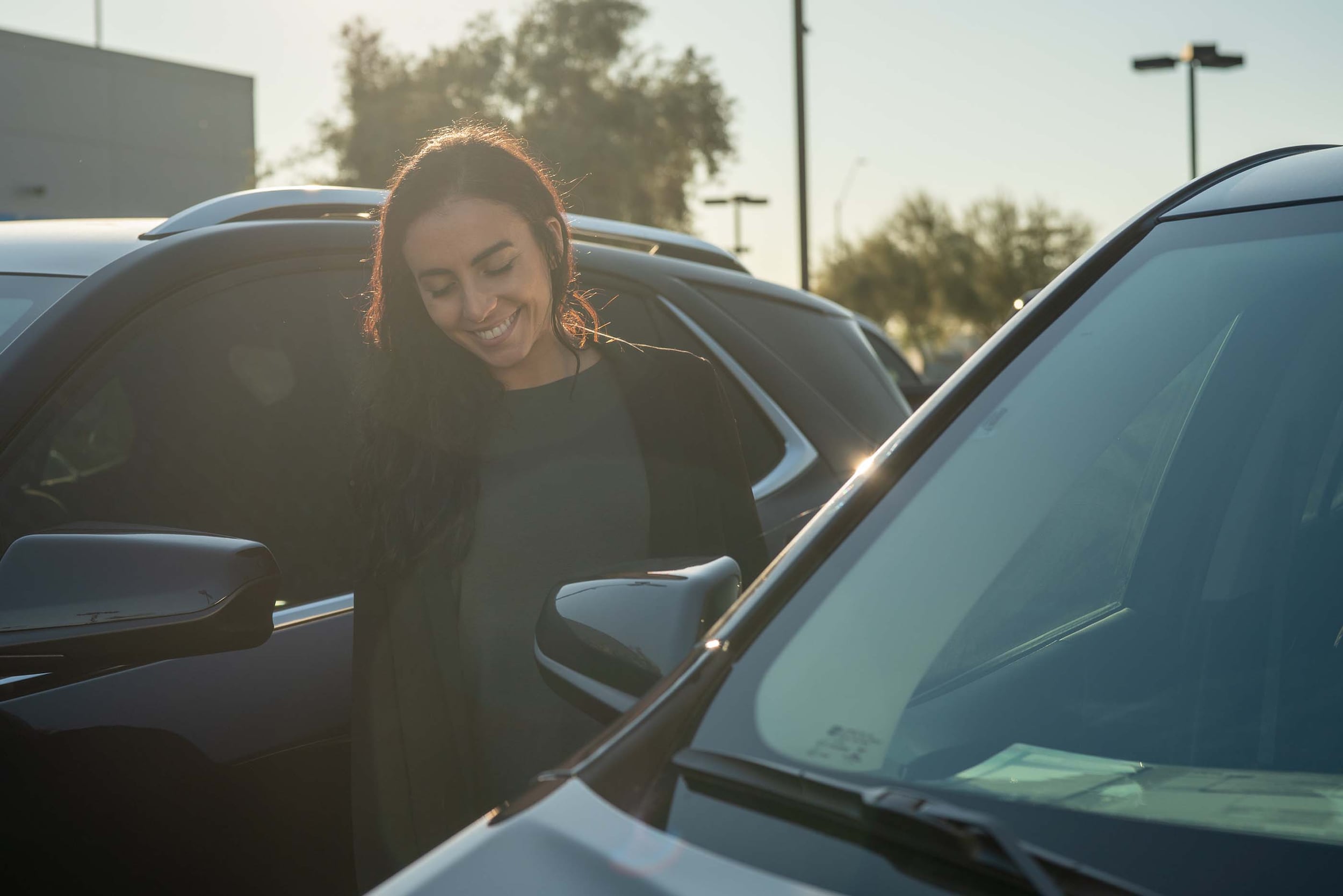 Test Drive Reviews
Our automotive experts at AutoNation Drive weigh in on price, safety, and performance of popular cars, trucks, and SUVs.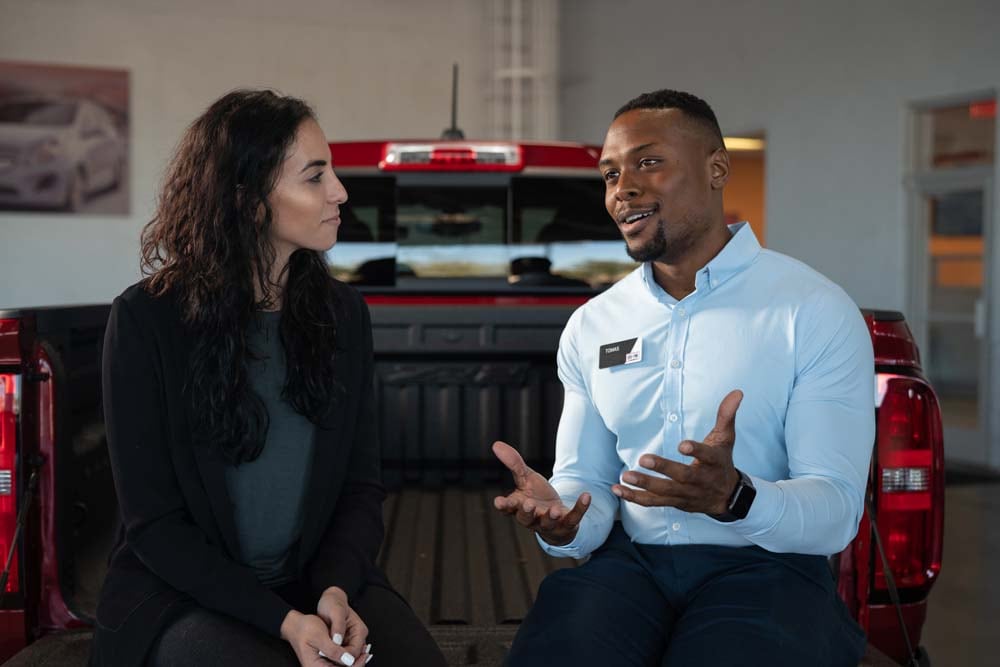 Car Buying Advice
If you're buying a car, truck, or SUV, the chances are - you need help. Don't worry. Our automotive experts are here to help.
---

Which Hyundai car should I buy?
The Hyundai Elantra is often highly ranked in the affordable car segment, with many models under $20k. There are a lot of trim levels available, including a Sport for those who need a little get up and go.
Which Hyundai SUV should I buy?
The Hyundai Kona is about as compact as they come for a compact SUV. Inspired by the popular Hawaiian destination, the Kona consistently tops best-of lists in the automotive press.
---