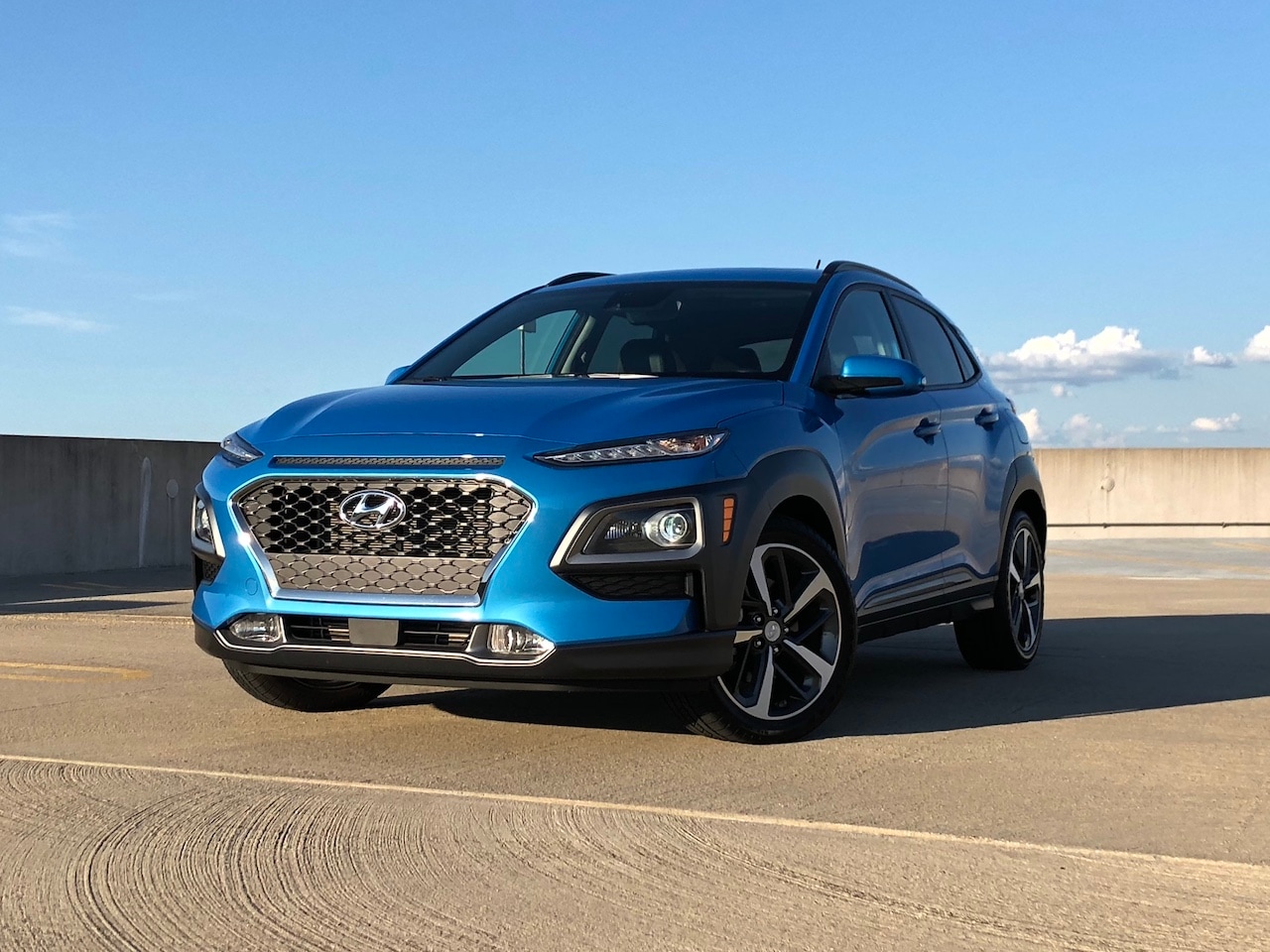 Hyundai Reviews

Hyundai makes the upscale look easy.
Read our Test Drive Reviews of Hyundai cars and SUVs before you come to the dealership.

---

All Hyundai Test Drive Reviews
Hyundai's vehicle spread of cars and SUVs offers buyers lots of options to be wooed by. Read reviews of the Hyundai Palisade, Hyundai Ioniq, and more.
---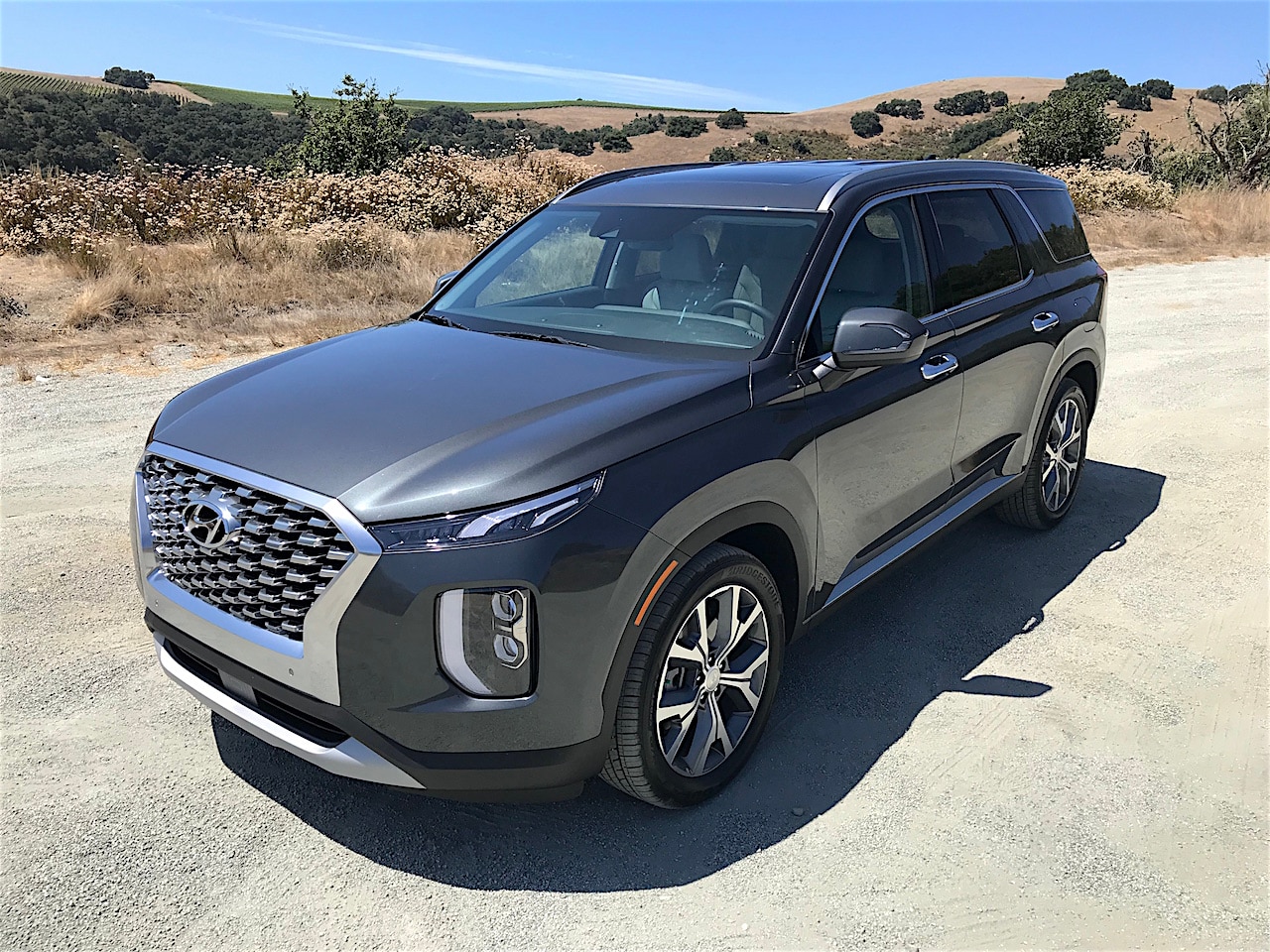 2020 Hyundai Palisade SEL AWD  Review
It's upscale, but not over the top. It drives well, but it isn't an overachiever. The 2020 Hyundai Palisade SEL AWD can also seat up to eight people, and a well-appointed version will cost you under $45k.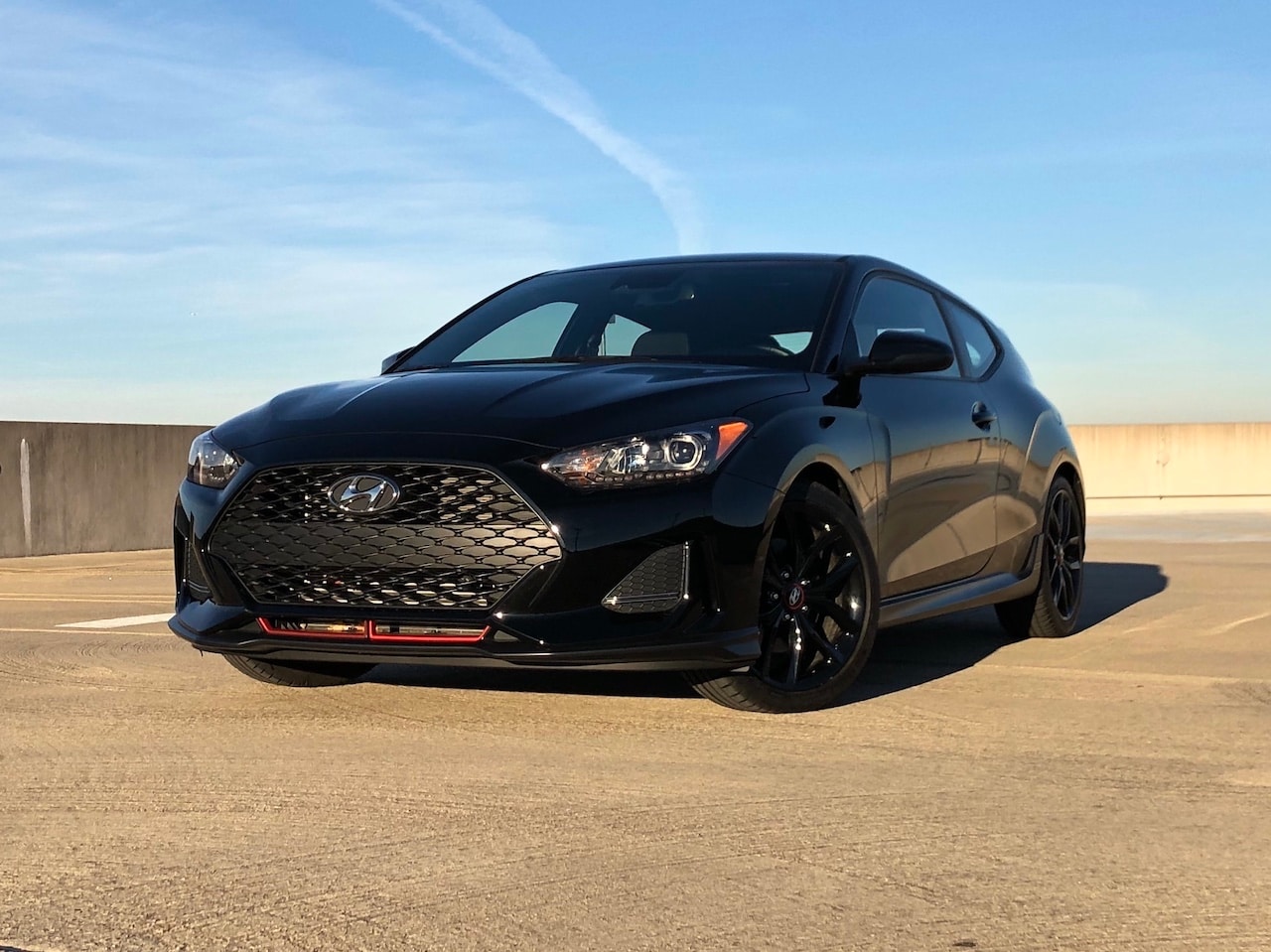 2019 Hyundai Veloster Turbo R Spec Review
We recently spent some time with the 2019 Hyundai Veloster Turbo R Spec, and it totally took us by surprise.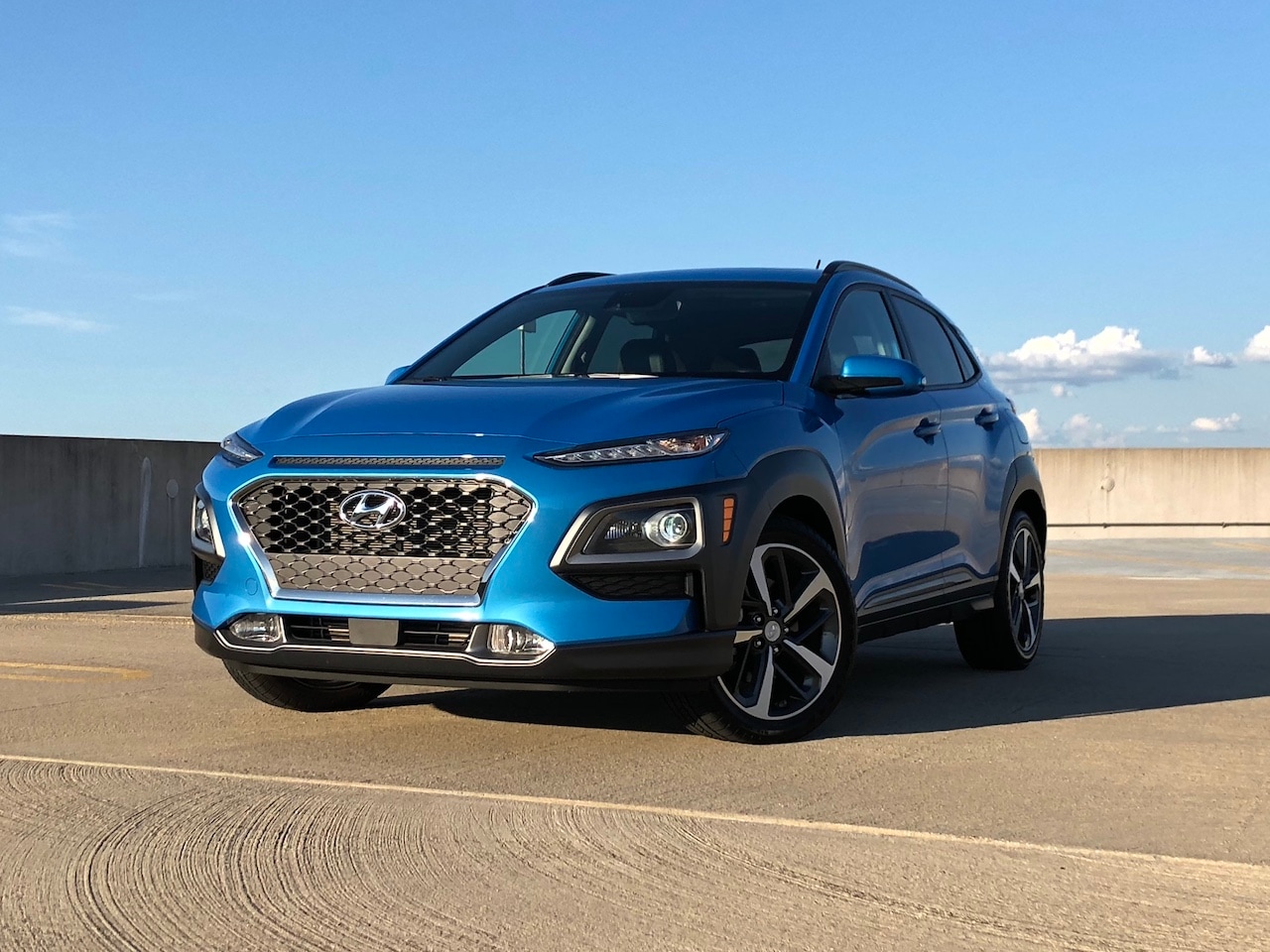 2018 Hyundai Kona 1.6T Review
The model we tested is powered by a 175 horsepower 1.6-liter 4-cylinder turbo that's mated to a seven-speed dual-clutch transmission. So let's take a closer look and learn about the all-new 2018 Hyundai Kona.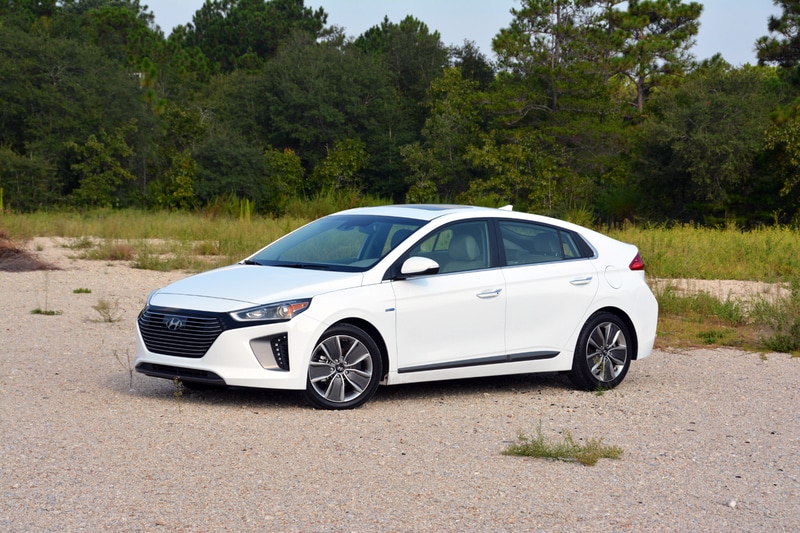 2017 Hyundai Ioniq Hybrid Review
Hyundai launched its hybrid hatchback for the 2017 model year, and the lineup has since grown to include the Ioniq Plug-In Hybrid and Ioniq Electric giving Hyundai a broad product mix to compete against other hybrids, plug-in hybrids and EVs.
About Hyundai cars, trucks, and SUVs

Hyundai is a South Korean automaker with headquarter offices in Seoul, and is also the parent company of the popular Kia brand.
Which Hyundai car should I buy?
The Hyundai Elantra is often highly ranked in the affordable car segment, with many models under $20k. There are a lot of trim levels available, including a Sport for those who need a little get up and go.
Which Hyundai SUV should I buy?
The Hyundai Kona is about as compact as they come for a compact SUV. Inspired by the popular Hawaiian destination, the Kona consistently tops best-of lists in the automotive press.