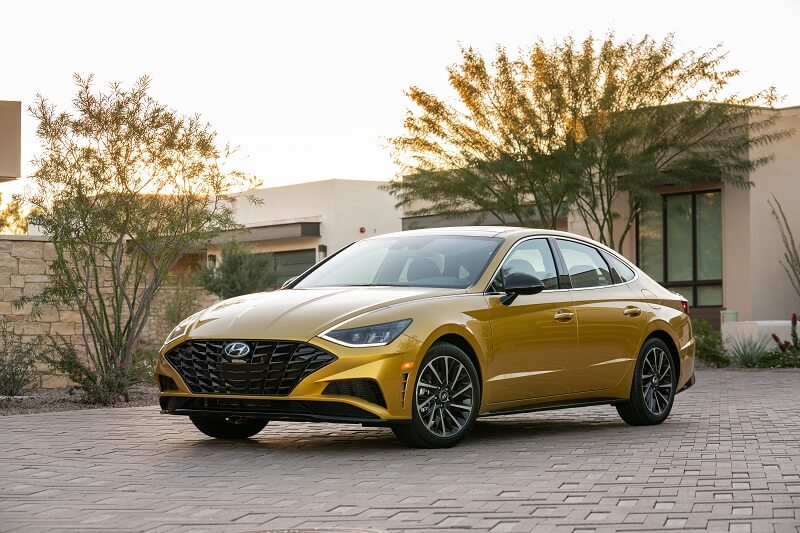 Hyundai Test Drive Reviews
About Hyundai cars, trucks, and SUVs

Hyundai is a South Korean automaker with headquarter offices in Seoul, and is also the parent company of the popular Kia brand.
Which Hyundai car should I buy?
The Hyundai Elantra is often highly ranked in the affordable car segment, with many models under $20k. There are a lot of trim levels available, including a Sport for those who need a little get up and go.
Which Hyundai SUV should I buy?
The Hyundai Kona is about as compact as they come for a compact SUV. Inspired by the popular Hawaiian destination, the Kona consistently tops best-of lists in the automotive press.
---
Hyundai Test Drive Reviews
Read test drive reviews of Hyundai cars and SUVs.
---
---
More Research
Browse more automotive research than you can shake a stick shift at.
---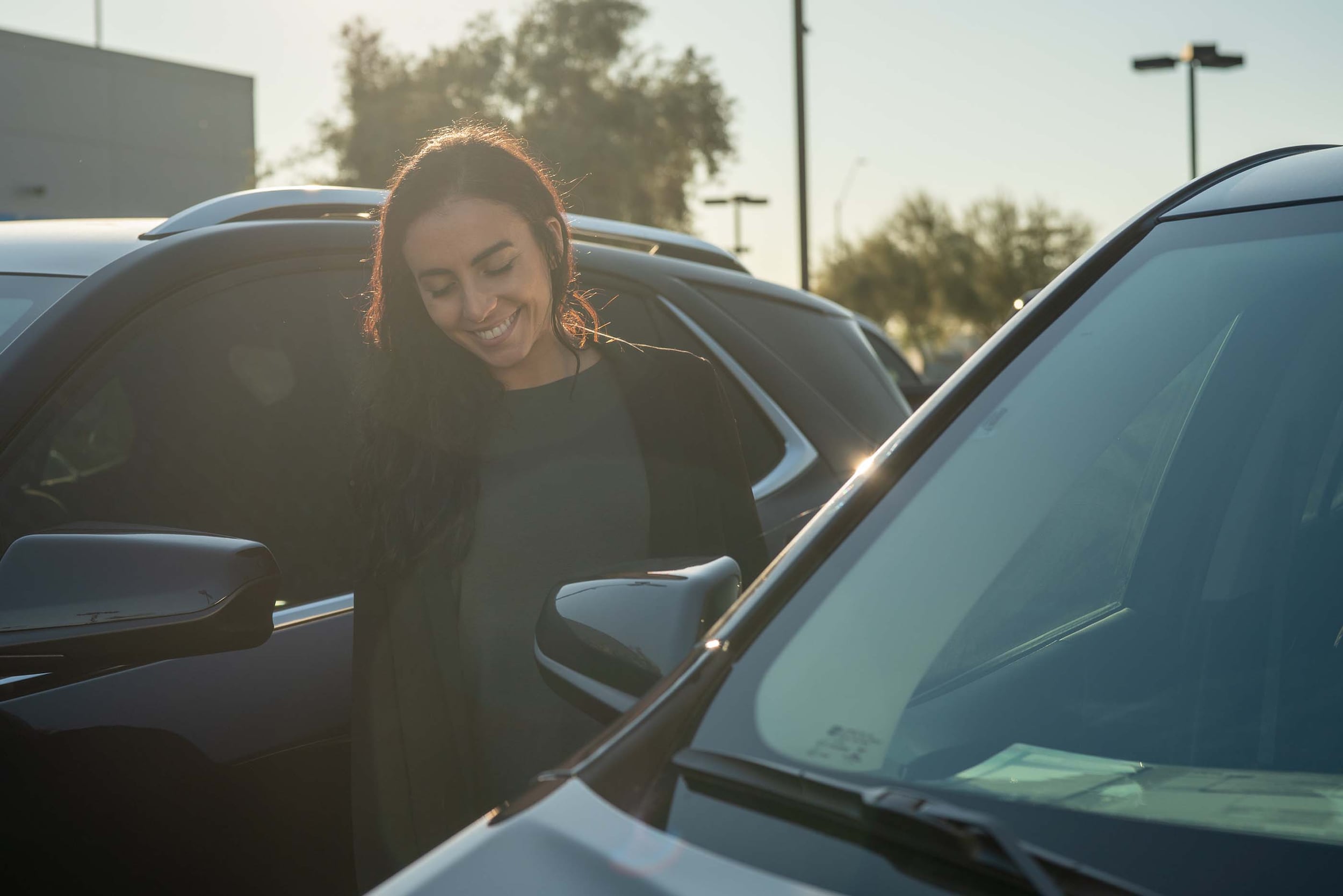 Test Drive Reviews
Our automotive experts at AutoNation Drive weigh in on price, safety, and performance of popular cars, trucks, and SUVs.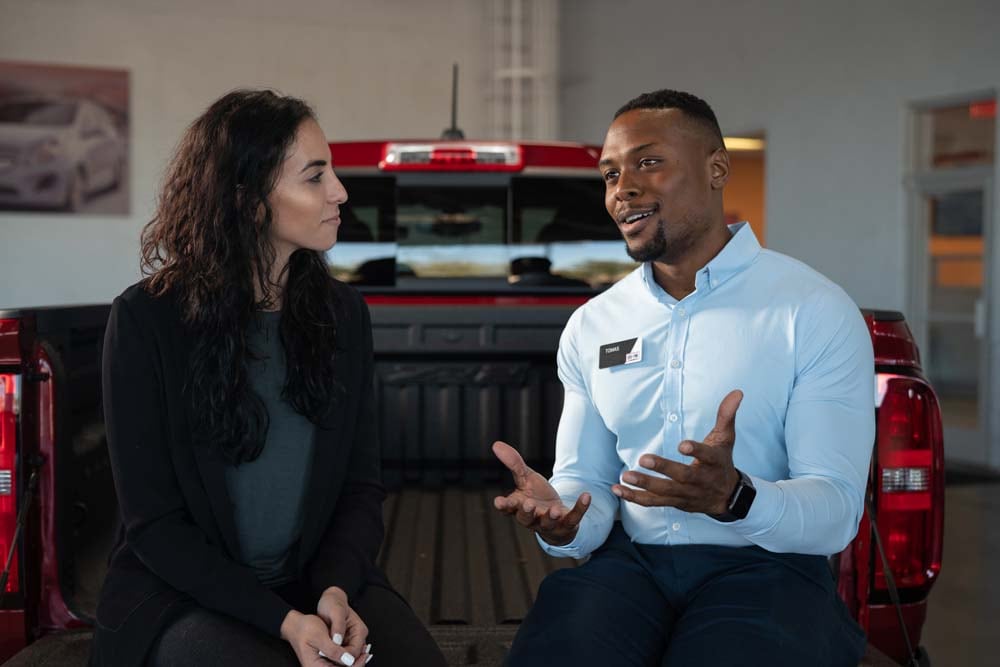 Car Buying Advice
If you're buying a car, truck, or SUV, the chances are - you need help. Don't worry. Our automotive experts are here to help.