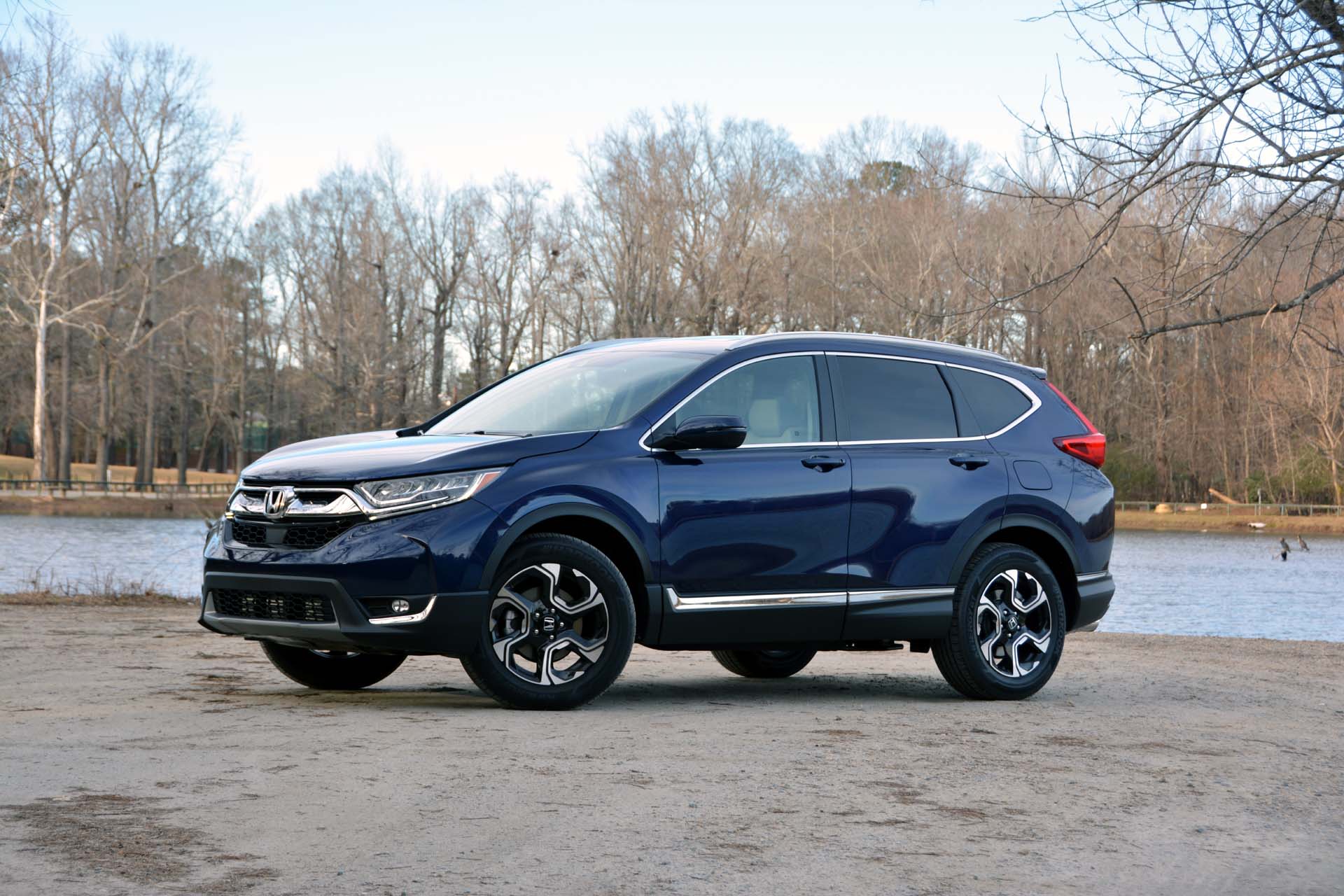 Honda Reviews

Honda puts the 'utility' in sport utility vehicles.
Read our Test Drive Reviews of Honda cars and SUVs before you come to the dealership.

---

All Honda Test Drive Reviews
Honda's well-rounded lineup of cars, trucks, and SUVs delights and surprises the AutoNation editorial staff. Read reviews of the Honda CR-V, Honda Civic, and more.
---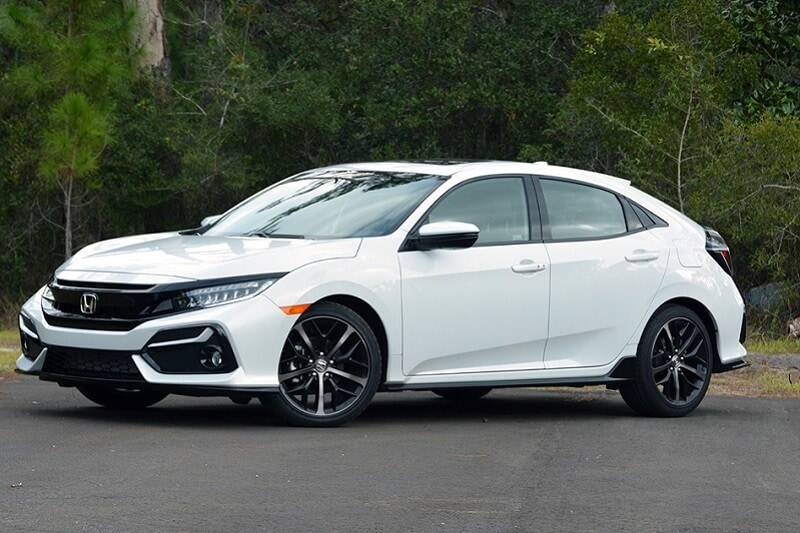 2020 Honda Civic Hatchback Sport Touring
The 2020 Honda Civic Sport Touring level about as close as you can get to a Civic Si hatchback (the Si is offered in coupe or sedan only), it delivers features not available on the sport compact.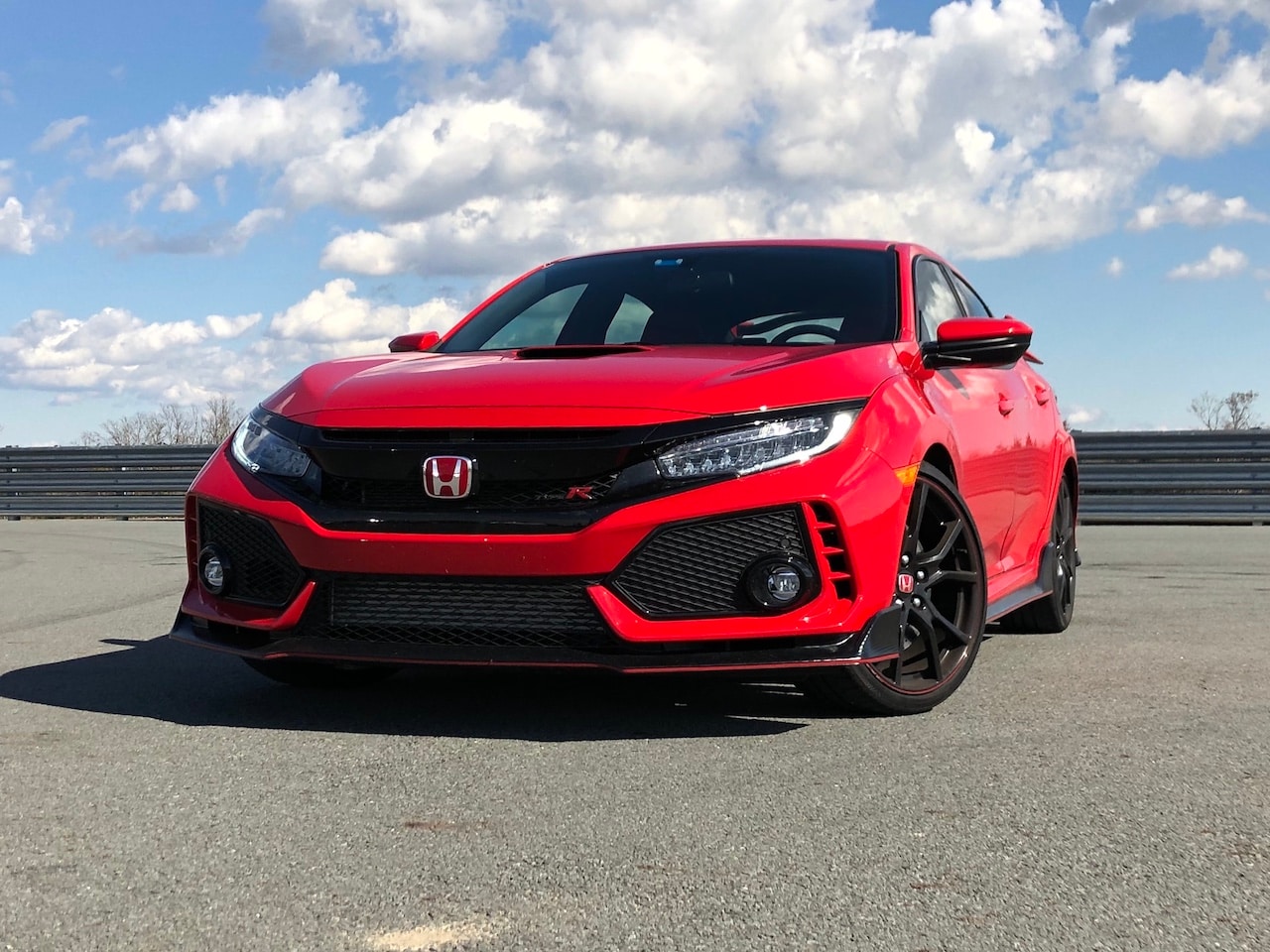 2019 Honda Civic Type R Review
For as long as we can remember, we've always hoped that the Honda Civic Type R would come to the United States. Well, it's finally here and we decided to give one a test drive to see what all the hype is really about.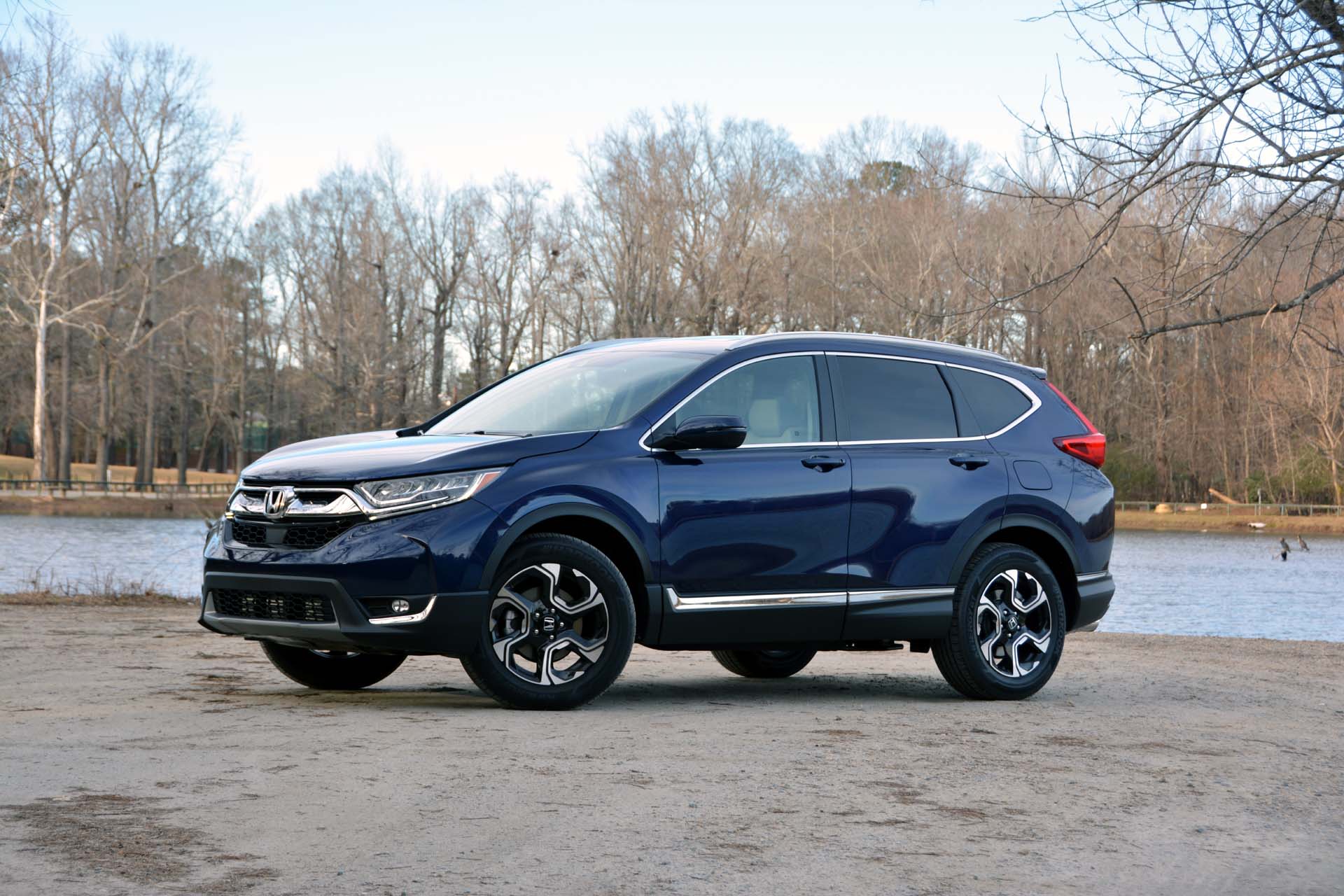 2018 Honda CR-V Review
The Honda CR-V just celebrated its 20th birthday last year with a ground-up redesign, and we were impressed with the all-new fifth-generation Honda CR-V released for the 2018 model year.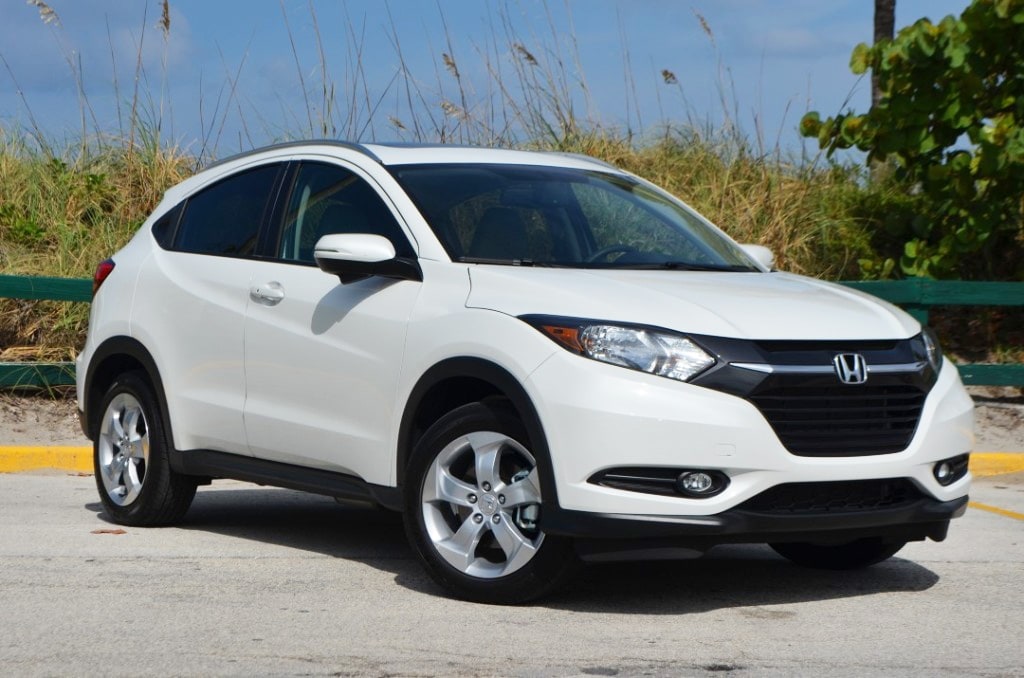 2016 Honda HR-V Review
With nearly 60 cubic feet of cargo space with Honda's trick rear Magic Seat folded down, the 2016 Honda HR-V is an extremely versatile subcompact crossover SUV.
---
About Honda cars, trucks, and SUVs

Honda is a Japanese automaker whose specialty seems to be creating cars that fit any kind of lifestyle, with spacious cargo areas, comfortable interiors, and well-crafted vehicles overall.
Which Honda car should I buy?
The Honda Accord has a long-standing relationship for being one of the best family cars in America. No surprise from Honda, the Accord is extremely user-friendly and comes with a tubrocharged 4-clinder engine.
Which Honda SUV should I buy?
The Honda CR-V is another one of Honda's classic vehicle offerings. Ticking boxes for many crossover shoppers, the CR-V offers fuel-efficient powertrains and a top-level trim that offers heated front seats.