Featured articles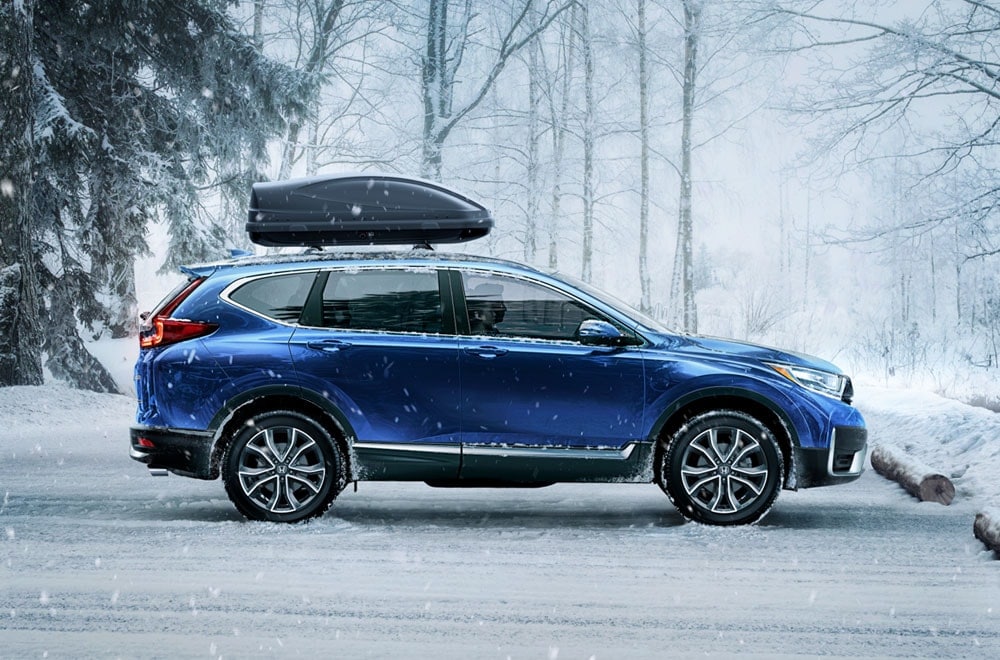 ---
Get the breakdown of the Honda powertrain options and how to differentiate Honda products for 2021.
---
About Honda cars and SUVs
Honda is a Japanese automaker whose specialty seems to be creating cars that fit any kind of lifestyle, with spacious cargo areas, comfortable interiors, and well-crafted vehicles overall. Get pricing, performance reviews, and pictures in test drive reviews from our resident automotive experts.
---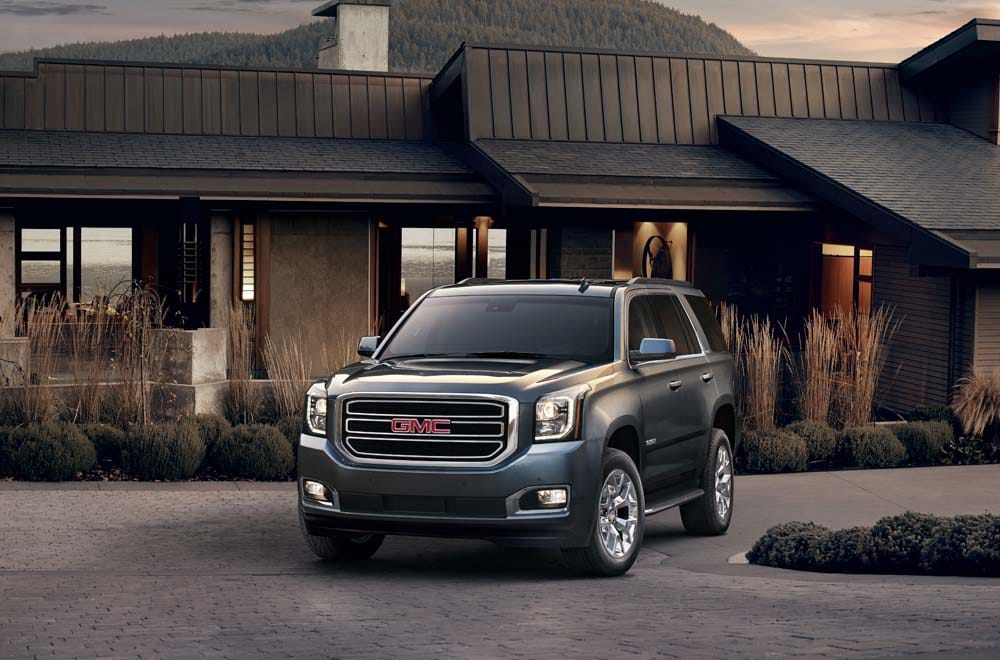 SUV Research
More Americans are climbing into an SUV to get from here to there. Find the best SUV for you.
---
More Research
Browse more automotive research than you can shake a stick shift at.
---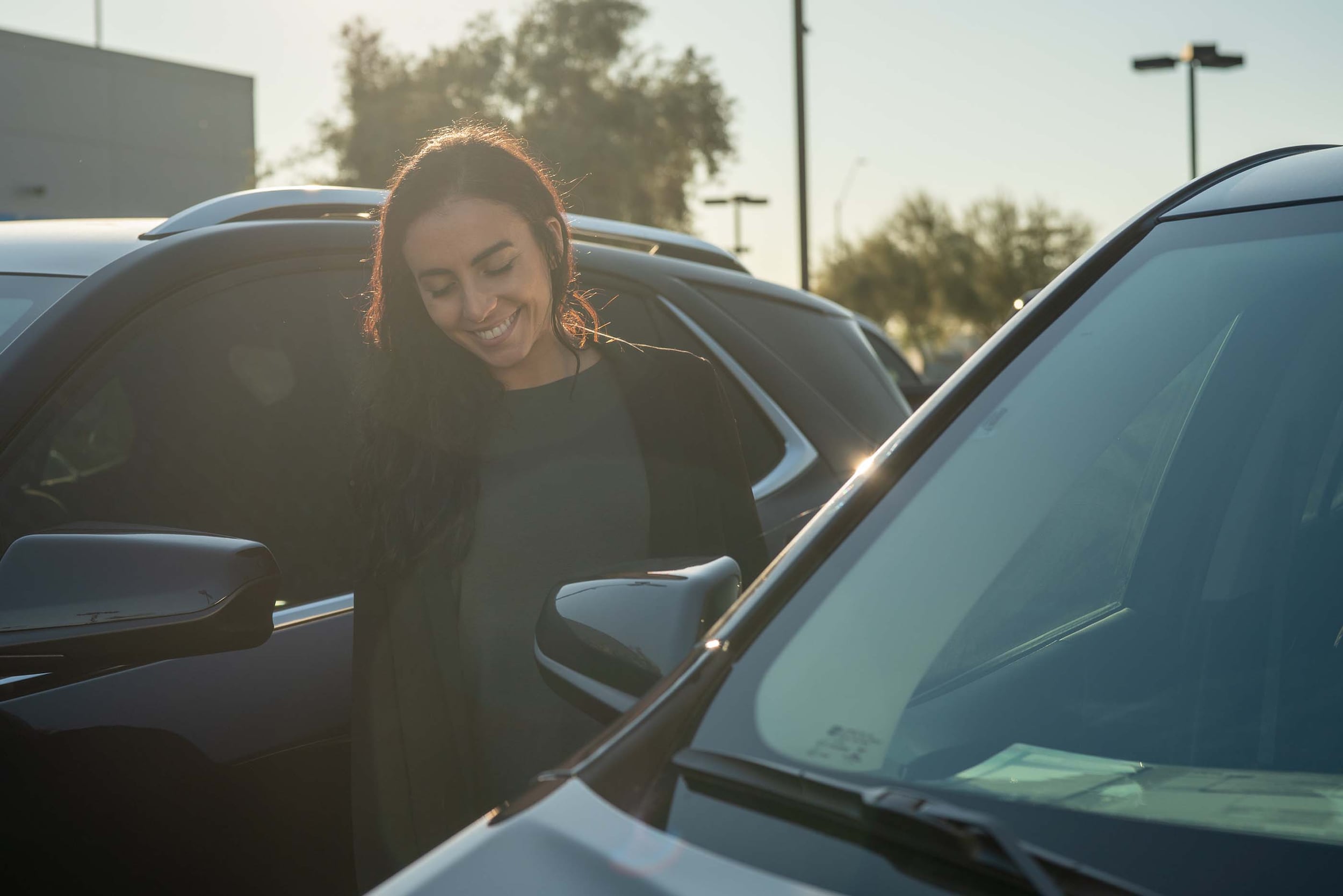 Test Drive Reviews
Our automotive experts at AutoNation Drive weigh in on price, safety, and performance of popular cars, trucks, and SUVs.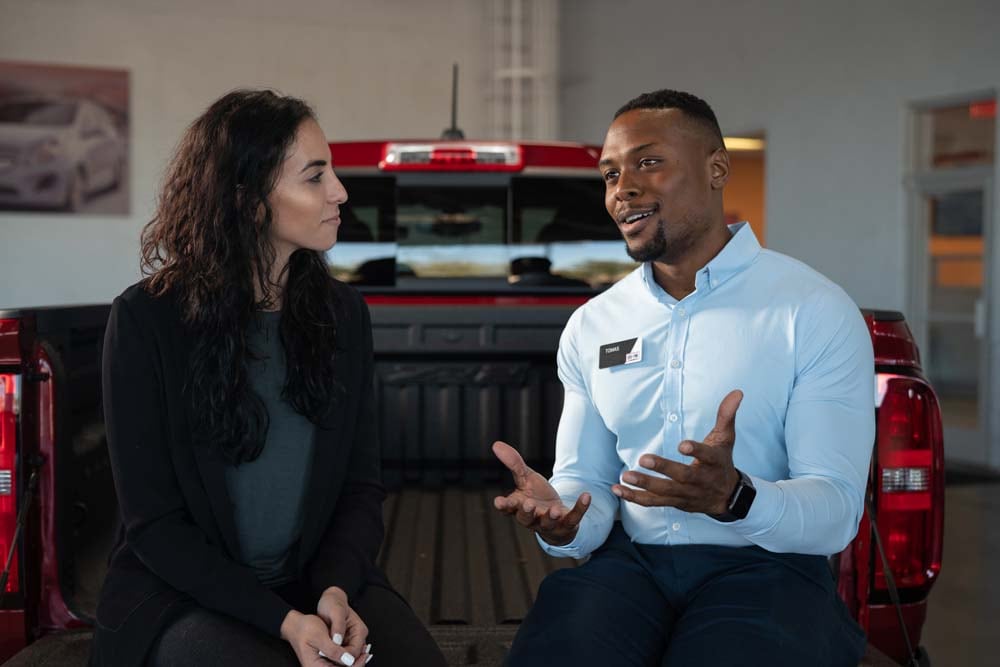 Car Buying Advice
If you're buying a car, truck, or SUV, the chances are - you need help. Don't worry. Our automotive experts are here to help.
---

Which Honda car should I buy?
The Honda Accord has a long-standing relationship for being one of the best family cars in America. No surprise from Honda, the Accord is extremely user-friendly and comes with a tubrocharged 4-clinder engine.
Which Honda SUV should I buy?
The Honda CR-V is another one of Honda's classic vehicle offerings. Ticking many boxes for  crossover shoppers, the CR-V offers fuel-efficient powertrains and a top-level trim that offers heated front seats.
---