Featured articles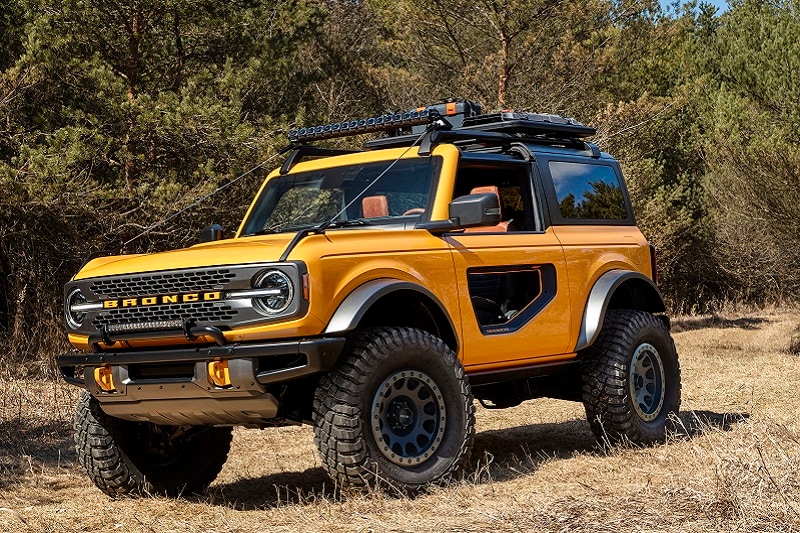 ---
The Ford Bronco is easily earmarked for classic status with its G.O.A.T. modes, helping drivers navigate over whatever terrain they choose.

About Ford cars, trucks, and SUVs
Ford is an American automaker that specializes in heavy-duty trucks and heavyweight sports cars. The Ford Motor Company is a classic American symbol known for its utilitarian vehicles that are made in Michigan. Get pricing, performance reviews, and pictures of popular Ford cars, trucks, and SUVs in our reviews from automotive experts.

---
Recent Ford test drive reviews
---
---
---
---
---
---
---
---
---
---
---
---
---
---
---
---
---
---
---
---
---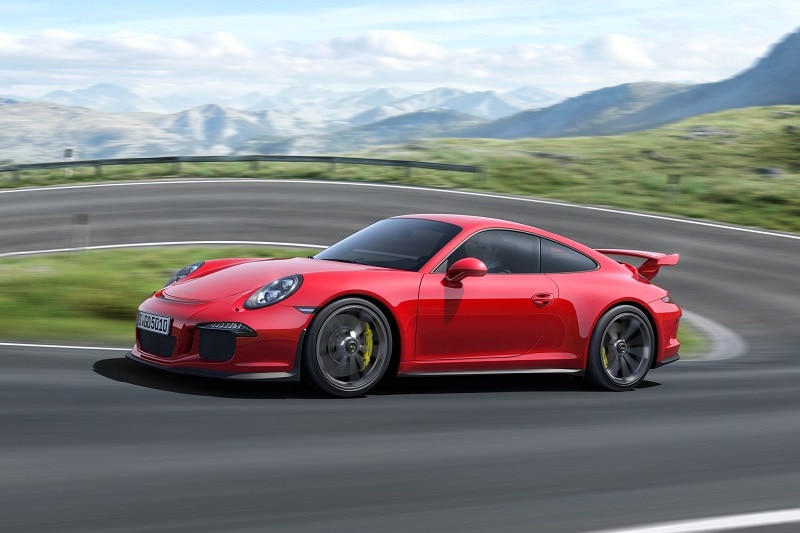 Classic Car Research
Whether you want a project for the garage or a beast for the streets, check out our classic car research.
---
More Research
Browse more automotive research than you can shake a stick shift at.
---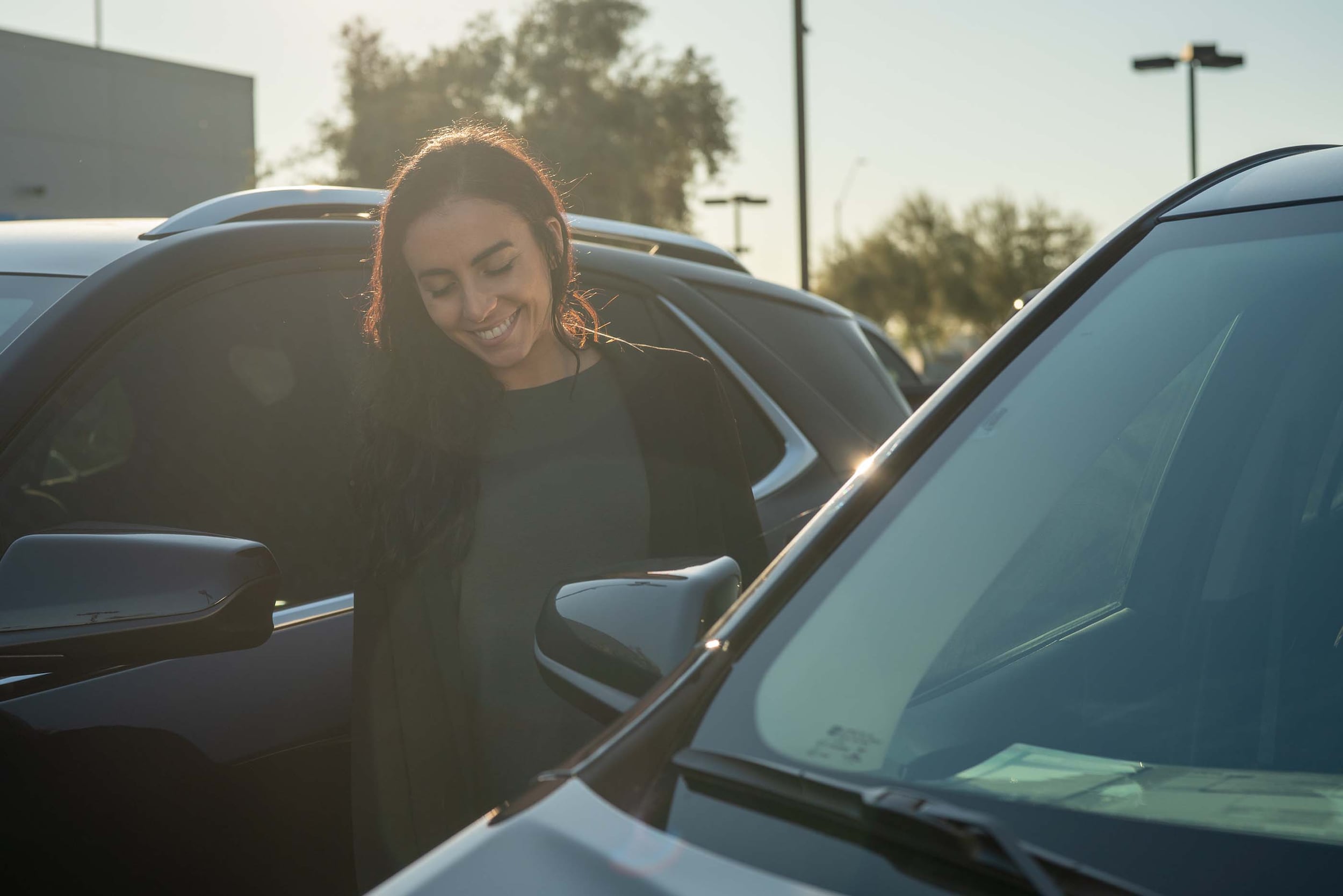 Test Drive Reviews
Our automotive experts at AutoNation Drive weigh in on price, safety, and performance of popular cars, trucks, and SUVs.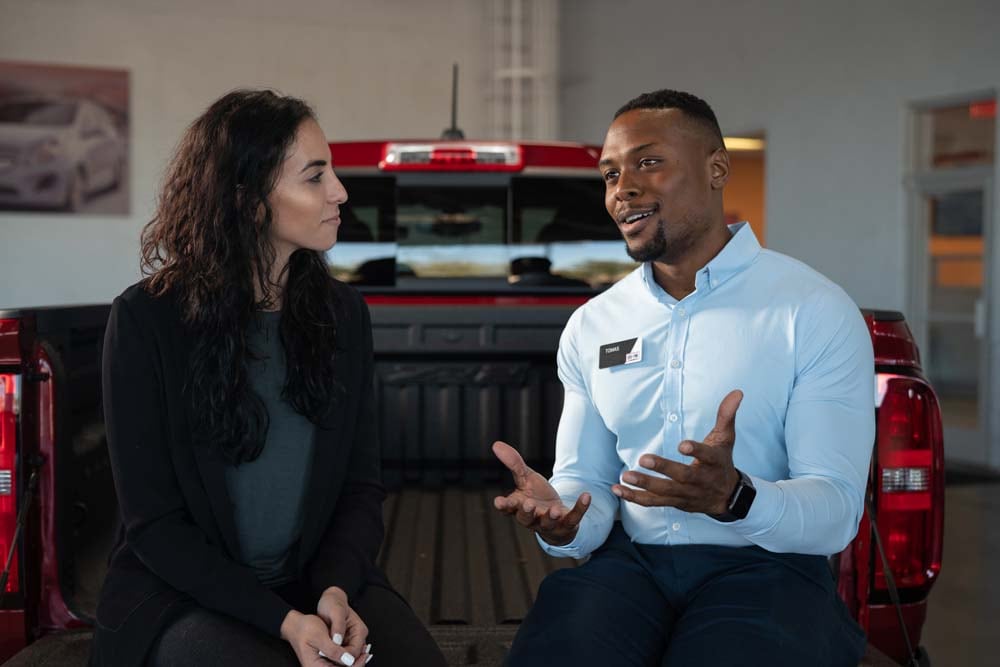 Car Buying Advice
If you're buying a car, truck, or SUV, the chances are - you need help. Don't worry. Our automotive experts are here to help.
---

Which Ford car should I buy?
The Ford Taurus is an age-old large sedan that consistently brings Ford plenty of praise. An affordable large car perfect for families with an active lifestyle.
Which Ford SUV should I buy?
The Ford EcoSport gets top marks from the automotive press for its cargo space, infotainment system, and plenty of options for buyers to customize.
---