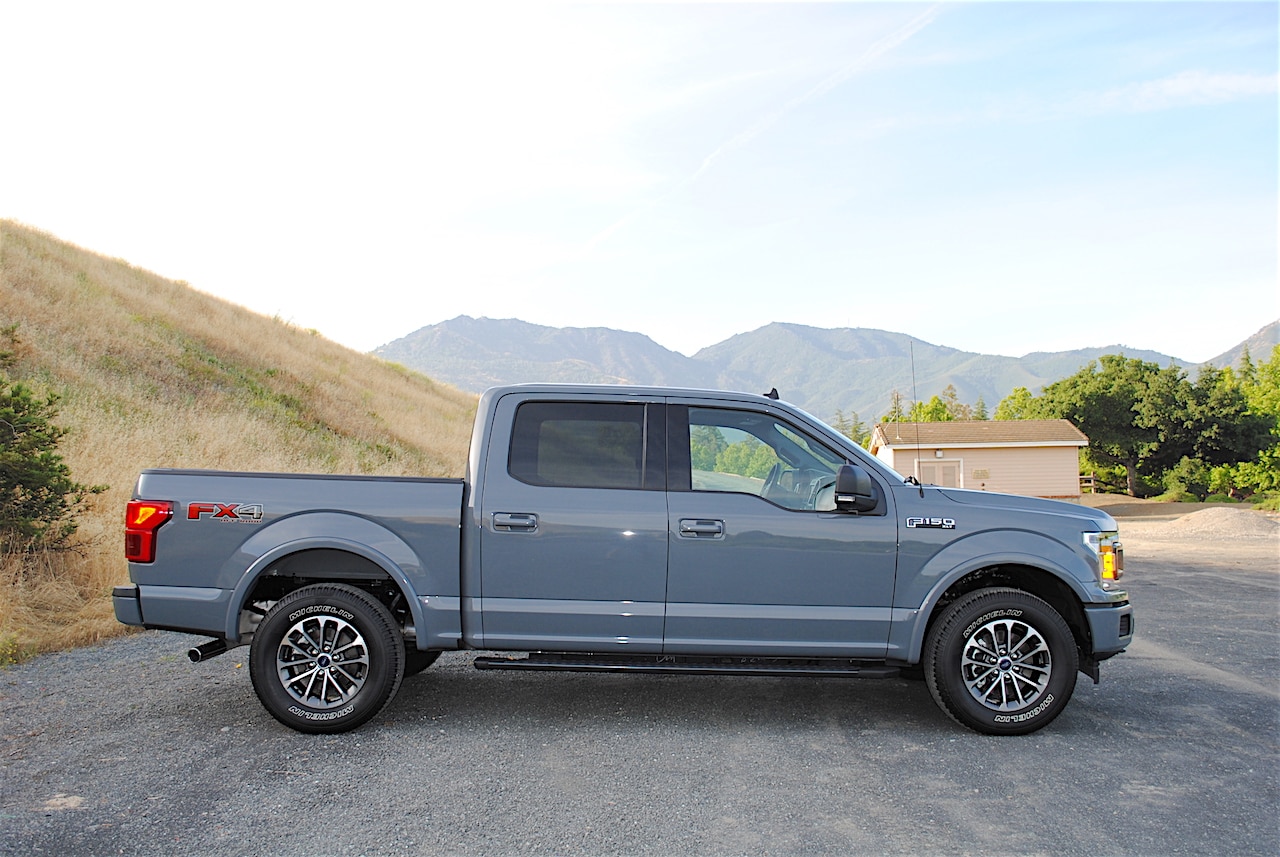 Ford Reviews

Ford is an all-American brand of cars, trucks, and SUVs.
Read our test drive reviews of Ford cars, trucks, and SUVs before you come to the dealership.

---

All Ford Test Drive Reviews
One of America's favorite automakers, Ford offers heavyweight sports cars, trucks, and SUVs for every lifestyle. Read what AutoNation Drive editors have to say about the latest Ford models.
---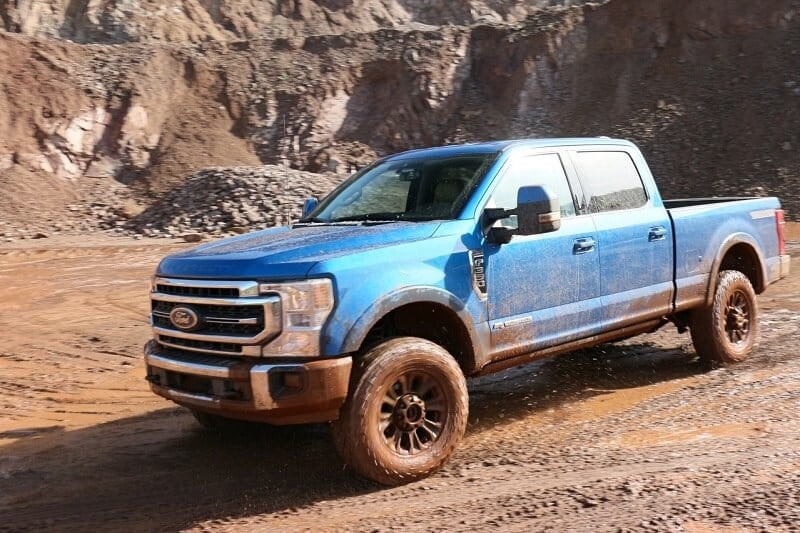 2020 Ford Super Duty Review
Technically, 2020 doesn't mark the beginning of an entirely new generation of the Ford Super Duty line of trucks. Ford officially calls this model year a mid-cycle action because it has significantly revised the current Super Duty family.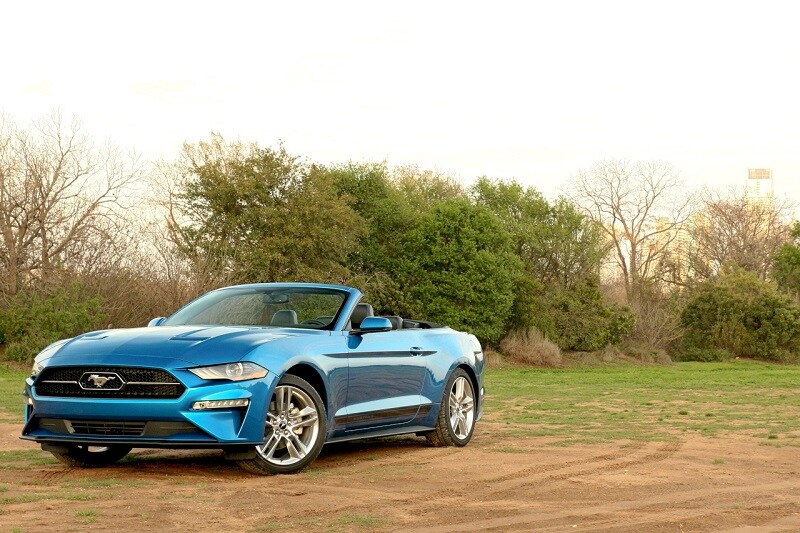 2020 Ford Mustang EcoBoost Review
With its turbocharged 4-cylinder engine and 6-speed stick, the 2020 Mustang EcoBoost Premium Convertible (starting price: $37,185**; as-tested price: $41,375) is an enjoyable combination of the past and present.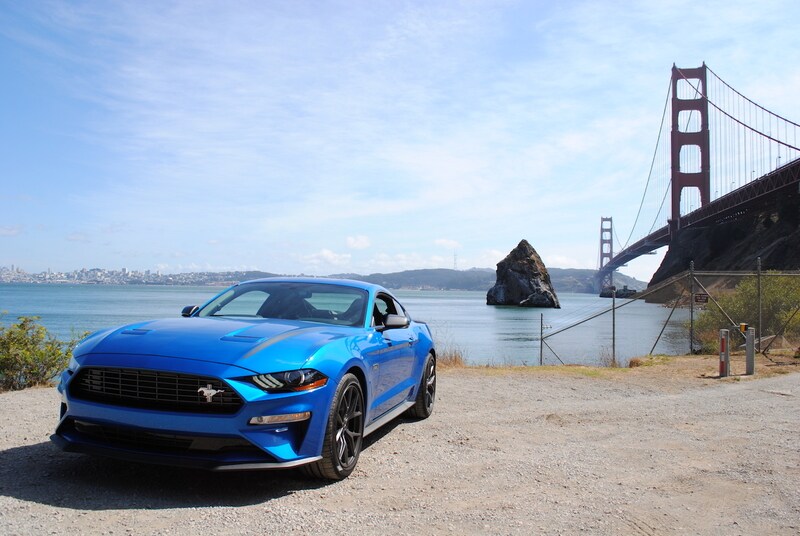 2020 Ford Mustang EcoBoost HPP Review
With the discontinuation of the Ford Focus, the Ford Motor Company put all of the eco-friendly power of its hatchback back into the Ford Mustang.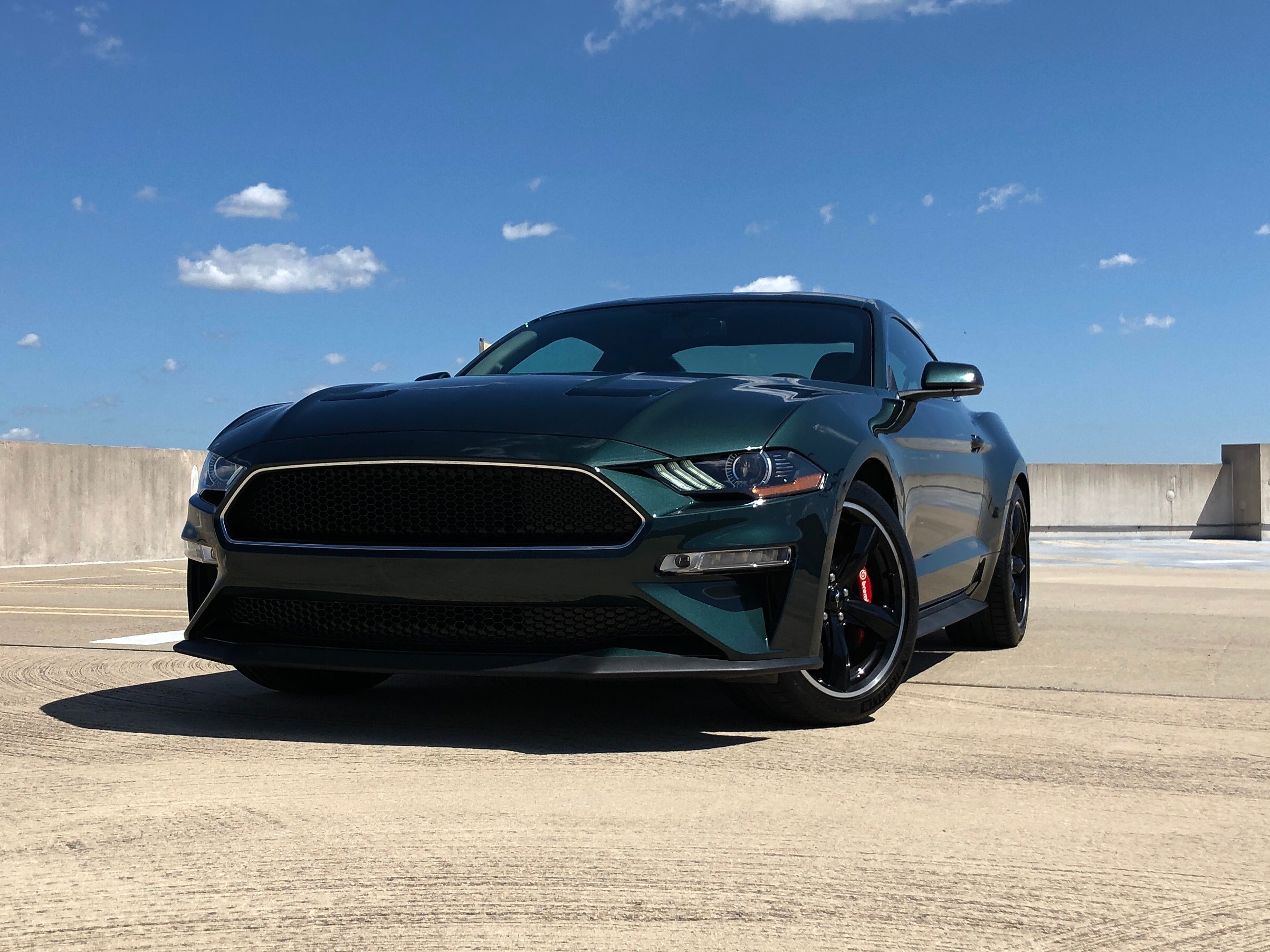 2020 Ford Mustang Bullitt Review
A throwback muscle sports car for true car enthusiasts, the Ford Mustang Bullitt wowed the AutoNation Drive editors.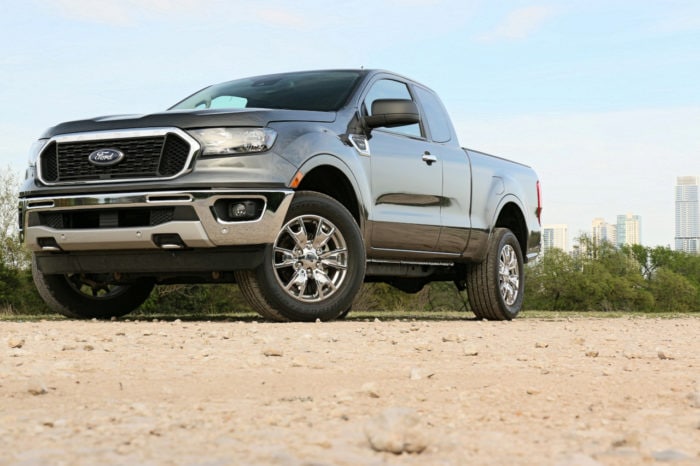 2019 Ford Ranger XLT SuberCab 4x2 Review
What the Ford Ranger XLT Supercab may lack in sophisitication, it more than made up for in its ability to act like a Swiss Army knife of vehicles.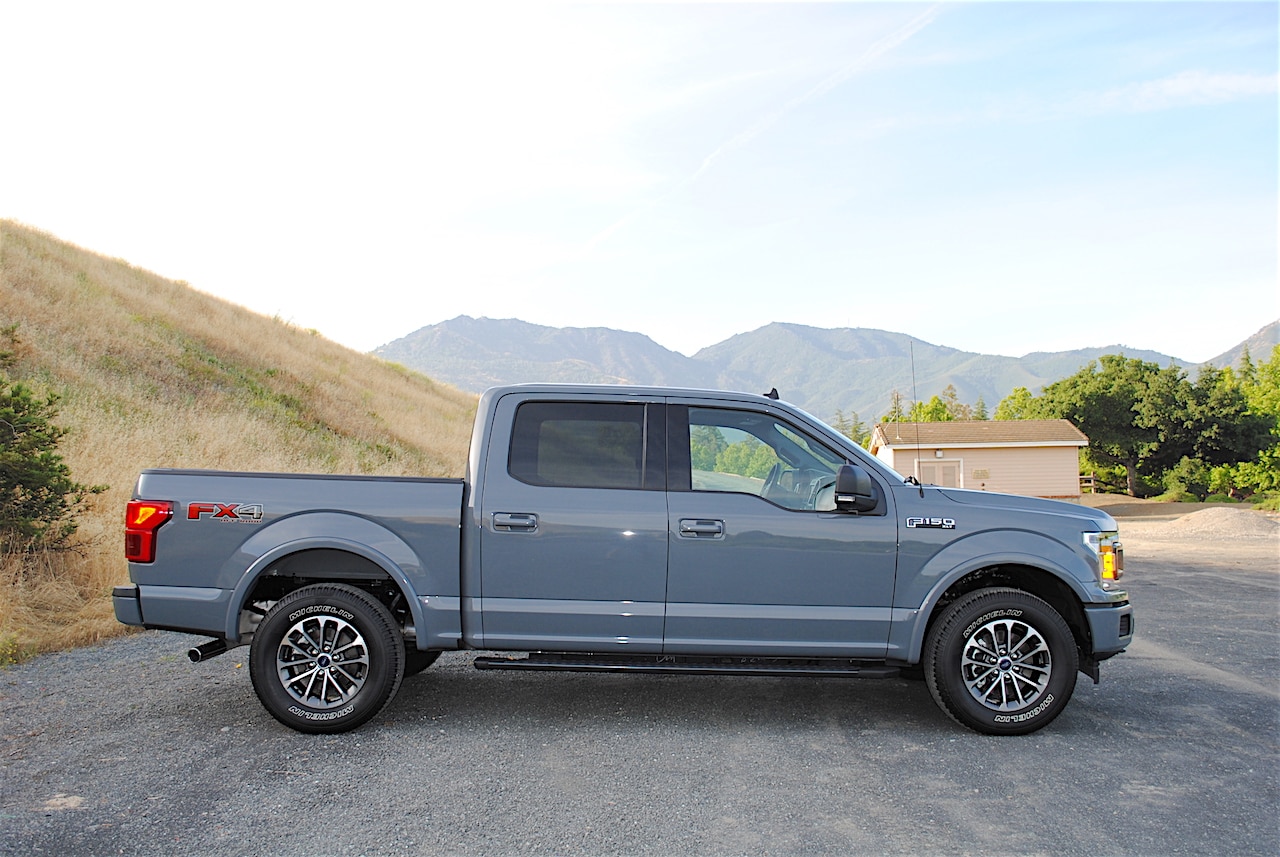 2019 Ford F-150 XLT SuperCrew Review
The easy-on-the-eyes 2019 Ford F-150 XLT SuperCrew had one AutoNation Drive editor ready for an off-road kind of life.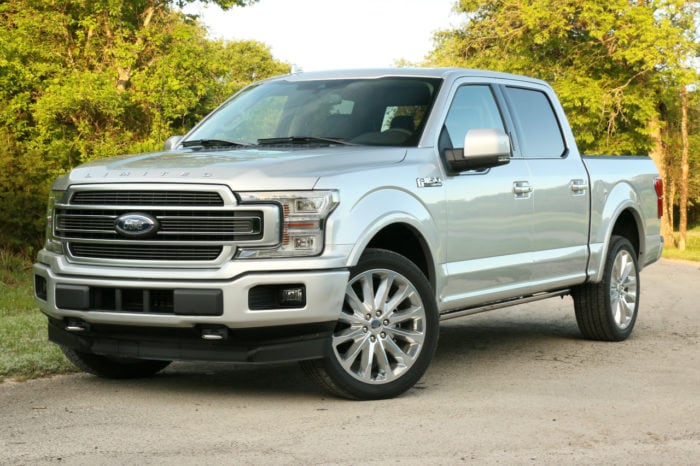 2019 Ford F-150 Limited 4x4 Review
The Ford F-150 Limited makes hauling a breeze, with the added air of luxury on the inside and out.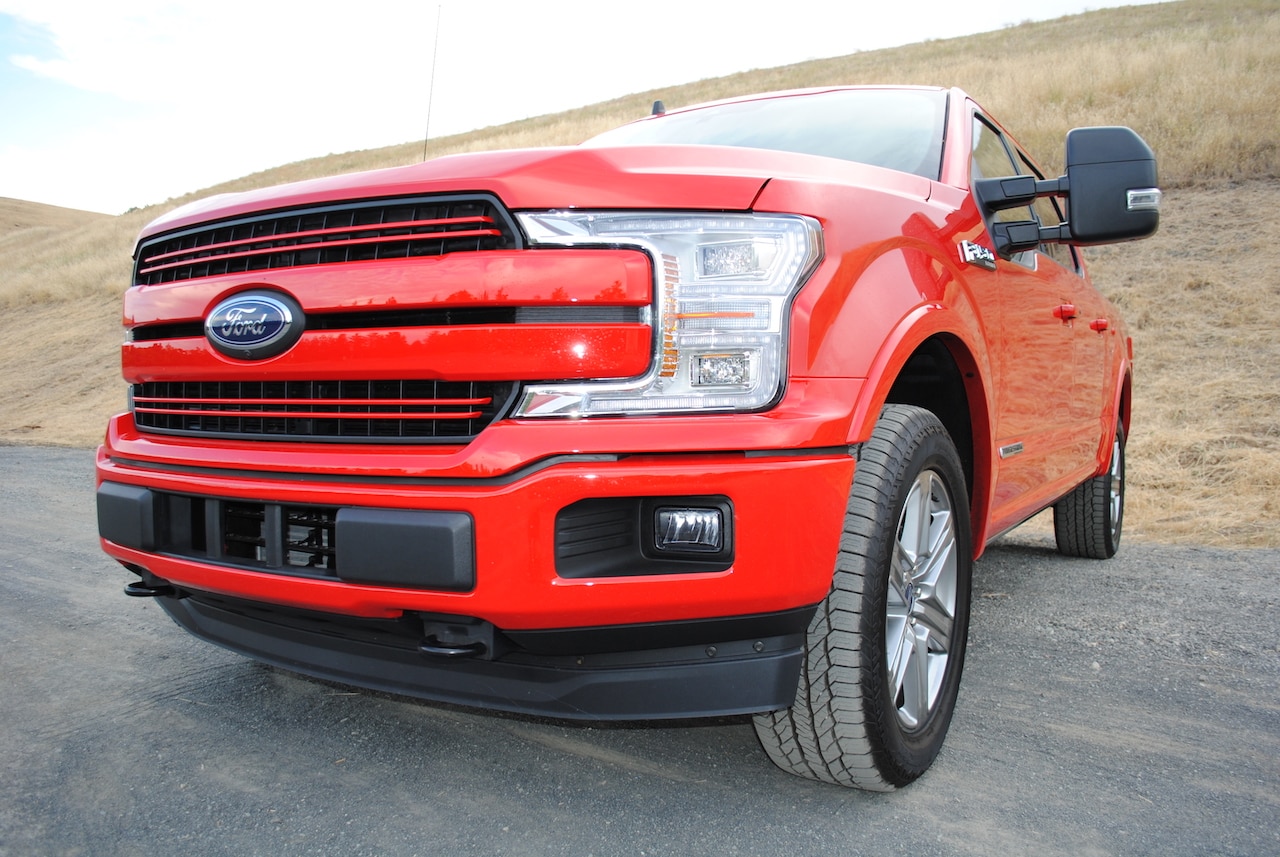 2019 Ford F-150 SuperCrew Lariat Diesel Review
One of the more expensive Ford F-150 trims on the market today, AutoNation Drive editors set out to learn whether or not the torque is worth the price tag.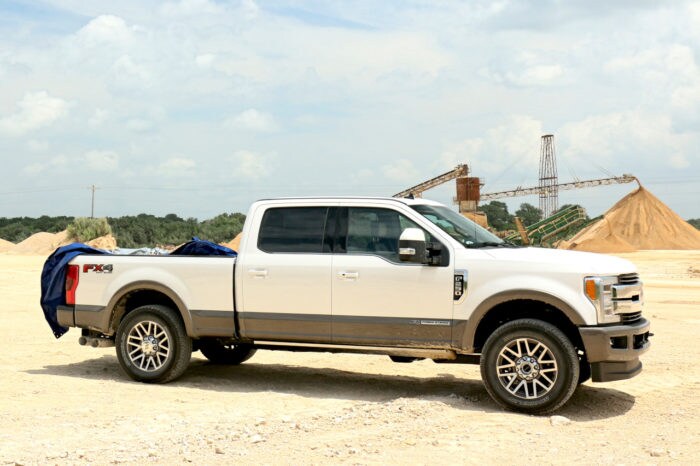 2019 Ford F-250 King Ranch Fx4 Review
The Ford F-250 King Ranch 4x4 is one handsome hauling rig that is put to the test by AutoNation editors determined to give it a job besides hauling groceries.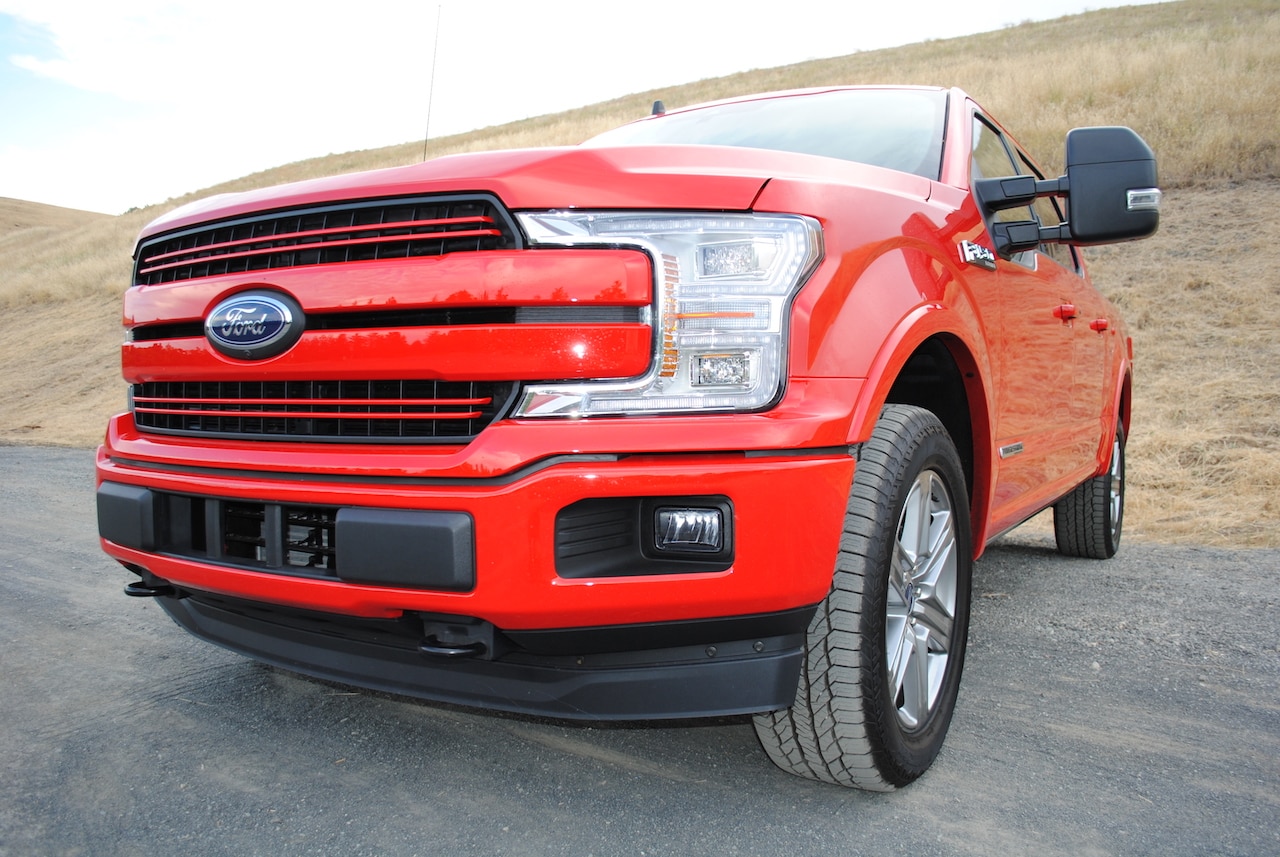 2019 Ford F-450 Limited Fx4 Review
Take a trip to Austin, TX, with our AutoNation Drive editor as they test drive the 2091 Ford F-450 Limited 4x4 picktup truck.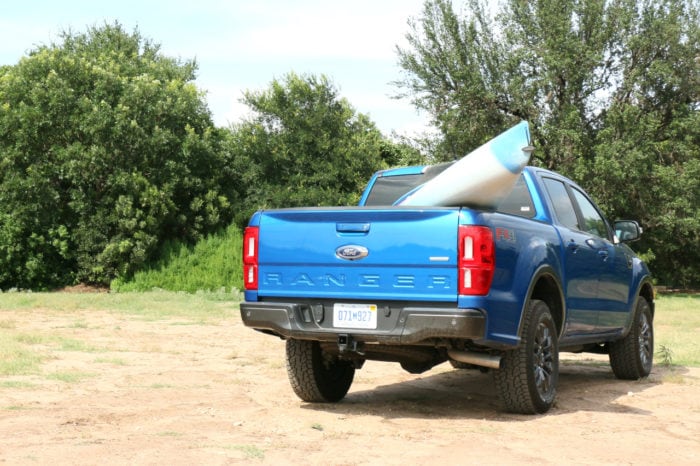 2019 Ford Ranger Lariat Fx4 Review
The 2019 Ford Ranger Lariat edition of the popular pickup truck from Ford is all about the fun in the sun.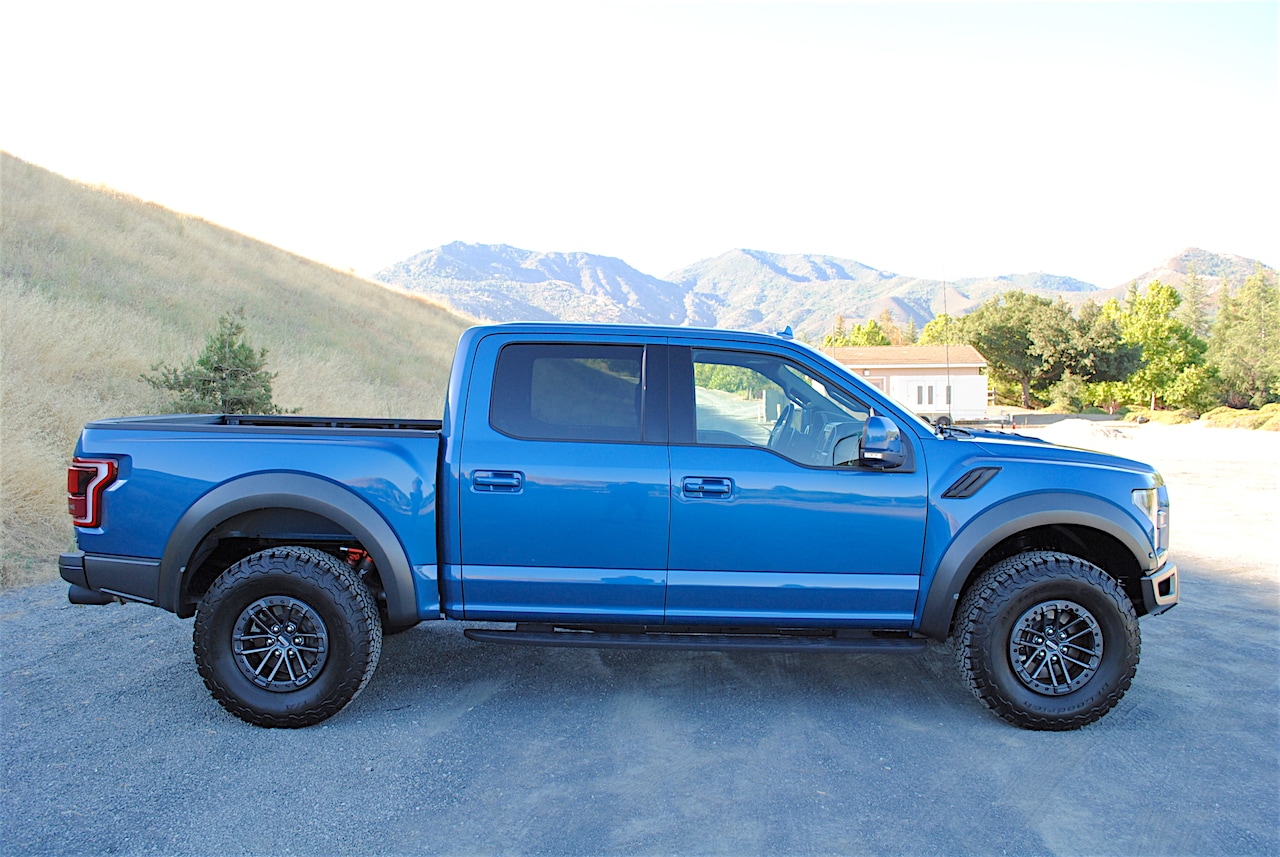 2019 Ford F-150 Raptor SuperCrew Review
The Ford F-150 Rapter SuperCrew gave one AutoNation Drive editor visions of super-powers and saving the day.
---
About Ford cars, trucks, and SUVs

Ford is an American automaker that specializes in heavy-duty trucks and heavyweight sports cars. The Ford Motor Company is a classic American symbol known for its utilitarian vehicles that are made in Michigan.
Which Ford car should I buy?
The Ford Taurus is an age-old large sedan that consistently brings Ford plenty of praise. An affordable large car perfect for families with an active lifestyle.
Which Ford SUV should I buy?
The Ford EcoSport gets top marks from the automotive press for its cargo space, infotainment system, and plenty of options for buyers to customize.