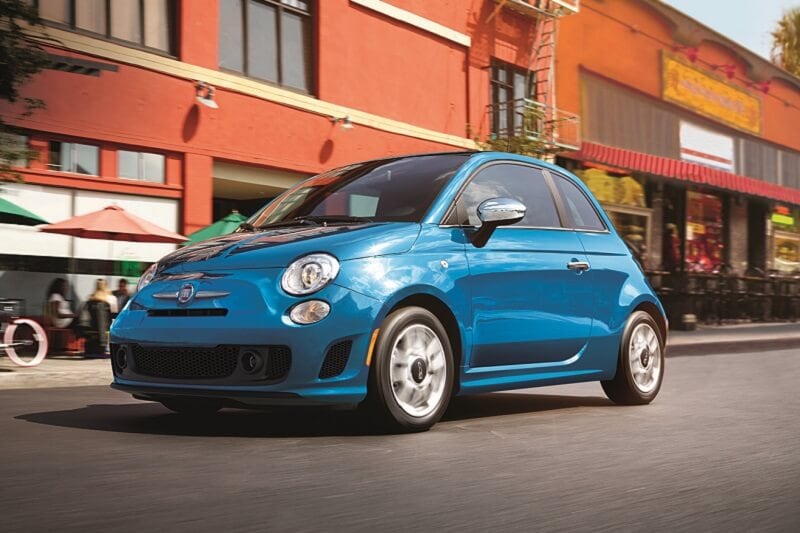 Fiat Test Drive Reviews

Fiat offers daily driver subcompacts and sports cars for auto enthusiasts.
Read our Test Drive Reviews of Fiat vehicles before you come to the dealership.

---

All Fiat Test Drive Reviews
We currently do not have any Fiat reviews. Please bookmark this site and check back at another time.
---
About Fiat subcompacts and sports cars

Fiat is an Italian automaker founded in 1899 in Turin, Italy. It is currently a subsidiary of Fiat Chrysler Automobiles, and includes other sports car brands such as Porsche and Maserati.
Which Fiat car should I buy?
The Fiat 500 is a good daily driver perfect for cities where space is a premium.
What Fiat sports car should I buy?
The Fiat 124 Spider sits at the top of the automotive press's list for sports cars. Consensus says it's a fun drive with great maneuverability.