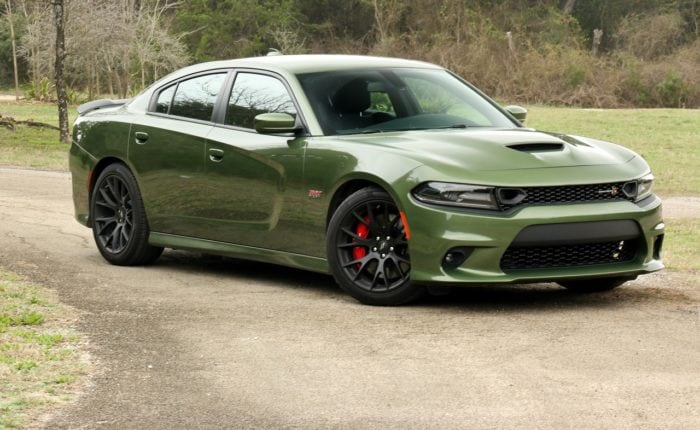 Dodge Reviews

Dodge offers a lot of power in its muscle car lineup.
Read our Test Drive Reviews of Dodge cars and SUVs before you come to the dealership.

---

All Dodge Test Drive Reviews
Follow along with AutoNation Drive editors as they kick the tires on the Doge family lineup.

---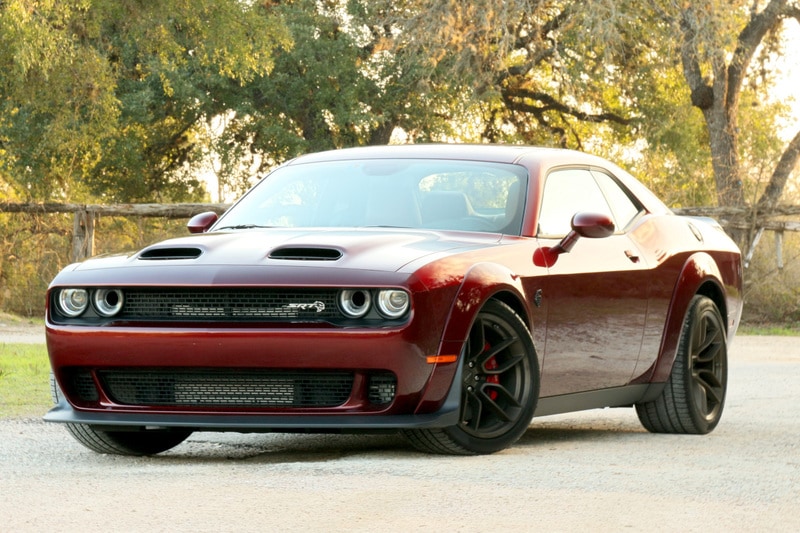 2019 Dodge Challenger SRT Hellcat Redeye Review
The good news is that the Mopar crew decided to incorporate a lot of the Demon's go-fast technology and hardware into a new flagship Challenger, the 2019 SRT Hellcat Redeye.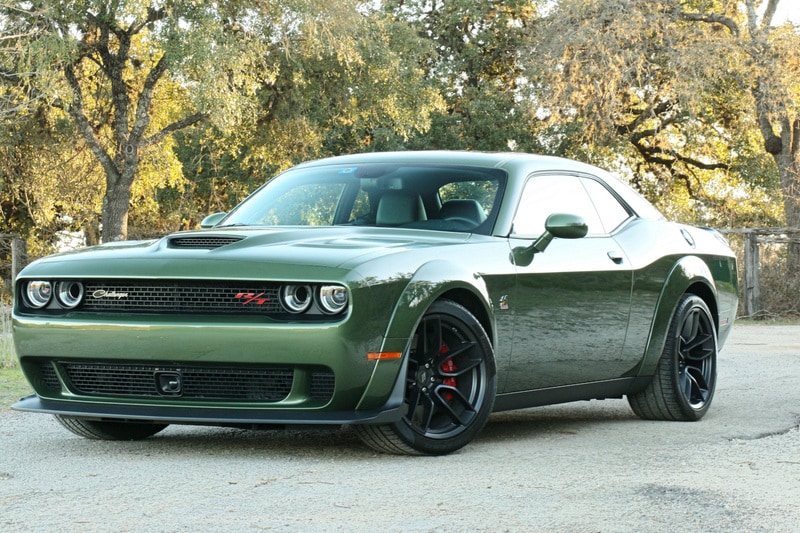 2019 Dodge Challenger R/T Scat Pack Review
Signing on the dotted line for a high-performance American car should be inspired by your excited inner child, not rigidly controlled by just cold logic and math.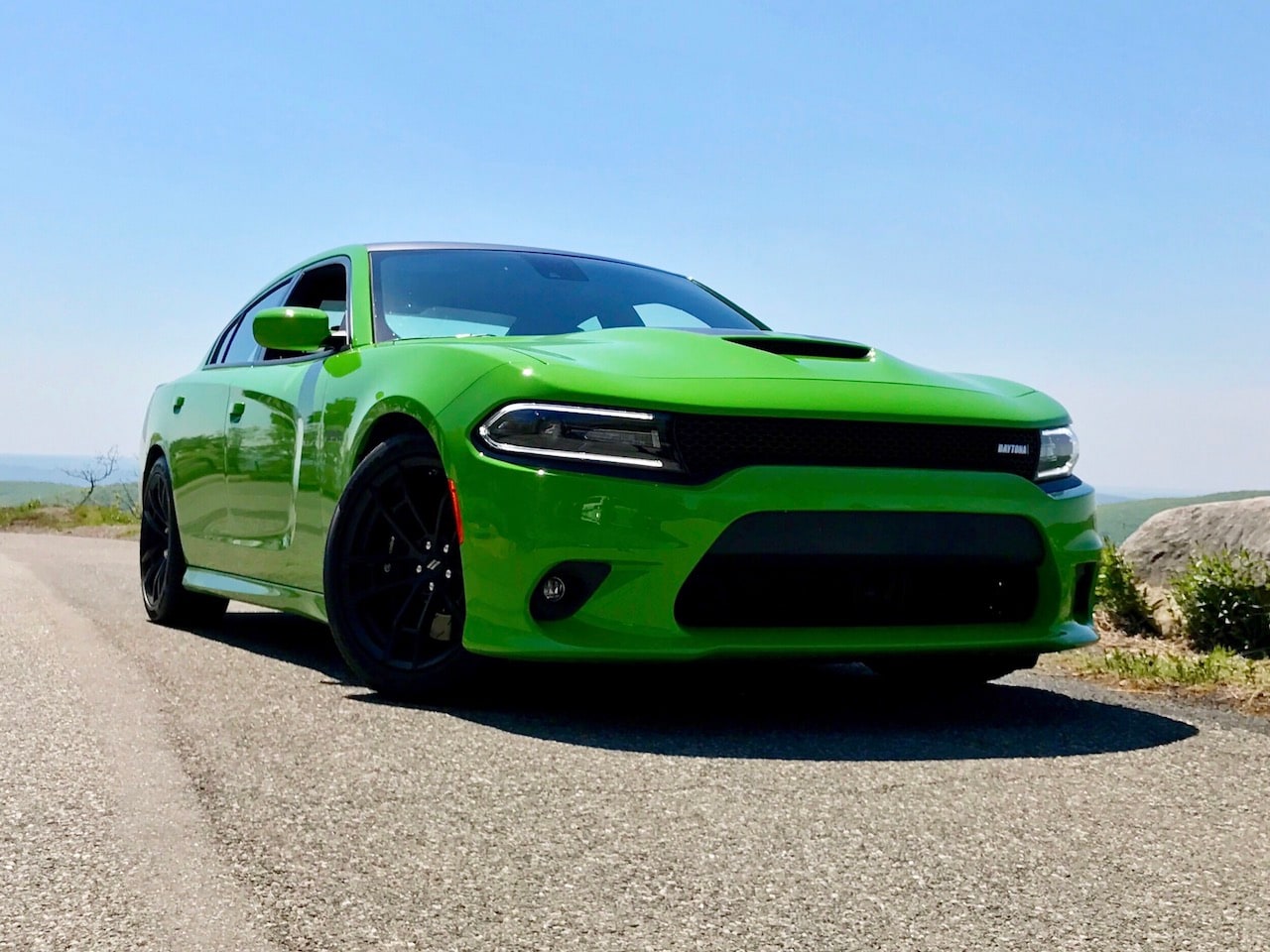 2018 Dodge Charger Daytona 392 Review
The HEMI V8 engine in this bad boy Dodge Charger gave the editors a run for their money. Take a peek at everything they had to say.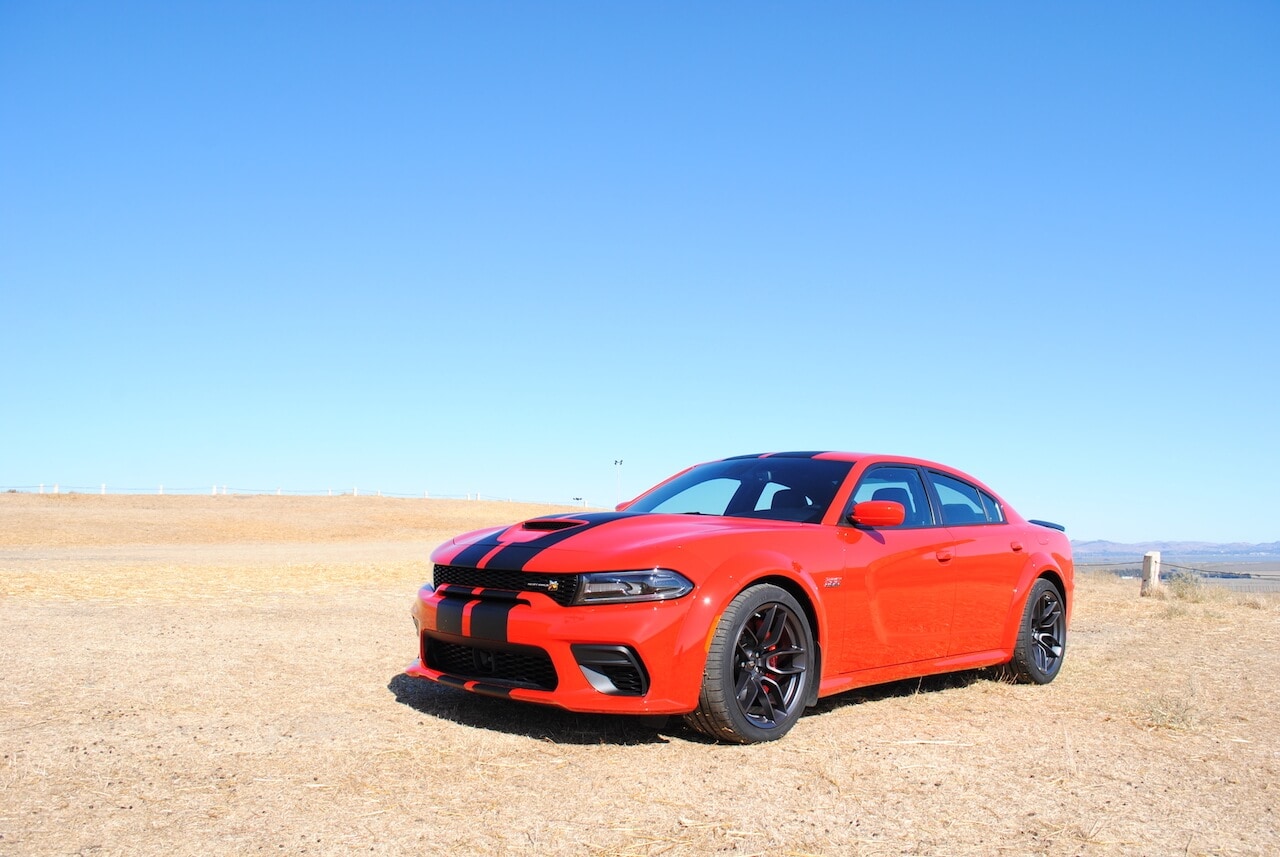 2020 Dodge Charger Scat Pack Widebody Review
The performance upgrade known as "Widebody" delighted AutoNation Drive editors to the point of hyperbole. See what the excitement is all about in this review.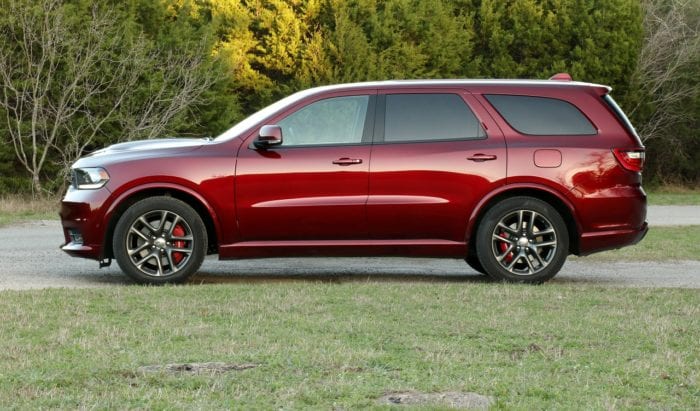 2019 Dodge Durango SRT Review
A drive in the Dodge Durango RST moved one AutoNation editor to poetics, perhaps a rarity for a muscle SUV. Read about this cool SUV on the blog.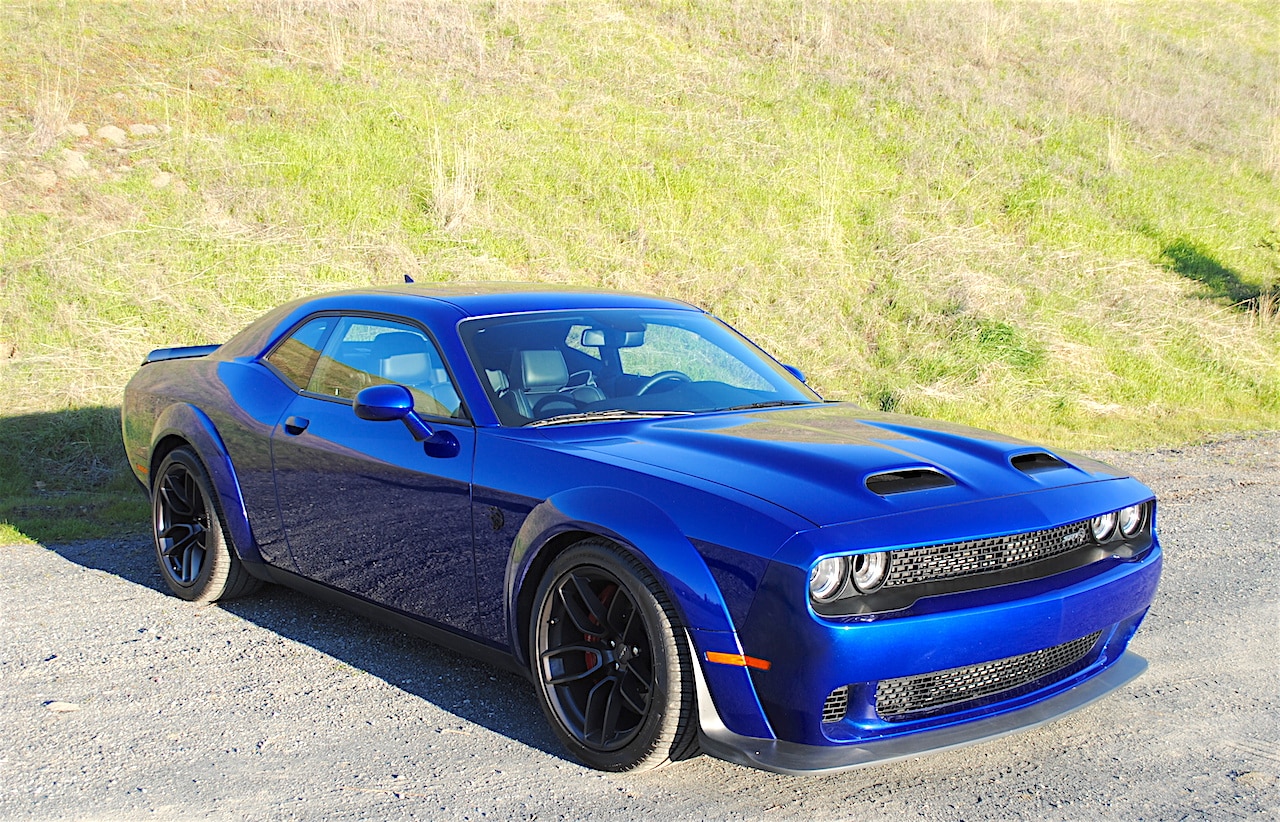 2019 Dodge Challenger Redeye Widebody Review

The big brother to the Charger Scat Pack Widebody, this Dodge Challenger Redeye Widebody earned an easy five stars. Read the full Challenger review.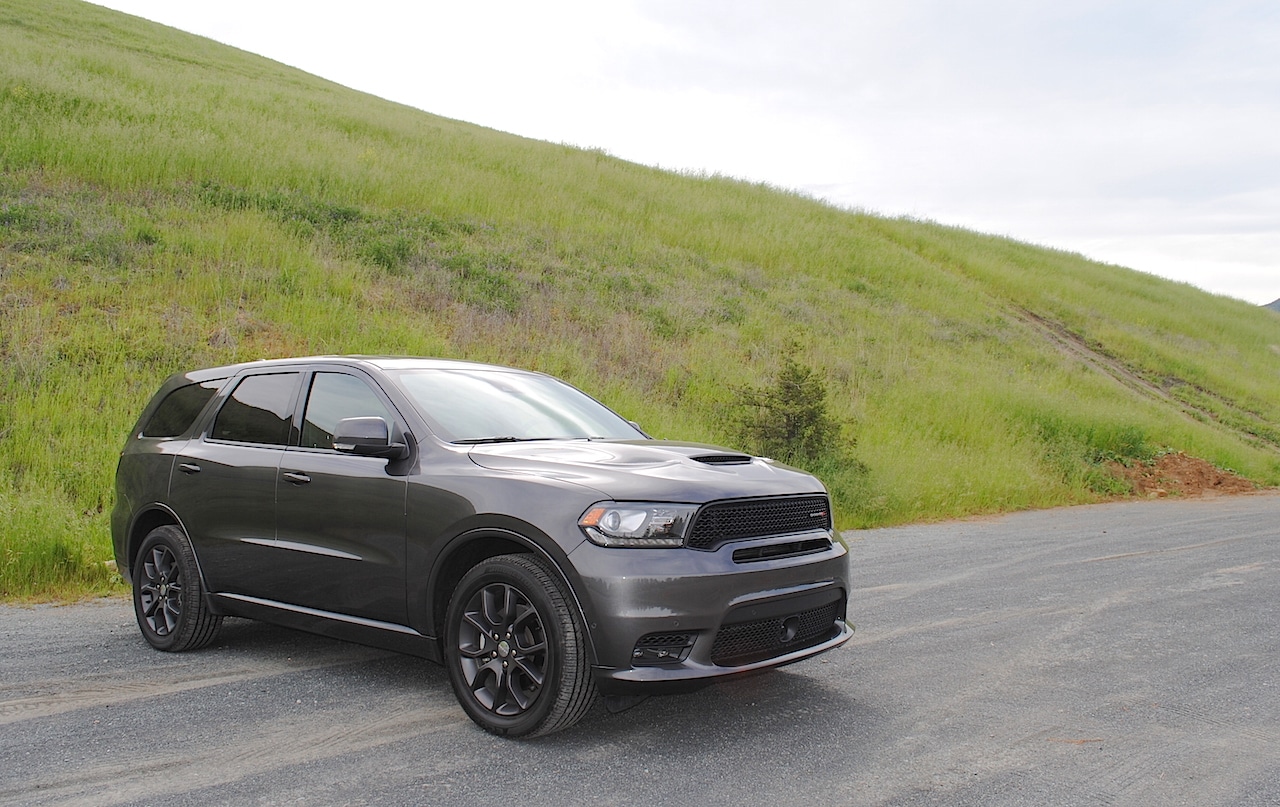 2018 Dodge Durango R/T AWD Review

The proportions are right on the money for AutoNation Drive editors when it comes to the 2018 Dodge Durango. Read this review of an SUV you can truly make your own.
About Dodge cars and SUVs

Dodge is an American automaker that makes, primarily, performance vehicles. Their lineup features high-octane engines and all the options to get the thrill you want out of your ride.
Which Dodge car should I buy?
For a muscle car, the Dodge Challenger offers the driver the most comfort for the buck. Top of the line interiors on top of a performance engine. Win-win.
Which Dodge SUV should I buy?
The AutoNation Drive editors couldn't stop raving about the Dodge Durango. Rivaling some of the more mundane SUVs on the market, the Durango is worth a spin.