Featured articles
---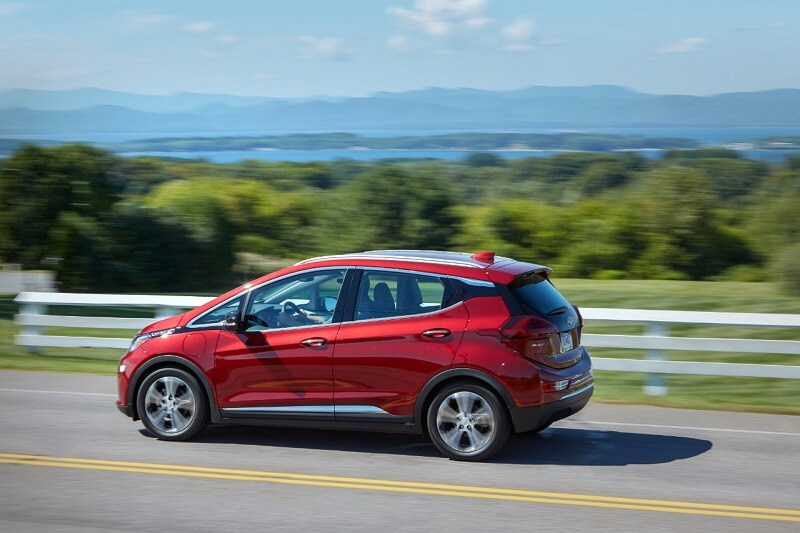 ---
Discover what's new for Chevrolet in the year 2021. We take a look ahead at updates to the Corvette, Suburban, Tahoe, and other Chevrolet favorites.
---

About Chevrolet cars, trucks, and SUVs

Chevrolet is an American automaker known for trucks, muscle cars, and sporty racing cars. Commonly referred to as Chevy, this popular American brand has something for everyone.

Below, find test drive reviews featuring pricing, performance and pictures from automotive experts at AutoNation Drive.

---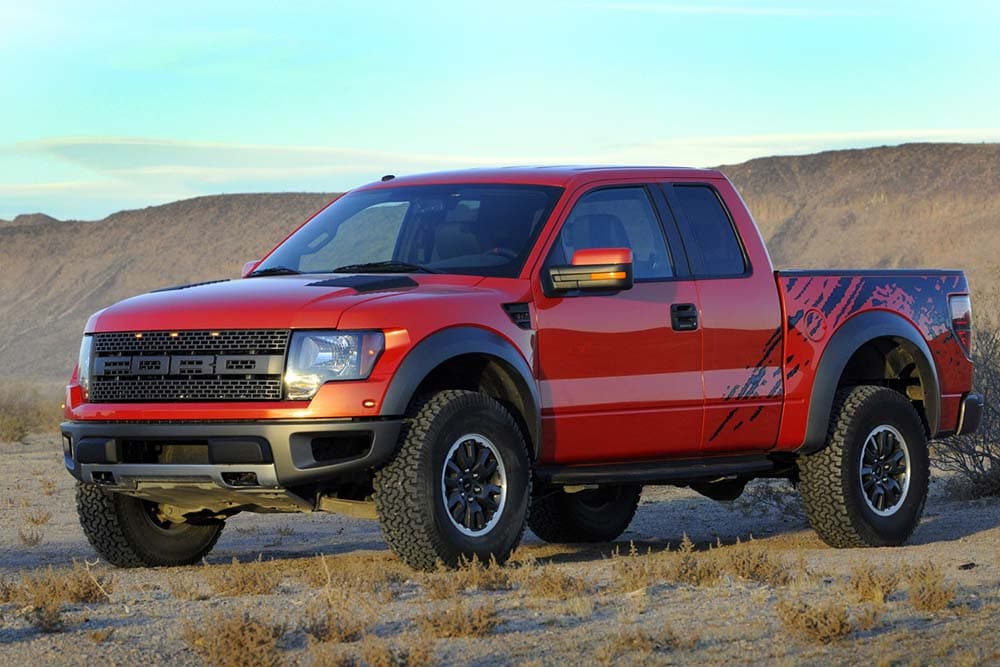 Pickup & Truck Research
For work or pleasure, a truck is more than just a workhorse. Get reviews and news featuring this American classic.
---
More Research
Browse more automotive research than you can shake a stick shift at.
---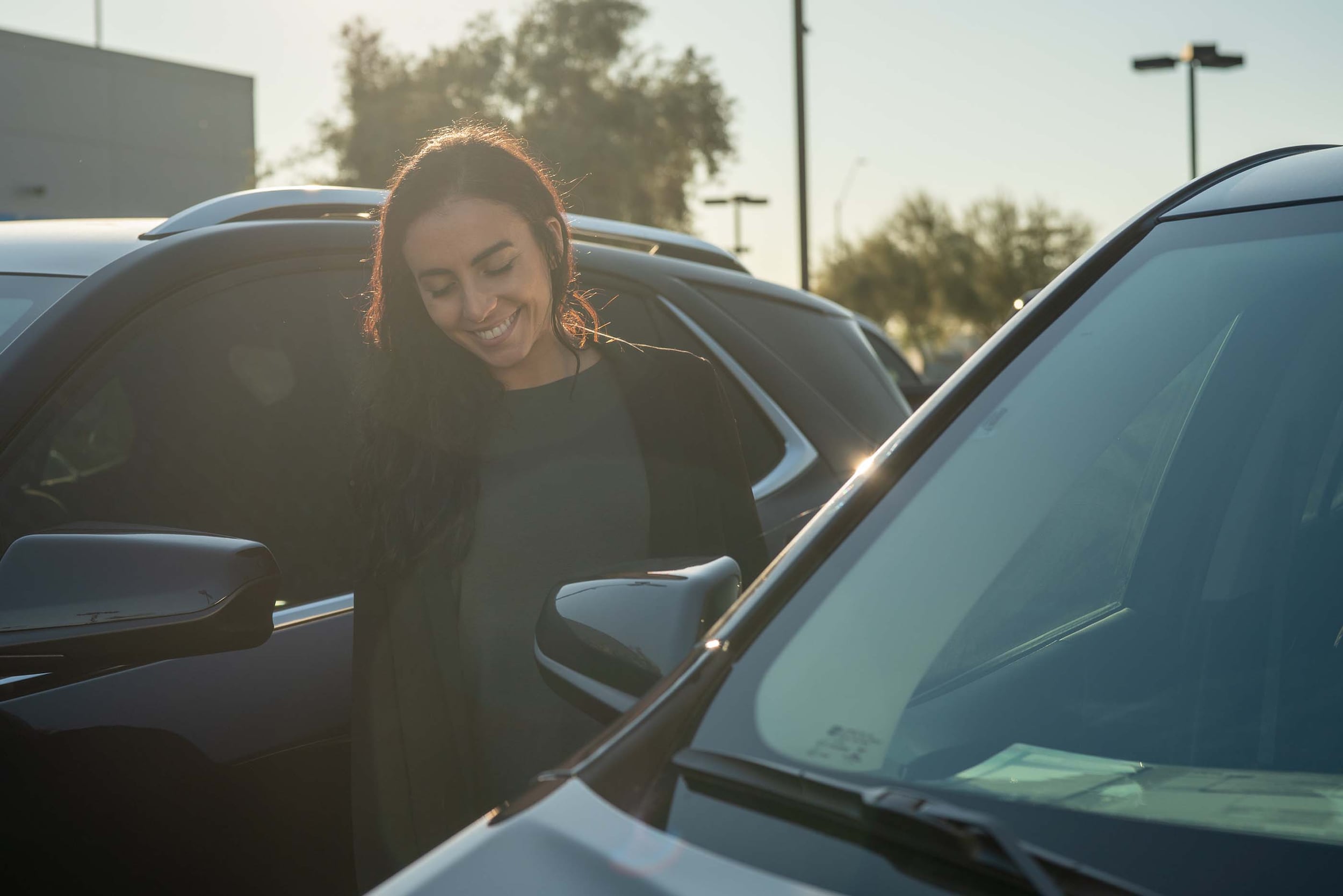 Test Drive Reviews
Our automotive experts at AutoNation Drive weigh in on price, safety, and performance of popular cars, trucks, and SUVs.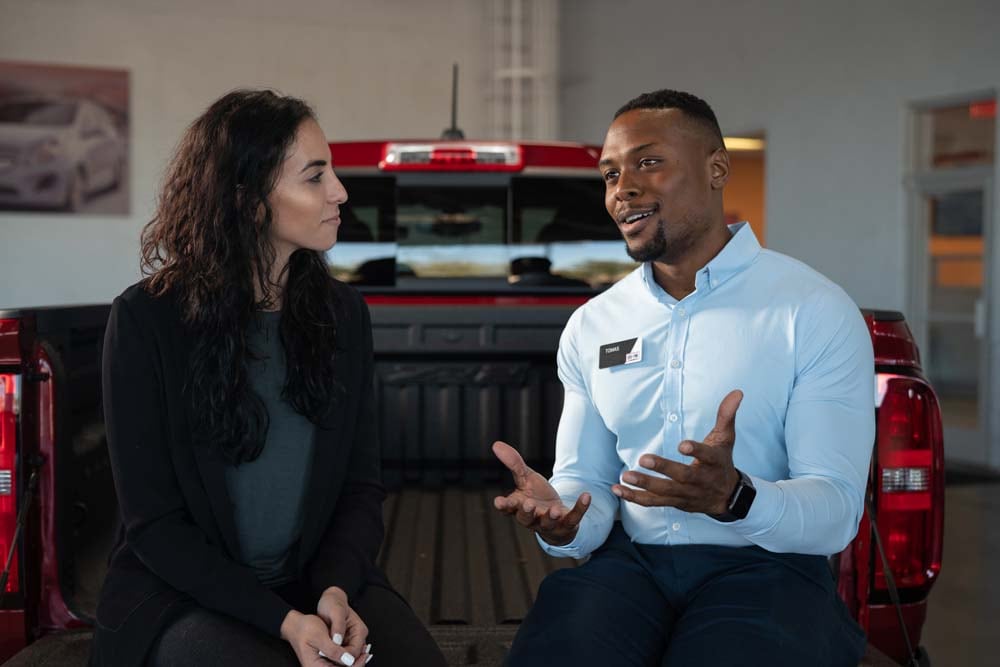 Car Buying Advice
If you're buying a car, truck, or SUV, the chances are - you need help. Don't worry. Our automotive experts are here to help.
---

Discover great Chevrolet cars, trucks, and SUVs
Find great vehicles from Chevrolet at your local AutoNation dealership.
---
Which Chevrolet car should I buy?
The Chevrolet Cruze is a great option for families, with ample cargo space and a city-friendly gas mileage. Cost of ownership remains low with this reliable vehicle.
Which Chevrolet SUV should I buy?
Chevrolet is popular for its trucks and SUVs that pack some serious power. You won't be disappointed in a Blazer or an Equinox if what you want is get-up and go.