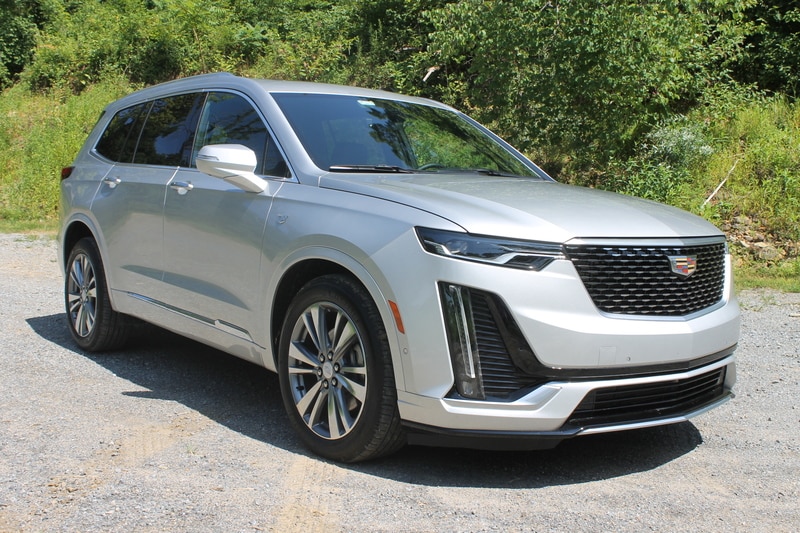 Cadillac Test Drive Reviews

Cadillac is a brand of prestigious cars, sedans, SUVs, and crossovers.
Read our Test Drive Reviews of Cadillac vehicles before you come to the dealership.

---

All Cadillac Test Drive Reviews
We currently do not have any Cadillac reviews. Please bookmark this site and check back at another time.
---
About Cadillac cars and SUVs

Cadillac is a division of the American auto group, General Motors, alongside Chevrolet and Buick.
Which Cadillac car should I buy?
The Cadillac CT5-V is the darling of the automotive press world, and exceedingly fun to drive. Cadillac "V" vehicles are packed for performance.
What Cadillac SUV should I buy?
Cadillac's take on the crossover, the XT5, is the brand's most popular buy across the board. The XT5 is known for its steady ride, sharp performance, and excellent handling.