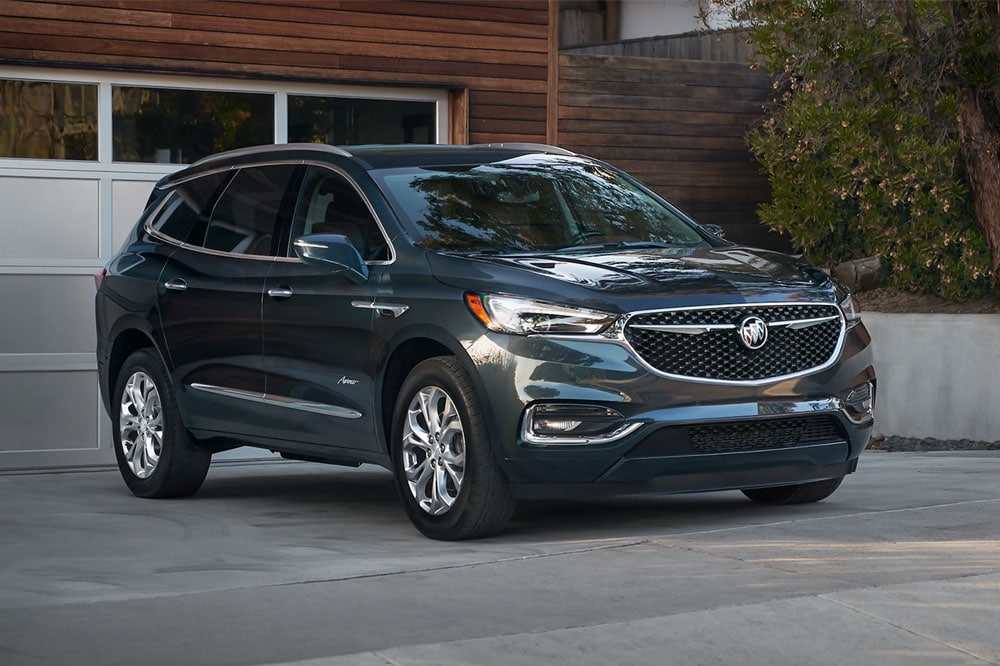 Buick Test Drive Reviews
About Buick cars and SUVs

Buick is a division of the American auto group, General Motors. It was founded in 1899 and named after automotive pioneer, David Buick.
Which Buick car should I buy?
The Buick Regal Tour X is the wagon offering from Buick, with a peppy engine like a sedan and trunk space like an SUV.
What Buick SUV should I buy?
The Buick Enclave takes the midsize SUV segment seriously, offering a refined interior, advanced tech, and ample cargo room.
---
2020 Buick Models
Read test drive reviews of Buick cars and SUVs for the 2020 model year.
---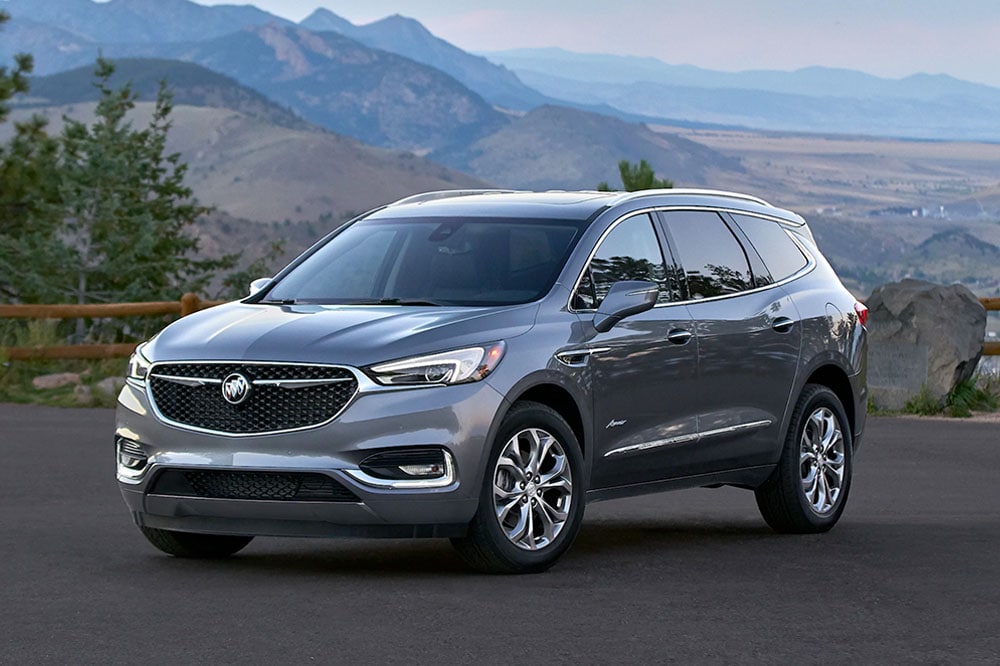 2020 Buick Enclave Avenir Review
Honoring the Buick lines of the past while pointing toward the future of luxury SUVs, Buick unveiled the 2020 Buick Enclave Avenir.
Read 2020 Buick Enclave Avenir Review
---
More Research
Browse more automotive research than you can shake a stick shift at.
---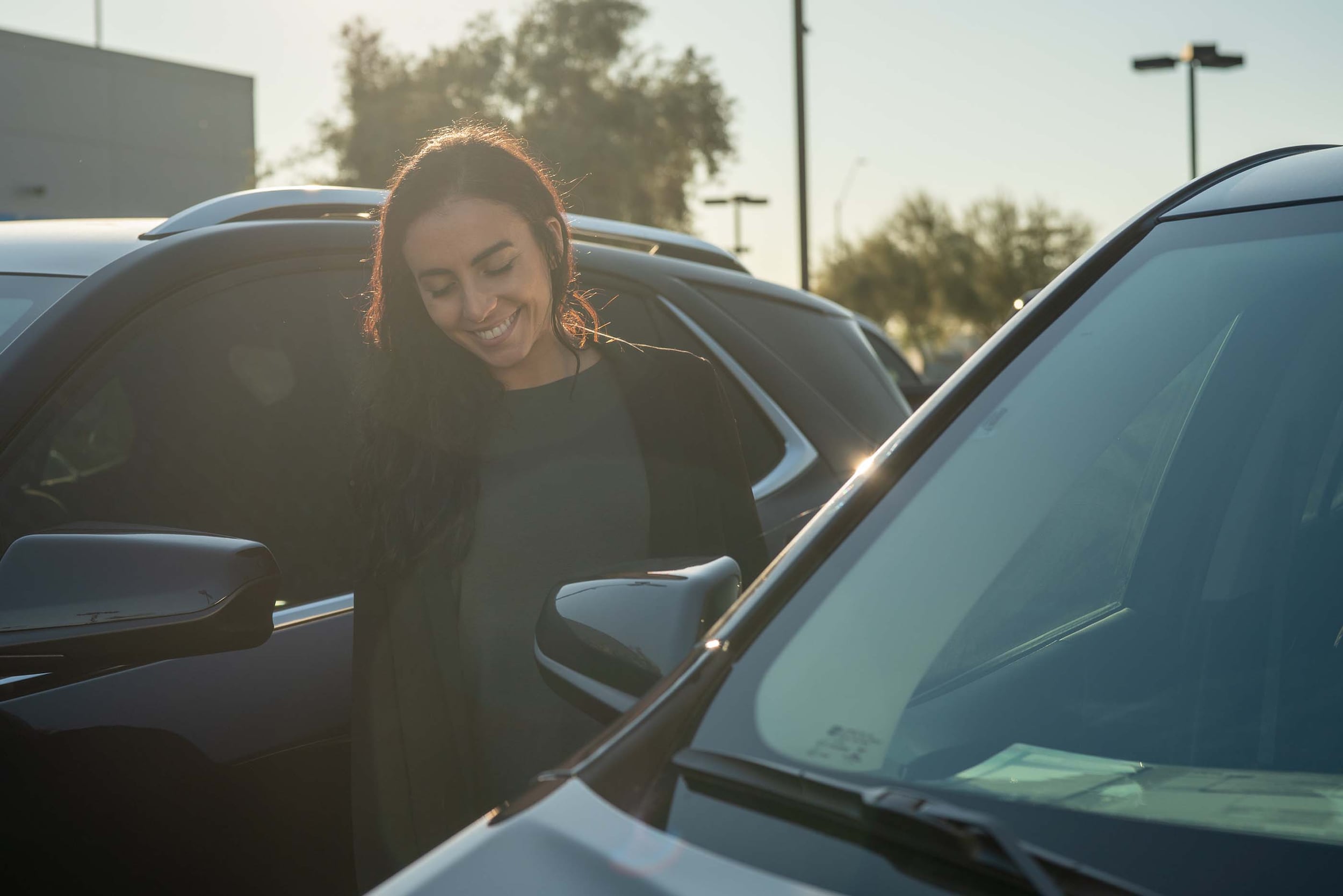 Test Drive Reviews
Our automotive experts at AutoNation Drive weigh in on price, safety, and performance of popular cars, trucks, and SUVs.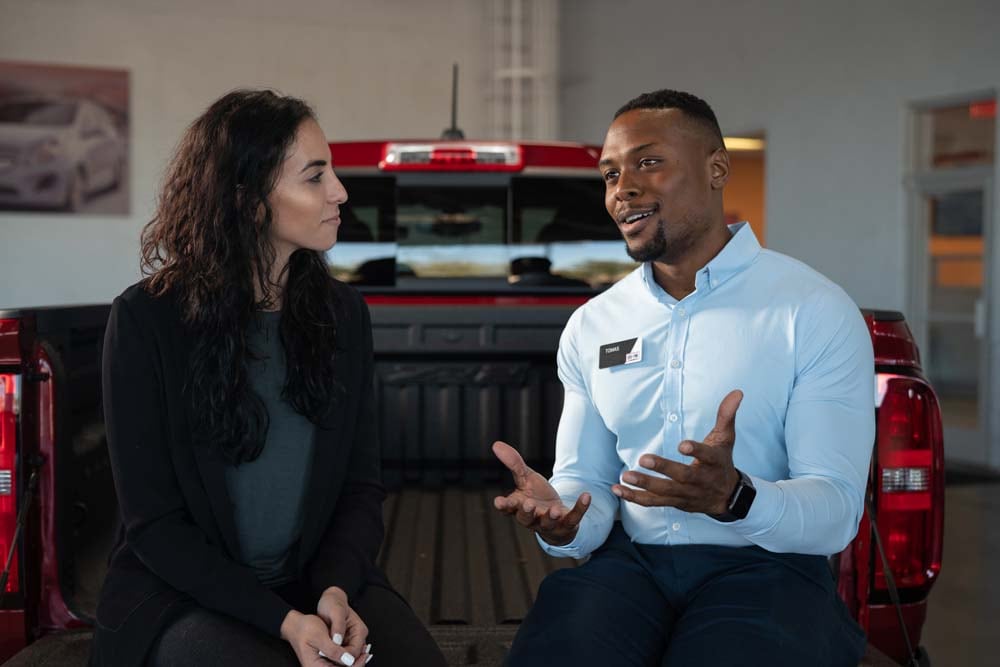 Car Buying Advice
If you're buying a car, truck, or SUV, the chances are - you need help. Don't worry. Our automotive experts are here to help.