Featured articles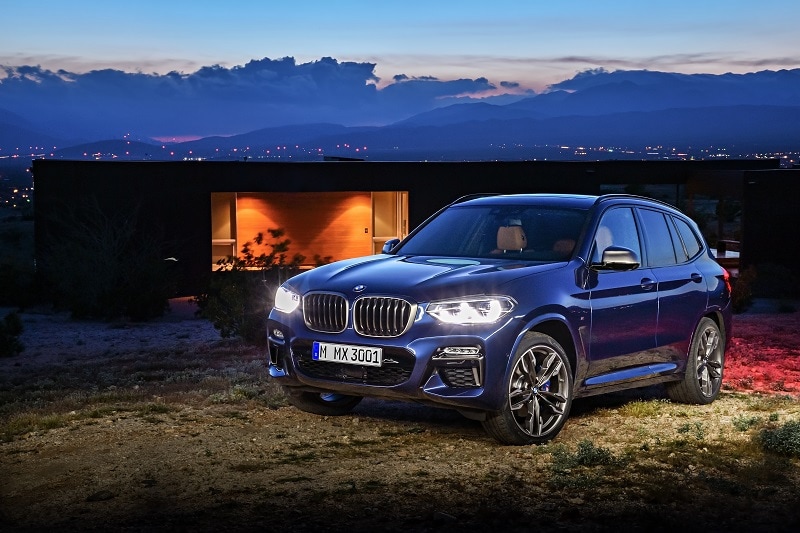 ---
Get the breakdown of the BMW powertrain options and how to differentiate BMW products for 2021.
---
About BMW cars and SUVs
BMW is a German car company whose dedication to style and luxury is known well beyond the German borders. In addition to luxury cars and SUVs, the company also produces motorcycles.
---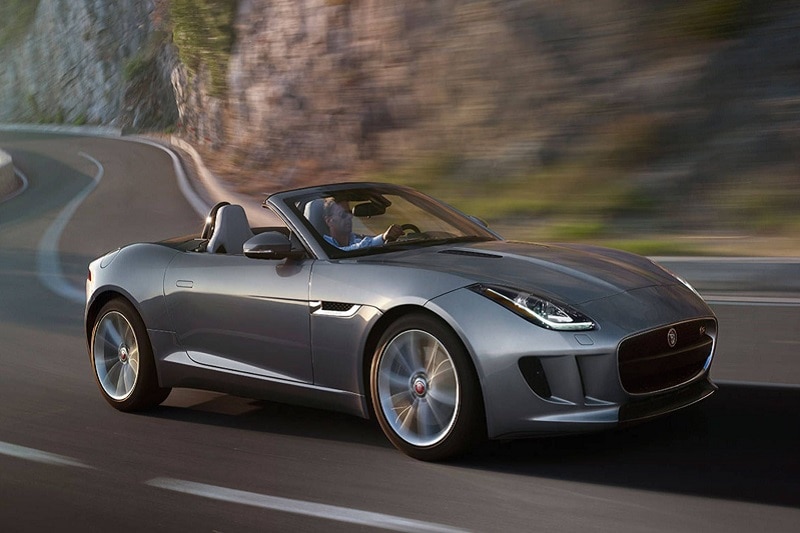 Luxury Car Research
Discover best-in-class luxury cars, trucks, and SUVs that will turn heads no matter where you drive.
---
More Research
Browse more automotive research than you can shake a stick shift at.
---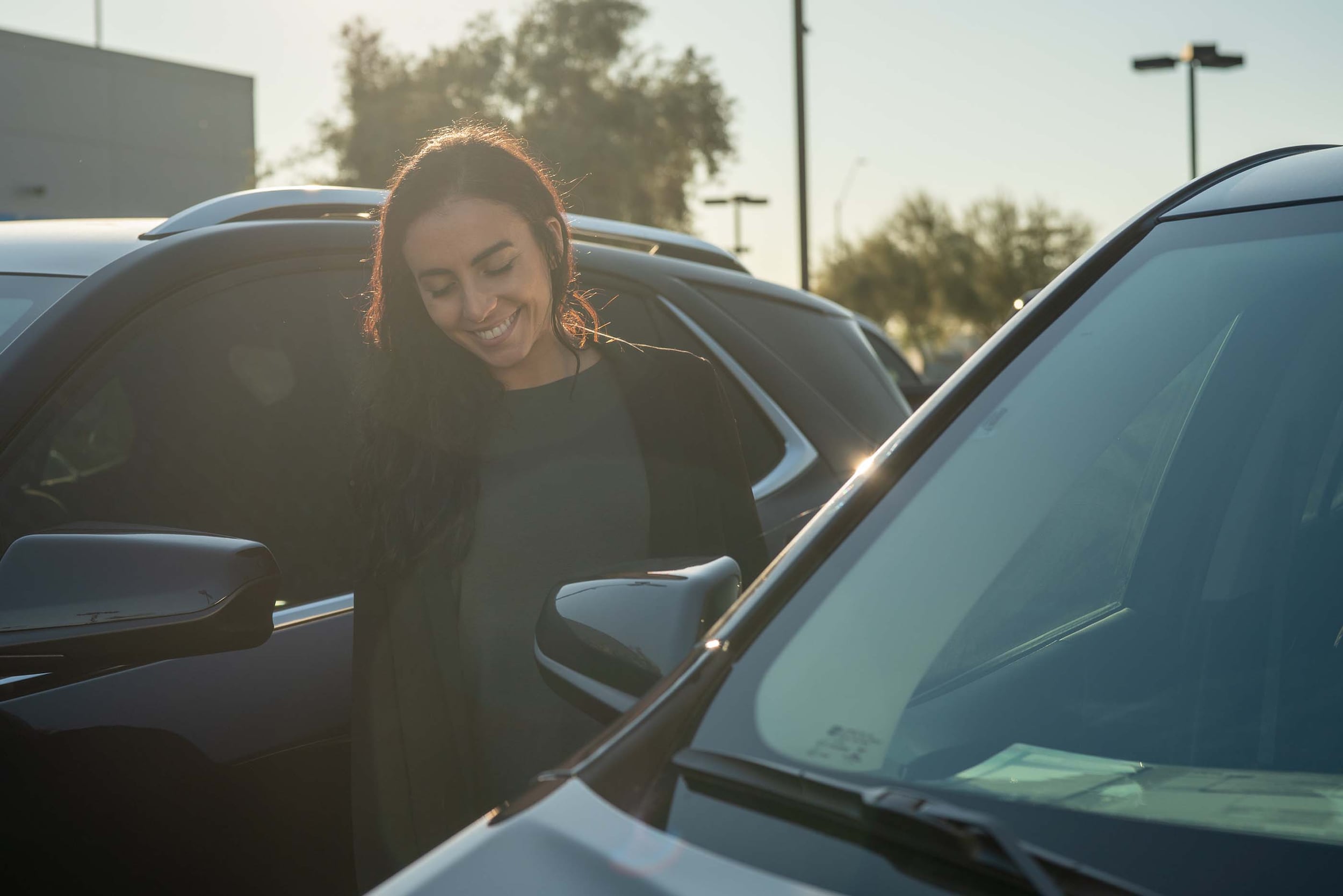 Test Drive Reviews
Our automotive experts at AutoNation Drive weigh in on price, safety, and performance of popular cars, trucks, and SUVs.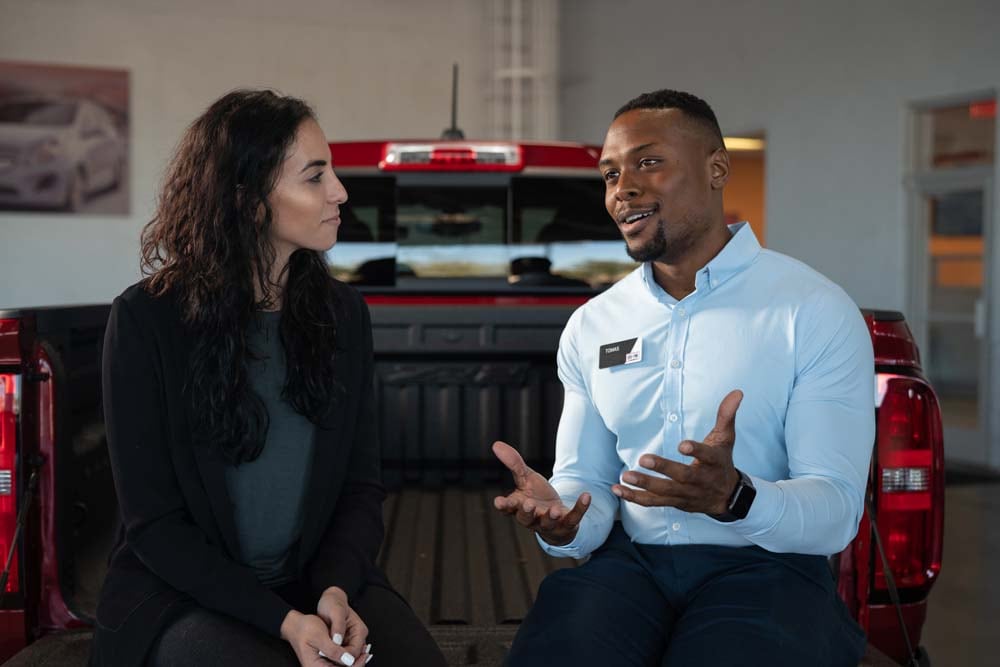 Car Buying Advice
If you're buying a car, truck, or SUV, the chances are - you need help. Don't worry. Our automotive experts are here to help.
---

Which BMW car should I buy?
BMW 5-series is a top rated midsize luxury car that boasts all the bells and whisltes. Touted as powerful and fun with an excellent interior and technology.

Which BMW SUV should I buy?
BMW offers an excellent lineup of SUVs, but the BMW X1 is the cream of the crop for small, compact SUVs. It offers well-rounded performance and a comfortable interior.