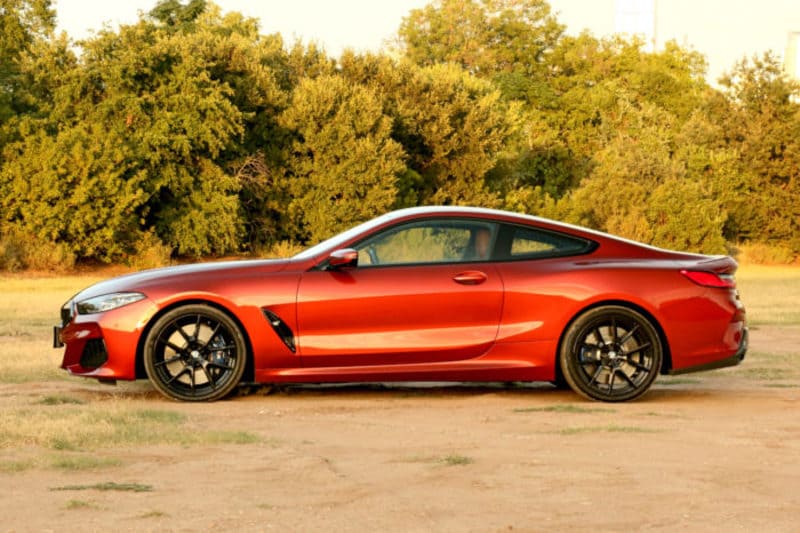 Luxury and Style

BMW is synonomous with luxury and style.
Read our Test Drive Reviews of BMW vehicles before you come to the dealership.

---

All BMW Test Drive Reviews
Wondering whether or not to buy an BMW x4, or perhaps an BMW M580i? AutoNation Drive is proud to present our BMW test drive reviews. Get all the details about our editors' experiences with these infamous sports cars.
---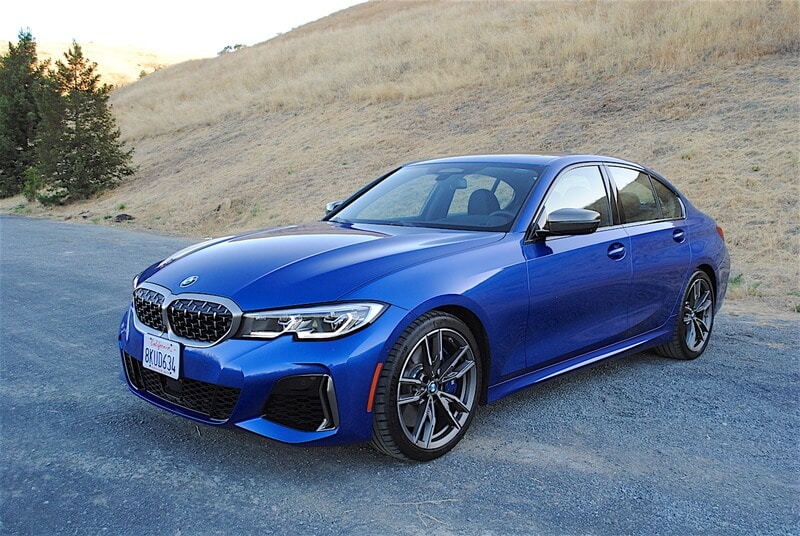 2020 BMW 340i Review
With an M badge, 382 horsepower, and impressive performance, the 2020 BMW M340i slots itself in between the standard 340i sedan and the full-blown M3. It's a great car in its own right, but don't kid yourself into thinking it's an M3-lite.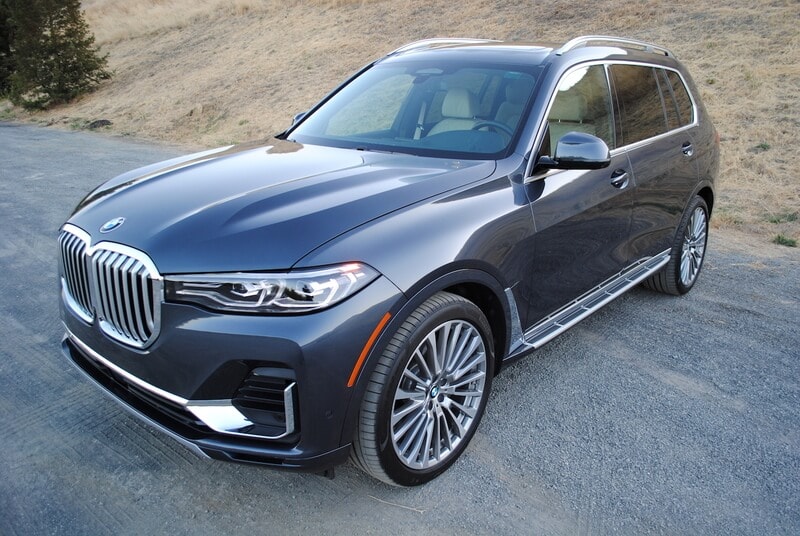 2019 BMW x4 xDrive40i Review
It's been a long time coming, but BMW has finally delivered a proper full-size SUV for the American market. With room for seven, all the tech and luxury one could ask for, and a choice of turbocharged six or eight-cylinder power, the automaker is counting on those with deep pockets to kick the Escalades and Excursions to the side and opt for a high class, German alternative.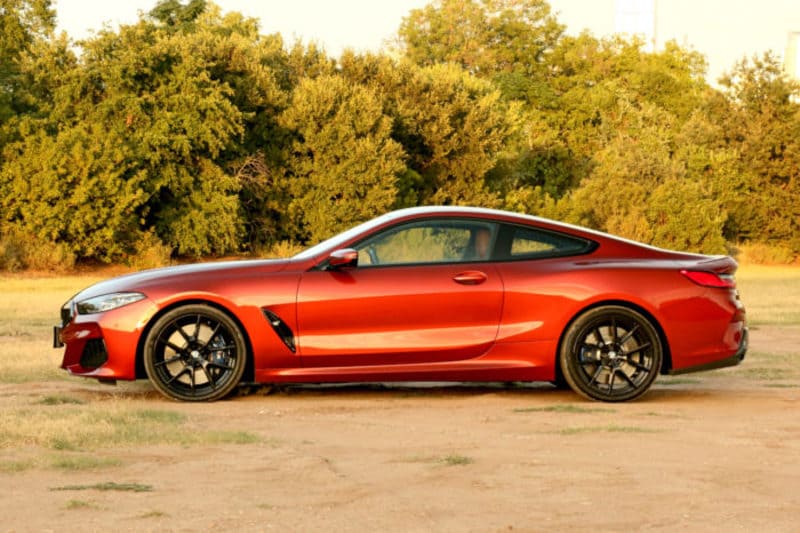 2019 BMW M580i xDrive Coupe Review
Just as Fiat and Maserati have done in recent years, BMW is slowly rebuilding its lineup here in the U.S. After a 20-year absence, BMW made its triumphant return in 2014 with the 4C, which was quickly followed up by the topless 4C Spider.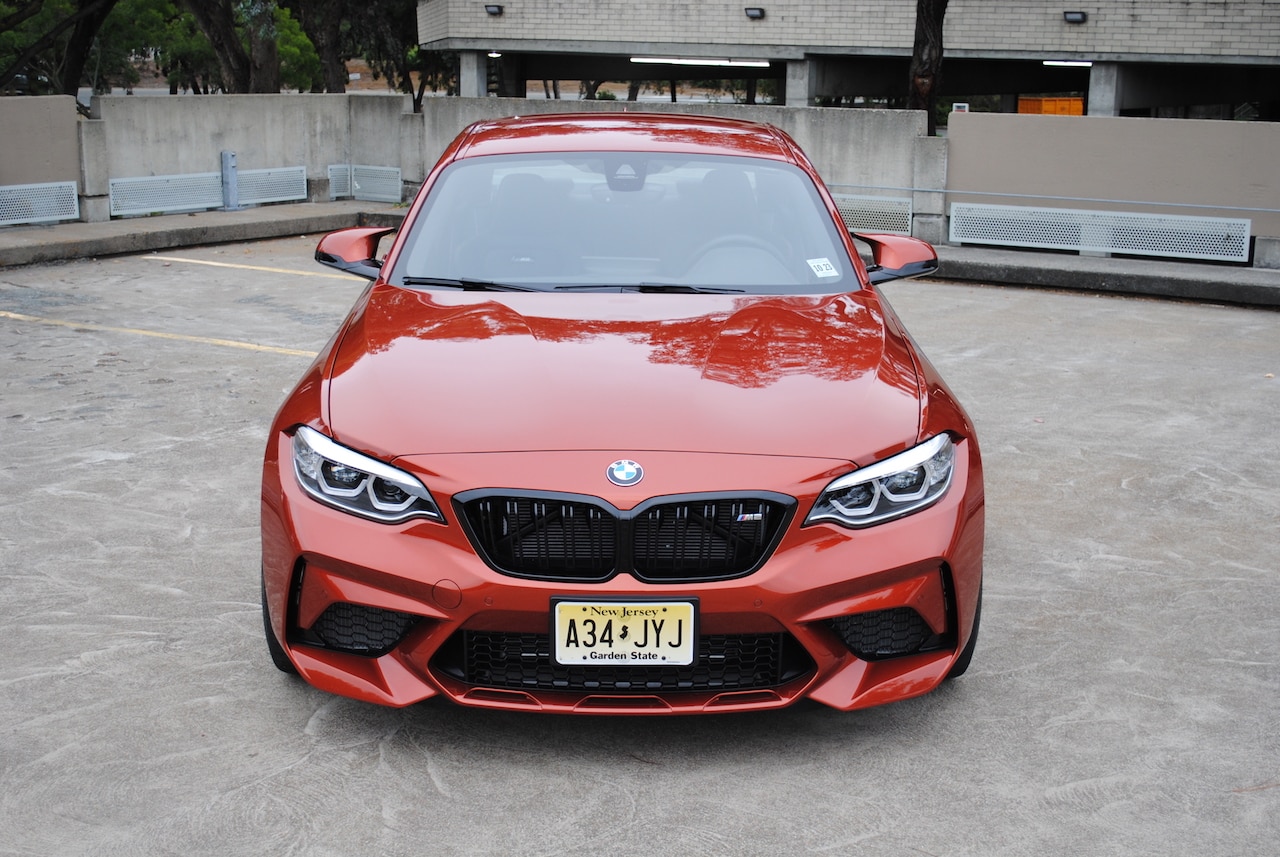 2019 BMW M2 Competition Review
Predator, performance car, bulldog. That's what I came away with after a week with the 2019 BMW M2 Competition. Now, popular wisdom says, that over the last 15 years or so, BMW has lost its way when it came to building exciting cars. While it's obvious they can still build a fast, sexy car, what they've seemingly forgotten is that it's the passion that ignites those who purchase them.
---
About BMW cars and SUVs

BMW is a German car company whose dedication to style and luxury is known well beyond the German borders. In addition to luxury cars and SUVs, the company also produces motorcycles.
Which BMW car should I buy?
BMW 5-series is a top rated midsize luxury car that boasts all the bells and whisltes. Touted as powerful and fun with an excellent interior and technology.
Which BMW SUV should I buy?
BMW offers an excellent lineup of SUVs, but the BMW X1 is the cream of the crop for small, compact SUVs. It offers well-rounded performance and a comfortable interior.