Featured articles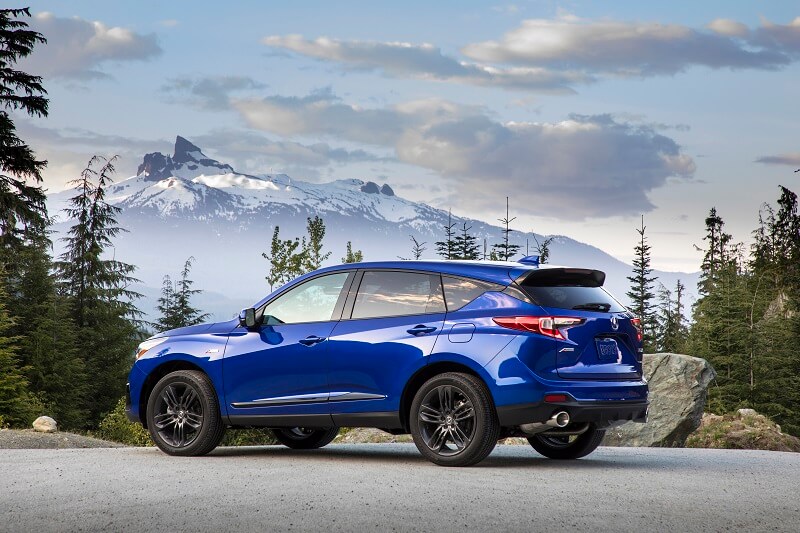 ---
Get a round-up of SUVs and Crossovers from the luxury segment that won't break the bank.
---

Audi test drive reviews

Audi is the luxury arm of Volkswagen, a German automaker famous for its bus and its beetle.
---
Recent Audi reviews
---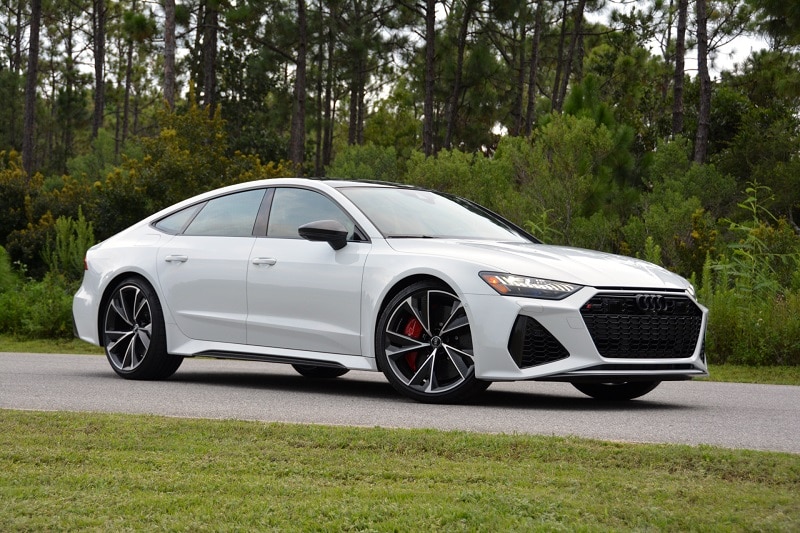 Who ssays your family-hauling daily driver and your corner-carving sports car can't be one and the same?
---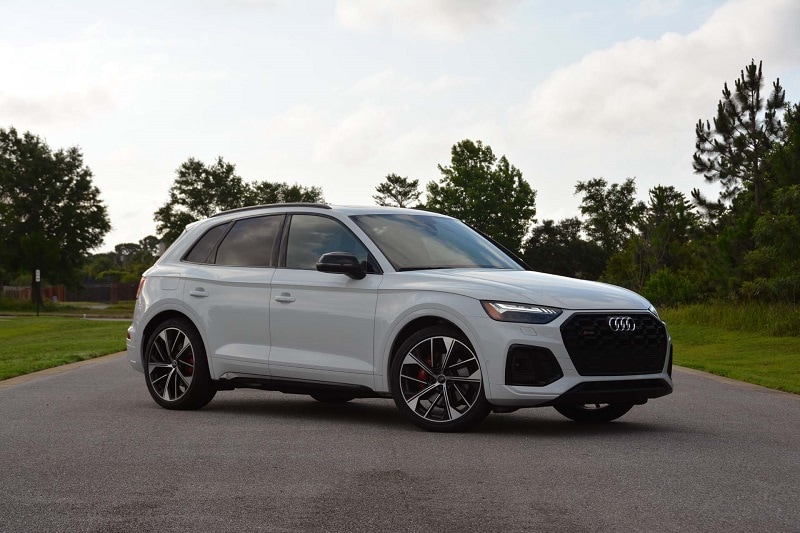 The entire 2021 Audi Q5 lineup was refreshed for the model year, including the performance-inclined SQ5 version. 
---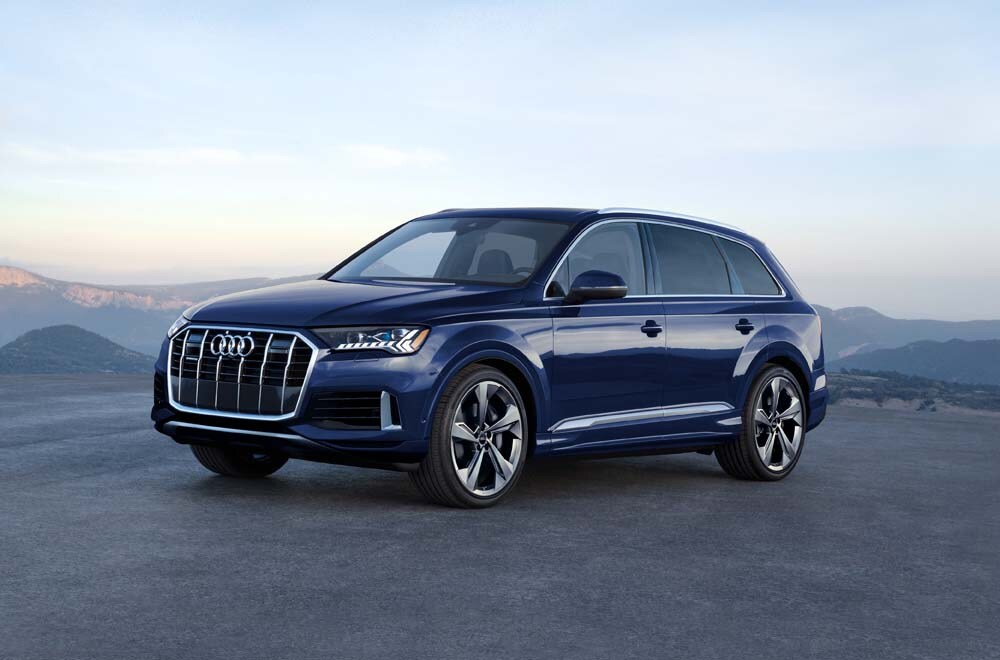 Take a closer look at the updates Audi made to the Q7 for the 2020 model year.
---
More Research
Browse more automotive research than you can shake a stick shift at.
---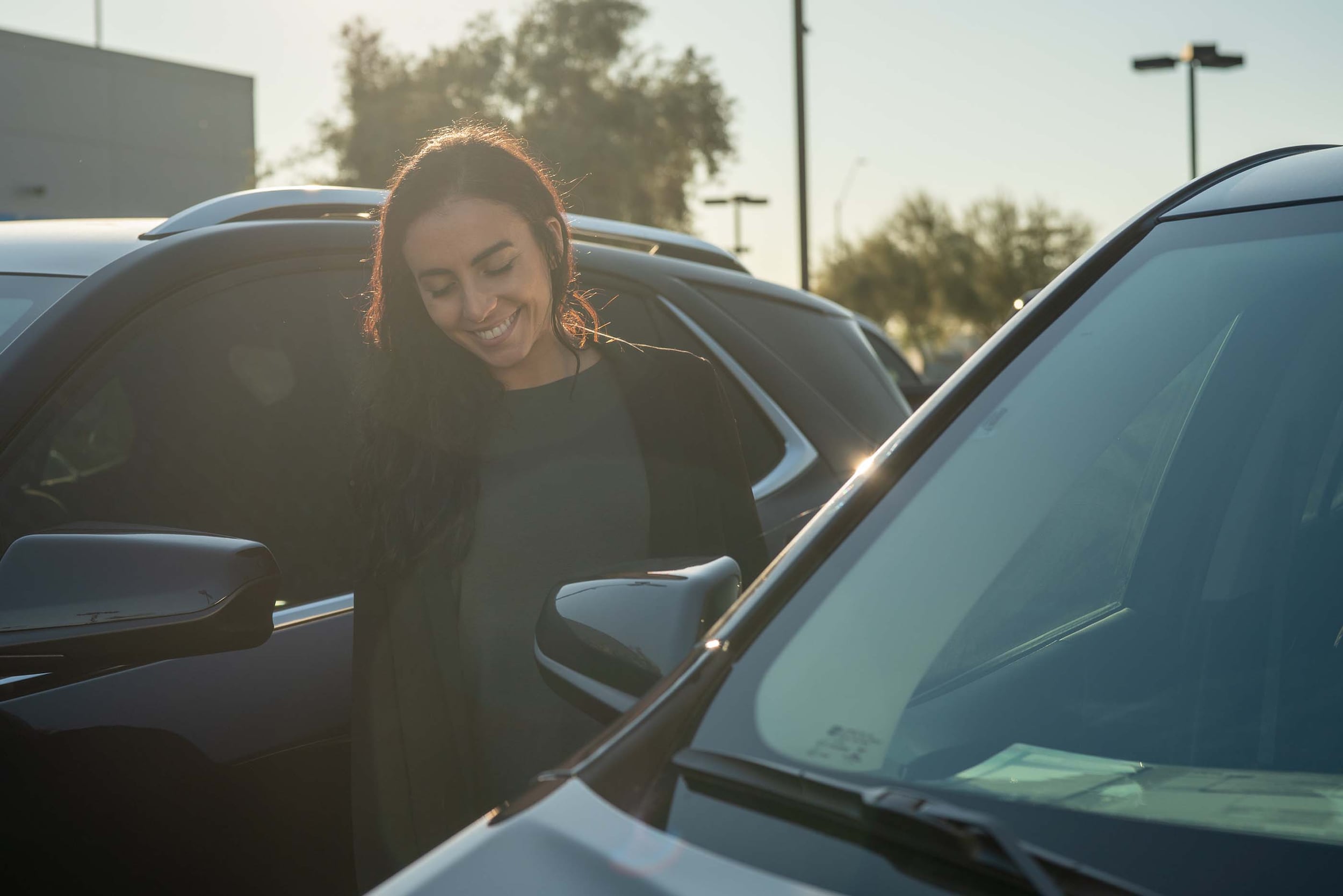 Test Drive Reviews
Our automotive experts at AutoNation Drive weigh in on price, safety, and performance of popular cars, trucks, and SUVs.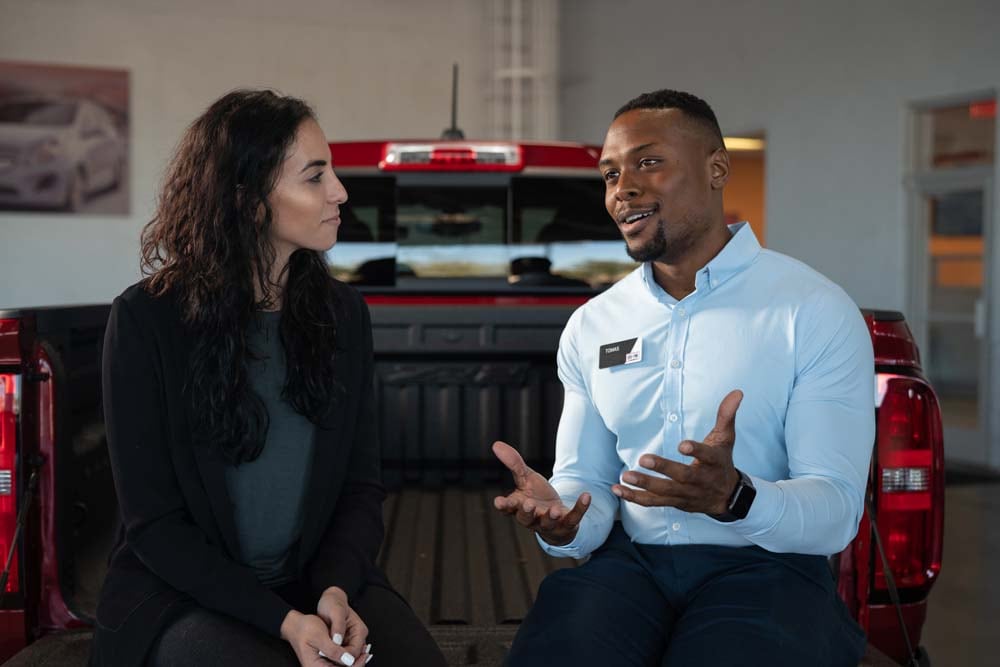 Car Buying Advice
If you're buying a car, truck, or SUV, the chances are - you need help. Don't worry. Our automotive experts are here to help.
---

Discover great Audi cars and SUVs
Find great cars and SUVs from Audi at an AutoNation dealership near you.
Which Audi car should I buy?
It's difficult to rank a brand that rates so consistently well with the automotive press as Audi does. Any of the cars from Audi's current lineup are going to turn heads without turning out your wallet. The Audi TT model gets high praise on interiors and infotainment.
What Audi SUV should I buy?
Audi's Q8 model is at the top of many an SUV enthusiast's list. The high-performance engine in the RS Q8 model has created an army of fans.