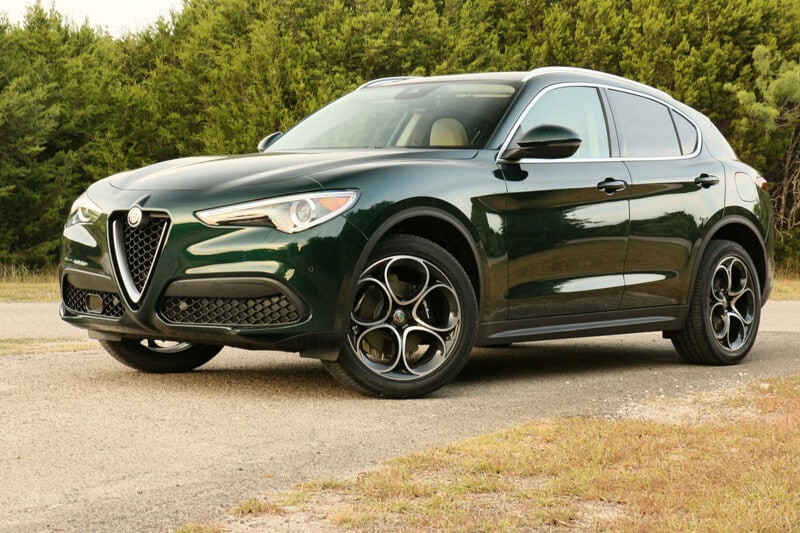 Timeless Sports Cars

The Alfa Romeo brand defines Italian luxury.
Read our Test Drive Reviews of Alfa Romeo vehicles before you come to the dealership.

---

All Alfa Romeo Test Drive Reviews
Wondering whether or not to buy an Alfa Romeo 4c Spider, or perhaps an Alfa Romeo Stelvio Ti Lusso? AutoNation Drive is proud to present our Alfa Romeo test drive reviews. Get all the details about our editors' experiences with these infamous sports cars.
---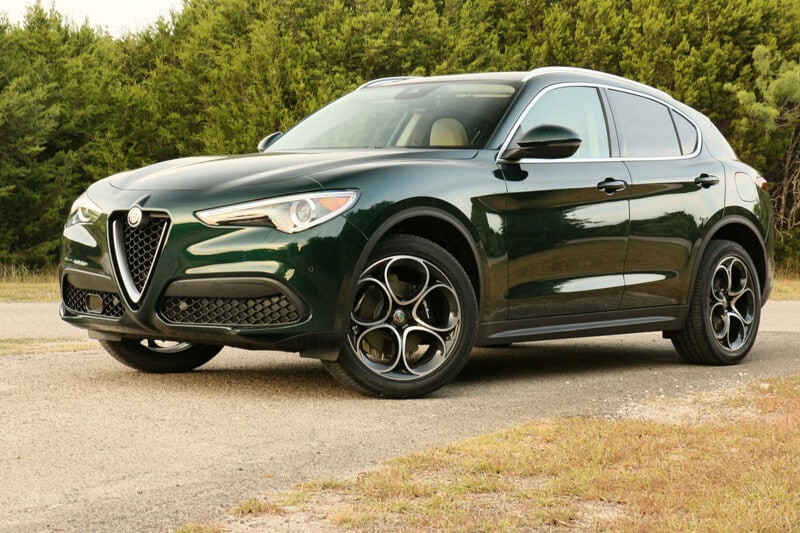 2019 Alfa Romeo Stelvio Ti Lusso Review
While it's been manufacturing cars for over 100 years, Alfa Romeo has a relatively small footprint in the U.S. market, and currently produces three just vehicles.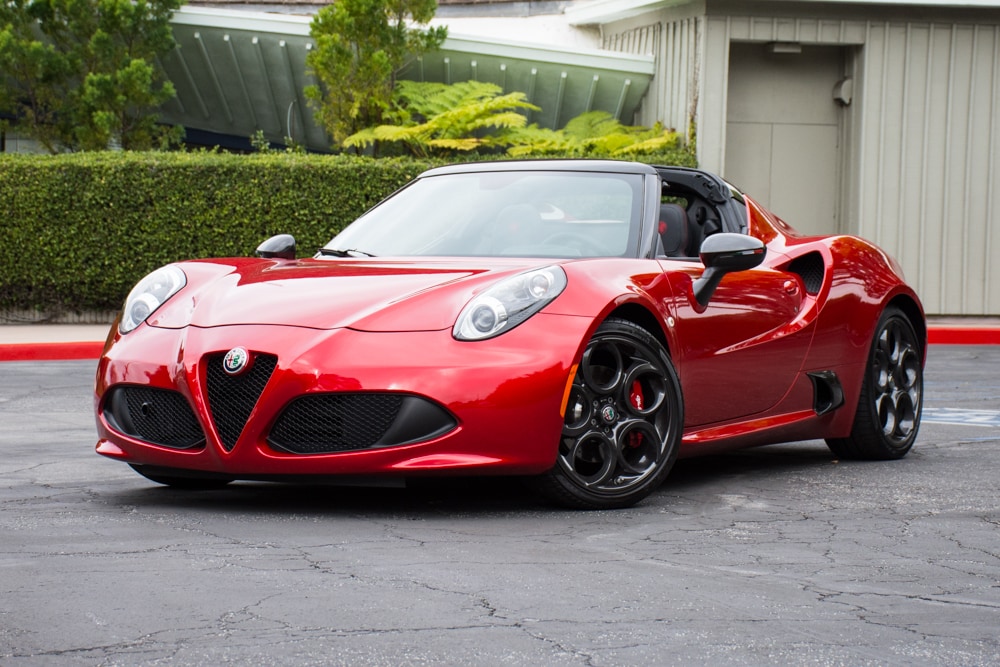 2018 Alfa Romeo 4c Spider Review
The 2018 Alfa Romeo 4C Spider is the result of when race car designers get together and build a vehicle for normal roads.With the sole purpose of delivering the purest driving experience possible, the 4C Spider is a breath of fresh air in today's restrained world of passenger cars. Find out why we haven't been able to stop raving about this daily-driver track monster.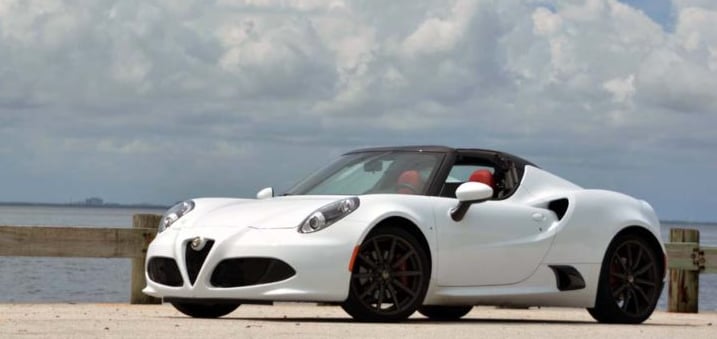 2016 Alfa Romeo 4c Spider
Just as Fiat and Maserati have done in recent years, Alfa Romeo is slowly rebuilding its lineup here in the U.S. After a 20-year absence, Alfa Romeo made its triumphant return in 2014 with the 4C, which was quickly followed up by the topless 4C Spider.
---
About Alfa Romeo cars and SUVs

Alfa Romeo is the definition of automotive luxury. Driving passion and fine design are the trademarks of this beloved Italian brand of racing cars from Fiat.
Which Alfa Romeo car should I buy?
The Alfa Romeo line-up is geared toward enthusiasts, but city drivers and thrill seekers would enjoy the Alfa Romeo MiTo small car.
Which Alfa Romeo SUV should I buy?
Alfa Romeo offers a premium 4x4 SUV, the Stelvio. Launched in 2017, it is the Italian luxury brand's first-ever SUV, but it gets good praise from the automotive press for being a somewhat accessible vehicle from the Italian sports car makers.