Omar Rana | Nov 24, 2020
---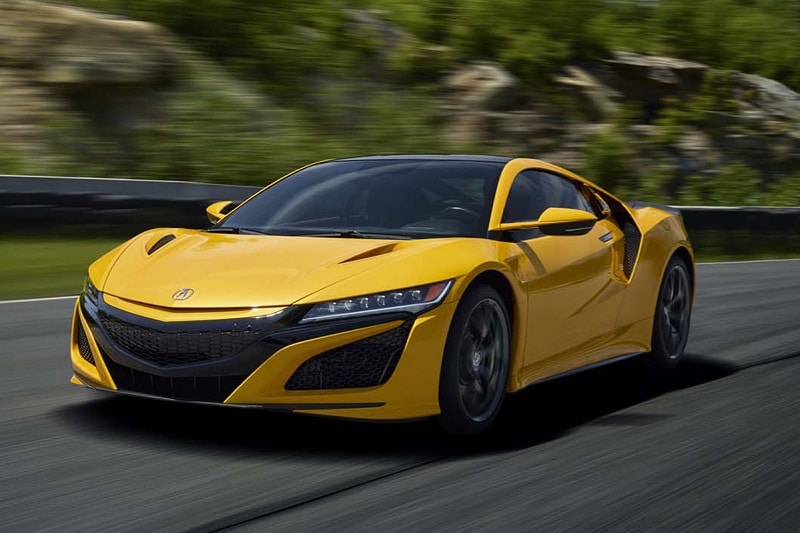 The current Acura NSX has been out since 2017, but I've never really had the chance to test drive one until now. So, on that note, meet the 2020 Acura NSX! While it does have some slight updates, it's essentially the same as it was when it debuted a few years back. For those who haven't been keeping score at home, that means it's incredibly impressive. 
My first impressions? Well, I expected a lot, and it's even better than I thought. Not only is the new Acura NSX extremely enjoyable to drive from a performance standpoint, it's also really comfortable, which is something supercars aren't generally known for.
The first-generation Acura NSX ended production in 2005, nearly 12 years before the new generation model hit the roads. Now, the supercar world has changed drastically since the original NSX debuted, but one important thing hasn't changed, in that the Acura NSX still offers amazing performance at a fraction of the price of European competitors. This car was worth the wait.  
---
2020 Acura NSX Exterior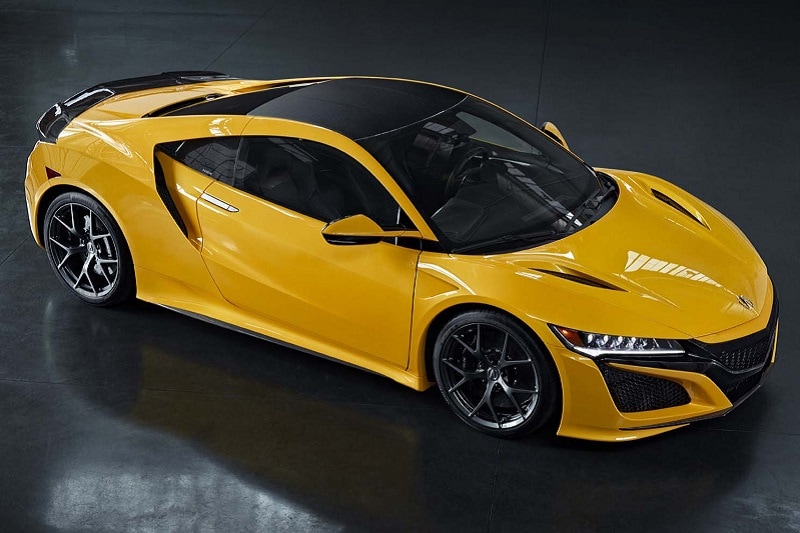 I recently tested the magnificent Bentley Continental GT, and honestly, I thought nothing else would get me as much attention as I got in that car. Well, I was absolutely wrong, because the Acura NSX here definitely got me way more attention. The amount of thumbs-ups and smiles I've gotten in this car is the type of appreciation you look for when buying a car like this.
Every angle of the Acura NSX is downright gorgeous. Of course, a lot of that design has to do with aerodynamics. There are about ten functional intakes that provide cooling for the engine, and they are perfectly embedded into the overall design.
I love the front end of the NSX, which gives it a very bold appearance. I think Acura has done an outstanding job of balancing sport and luxury when it comes to the exterior design. It's one of the most aggressive looking supercars out there, and in my opinion, it will age well.
---
2020 Acura NSX Interior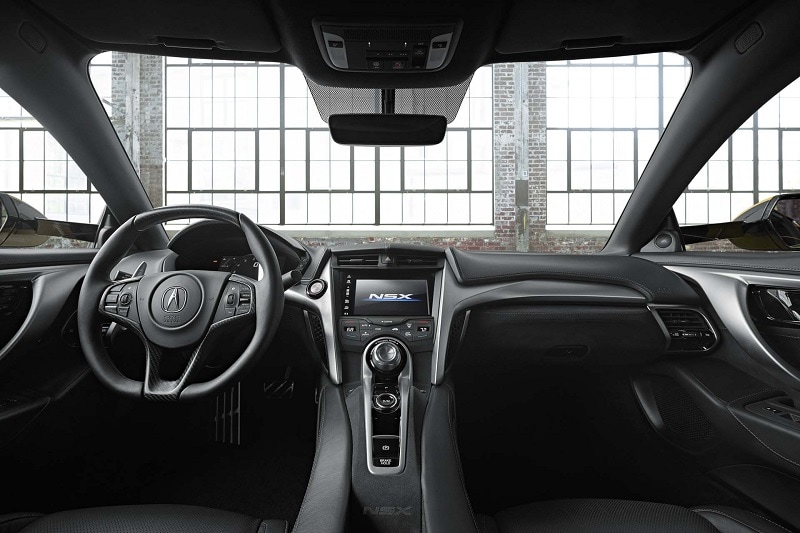 The first thing you'll notice once you get inside the Acura NSX is that it's not much different from other Acura models. Nonetheless, the thing which most surprised me was how comfortable the NSX is inside. The seats are incredibly relaxing, and even when you're pushing the car to its limits, they will hold you in place and won't make you feel like you're going to break your back. According to Acura, that feeling is no accident.
Acura's design team utilized several test drivers with wide-ranging driving backgrounds, from regular people to professional racecar drivers. They then took all that information and tweaked every variable to improve both the driver's field of vision and the comfort of the NSX. That's the type of attention to detail that I appreciate in a car in this segment.
When it comes to tech, the Acura NSX comes standard with a seven-inch touchscreen display which houses the brand's infotainment system. While it's not the most advanced infotainment system in the industry, it does have Apple CarPlay and Android Auto. That said, I do wish that the screen was a little bit bigger, and that the latest NSX received the tech upgrades that we saw in the new RDX.
---
2020 Acura NSX Performance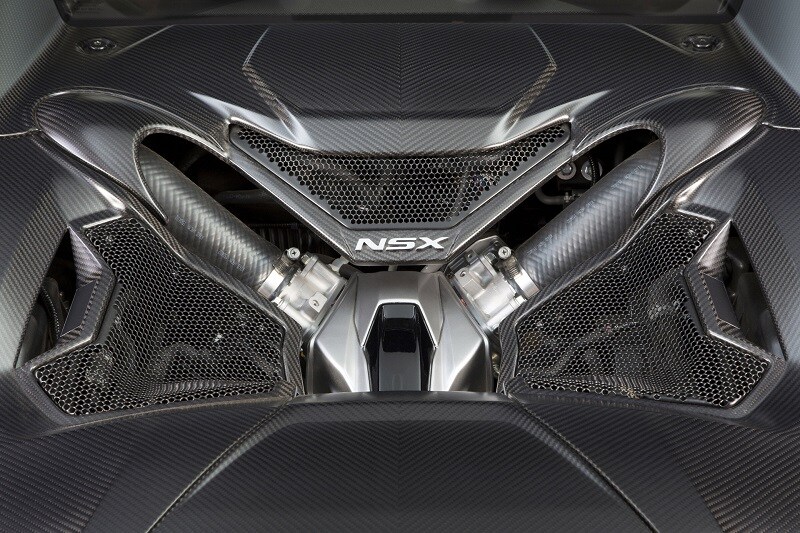 Nestled under the hood of the Acura NSX is the drivetrain of the future. Power comes from a 3.5-liter twin-turbo V6 that's paired with three electric motors, for a total output of 573 horsepower and 476 lb-ft of torque. A nine-speed dual-clutch transmission, pipes power to all four wheels, which allows for a zero-to-60 time of just 2.9 seconds. Keep your foot buried, and you'll hit a blistering 191 mph.
The system works flawlessly together. One of the three electric motors sits in the back, and assists the twin-turbo V6 under aggressive acceleration, so the driver doesn't feel any turbo lag. The other two electric motors drive the two front wheels independently, making this an AWD futuristic supercar.
The acceleration is mind-blowingly fast, and the handling is so tight and so precise that this  incredible machine will make ordinary drivers feel like Ayrton Senna. What's even more surprising is that the fuel-economy on the NSX isn't at all disappointing. Drivers get an EPA-rated 21/22 mpg* (city/highway), which given the outrageous performance, is excellent.
---
2020 Acura NSX Safety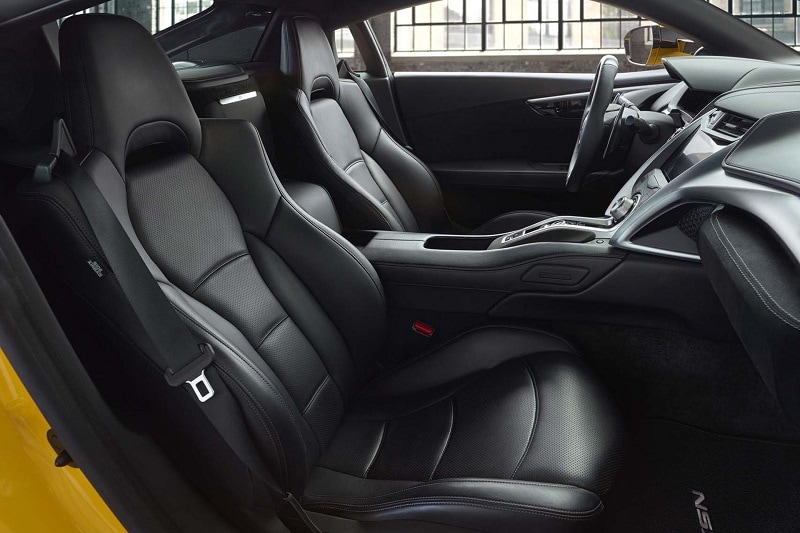 As is standard for high-end sports cars, the 2020 Acura NSX has not been tested by the National Highway Traffic Safety Administration or the Insurance Institute for Highway Safety. But the NSX comes with a range of top-notch driver-assist tech, including lane keep assist, lane departure warning, blind-spot monitoring, a rearview camera, rear cross-traffic alert, and more.
---
2020 Acura NSX Overall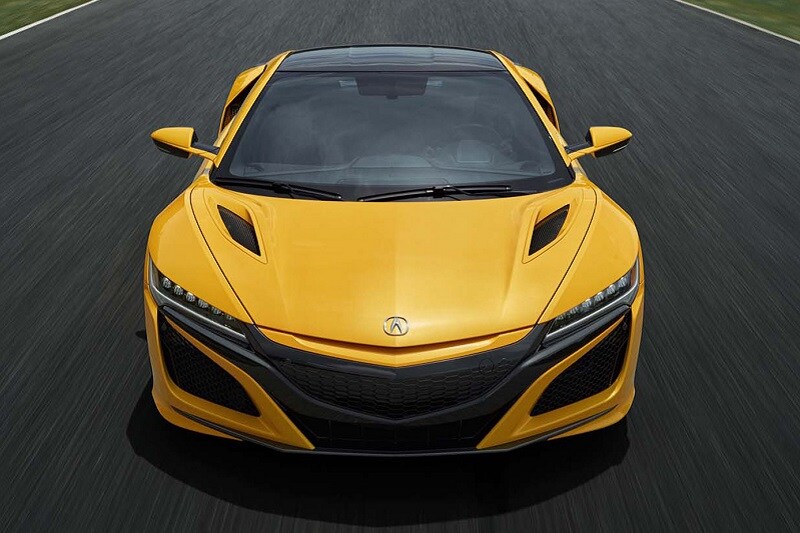 While it might not be completely modern on the inside, the 2020 NSX provides an exciting preview of what we can expect from supercars in the future, and I absolutely enjoyed my time with this extraordinary machine.
That said, I'd recommend being a little careful when pricing out the NSX, as while it starts at  $157,500, but adding options can quickly cause the price to climb. The example tested here came in just under $198,000. If you're looking for a unique supercar that can also be the perfect daily driver is at your local AutoNation Acura dealership and test drive the new NSX today.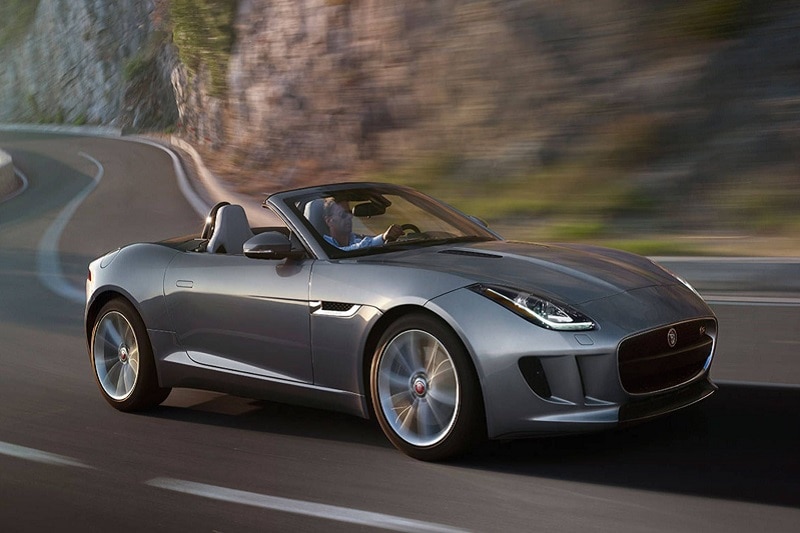 Luxury Car Research
Discover best-in-class luxury cars, trucks, and SUVs that will turn heads no matter where you drive.
---
2020 Acura NSX Specs
Layout
2-door, 2-passenger, AWD
Engine/Transmission
3.5L twin-turbo V6, three electric motors, 573 hp, 476 lb-ft
Nine-speed automatic
Mileage
21/22 mpg (city/hwy)
---
AutoNation Drive Test Drive Review: ★ ★ ★ ★
---
More Research
Browse more automotive research than you can shake a stick shift at.
---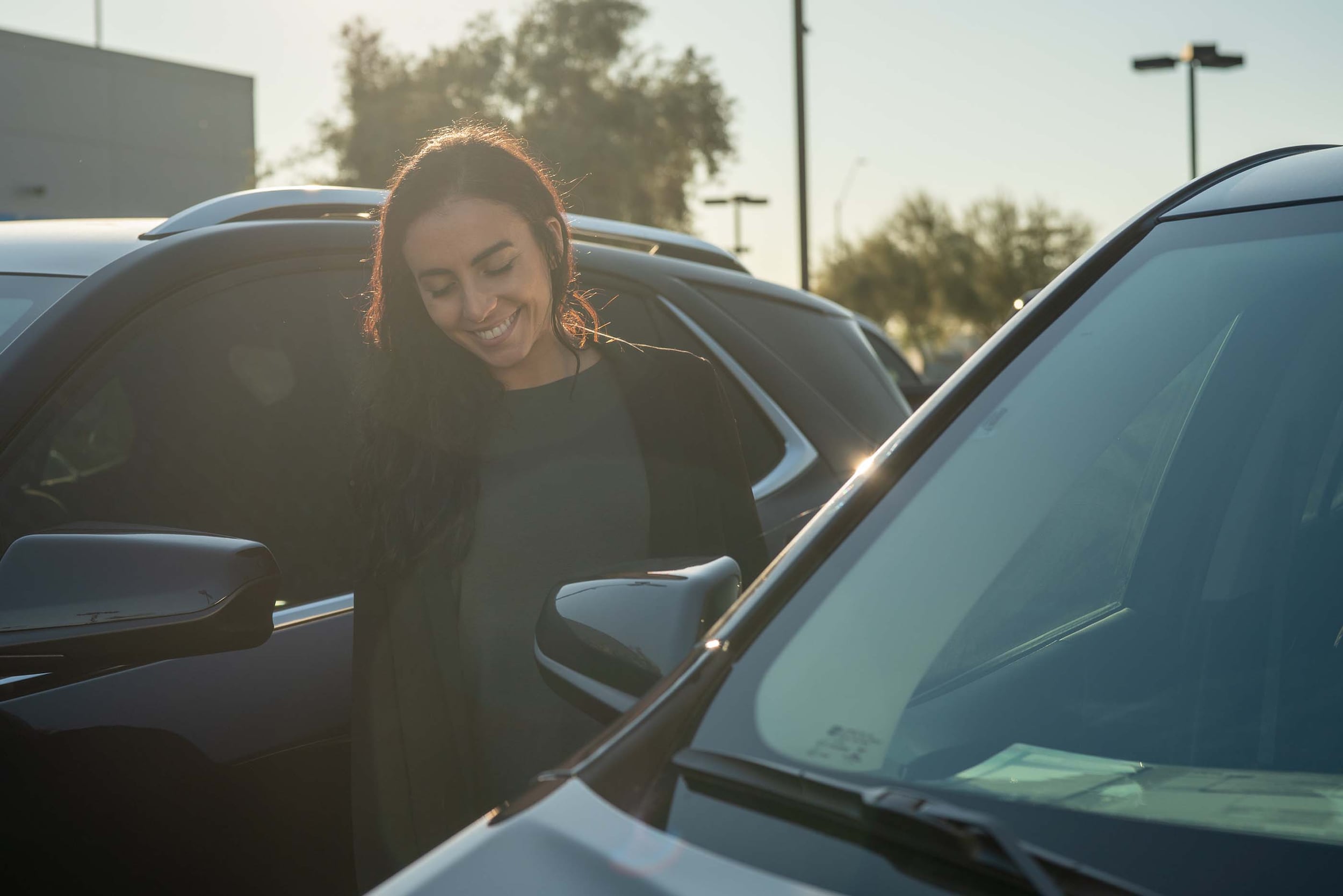 Test Drive Reviews
Our automotive experts at AutoNation Drive weigh in on price, safety, and performance of popular cars, trucks, and SUVs.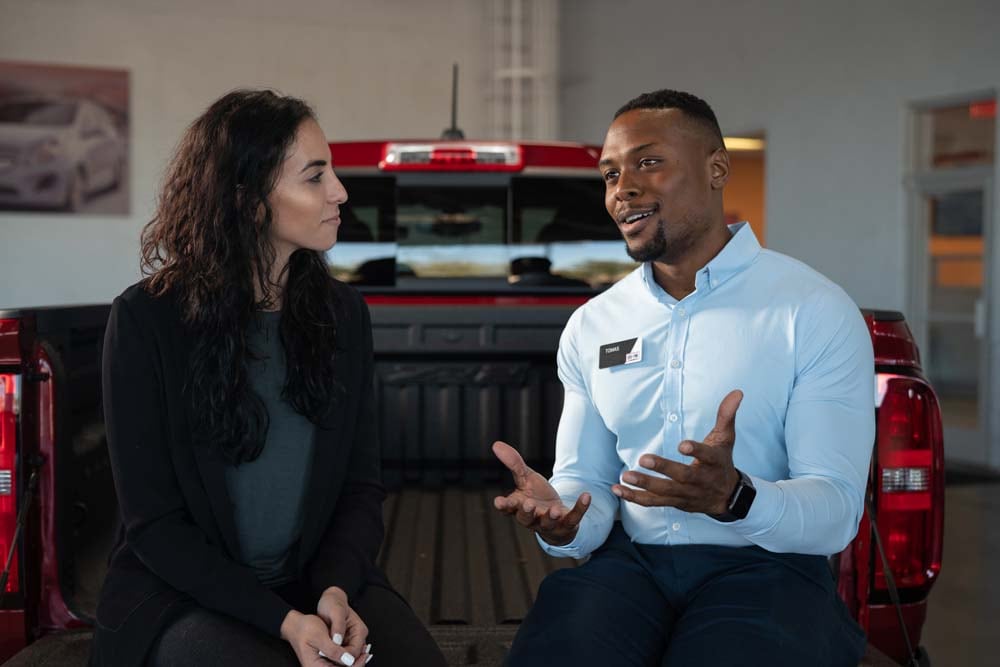 Car Buying Advice
If you're buying a car, truck, or SUV, the chances are - you need help. Don't worry. Our automotive experts are here to help.
---
*MSRP excludes tax, license, registration, destination charge and options. Dealer prices may vary.
**Based on EPA mileage ratings. Your mileage will vary depending on specific vehicle trim, how you drive and maintain your vehicle, driving conditions, and other factors.