About Acura cars and SUVs

Acura is the luxury arm of Japanese automaker Honda. The brand became a household name in the United States in the 1980s. Acura's vehicle lineup includes luxury sedans and SUVs.
---
Recent test drive reviews
---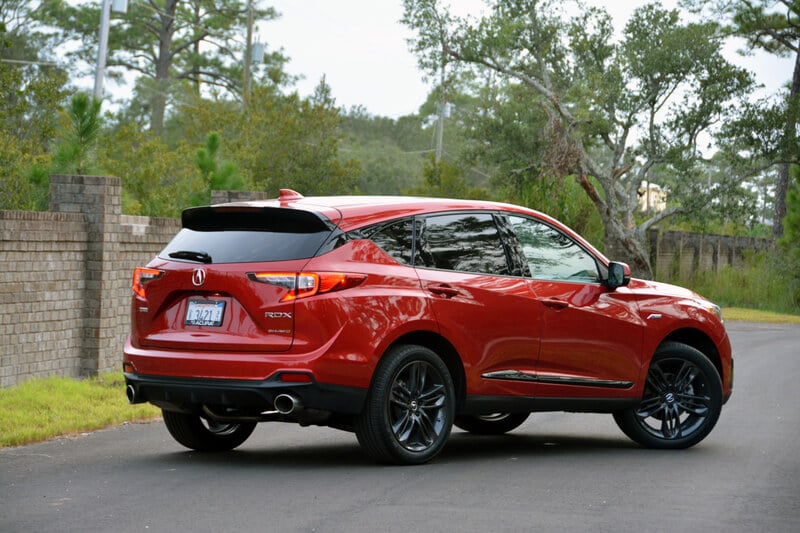 The 2020 Acura RDX carries over unchanged for the 2020 model year. To get a closer look at Acura's compact CUV, we spent a week with the 2020 Acura RDX decked out with the stylish and sporty A-Spec package.
Jeffrey N. Ross  | Apr 15, 2019
---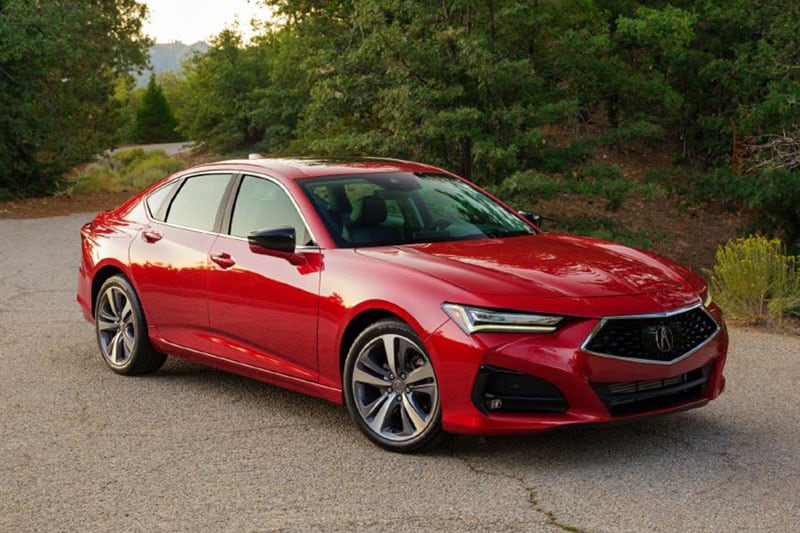 What you're looking at here isn't just any Acura TLX. Nope, this is a very limited edition of the TLX called the Acura TLX PMC Edition. So what makes the PMC model so special? Well, PMC stands for Performance Manufacturing Center, Acura's 200,000 square foot facility in Marysville, Ohio where the NSX is made.
Omar Rana | Apr 11, 2020
---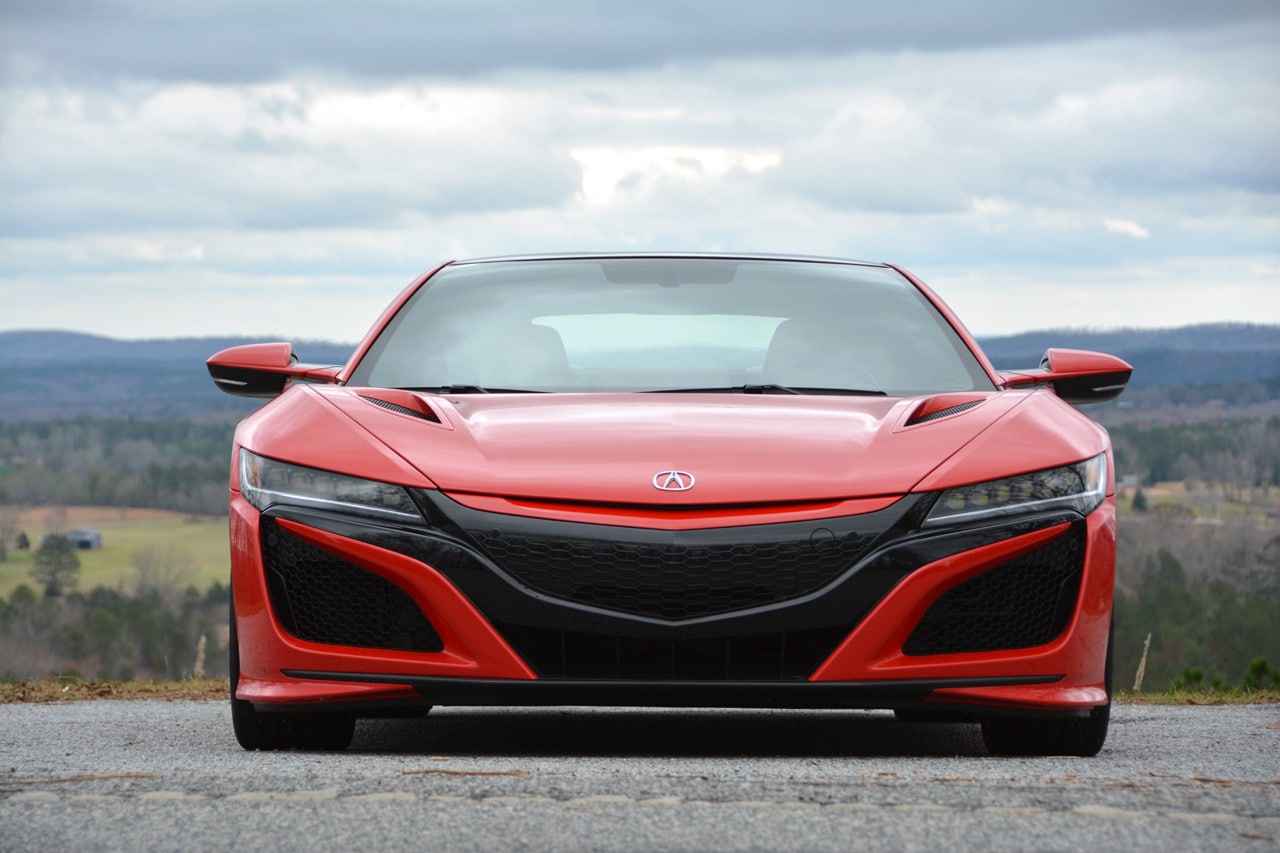 Find your local AutoNation dealership to grab factory off-road race trucks (Ford F-150 Raptor), factory drag racers (Dodge Challenger 1320) and even factory road-racing cars, like the 2019 Acura NSX.
Derek Shiekhi | Nov 04, 2019
---
Which Acura sedan should I buy?
Acura sedans are typically rated high by industry watchdogs for high-tech interiors and safety features. The Acura RLX is one such sedan that continues to trend in popularity among Acura enthusiasts and fans of luxury sedans.
Which Acura SUV should I buy?
Acura SUVs, such as the Acura MDX, rank high among industry experts for comfortability and handling. Its upscale cabin meets the luxury market standards due to its interior materials and loads of technology.