Featured articles
---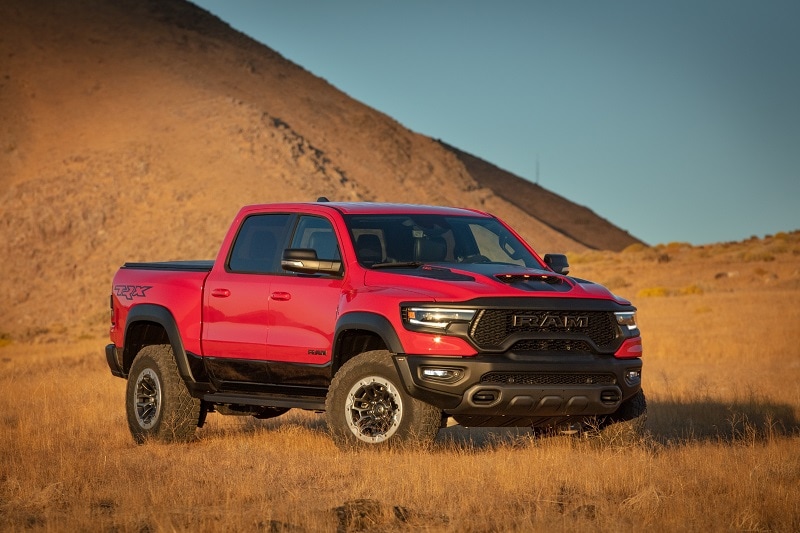 ---
RAM takes its standard party trick, dropping the monster Hellcat engine into something unexpected, to the truck segment.
---
About RAM trucks

RAM, formally known as the Ram Truck Division, is an American truck brand that manufactures primarily commercial vehicles. It is a subsidiary of Chrysler Fiat. Get pricing, performance reviews, and pictures in our test drive reviews from our panel of automotive experts.
---
---
More Research
Browse more automotive research than you can shake a stick shift at.
---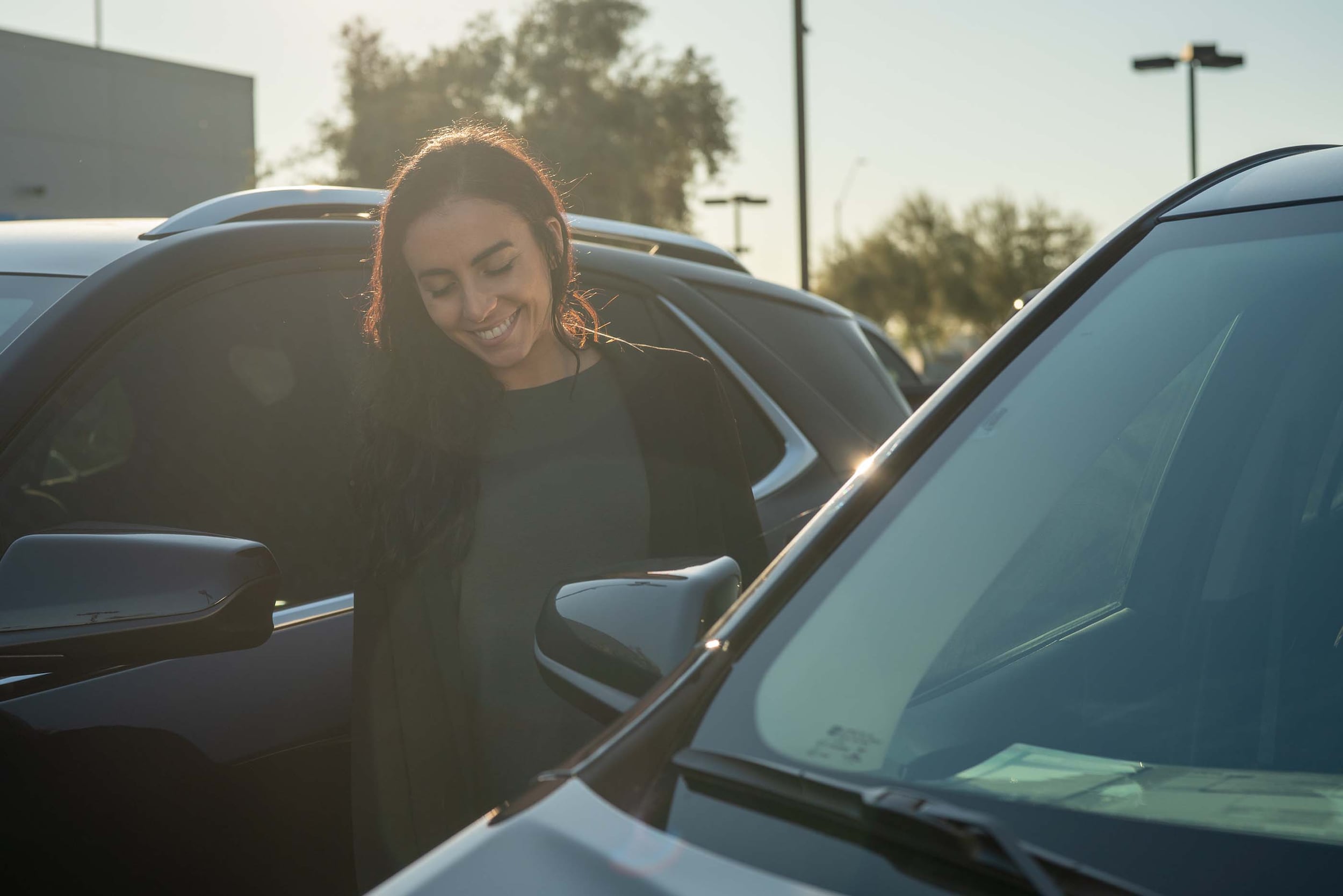 Test Drive Reviews
Our automotive experts at AutoNation Drive weigh in on price, safety, and performance of popular cars, trucks, and SUVs.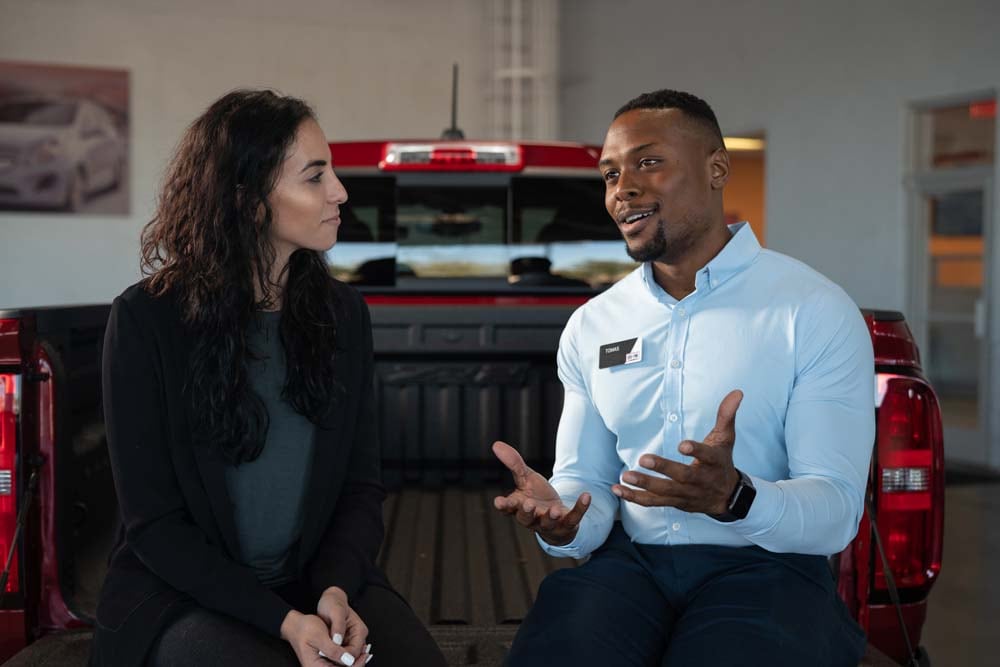 Car Buying Advice
If you're buying a car, truck, or SUV, the chances are - you need help. Don't worry. Our automotive experts are here to help.
---

Which RAM truck should I buy?
When you want a RAM truck, it's hard to beat the classic RAM 1500. With a V8 engine it leads the class in towing capabilities as well as overall driving performance.
Which RAM truck is the cheapest?
One of the other selling points of the RAM 1500 pickup is the price point. In the upper 20s, you can buy a RAM 1500 without breaking the bank -- or betting the farm.
---