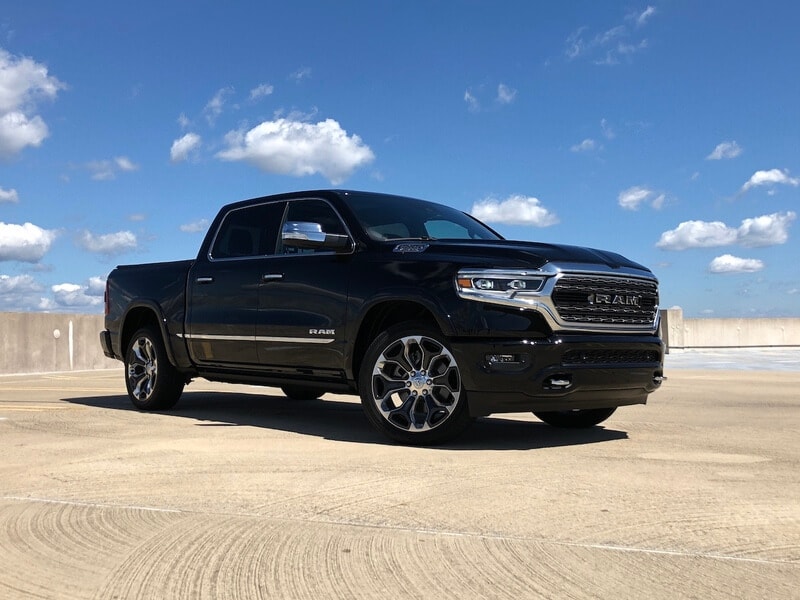 RAM Reviews

Bring the power of RAM to every job you do.
Read our Test Drive Reviews of RAM trucks before you come to the dealership.

---

All RAM Test Drive Reviews
RAM makes hauling a breeze with powerhouse vehicles like the RAM 1500. But if you want more than your basic "workhorse," check out our editors' reviews of the RAM lineup for more on performance, safety, and handling.
---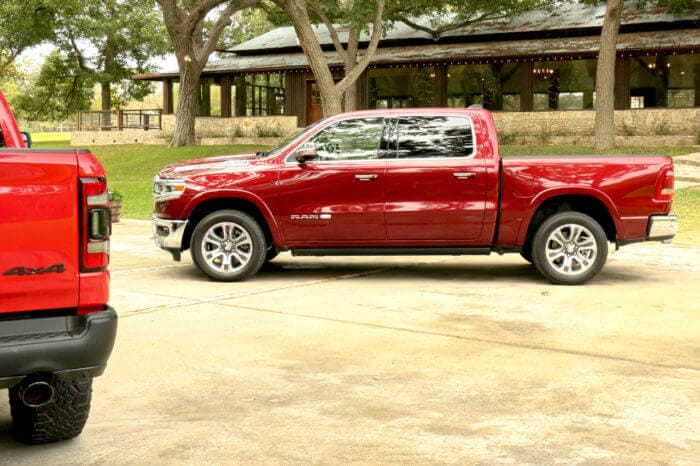 2020 RAM 1500 EcoDiesel Review
If you thought a light-duty pickup with a diesel engine was an alien concept, the RAM 2020 RAM 1500 EcoDiesel is here to prove you wrong.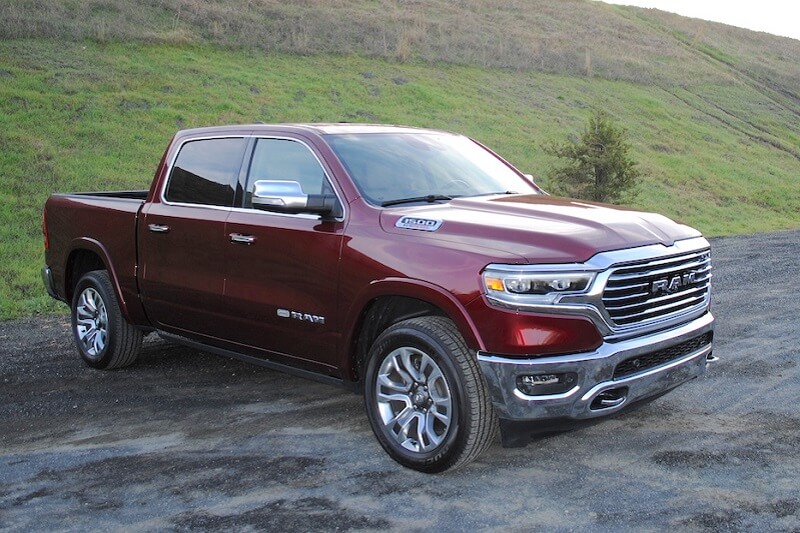 2020 RAM 1500 Longhorn Review
Instead, this western-themed diesel 4x4 is an homage to what Trigger might have looked like - if the Lone Ranger drove a pickup truck instead of straddling a horse.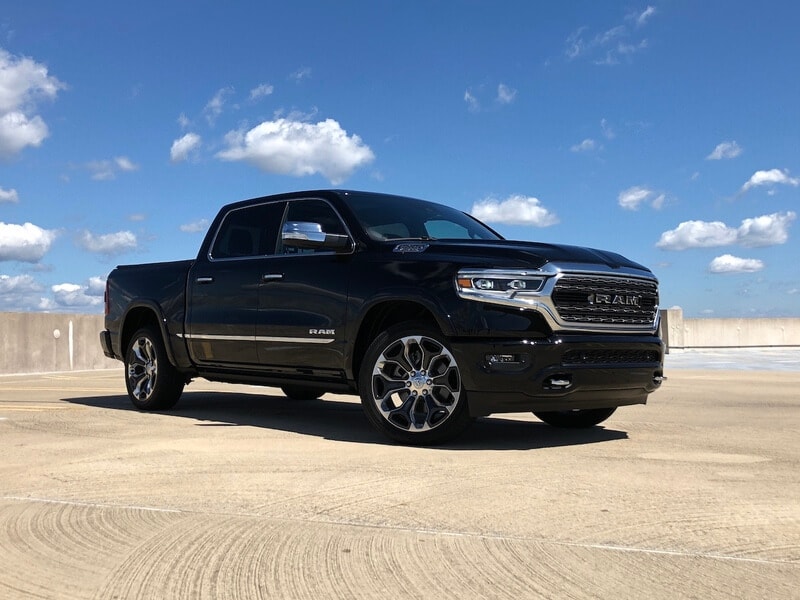 2019 RAM 1500 Limited 4x4 Review
The 2019 RAM 1500 Limited offered AutoNation Drive editors a workhorse that manages to offer luxury and comfort in one, tough package.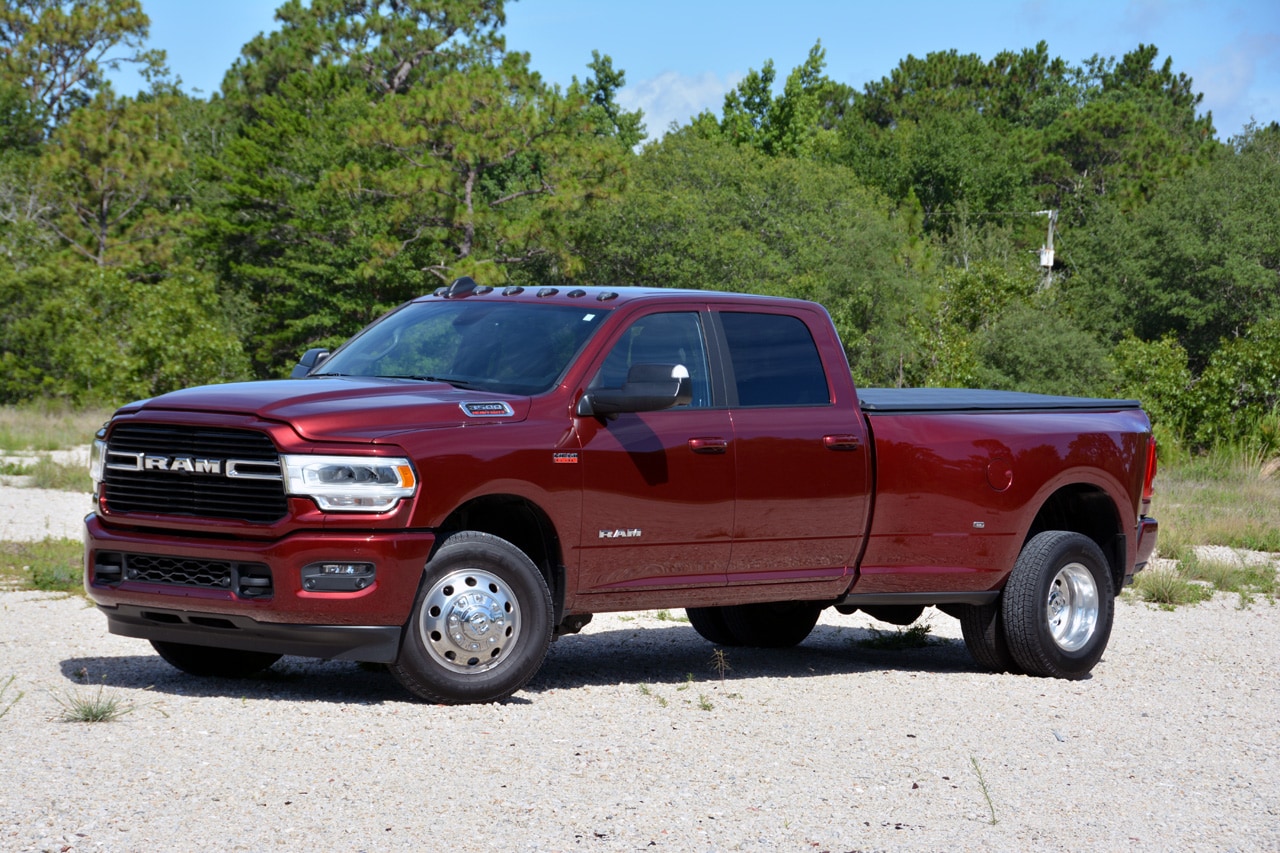 2019 Ram 3500 Hemi Review
A work-friendly Crew Cab, the 2019 RAM 3500 Bighorn Hemi DRW offers a different side of the heavy-duty truck at a lower price point.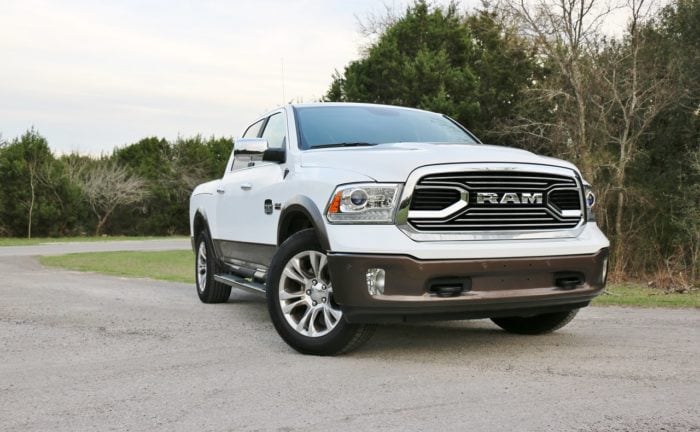 2018 RAM 1500 Longhorn Southfork Review
RAM enthusiasts will enjoy the mix of power and style in the 2018 RAM 1500 Longhorn Southfork.
---
All RAM Video Reviews
Watch videos from AutoNation Drive editors as they dispense judgment on RAM's popular line of workhorse vehicles.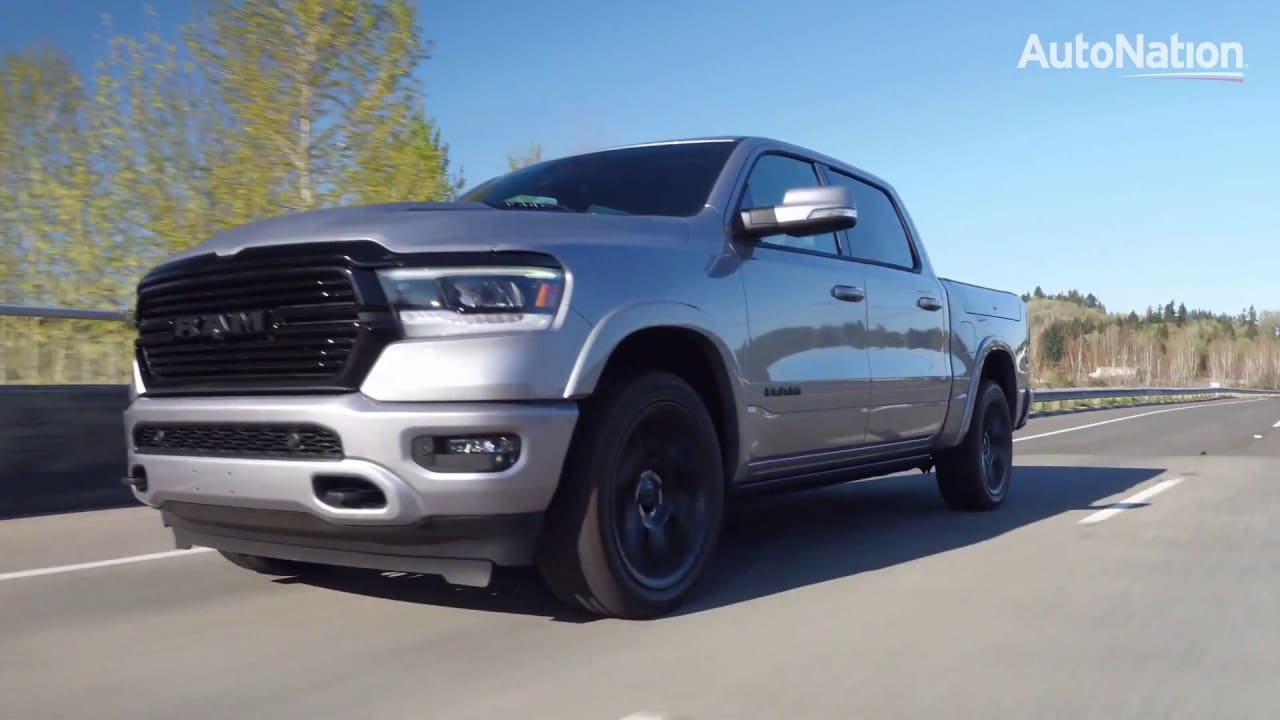 2020 RAM 1500 Truck
AutoNation Drive editors weigh in on an updated offering from RAM -- the 2020 RAM 1500 Truck. Get details on performance, safety, cabin, and price.
---
About RAM trucks

RAM, formally known as the Ram Truck Division, is an American truck brand that manufactures primarily commercial vehicles. It is a subsidiary of Chrysler Fiat.
Which RAM truck should I buy?
When you want a RAM truck, it's hard to beat the classic RAM 1500. With a V8 engine it leads the class in towing capabilities as well as overall driving performance.
Which RAM truck is the cheapest?
One of the other selling points of the RAM 1500 pickup is the price point. In the upper 20s, you can buy a RAM 1500 without breaking the bank -- or betting the farm.