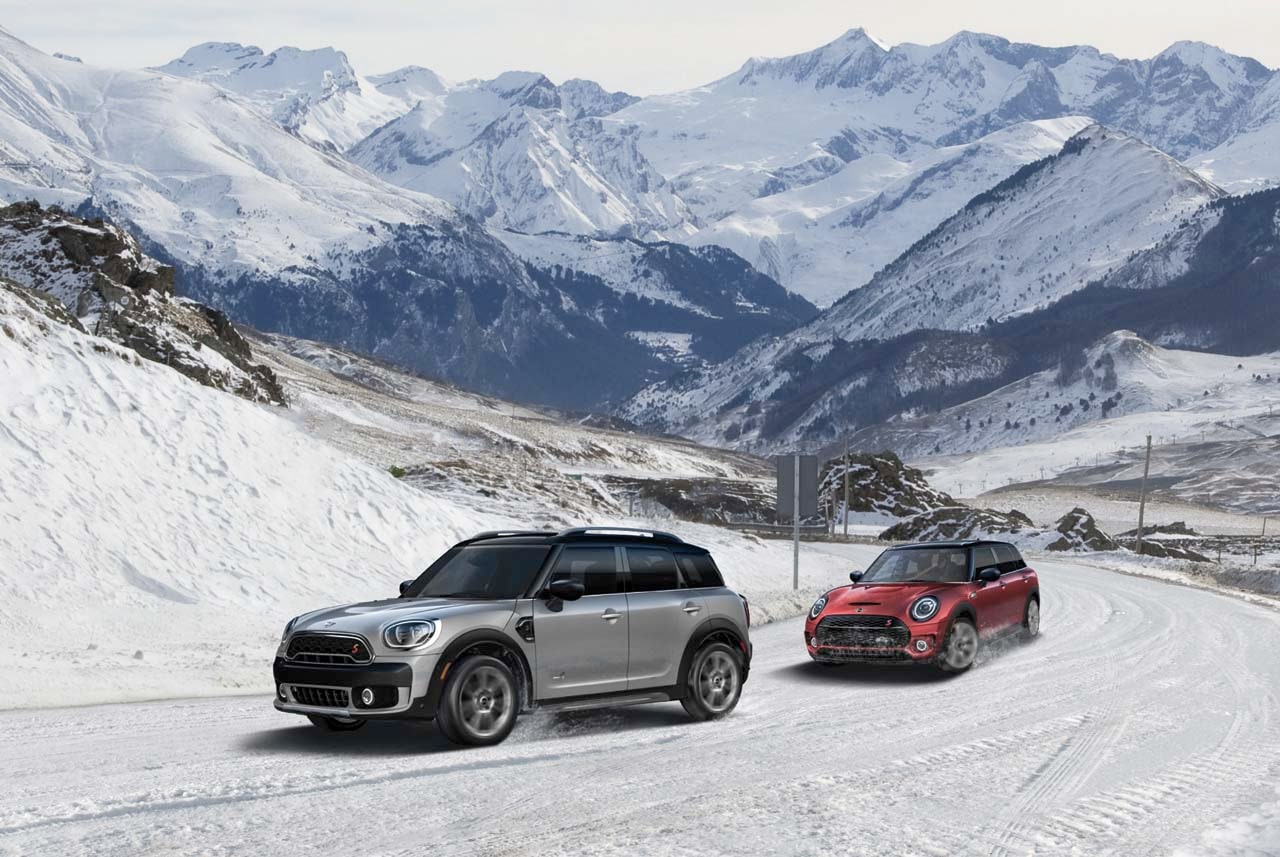 MINI Test Drive Reviews

MINI makes small cars for big dreamers.
Read our Test Drive Reviews of MINI vehicles before you come to the dealership.

---

All Maserati Test Drive Reviews
We currently do not have any MINI reviews. Please check our BMW gallery for more reviews from MINI and other BMW brands.
---
About MINI cars and subcompacts

MINI is an English company that was founded in 1969. Bought by BMW in 2000, the line offers luxury small cars and subcompacts.
Which MINI car should I buy?
A zippy daily driver that can't be beat on pep, the MINI Cooper is the classic option from the luxury line.
What MINI subcompact should I buy?
The MINI Cooper Clubman is consistently ranked at the top of many subcompact lists for luxurious interiors, spacious cabin, and super sporty handling.