Featured articles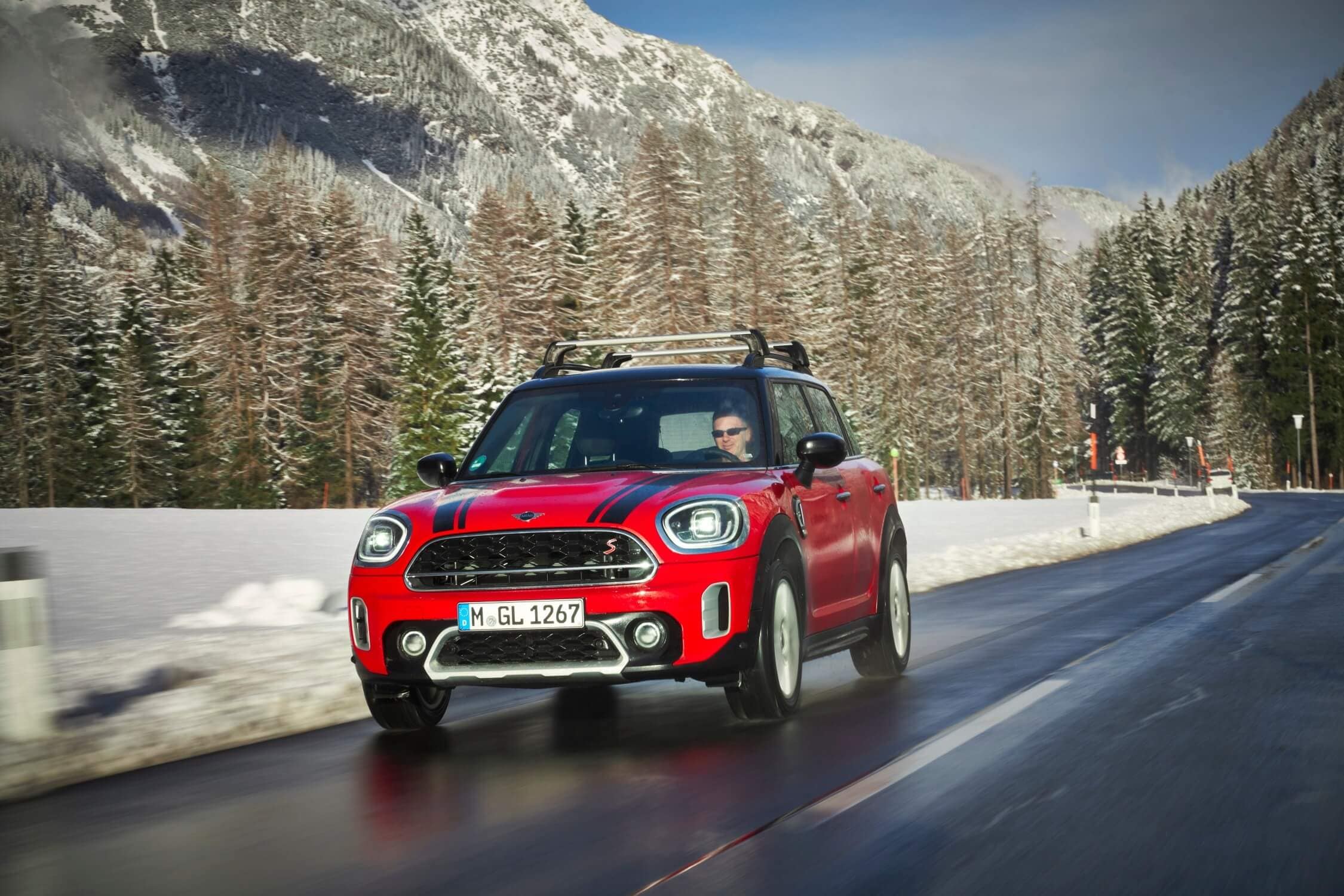 ---
The winter months present unique challenges for car travel. These tips and tricks will giev you peace of mind before you head out in cold weather conditions.
---
About INFINITI cars and SUVs

INFINITI is a Japanese luxury automaker and a member of the vehicle group, Nissan. Get pricing, performance reviews, and pictures of popular INFINITI cars and SUVs from our panel of automotive experts.
Recent INFINITI reviews
---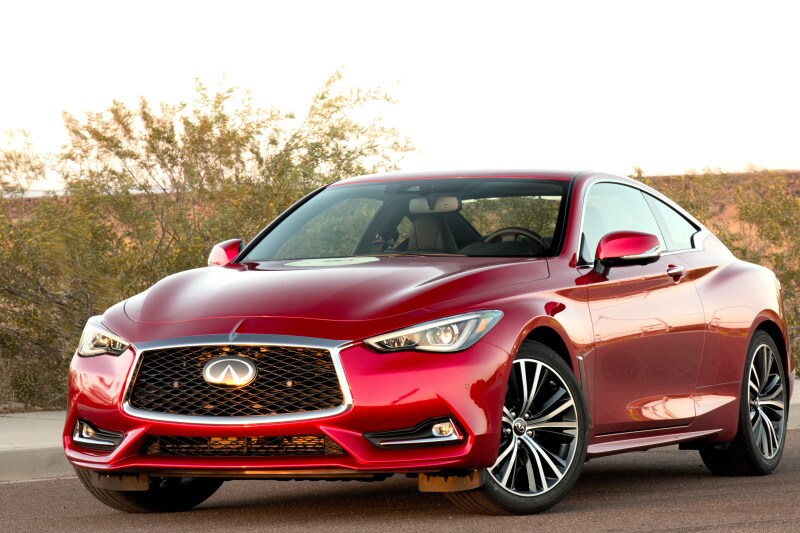 The INFINITI Q60 has subtle but subtantitve upgrades for its 2021 model year.
---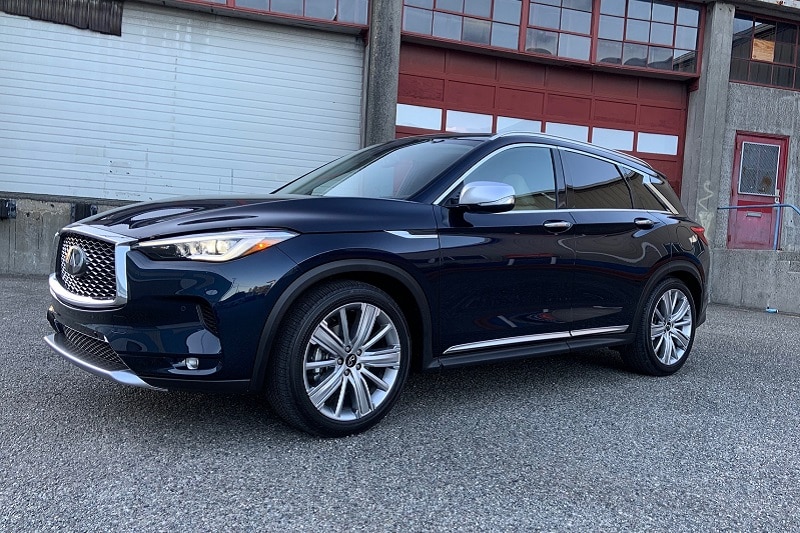 INFINITI continues to hold its own in the luxury market, and the 2021 INFINITI QX50 Sensory AWD is just its latest win.
---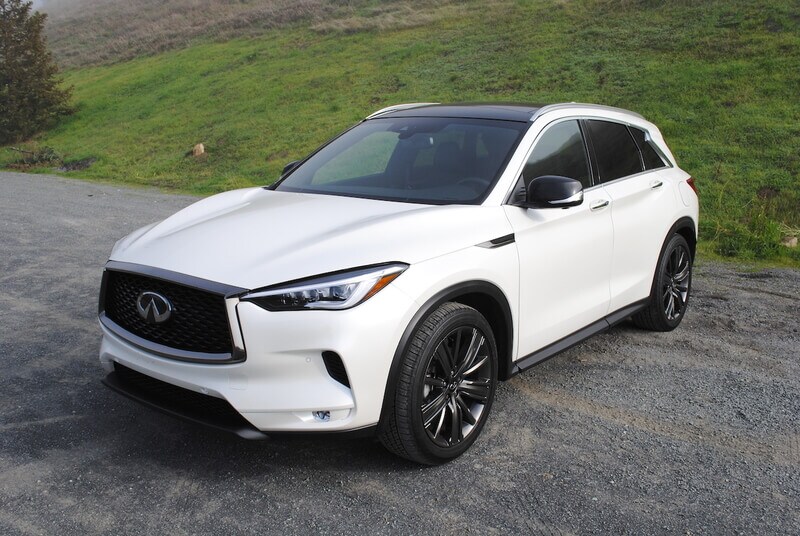 The 30th anniversary of the INFINITI brand is celebrated in the QX50, a luxury SUV with brand new features for 2020 to set it apart from the competition.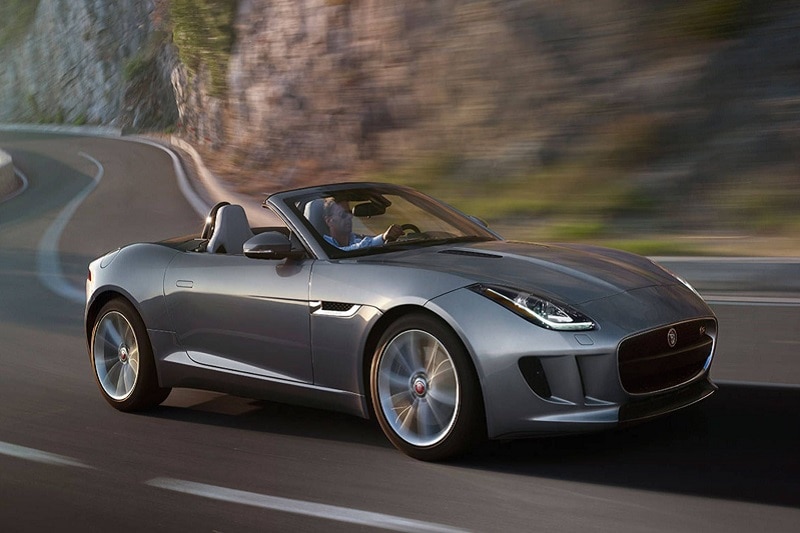 Luxury Car Research
Discover best-in-class luxury cars, trucks, and SUVs that will turn heads no matter where you drive.
---
More Research
Browse more automotive research than you can shake a stick shift at.
---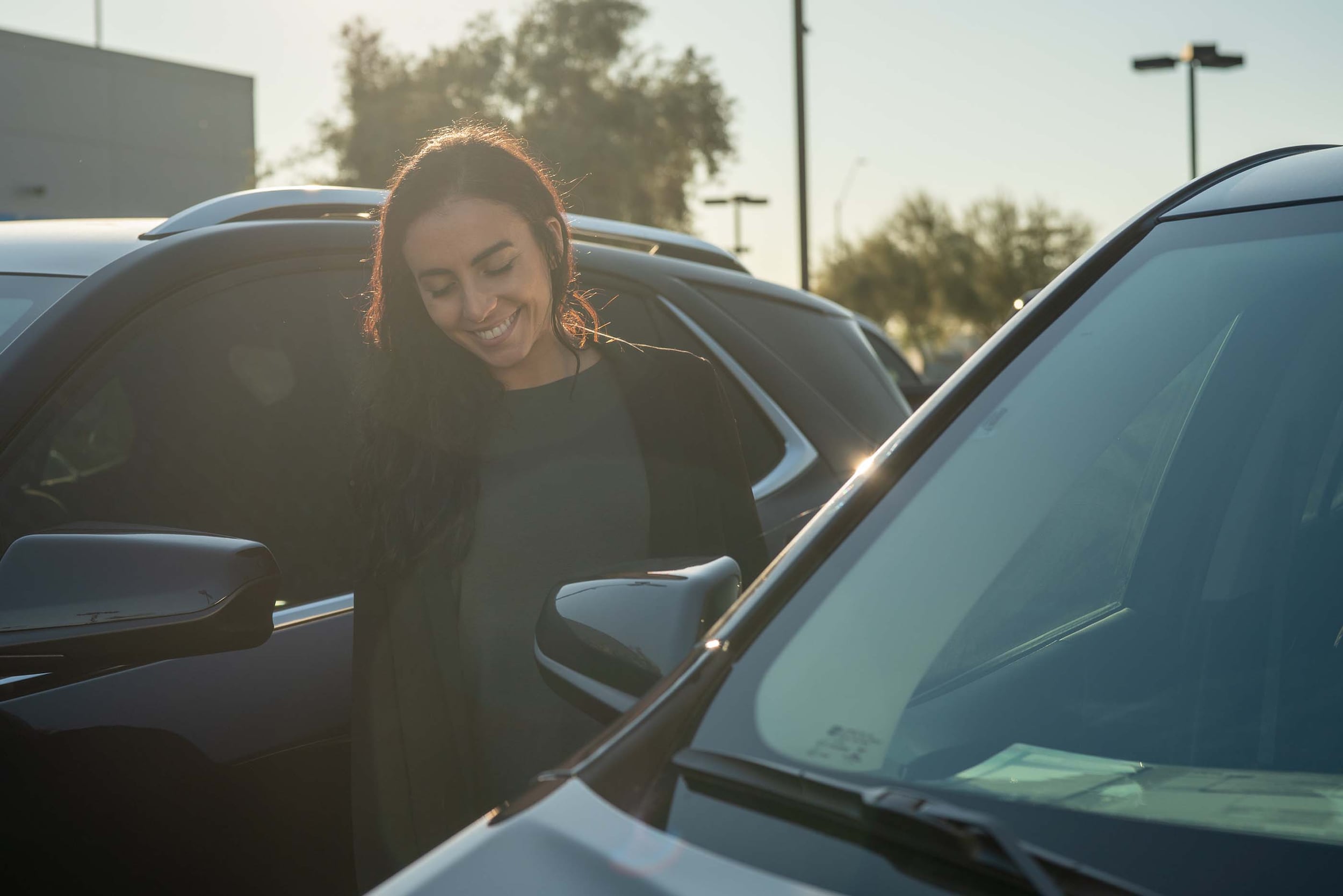 Test Drive Reviews
Our automotive experts at AutoNation Drive weigh in on price, safety, and performance of popular cars, trucks, and SUVs.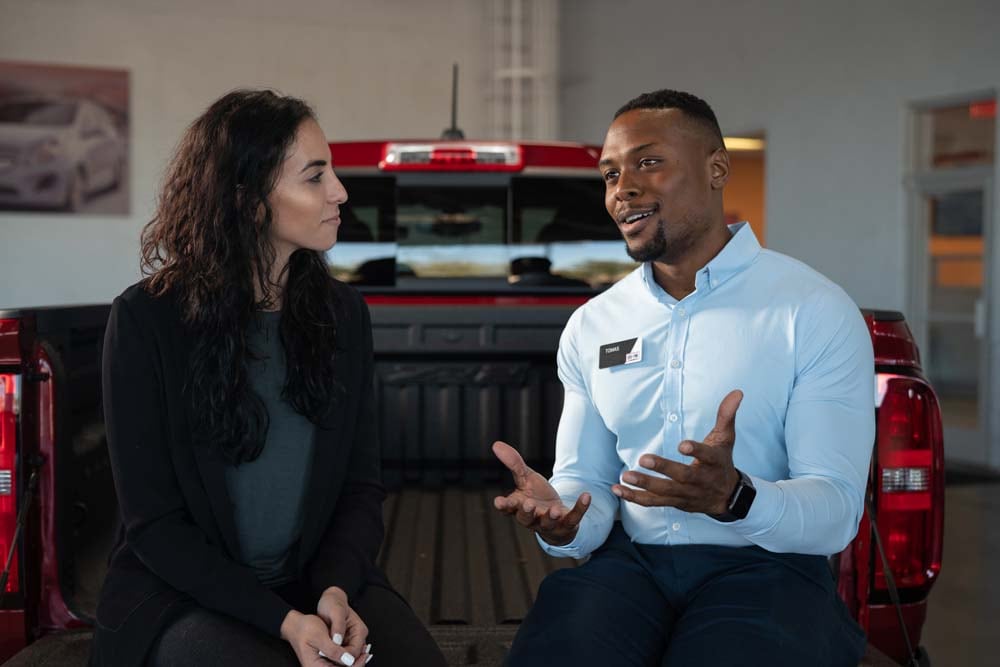 Car Buying Advice
If you're buying a car, truck, or SUV, the chances are - you need help. Don't worry. Our automotive experts are here to help.
---

Which INFINITI car should I buy?
The INFINITI Q70 is one of the top luxury cars on the market from a safety standpoint.
Which INFINITI sports car should I buy?
The QX60 is a highly rated all-wheel drive crossover that has had a rabid fanbase since its introduction in the 2010s.