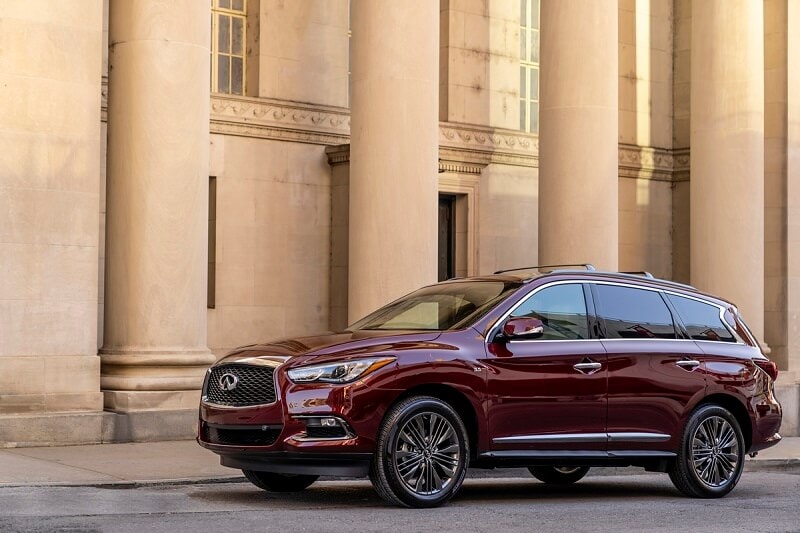 INFINITI Test Drive Reviews

INFINITI offers luxury cars and SUVs to suit the varied needs of modern drivers.
Read our Test Drive Reviews of INFINITI vehicles before you come to the dealership.

---

All INFINITI Test Drive Reviews
We currently do not have any INFINITI reviews. Please check our Nissan gallery for more reviews from the Nissan group.
---
About INFINITI cars and SUVs

INFINITI is a Japanese luxury automaker and a member of the vehicle group, Nissan.
Which INFINITI car should I buy?
The INFINITI Q70 is one of the top luxury cars on the market from a safety standpoint.
What INFINITI SUV should I buy?
The QX60 is a highly rated all-wheel drive crossover that has had a rabid fanbase since its introduction in the 2010s.