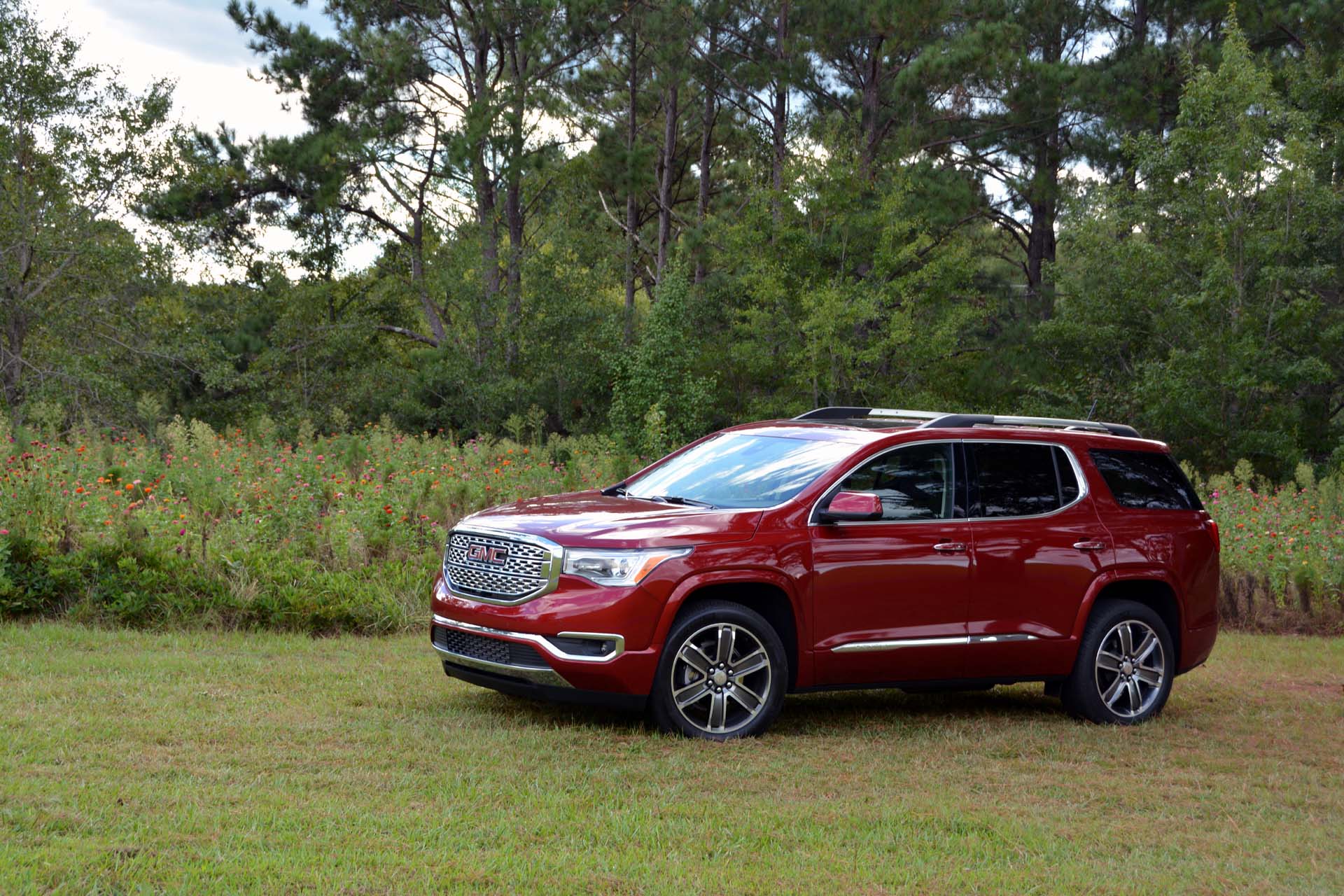 Utility and Luxury

GMC gives customers the best of both worlds.
Read our Test Drive Reviews of GMC cars, trucks, and SUVs before you come to the dealership.

---

All GMC Test Drive Reviews
GM offers a broad model lineup that has something for everybody. AutoNation Drive's editors took a few GMC models for a spin.
---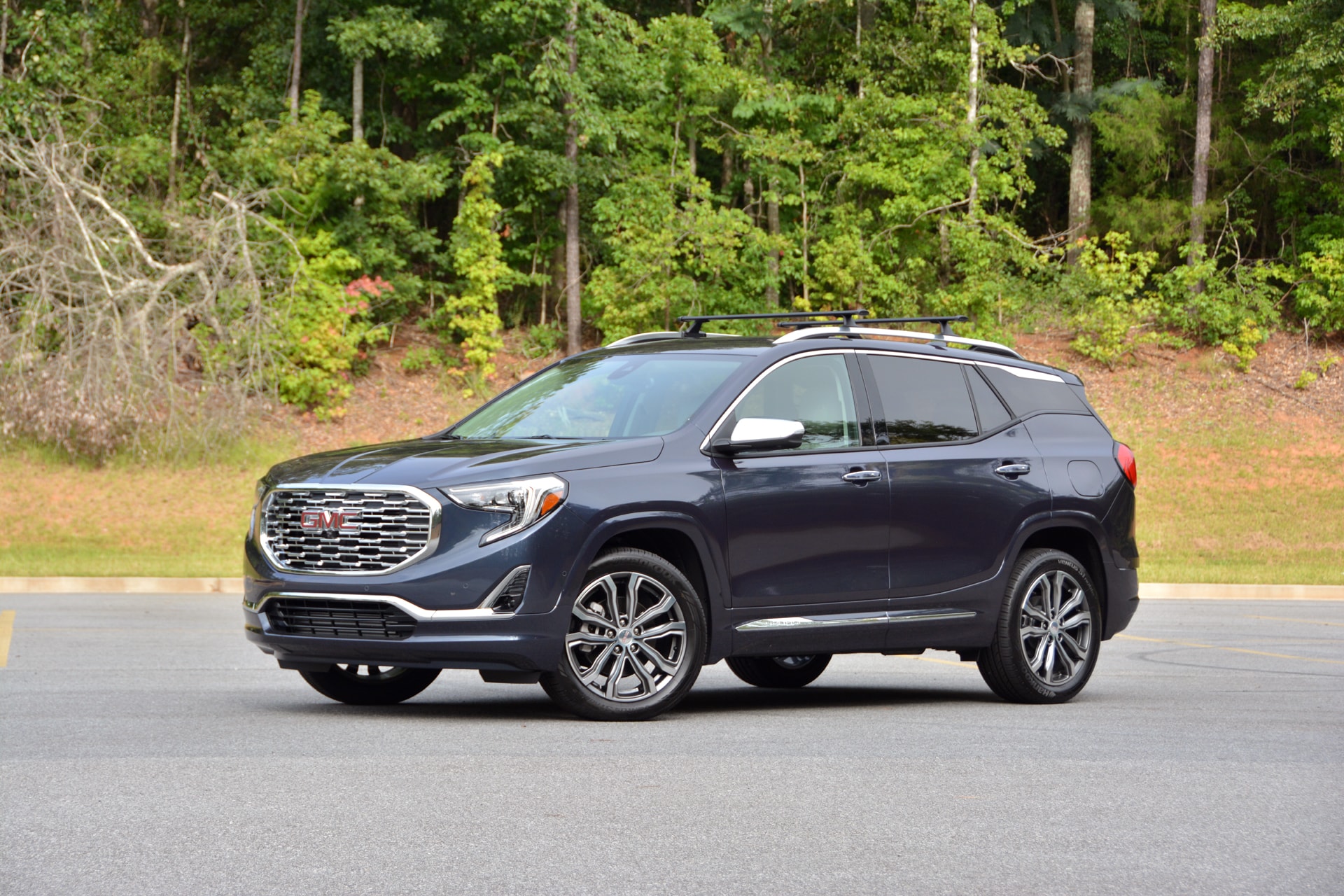 2019 GMC Terrain Denali Review
The Denali aims to capture the hearts and minds of customers looking for a luxury crossover SUV. Did they succeed? Find out in this review.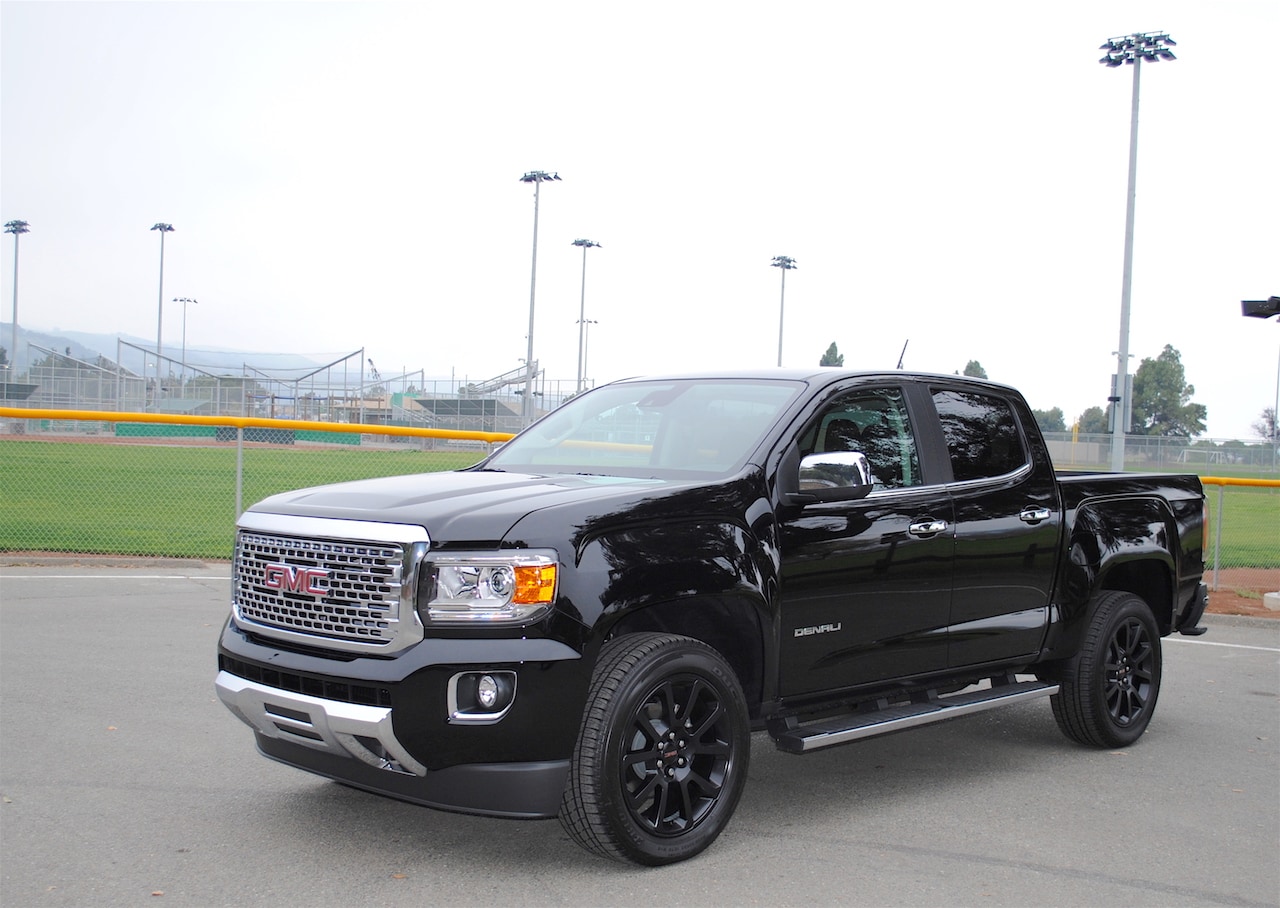 2019 GMC Canyon Denali Review
A perfectly proportioned mid-size pickup truck (say that three times fast) is what you get with the 2019 GMC Canyon Denali. But the price tag makes the AutoNation Drive editors wonder if it's worth it.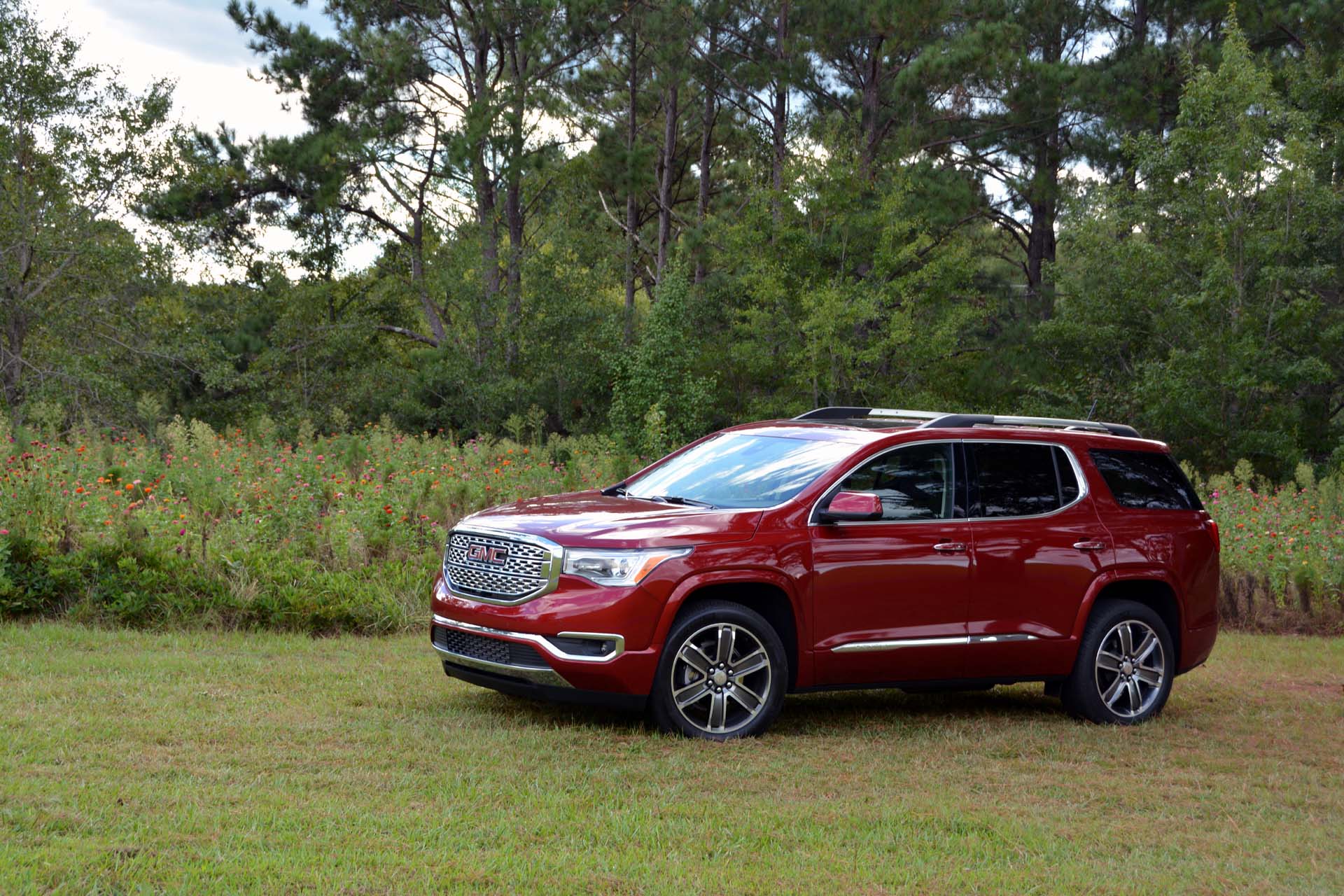 2019 GMC Acadia Denali Review
The popular crossover that is the GMC Acadia got a major facelift with the Denali trim level. Here's what the AutoNation Drive editors had to say about the improvements.
About GMC cars and SUVs

GMC is the utiltiy vehicle arm of the General Motors Company, although in recent years it has branched out into the luxury segment.
Which GMC car should I buy?
Did you know that there are no cars in the GMC lineup? It's true. This utility manufacturer focuses solely on trucks, SUVs, and vans for the buyers with a job to do.
What GMC SUV should I buy?
The GMC Acadia is the most popular GMC SUV offering, although the price point leaves a few people looking at a more affordable option. Try looking for a recent end-of-year savings event if you want one of these in your driveway.