Featured articles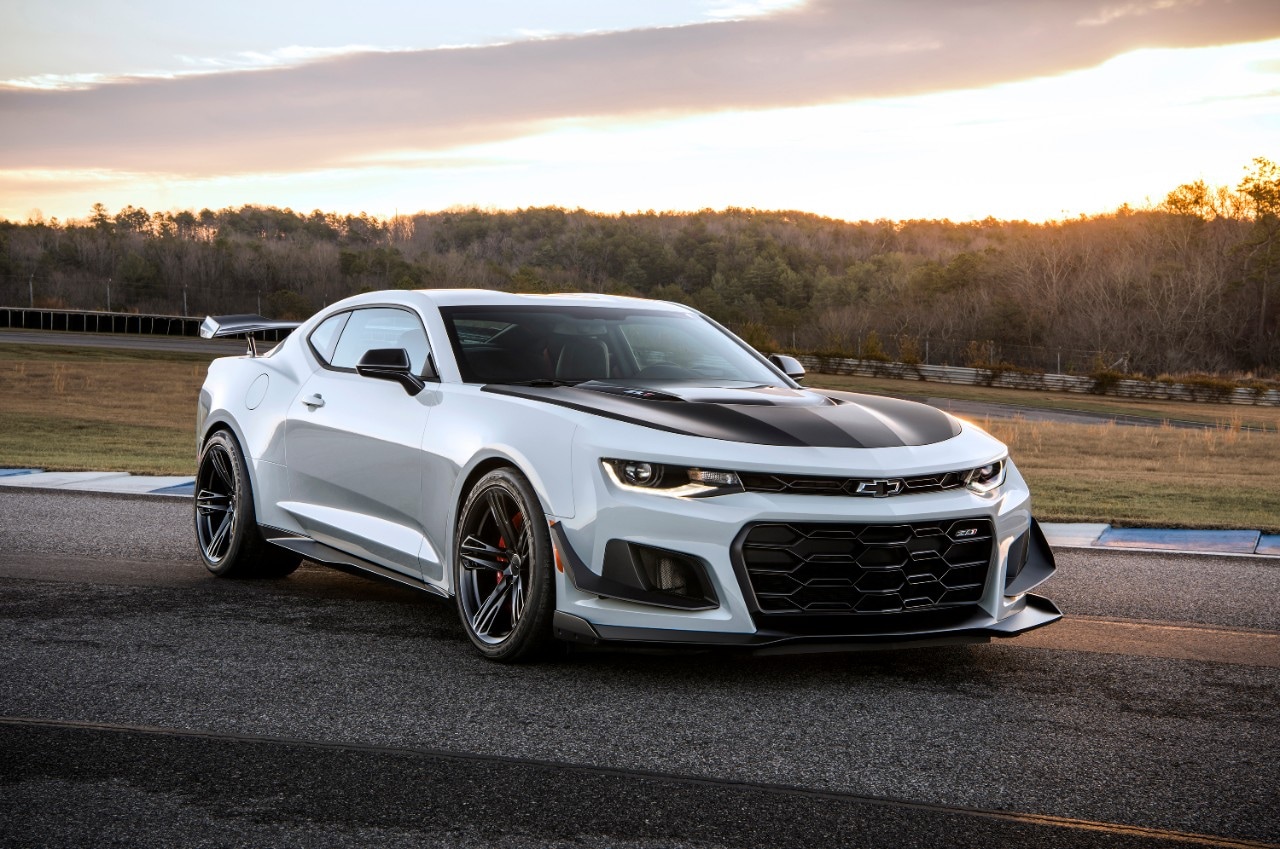 ---
Discover the car that Chevrolet called "the most Camaro thing we've ever done": the Camaro ZL1 LE.
---

GMC Research: Reviews, Features, and Trim Packages

GMC is the utiltiy vehicle arm of the General Motors Company, although in recent years it has branched out into the luxury segment. Get pricing, performance reviews, and pictures in test drive reviews from our resident automotive experts.
---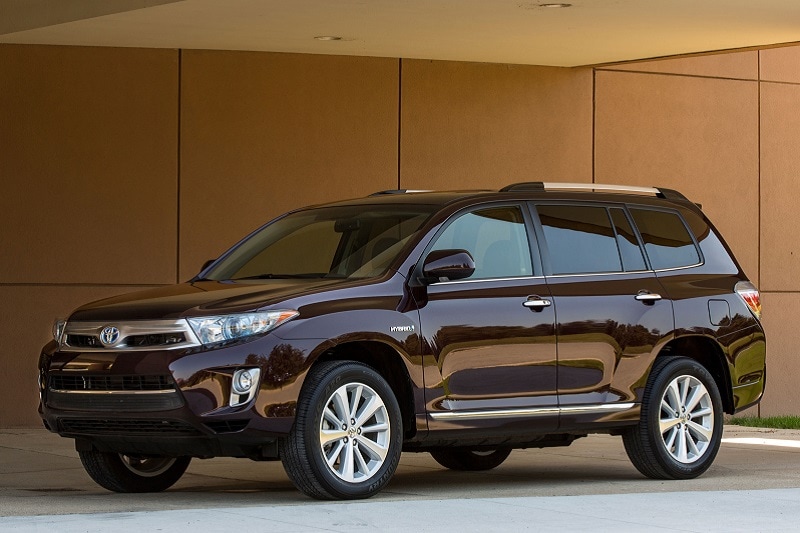 Family Car Research
Discover the best family cars, crossovers, and SUVs that will seat up to 8 passengers.
---
More Research
Browse more automotive research than you can shake a stick shift at.
---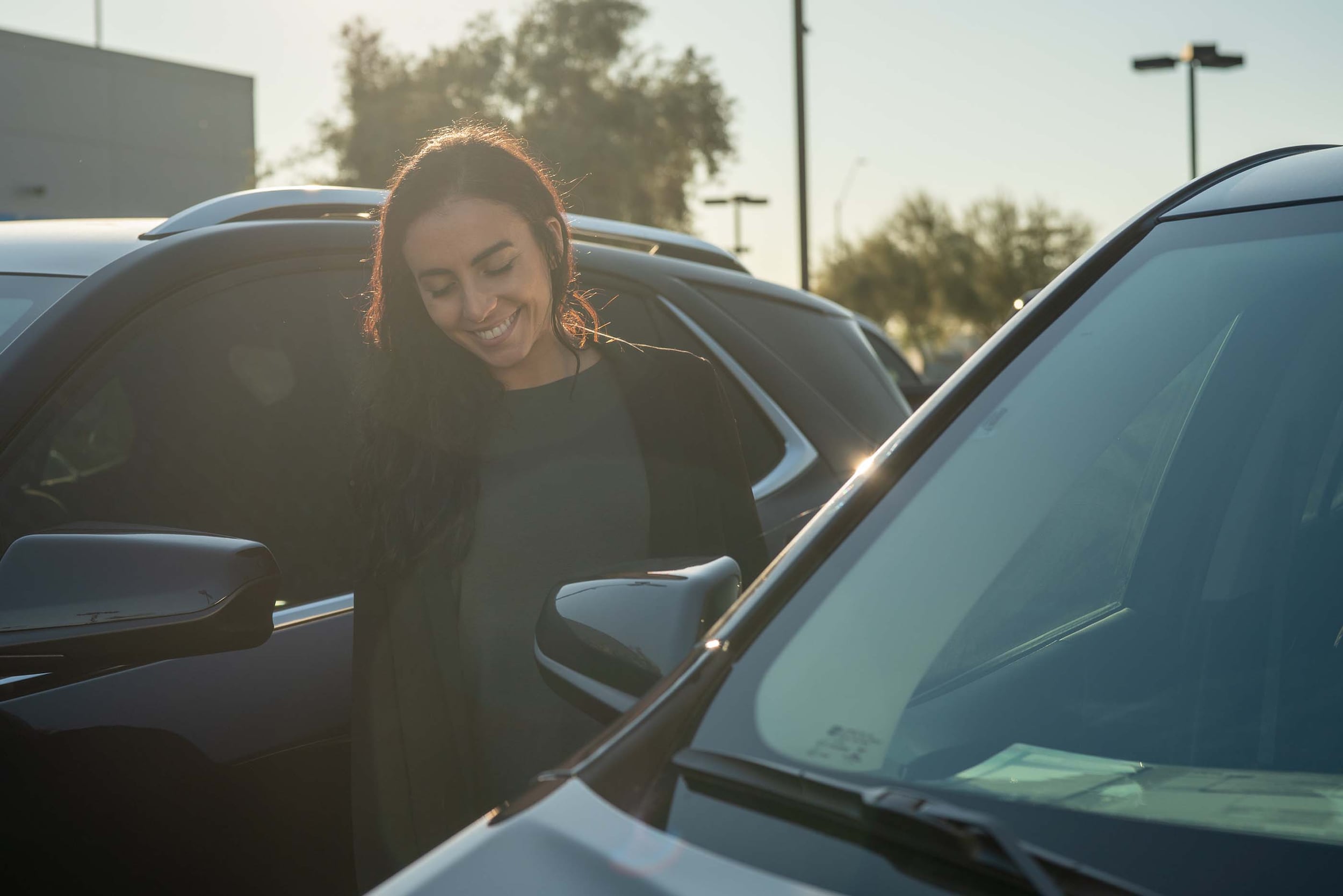 Test Drive Reviews
Our automotive experts at AutoNation Drive weigh in on price, safety, and performance of popular cars, trucks, and SUVs.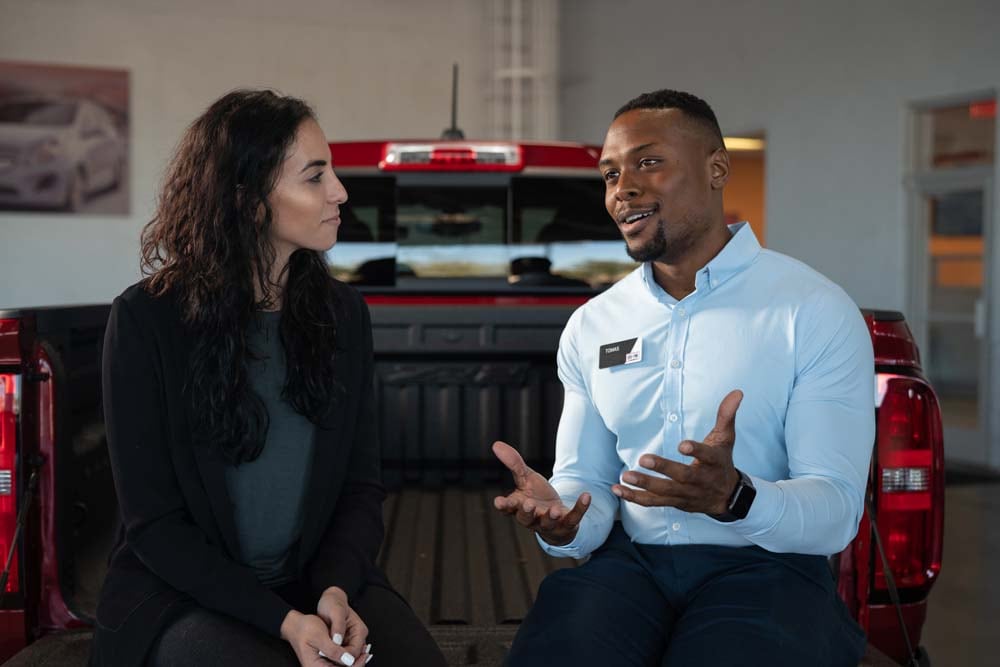 Car Buying Advice
If you're buying a car, truck, or SUV, the chances are - you need help. Don't worry. Our automotive experts are here to help.
---

Which GMC car should I buy?
Did you know that there are no cars in the GMC lineup? It's true. This utility manufacturer focuses solely on trucks, SUVs, and vans for the buyers with a job to do.
What GMC SUV should I buy?
The GMC Acadia is the most popular GMC SUV offering, although the price point leaves a few people looking at a more affordable option. Try looking for a recent end-of-year savings event if you want one of these in your driveway.
---