Jeffrey N. Ross | Dec 14, 2020
---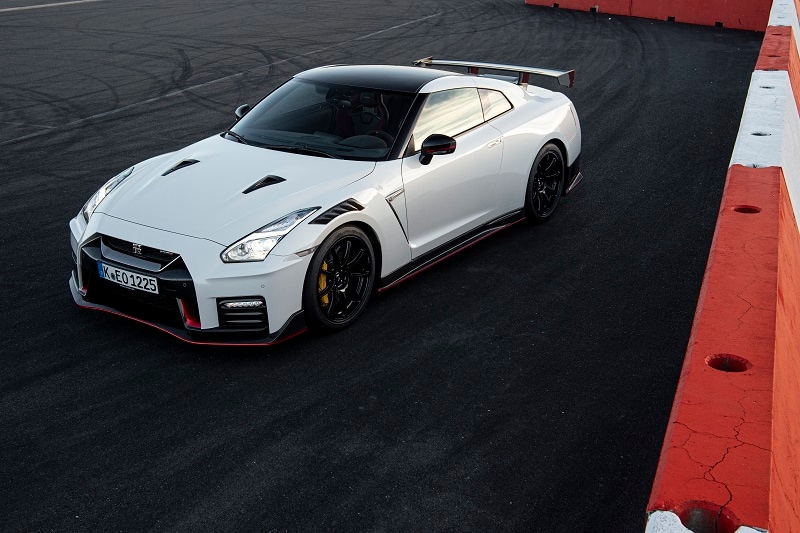 Nissan has an incredibly broad lineup of vehicles from cars to trucks to SUVs that are all available in an equally broad offering of trim levels.
From affordable entry-level and work-ready models, all the way up to luxury-minded trim levels, Nissan has the right trim level to meet your needs. To help you navigate the diverse offerings, we've broken down all the differences in Nissan's various trim levels in order to make shopping even easier. All of the following trim levels apply to the 2021 model year with the exception of the Leaf, 370Z, Murano, Pathfinder, Rogue Sport, Frontier and NV200.
Be sure to stop by our AutoNation Nissan dealership today to check out the extensive lineup of Nissan products.
---
Nissan S Trim Level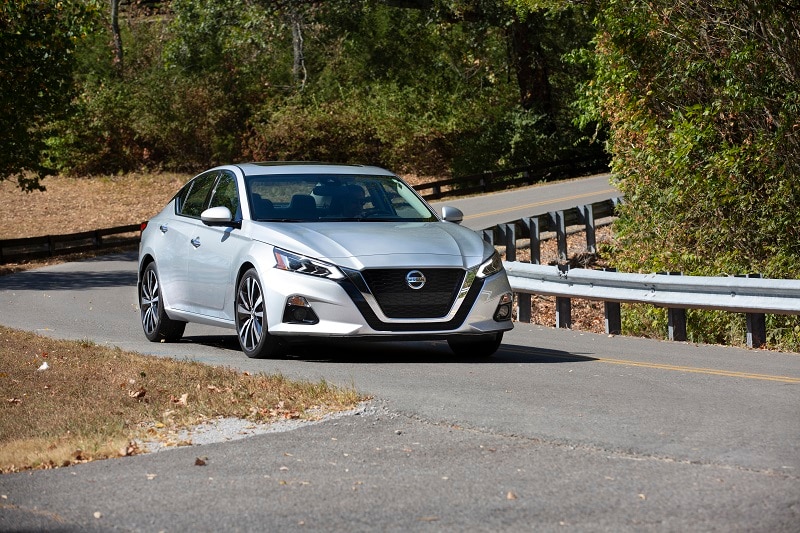 The majority of Nissan products use the S trim level as the entry-level model, but even on the 2021 Nissan Versa, these base models offer plenty of convenient features.
This affordable subcompact sedan is priced starting at under $15,000, and it comes with standard equipment that includes a seven-inch touchscreen infotainment system with Bluetooth streaming audio, cruise control and power windows with driver's one-touch auto-down. Here are the Nissan models that are offered in a base S trim level: Sentra, Versa, Leaf, Altima, Rogue Sport, Rogue, Kicks, Murano, Pathfinder, Frontier, Titan, NV200, NV and the all-new 2021 Armada (at a later date).
---
Nissan SV Trim Level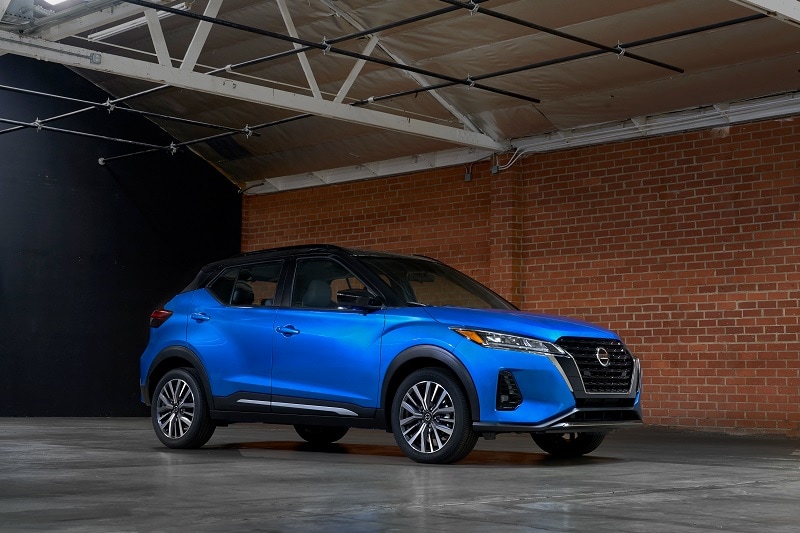 Putting the "V" in SV, Nissan's SV trim level delivers plenty of value and tends to be the brand's volume-selling model for applicable vehicles. On the all-new 2021 Rogue SV, this trim level comes standard with equipment such as an eight-way power driver's seat, Intelligent Around View Monitor, dual-zone automatic climate control and Intelligent Cruise Control with full-speed range and hold. If you're looking to check some option boxes, the SV trim level also offers plenty of upscale and high-tech features not offered on the base S including a heated leather steering wheel, heated front seats, power liftgate and a panoramic sunroof on the Rogue SV Premium Package.
These are the Nissan models offered in a volume-selling SV trim level: Sentra, Versa, Leaf, Altima, Maxima, Kicks, Rogue Sport, Rogue, Murano, Pathfinder, Armada, Frontier, Titan, NV200 and NV.
---
Nissan SL Trim Level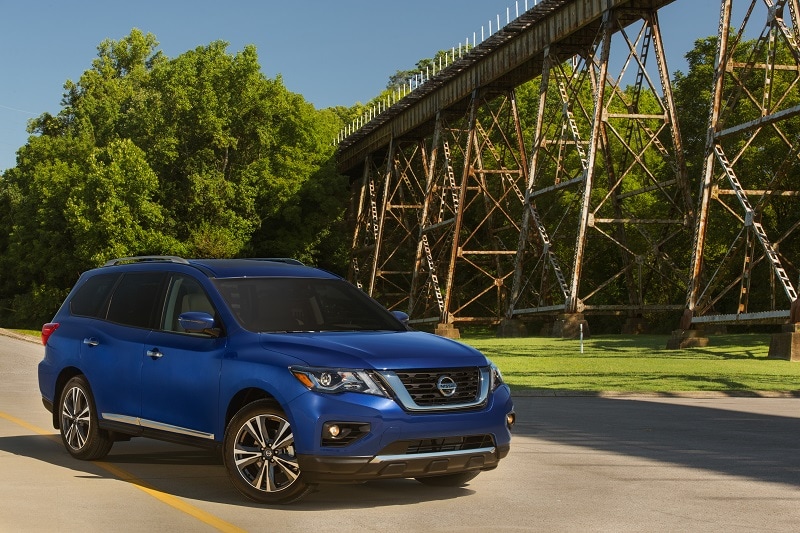 For a more luxurious experience, Nissan's SL trim level comes decked out with an array of high-end features.
In its SL trim level, the mid-size Nissan Altima comes with a laundry list of standard equipment such as LED headlights, LED fog lights, leather interior with heated front seats and an eight-way power-adjustable driver's seat with lumbar support, Bose nine-speaker audio system, eight-inch touchscreen display with navigation and a heated steering wheel.
These are the Nissan models offered in a luxurious SL trim level: Altima, Rogue Sport, Rogue, Murano, Pathfinder, Armada, Titan and NV.
---
Nissan SR Trim Level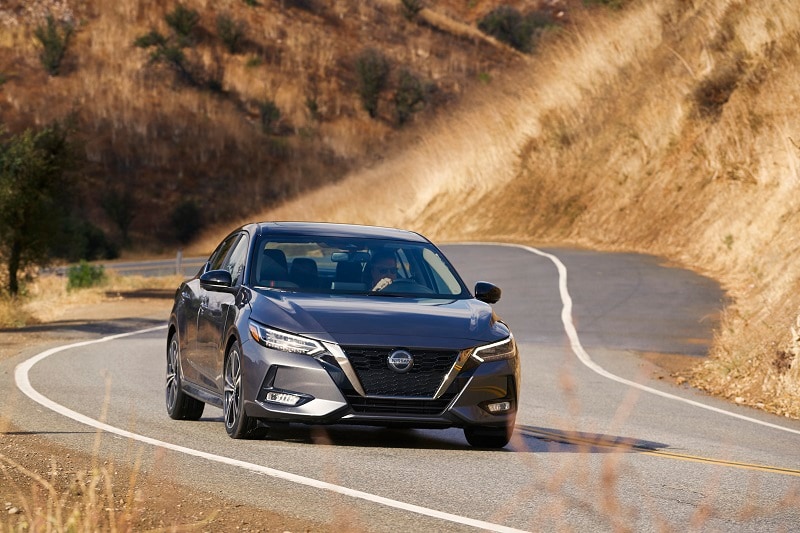 Nissan tends to offer the sportiest vehicles in the segments in which it competes, and the available SR trim level delivers as much sportiness that you can expect from a non-sports car.
With this SR trim level, the mild-mannered Sentra is transformed into a sporty-looking compact sedan thanks to dark chrome exterior accents, 18-inch alloy wheels, LED daytime running lights and a sport cloth interior with orange stitched accents.
These are the Nissan models which are offered in the sporty SR trim level: Altima, Maxima, Sentra, Versa and Kicks.
---
Nissan Platinum Trim Level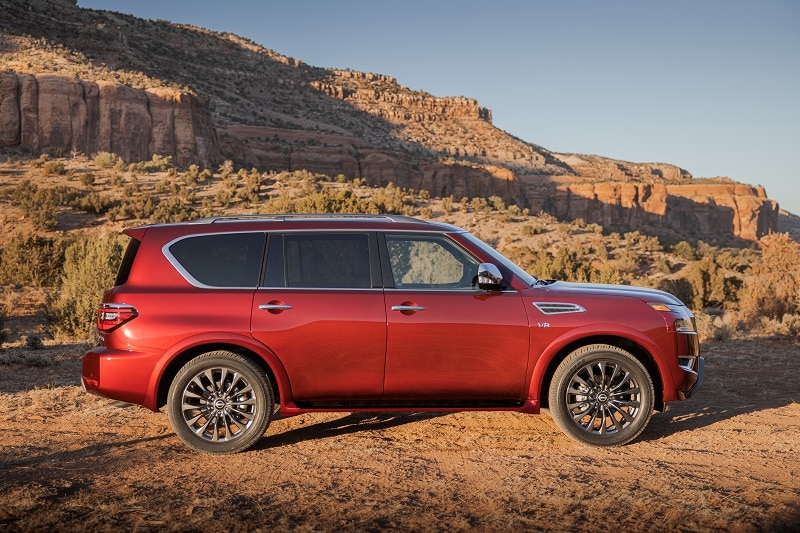 For buyers seeking the top luxury from a non-luxury brand, Nissan's Platinum trim level comes through with plush trimmings, elegant style and high-tech features. The all-new 2021 Armada offers a Platinum trim level, which comes standard with features such as 22-inch wheels, chrome exterior mirrors with puddle lights, dual-monitor rear seat entertainment system, quilted leather seating for up to eight passengers, and leather-appointed door trim.
These are the Nissan models which are offered in the ultra-luxurious Platinum trim level: Altima, Maxima, Rogue, Murano, Pathfinder, Armada and Titan.
---
Nissan Pro-4X Trim Level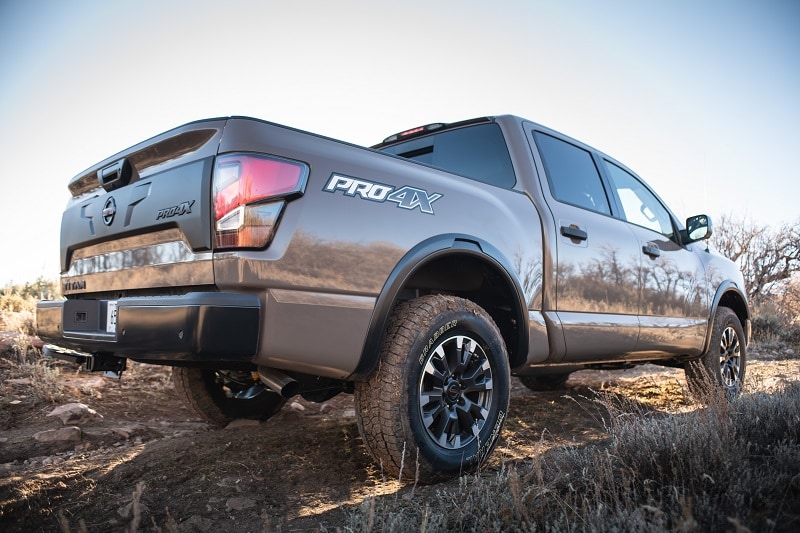 In addition to the S, SV, SL and Platinum trim levels, the 2021 Nissan Titan is also available in the Pro-4X trim. This version of Nissan's full-size pickup truck maximizes off-road performance with standard 18-inch wheels with 275-series all-terrain tires and front skid plate as well as delivering added value with a spray-in bed liner and standard navigation.
---
Nissan 370Z Trim Levels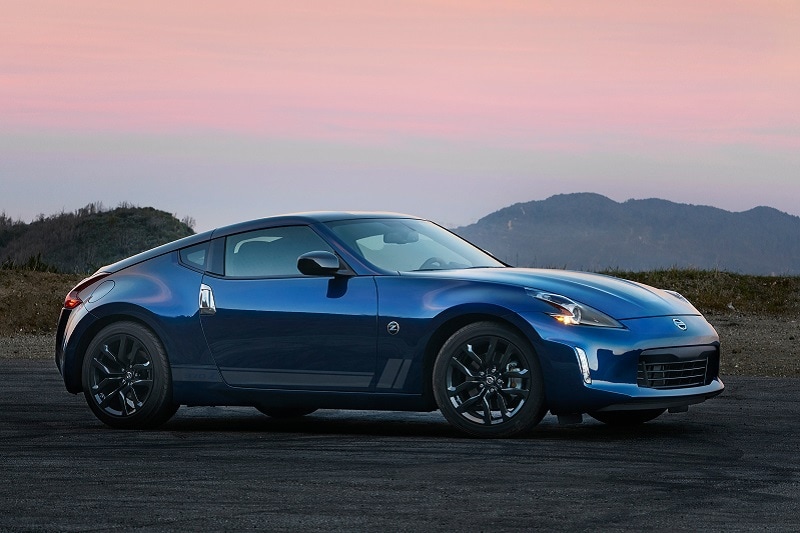 The Nissan 370Z is available in three trim levels: Sport, Sport Touring and NISMO. While the Sport and Sport Touring are centered primarily around various features and content, the NISMO models transform the 370Z into the ultimate corner-carving track beast.
---
Nissan GT-R Trim Levels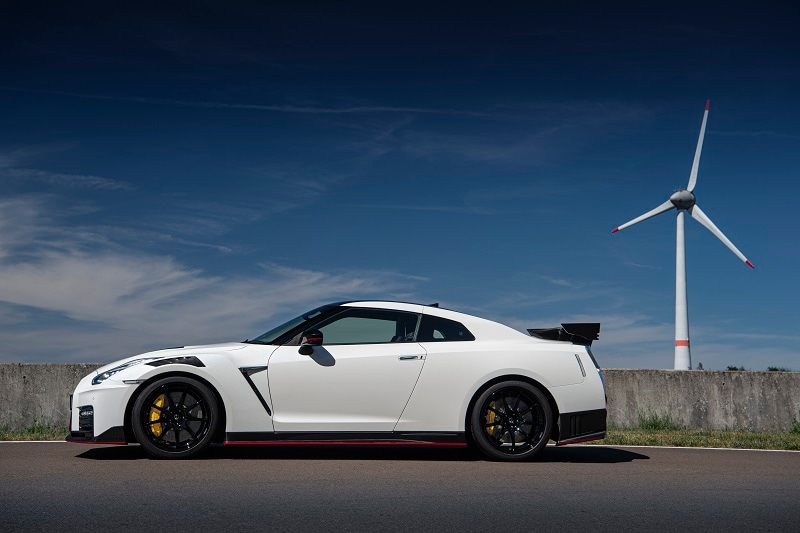 As Nissan's flagship performance vehicle, the GT-R is offered in Premium and NISMO trim levels. As its name suggests, the GT-R Premium comes loaded with features such as an 11-speaker Bose audio system, navigation and DVD video playback capability, while the GT-R NISMO benefits from race-ready enhancements with added carbon fiber components and increased aero tuning.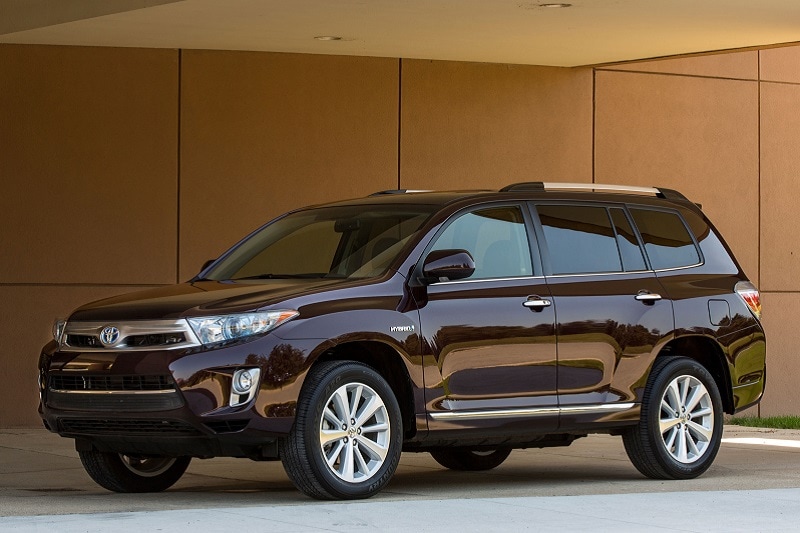 Family Car Research
Discover the best family cars, crossovers, and SUVs that will seat up to 8 passengers.
---
More Research
Browse more automotive research than you can shake a stick shift at.
---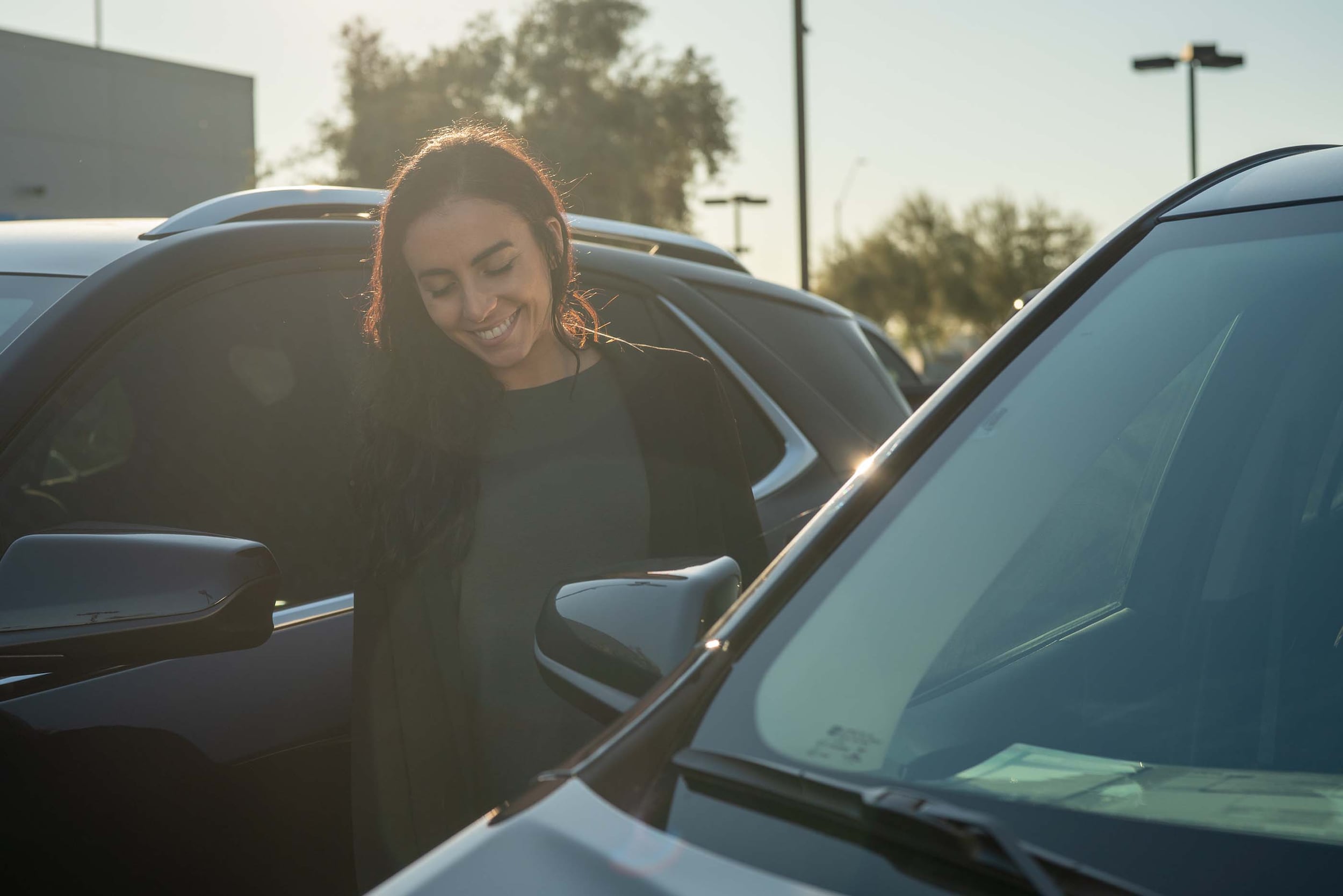 Test Drive Reviews
Our automotive experts at AutoNation Drive weigh in on price, safety, and performance of popular cars, trucks, and SUVs.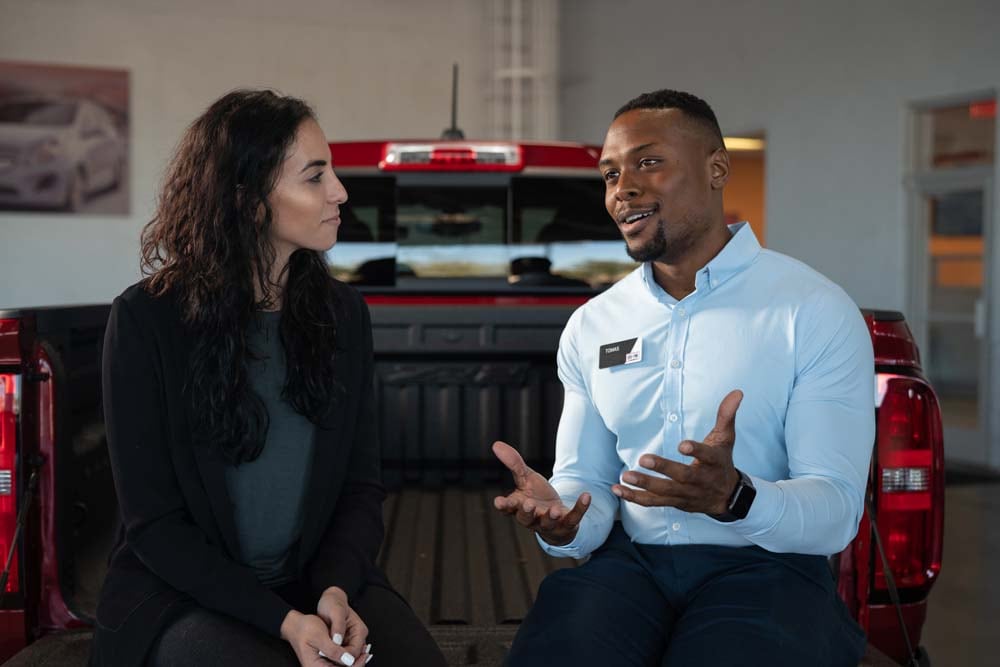 Car Buying Advice
If you're buying a car, truck, or SUV, the chances are - you need help. Don't worry. Our automotive experts are here to help.

Discovering Nissan Trim Packages
What are trim level options?
A trim level is how a manufacturer identifies a vehicle's level of equipment and special features, including luxe interiors and premium sound systems. The trim level you choose can determine how much you spend, and the more features you add, the higher your sticker price can get.
How can I determine which Nissan trim package is right for me?
The best way to choose a trim package is to visit your local AutoNation Nissan dealership and take a few Nissan vehicles for a spin. When you can't get to the dealership, our digital showroom offers test drive reviews of popular Nissan models and a variety of trim packages. You can check out some popular posts here:
These are just a few of our Nissan reviews. Please see our Nissan review archive for more great test drive reviews featuring Nissan cars, trucks, and SUVs.
Where can I find cars, trucks, or SUVS at different trim levels?
For starters, you can enjoy our Nissan trim levels guide above to discover all of the eleven different Nissan trim level options. Then you can head over to our Nissan inventory to see the Nissan vehicles available near you. When you're ready, you can stop by your local AutoNation Nissan dealership for a test drive.