Featured articles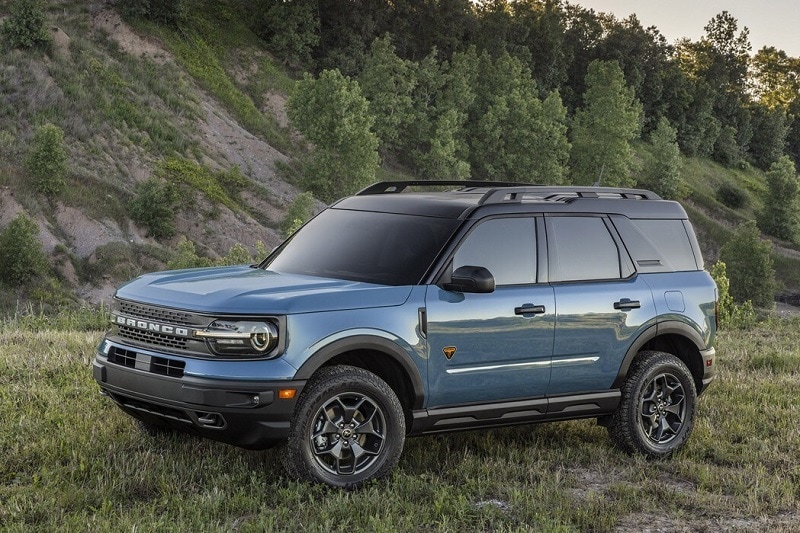 ---
Compact SUVs represent the best combination of efficiency and affordability. We've pulled the best of the best - including the Nissan Rogue.
---

Nissan Research

Nissan is a Japanese automaker that produces INFINITI and Datsun brands as well. The Nissan brand features cars, trucks, and SUVs.
Where do I start with Nissan research?
At AutoNation Drive, we put you in the driver's seat with feature round-ups, test drive reviews, research videos, and more great content to help you find the car that fits your lifestyle and budget. Below you'll find all that and more featuring great Nissan cars, crossovers, and SUVs.
---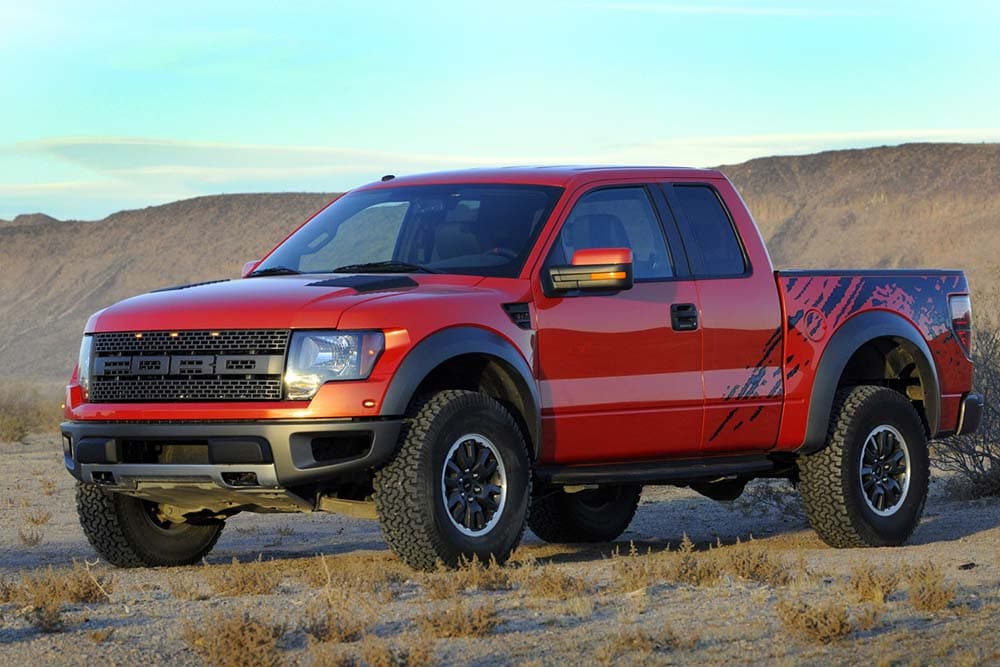 Pickup & Truck Research
For work or pleasure, a truck is more than just a workhorse. Get reviews and news featuring this American classic.
---
Nissan Reviews and Videos
Read test drive reviews and watch research videos featuring Nissan vehicles.
---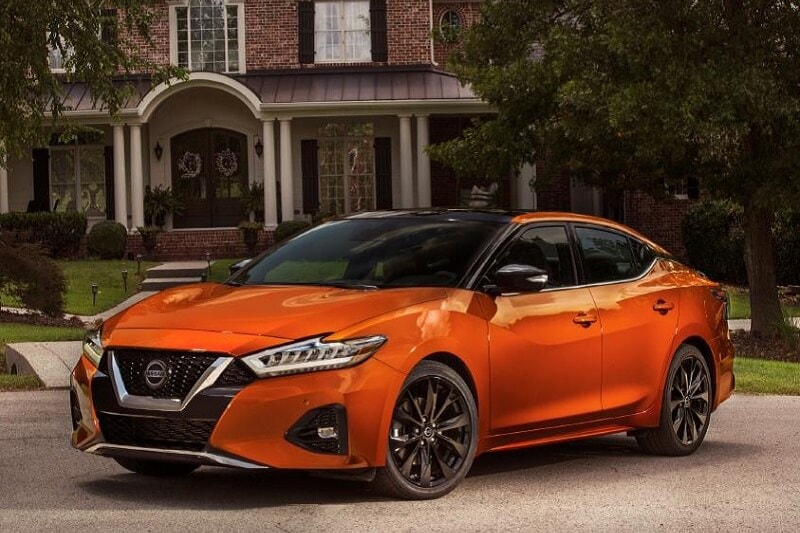 Nissan Car Research Videos
Watch car research videos featuring popular Nissan models. Find head-to-head comparisons of Nissan vehicles with other models that compare in the modern automotive market.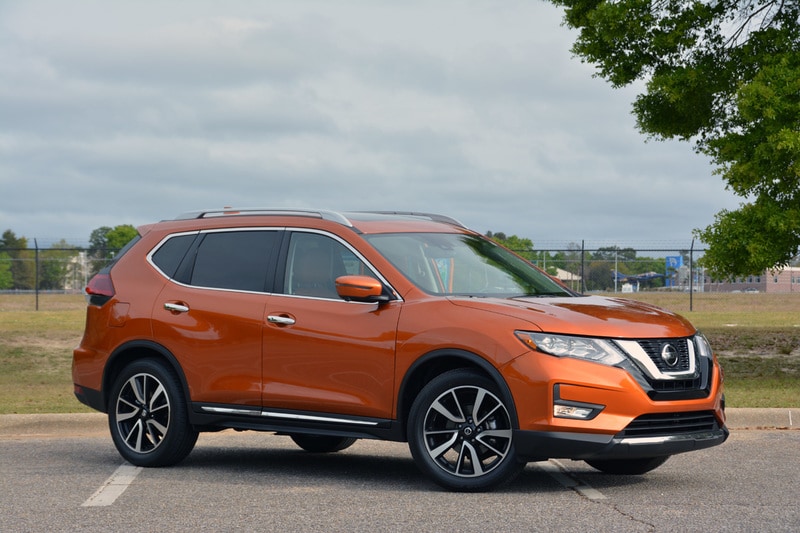 Nissan Test Drive Reviews
Read test drive reviews featuring great Nissan cars and SUVs. Read test drive reviews of Nissan SUVs from the Nissan Pathfinder to the Nissan Armada.