Maserati Research

Maserati is a luxury manufacturer originally established in Bologna, Italy, in 1914. Popular cars from the Maserati lineup include the Maserati MC20, the Maserati Nettuno, the Maserati Ghibli, and the Maserati Levante.
Where do I start with Maserati research?
At AutoNation Drive, we put you in the driver's seat with feature round-ups, test drive reviews, research videos, and more great content to help you find the car that fits your lifestyle and budget. Below you'll find all that and more featuring great Maserati cars, crossovers, and SUVs.
---
Recent Maserati and Land Rover Articles
Read articles featuring luxury cars from Maserati.
---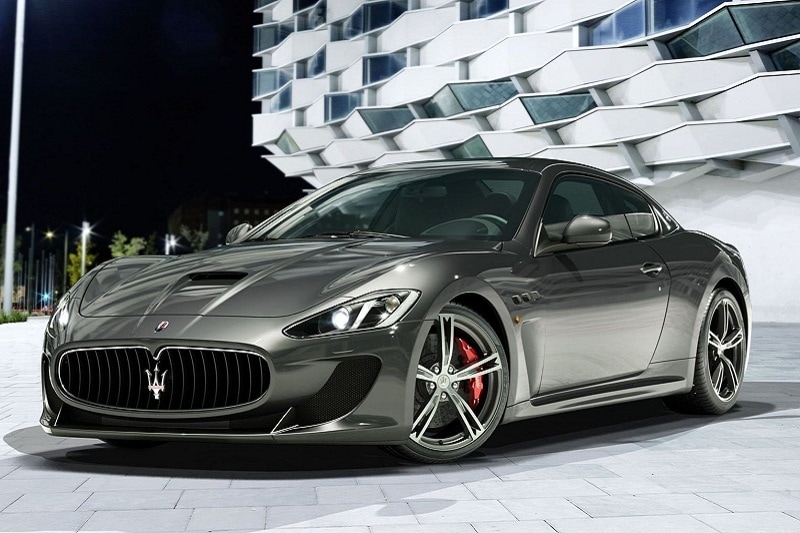 Best Daily Driver Exotics
AutoNation Drive's resident sports car expert has put together a list of exotics that will handle daily driving duties without a hitch.
Read Best Daily Driver Exotics »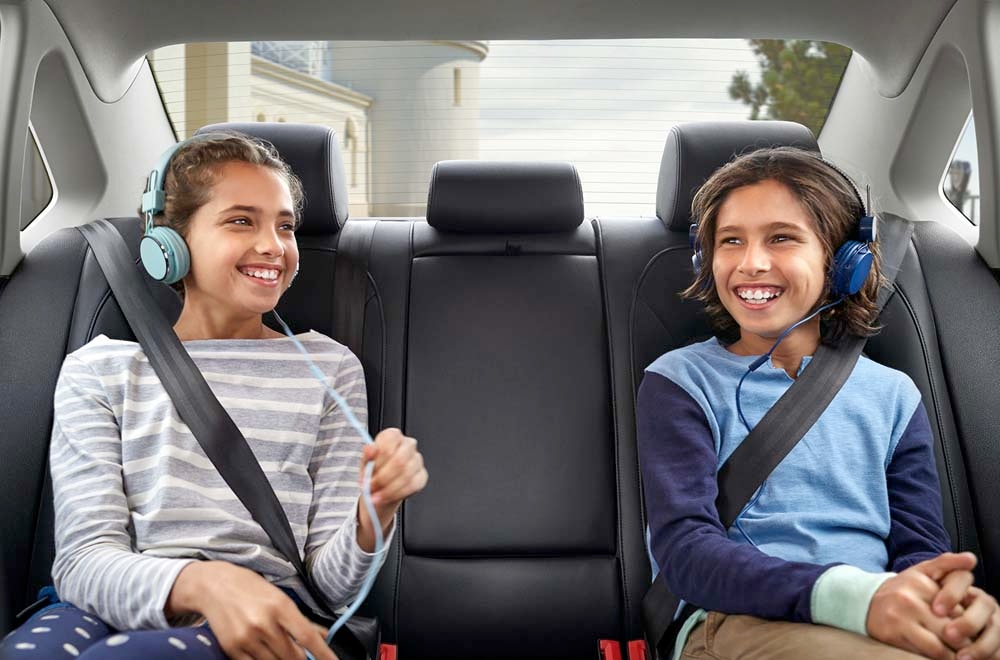 Lane Keeping Assist FAQ
Read Lane Keeping Assist FAQ »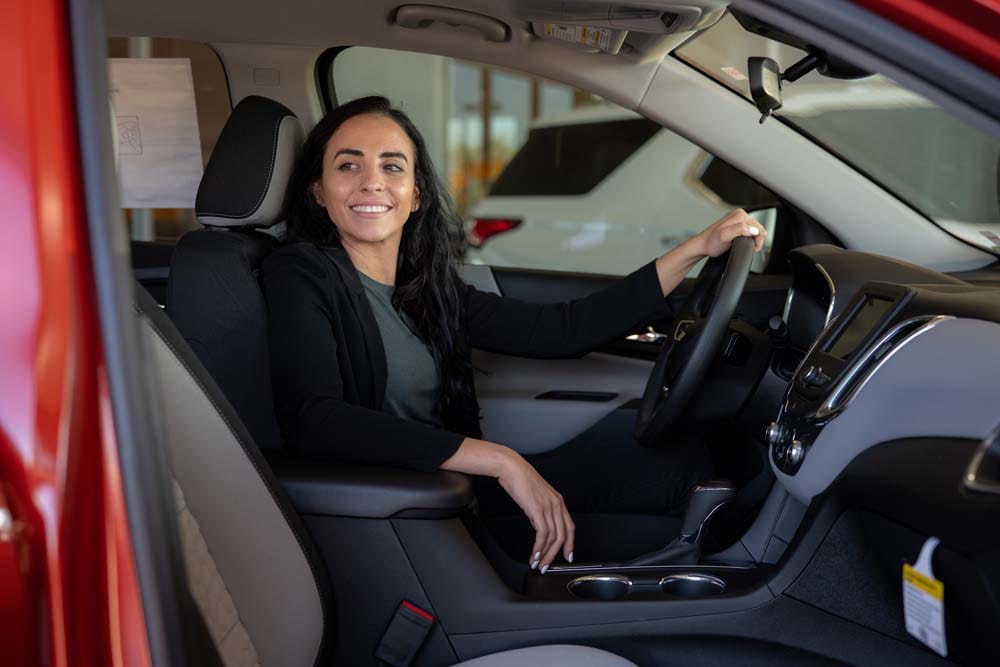 Automotive 101 Glossary
Read Automotive 101 Glossary »
---
Maserati Reviews and Videos
Read test drive reviews and watch research videos featuring Maserati vehicles.
---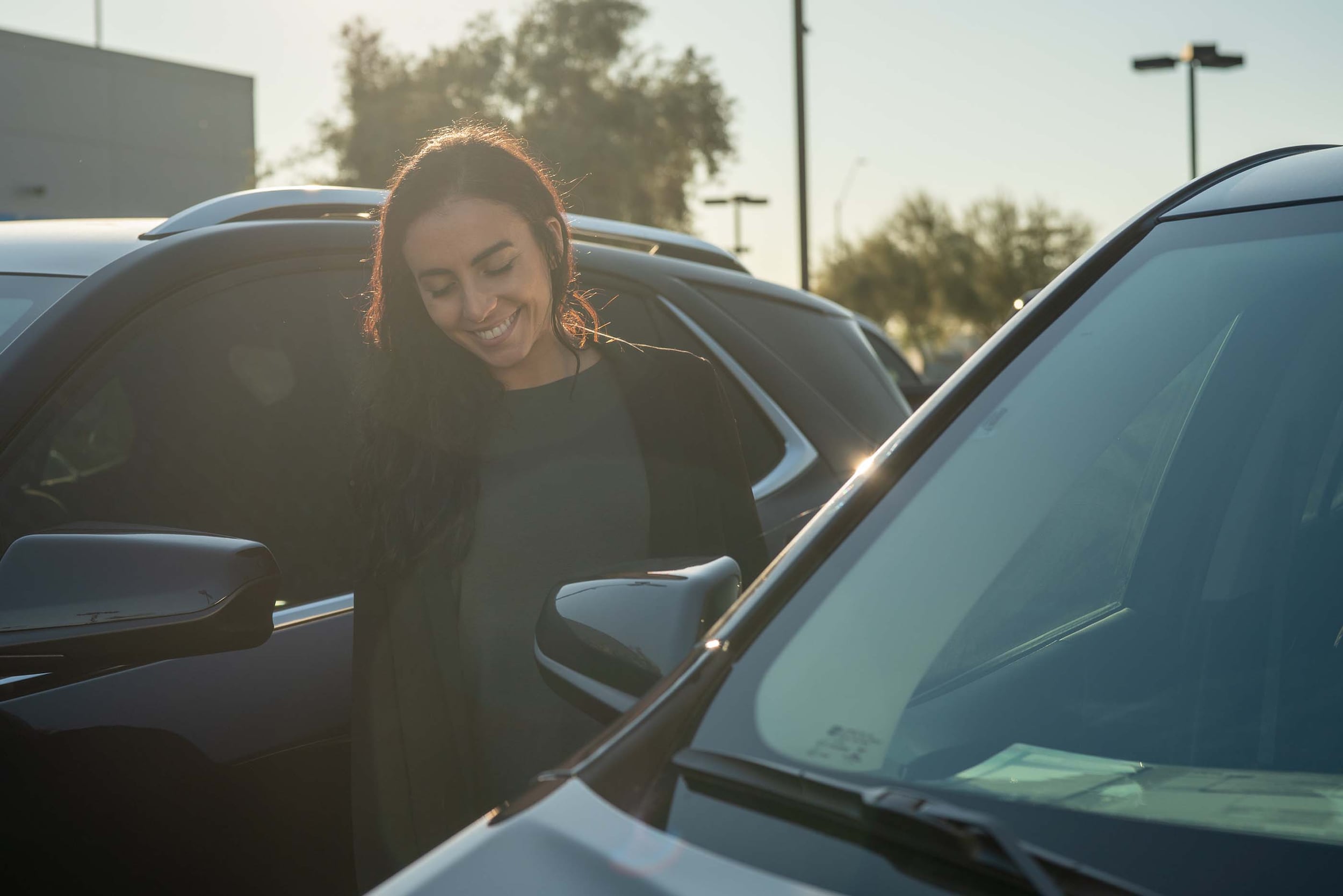 Maserati Car Research Videos
Watch car research videos featuring popular Maserati models. Find head-to-head comparisons of Maserati vehicles with other models that compare in the modern automotive market.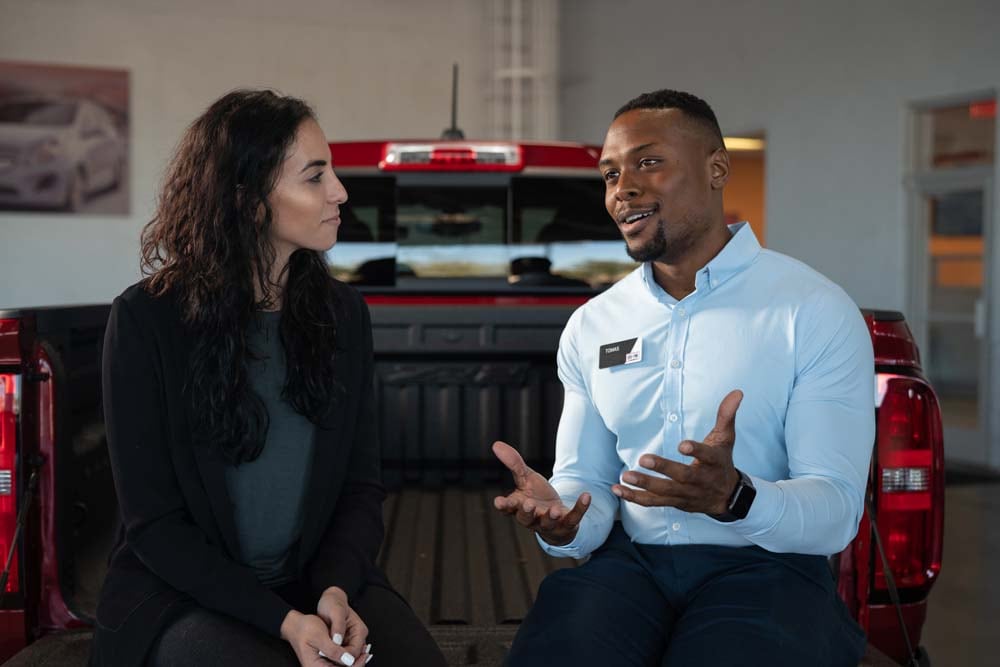 Maserati Test Drive Reviews
Read test drive reviews featuring great Maserati cars and SUVs. Read test drive reviews of Maserati's lineup of cars.