Featured articles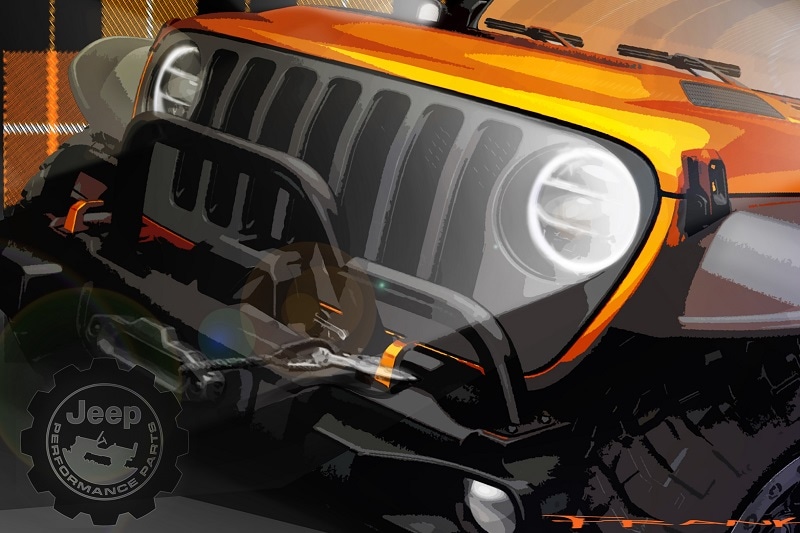 ---
Deep in the desert, Jeep brings together its innovative concepts for one fun ride.

Ready to go: research outdoor and road trip vehicles

You know the old saying: when life gives you lemons, take to the road. Okay, maybe it doesn't go exactly like that, but Americans are showing no signs of staying home anytime soon In Spite Of Everything. In fact, 37 million Americans were expected to take a road trip during the Summer of 2020.
What vehicles are they driving? Which ones will last several summers and beyond? Check out our research featuring the best on- and off-road vehicles on the market today.
---
Best Road Trip Car Reviews
Read reviews of great cars, trucks, and SUVs for road trips and adventures.
---
---
Best Off-Road Vehicle Reviews
Read reviews of high-performing, go-anywhere jeeps, trucks, and road warriors.
---
---
More Research
Browse more automotive research than you can shake a stick shift at.
---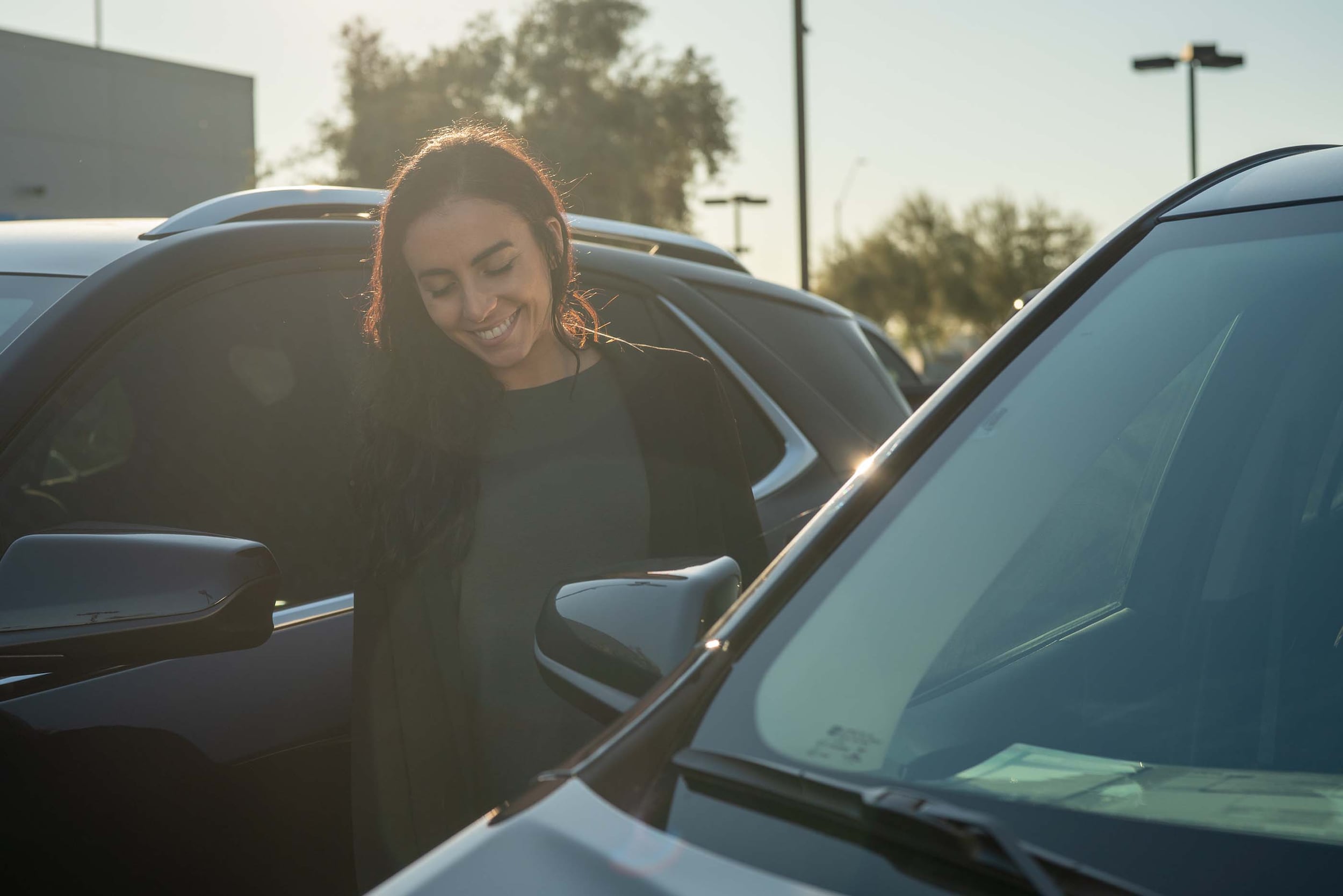 Test Drive Reviews
Our automotive experts at AutoNation Drive weigh in on price, safety, and performance of popular cars, trucks, and SUVs.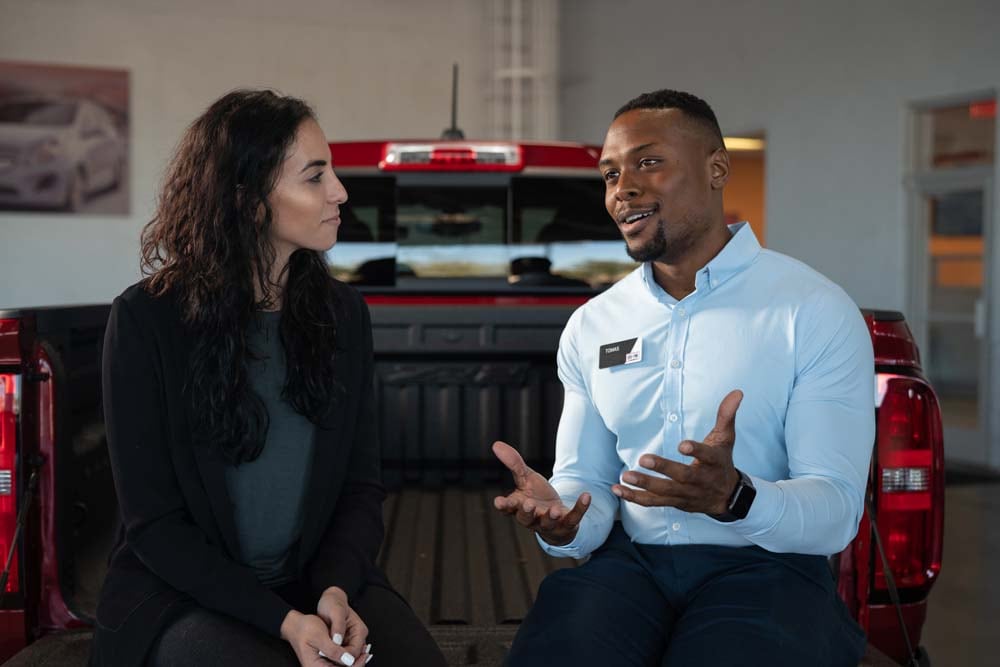 Car Buying Advice
If you're buying a car, truck, or SUV, the chances are - you need help. Don't worry. Our automotive experts are here to help.
---
What's the best road trip car?
Perhaps not so surprising because of its fuel efficiency, the Toyota Prius ranks high on our list of picks for the best road trip-ready car. The automotive press is also loving the Corvette Z06, a cult car destined to be a classic. If you're looking for something more, you know, normal, then you might try a good ol' Chevrolet Suburban.
What car features should I get for the best road trip?
Want to make sure you tamp down those endless "are we there yet" questions from the back seat? These are the best features you'll want to keep everybody entertained, sane, and safe: