Featured articles
---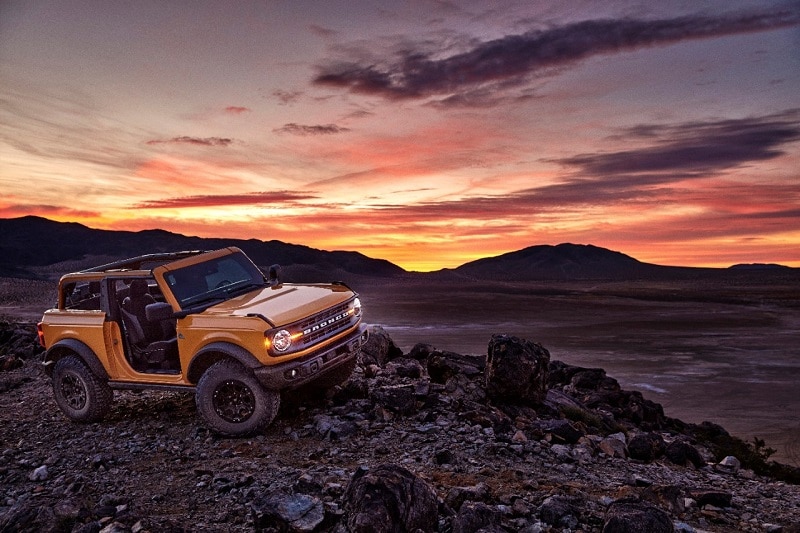 ---
Discover great cars, trucks, and SUVs we can't wait to drive in 2021.

Arrive in style: the best in luxury cars
With longer commute times and more social commitments than ever before, Americans are looking for a car in which they can arrive in style. Comfortable interiors, luxe materials, and all the bells and whistles make a great luxury vehicle.
Discover great luxury cars and SUVs that are guaranteed to make an entrance.
---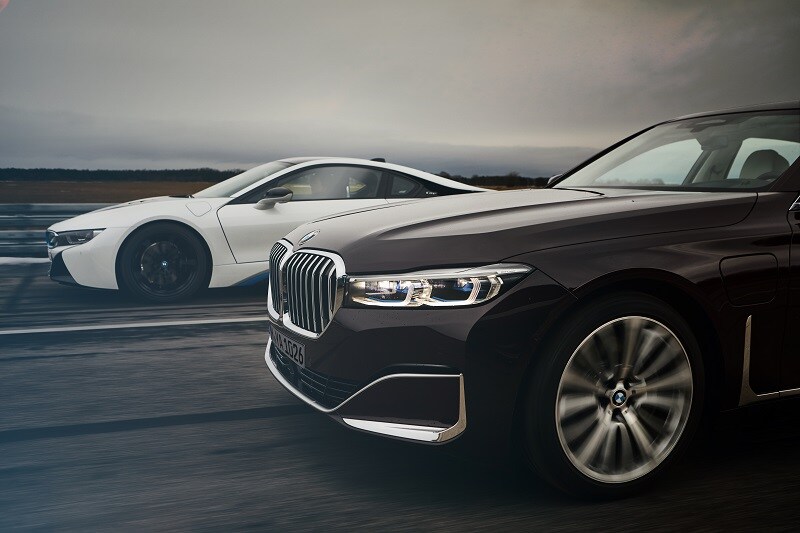 BMW Trim Levels Guide
Get the breakdown of the BMW powertrain options for cars and SUVs.
More Research
Browse more automotive research than you can shake a stick shift at.
---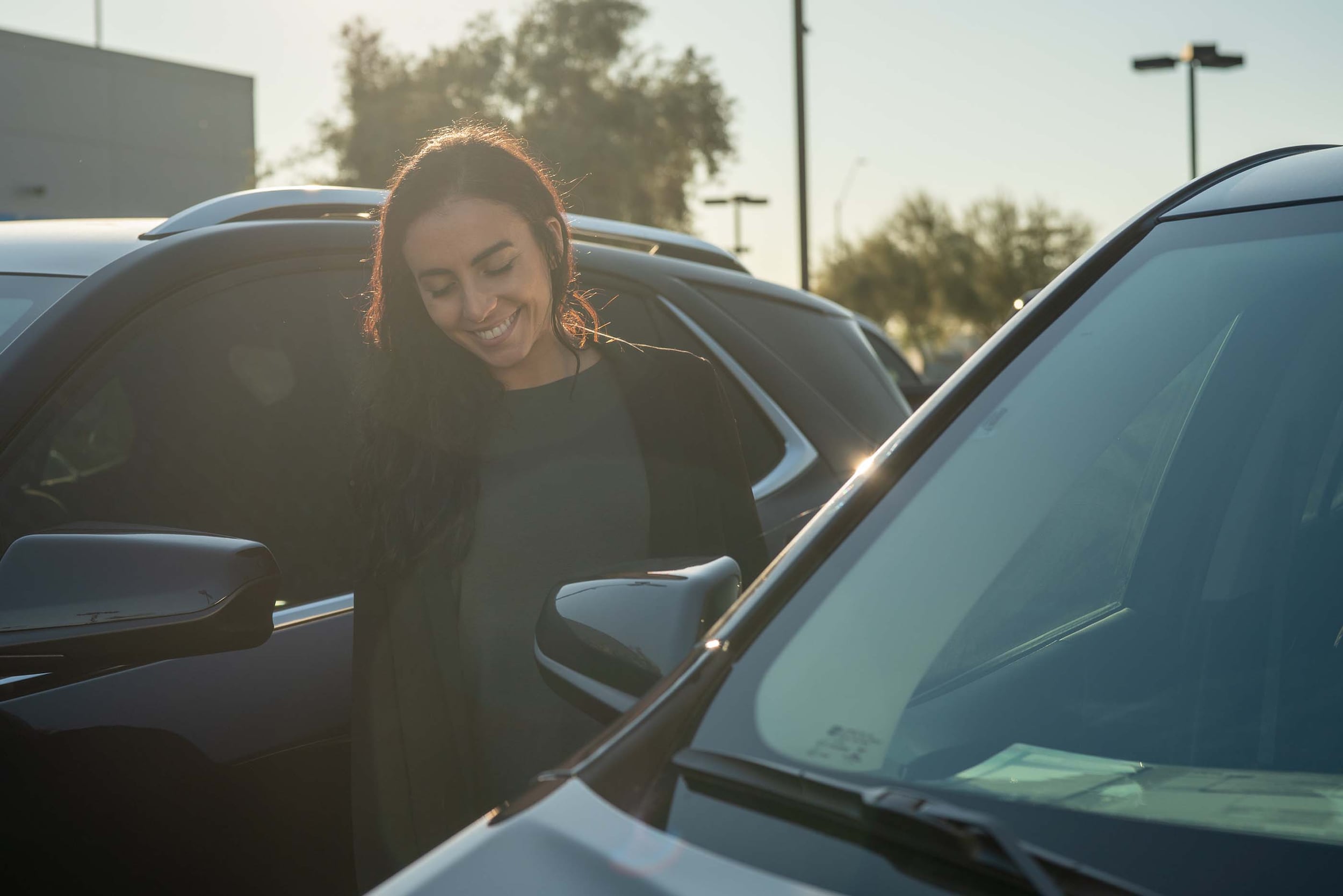 Test Drive Reviews
Our automotive experts at AutoNation Drive weigh in on price, safety, and performance of popular cars, trucks, and SUVs.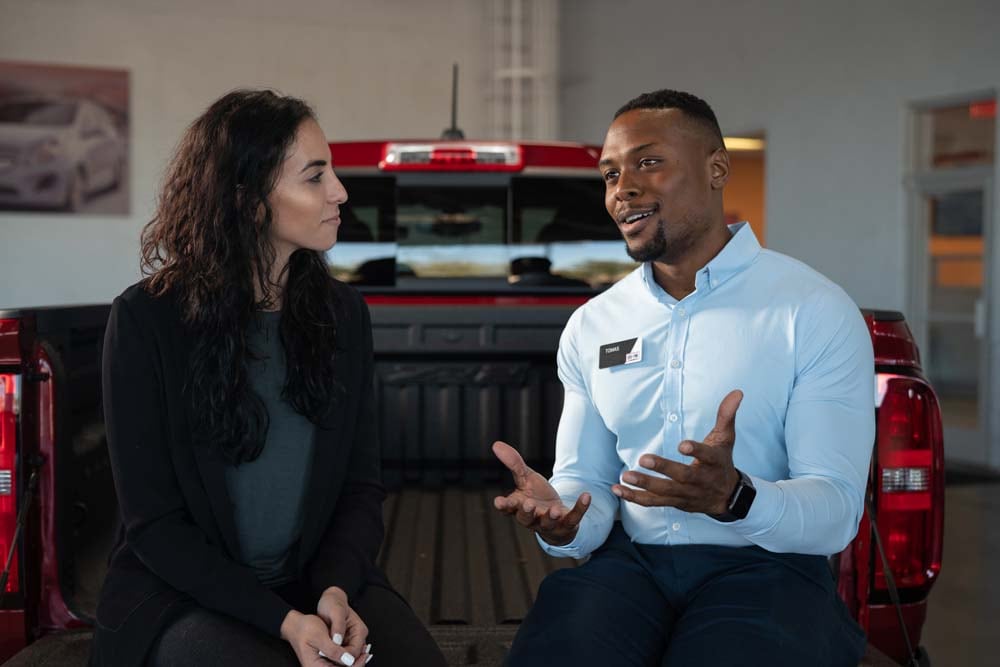 Car Buying Advice
If you're buying a car, truck, or SUV, the chances are--you need help. Don't worry. Our automotive experts are here to help.
---
Get the good stuff in a luxury car

For the luxury car shopper, the cabin comforts are top of mind. Automakers have received the signal that what's on the inside counts just as much as what's on the outside. Heated and cooled seats, top-notch interior materials, and premium infotainment and technology are all key features of luxury vehicles.
Buying a luxury car or SUV has never been easier
But some shoppers are still not quite willing to shell out the big bucks. If you're looking to live the luxe life without spending a whole lot, you might want to consider these affordable "luxury" options -- cars and SUVs that, while they may not meet the luxury definitino, sure try to knock your socks off.
You can't go wrong with a BMW: the BMW X3 is one smart buy
For just under $50,000: the Jeep Grand Cherokee takes on luxury
Kickin' it up a notch: The Nissan Kicks offers premium features under $30,000

---