Featured articles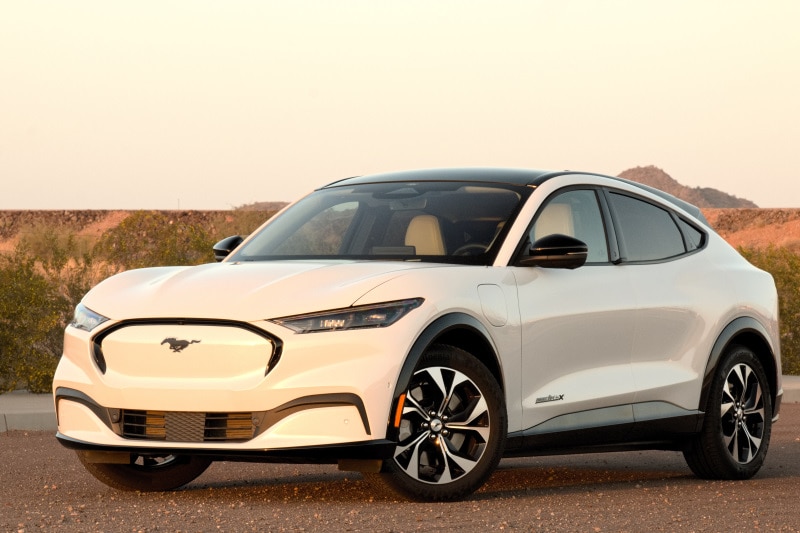 ---
The Mach-E may be a polarizing entry into the Mustang's history, but it shows how an aging nameplate can be a progressive addition to Ford's lineup.
---

Hybrid Research: Eco-Friendly Vehicles
Whether you're looking to save on gas mileage or just generally save the planet, electric vehicles and hybrid vehicles are easier to come by than ever before. Today, hybrid and EVs are all over the map; from performance and luxury to daily drivers, it's easy to get overwhelmed searching for a great eco-friendly vehicle to fit your lifestyle.
We've cobbled together hybrid vehicle reviews, roundups, and car buying advice to help you on your journey to be kinder to the Earth, but still get from A to B.
---
Recent Hybrid car research
---
---
---
---
---
---
---
---
---
---
---
---
---
---
---
---
---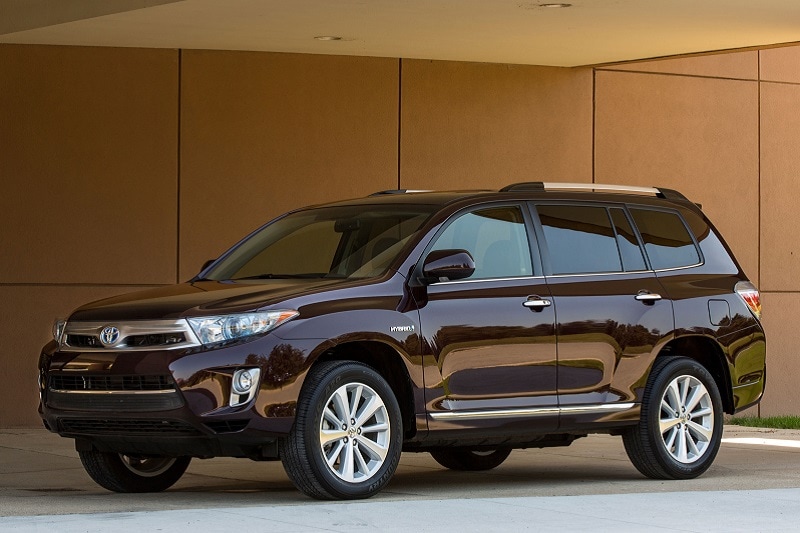 Family Car Research
Discover the best family cars, crossovers, and SUVs that will seat up to 8 passengers.
---
More Research
Browse more automotive research than you can shake a stick shift at.
---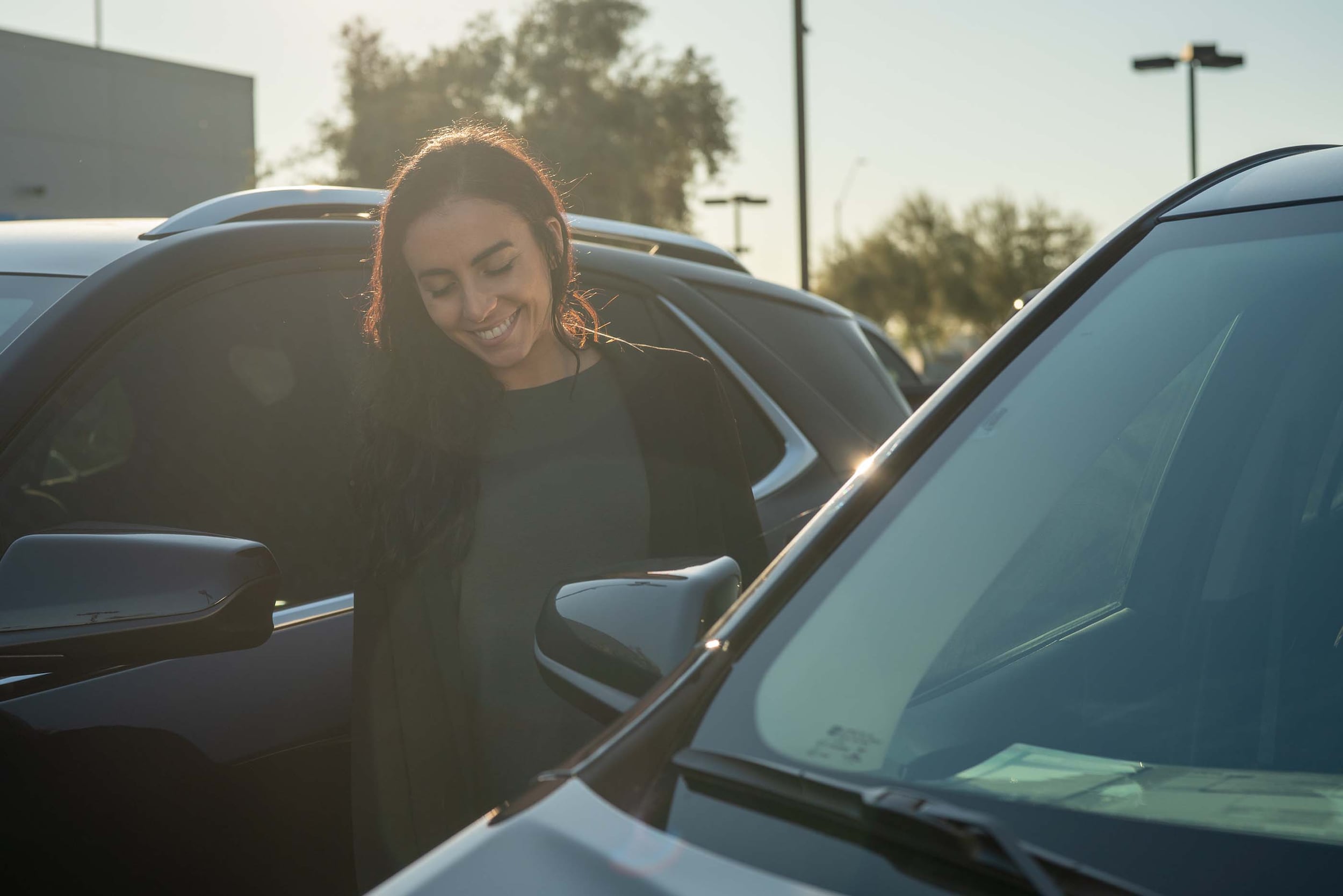 Test Drive Reviews
Our automotive experts at AutoNation Drive weigh in on price, safety, and performance of popular cars, trucks, and SUVs.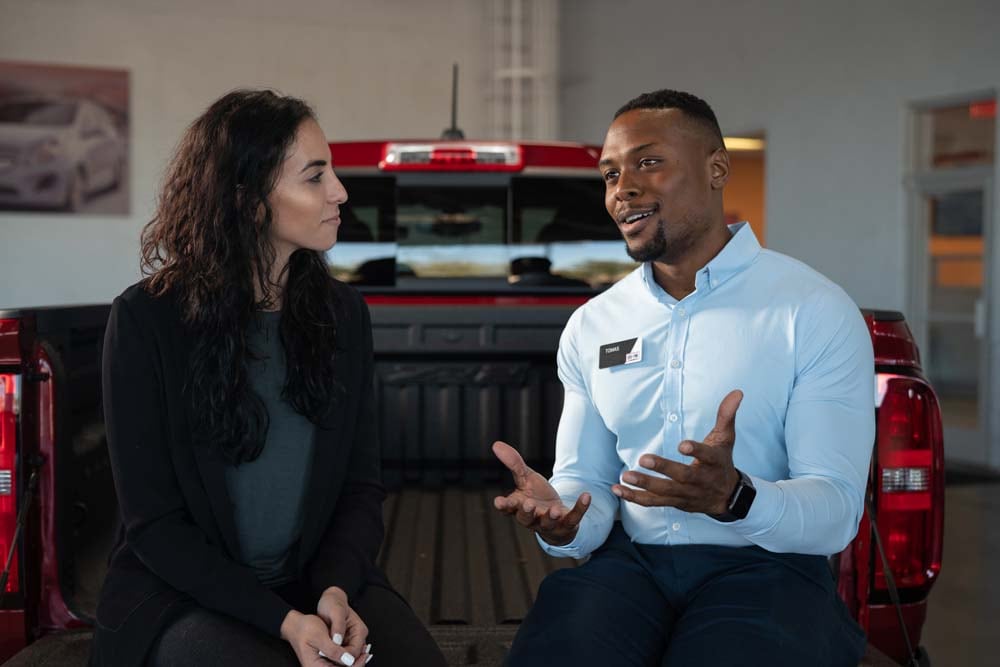 Car Buying Advice
If you're buying a car, truck, or SUV, the chances are - you need help. Don't worry. Our automotive experts are here to help.
---
About hybrid and electric cars
---
What are hybrid cars?
Hybrid cars offer the modern consumer the best of both worlds: a hybrid car has a combustion engine that is powered by gasoline as well as an electric motor and rechargeable battery. These cars offer drivers concerned with fuel economy and lifetime ownership costs of a vehicle the flexibility of using the electric motor or the gas-powered engine.
Beyond that, there are different types of hybrid cars: standard hybrid vehicless and hybrid plug-in vehicles, often abbreviated as PHEV. The standard hybrid vehicle charges the battery by making judicious use of its braking system and engine to charge the battery pack. You won't be able to charge a hybrid in the traditional way, at a charging station. PHEVs, on the other hand, must be charged at a charging station like a traditional, fully-electric vehicle. PHEV also are equipped with a larger battery, and can be powered by electric energy alone without the use of gasoline in the fuel tank.
If you're looking for a hybrid car, check out the Toyota Prius XLE AWD-e, the Lexus 300h, or the Chrysler Pacifica Hybrid Limited.
Which one should I buy: a hybrid or an electric vehicle?
The biggest selling point of an electric vehicle is the reduced environmental impact. Modern consumers are concerned about the longevity of this planet we call home, and a big way to reduce your carbon footprint is to switch to an electric vehicle. What's a carbon footprint, you ask? A carbon footprint is the total amount of greenhouse gases your activities may produce, whether that's driving in a gasoline-powered vehicle or using aerosol hairspray. Everything from where you buy your groceries to how far you drive to get them can impact the greenhouse gases in the atmosphere, which impacts the ozone layer, which impacts the Earth's temperatures and global warming.
Electric vehicles that are powered by fully-electric engines don't burn fuel, which means they're not emitting carbon into the air as you drive from here to there. If you want the best ratio of reducing your carbon footprint to the distance that you can drive, fully-electric vehicles are the way to go.
Though the hybrid market is becoming more diverse, and even includes the odd pickup truck these days, the drawback is that there are just not that many to choose from -- even in 2021.
The bottom line, though, is that every step you take -- and every mile you drive -- impacts our homeworld. We have yet to find another planet like this one, and choosing an electric or hybrid vehicle these days is not as novel an idea as it once was. Do the planet and yourself a favor and find a great hybrid or electric vehicle for your next daily driver.
Shop New Electric Vehicle Inventory