Featured articles
---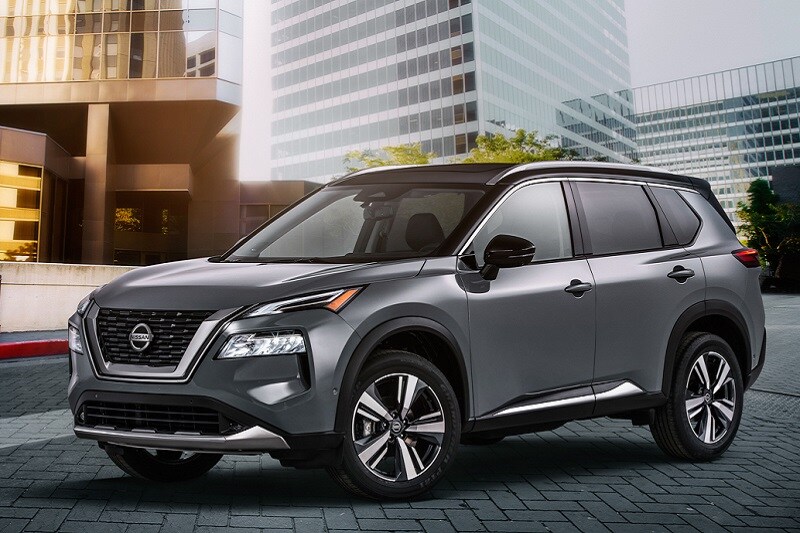 ---
Andrew Chen  | Jun 24, 2020
From adaptive cruise control to massaging seats, here are the best car features you never knew you wanted from AutoNation Drive editors.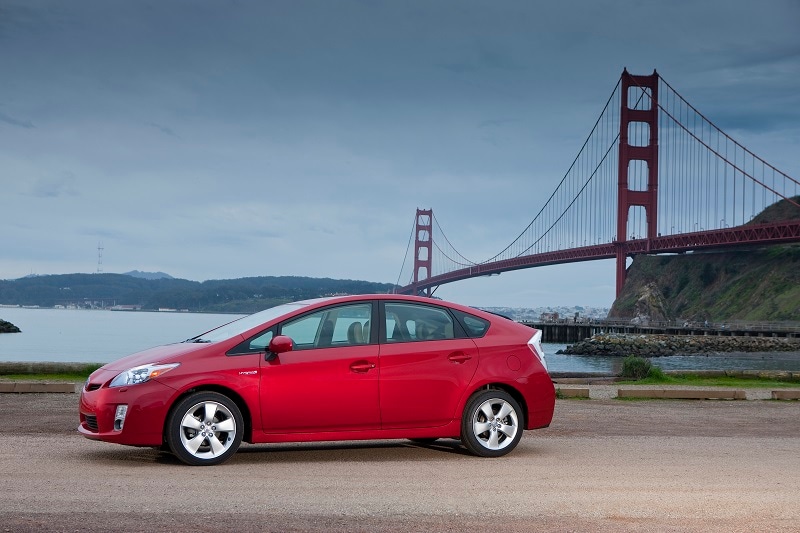 Manuel Carillo III | Jun 04, 2020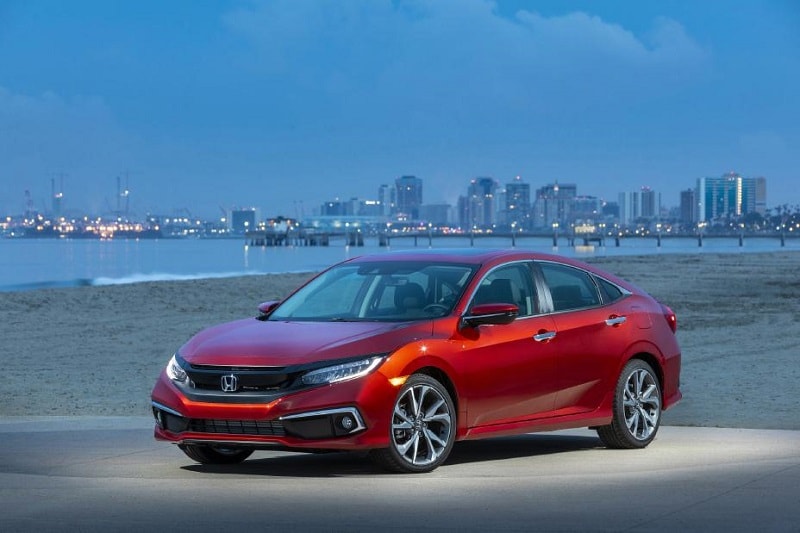 Manuel Carillo III | May 20, 2020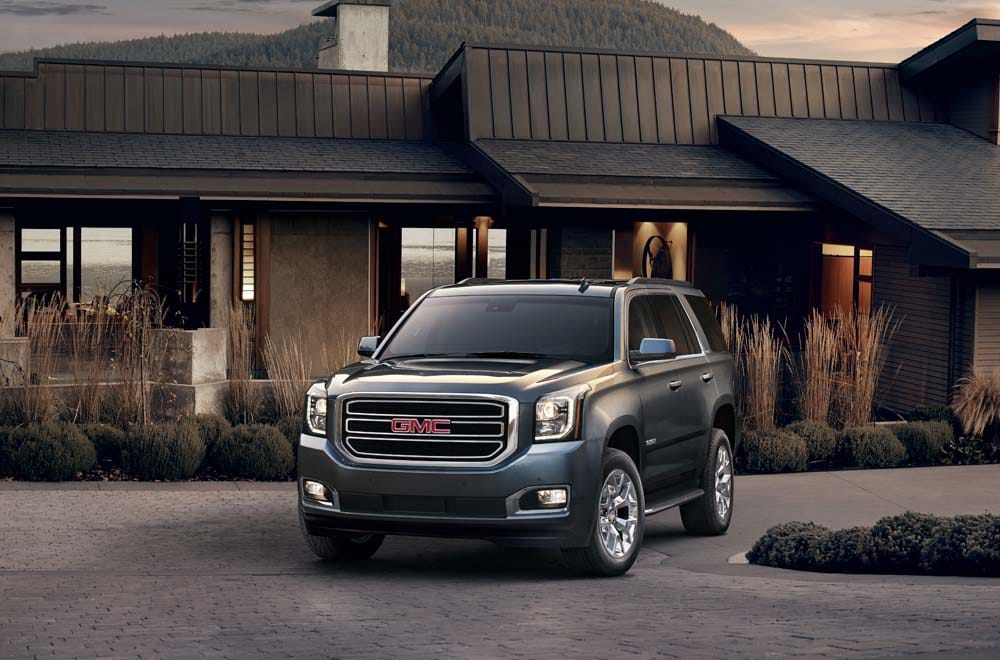 SUV Research
More Americans are climbing into an SUV to get from here to there. Find the best SUV for you.
---
More Research
Browse more automotive research than you can shake a stick shift at.
---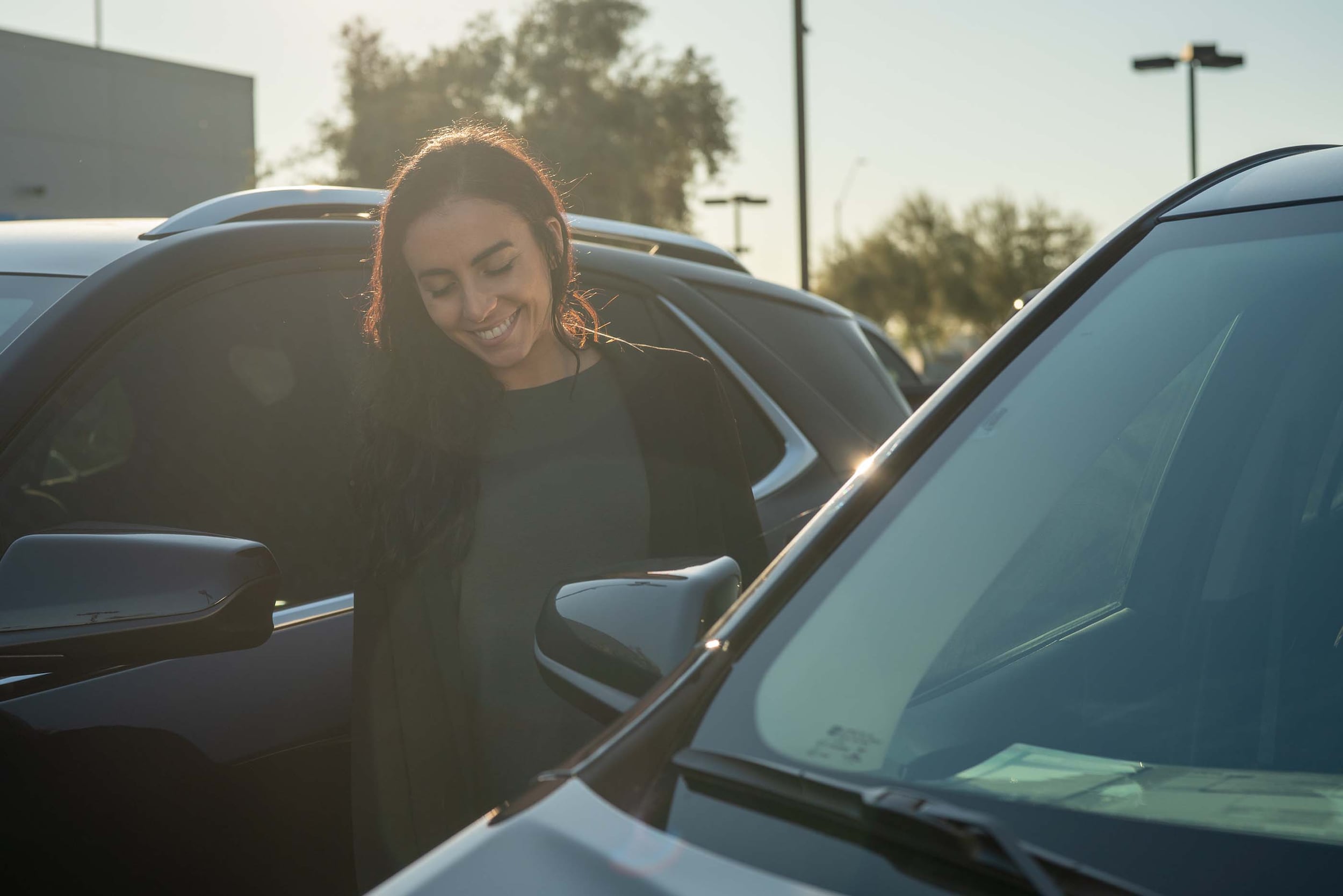 Test Drive Reviews
Our automotive experts at AutoNation Drive weigh in on price, safety, and performance of popular cars, trucks, and SUVs.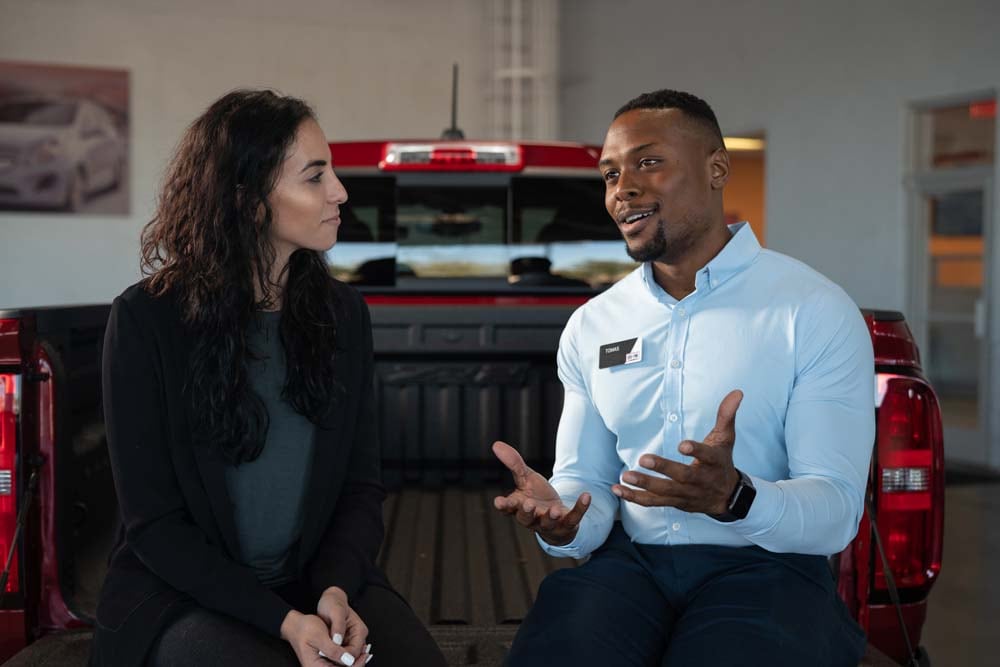 Car Buying Advice
If you're buying a car, truck, or SUV, the chances are - you need help. Don't worry. Our automotive experts are here to help.
---
What's the best SUV for families?
According to the automotive press, you would do a lot worse than choosing one of the following for your family car:
Whether you need 2nd-row or 3rd-row seating, these SUVs pack a lot of features for the price. Other top contenders for families among the SUV segment include the Chevrolet Traverse, the Toyota Rav4, and the Subaru Forester.
How to pick a family-friendly car
It's more than just a matter of safety, these days. Picking a family car has, in many ways, never been easier. Modern safety technology, from lane keeping assist to keyless entry, offers parents a piece of mind so that they can focus on the road. But what's top of mind for families is technology - keeping everyone connected.
Check out our round-up of best infotainment systems to see which vehicles offer the best plug and play options for Apple CarPlay and Android Auto. Or, read our guide to heated and cooled seats so that you know you're tackling those early-morning school drop-offs without a shiver in sight.