Featured articles
---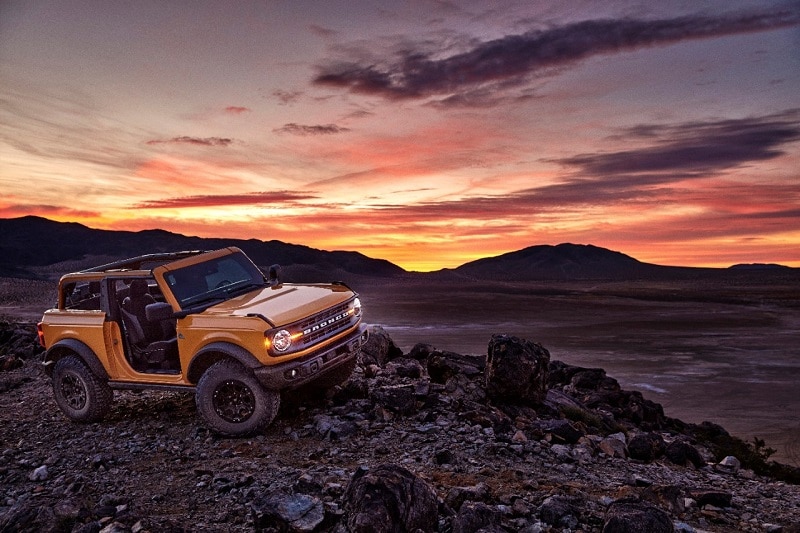 ---
Derek Shiekhi | Oct 14, 2020
The new models for 2021 are finally coming out of the vault from the manufacturers. Discover great cars, trucks, and SUVs we can't wait to drive in 2021.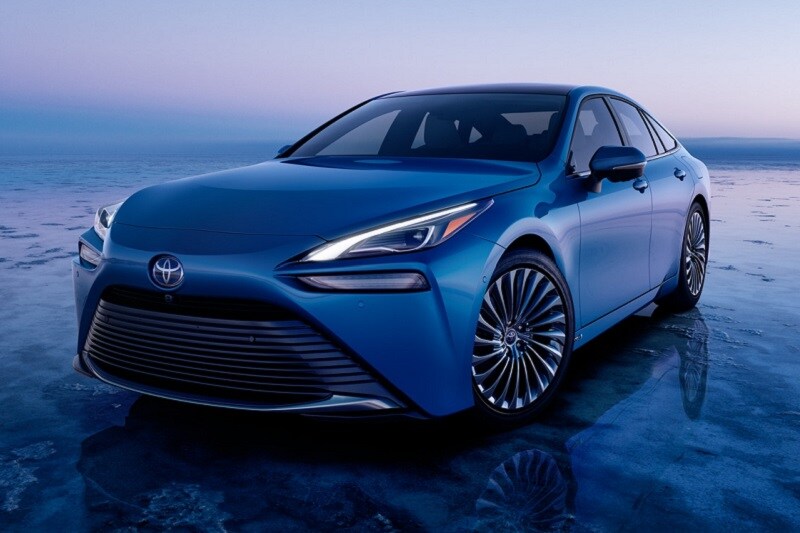 Derek Shiekhi | Oct 28, 2020
---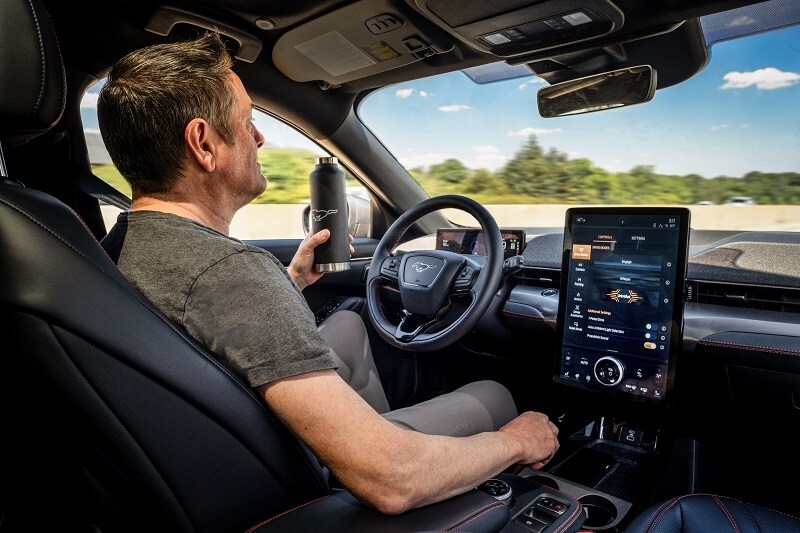 Derek Shiekhi | Oct 14, 2020

More than getting there: research commuter cars
With the rising cost of living in the city, more and more Americans are choosing to commute. A reliable vehicle helps make that daily drive less of a chore. And there are some great picks out there these days -- modern cars might as well be your home away from home for that hour a day that you're sitting on the freeway.
Discover a great car, truck, or SUV won't turn your daily commute into a job.
---
Recent commuter car research
---
---
---
---
---
---
---
---
---
---
---
---
---
---
---
---
---
---
Recent test drive reviews
---
---
---
---
---
---
---
---
---
---
---
---
---
---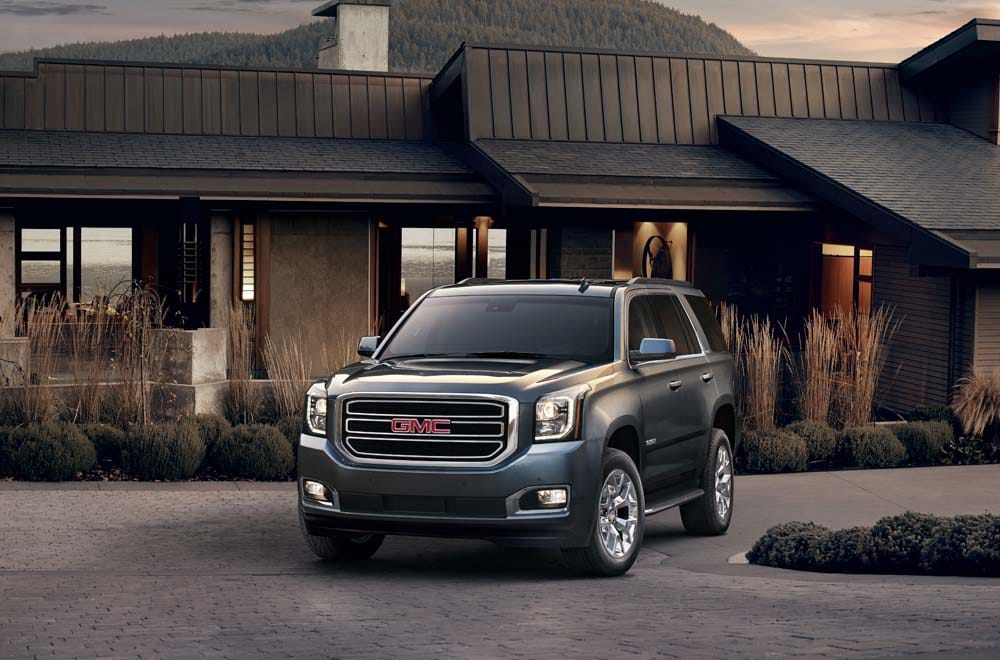 SUV Research
More Americans are climbing into an SUV to get from here to there. Find the best SUV for you.
---
What makes a great commuter car?
Fuel economy, safety, and infotainment systems are just a few of the features to consider when choosing a car for your daily commute. But interior features such as heated and cooled seats may feel like more of a necessity depending on where you drive from and to.
For AutoNation Drive editors, the perfect commuter car is a triple threat: excellent fuel economy, stylish and comfortable interior with all the amenities of home, and offers plenty of cargo space.
The best SUVs for city driving
Many modern-day commuters choose SUVs as a steady commuter vehicle. SUVs make for great carpoolers, haulers, and long-distance runners. And gone are the days that SUVs run up a bigger gas bill than your average sedan. Here are just a few SUVs to choose from.
The Honda CR-V is one of the top-rated SUVs with an MPG is 28/34.
The Nissan Rogue is a surprising fuel-sipper with 26/33 MPG.
It's hard to beat the Subaru Forester in either the city or the country with its 26/33 MPG.