For the gearheads: classic car research

Everybody from Jerry Seinfeld to the President of the United States wants to look cool riding around in a classic car - but they're not always practical for the average American.
Enter the modern classics. Muscle cars, sports cars, modern halo cars, and even the odd rugged pickup that have the potential to become a classic car in the future.
---
Future Classic Car Features
Read articles featuring future classic cars.
---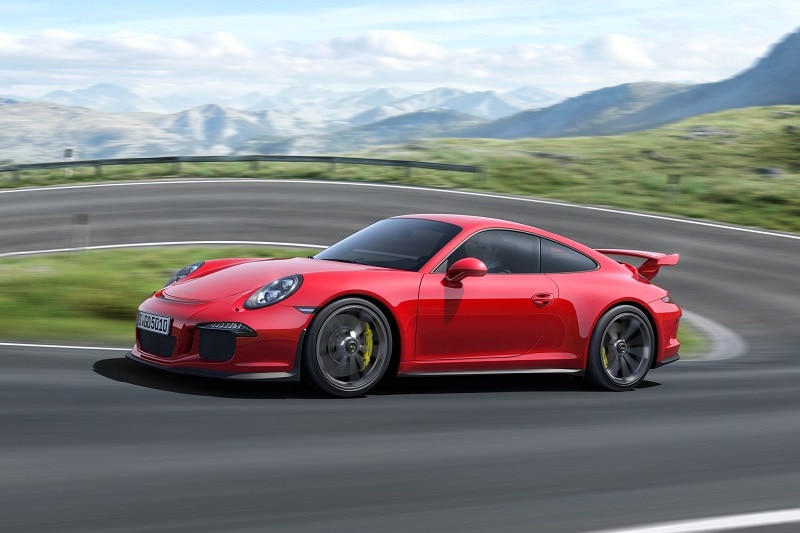 Future Classics: The Porsche 911 GT3
Since its debut in 1964, the venerable sports car has proved an amazingly versatile racing machine. Learn more about the Porsche 911 GT3, an icon of the racing world, at AutoNation Drive.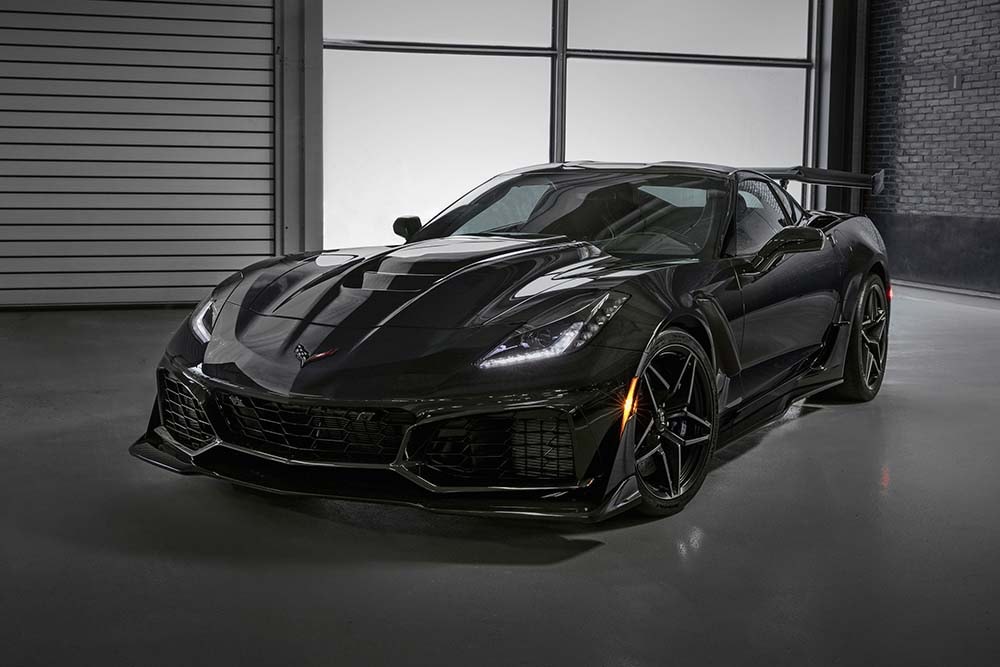 Future Classics: The Corvette ZR1
During development, the engineers knew they had to put a bow on a legacy that spanned over half a century of giant-killing performance. So they sent out a model of the Corvette ZR1 with what's better described as a volcanic eruption than a bang.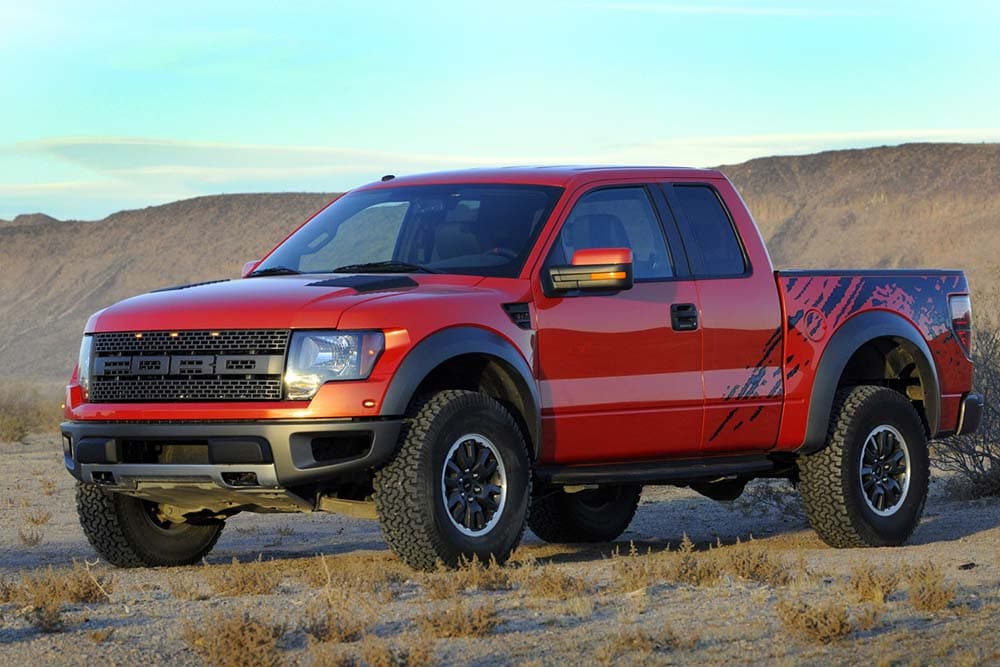 Future Classic: The Ford F-150 Raptor
This wicked off-road rig is built to tackle tough terrain and speeds that would turn other trucks into a pile of parts. Discover the Ford F-150 Raptor, a future classic.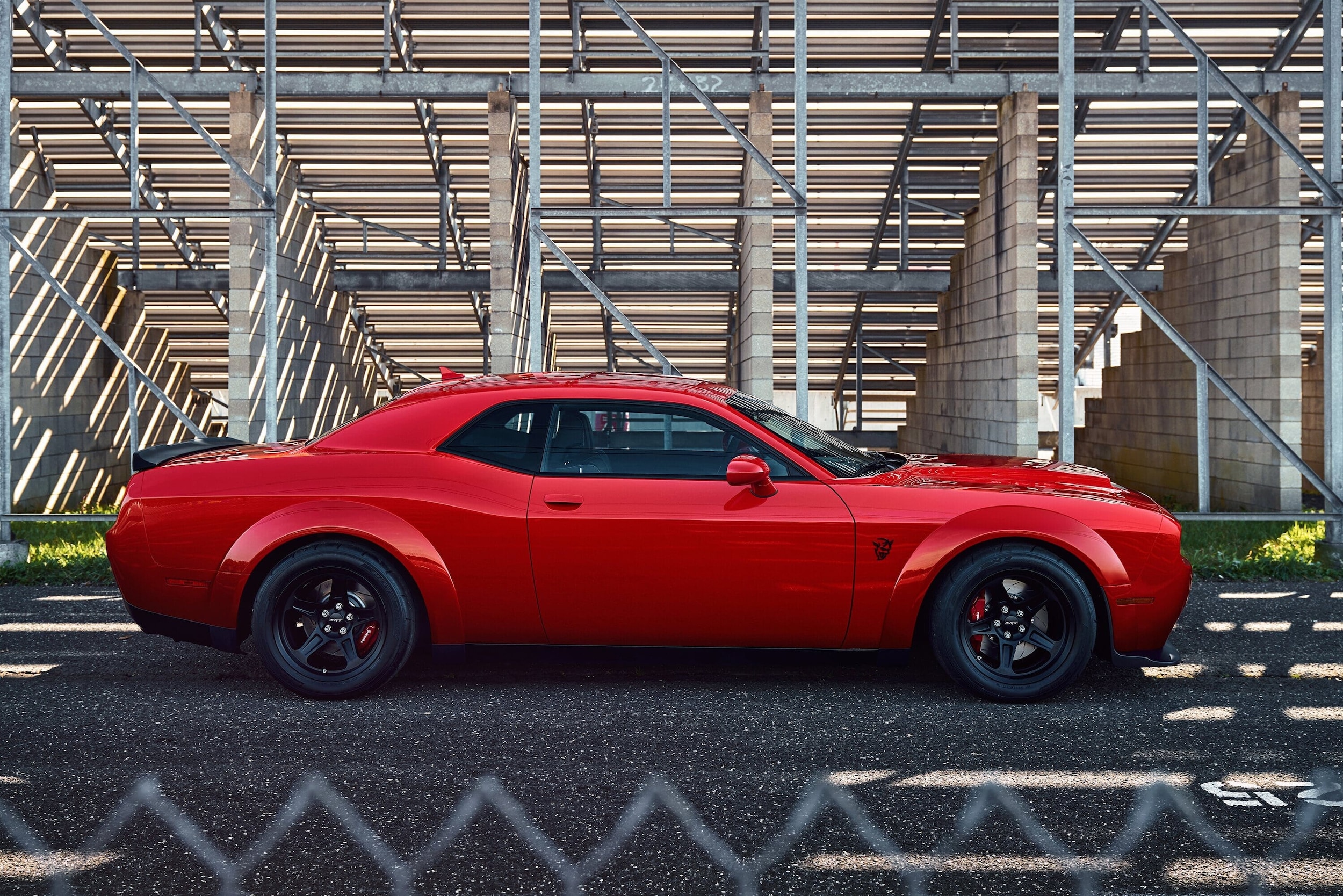 Future Classic: The Dodge Challenger SRT Demon
The smell of the tire smoke had barely left the air when Dodge unleashed the Dodge Challenger SRT Demon, the most insane production vehicle ever released by an American manufacturer.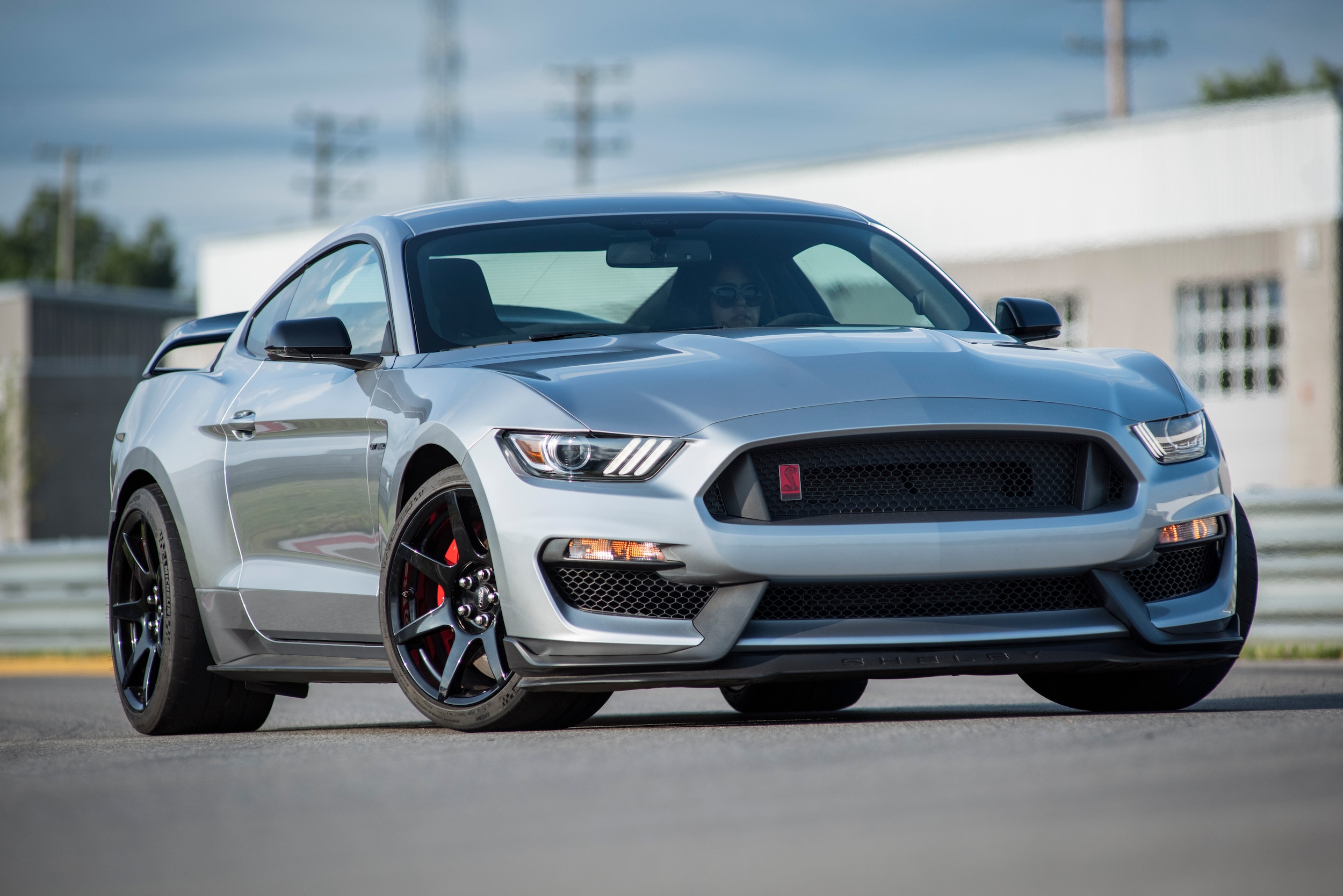 Future Classic: The Mustang Shelby GT350R
Our editors drool over the beautiful beast that is the Mustang Shelby GT350R -- a true prize Pony from Ford.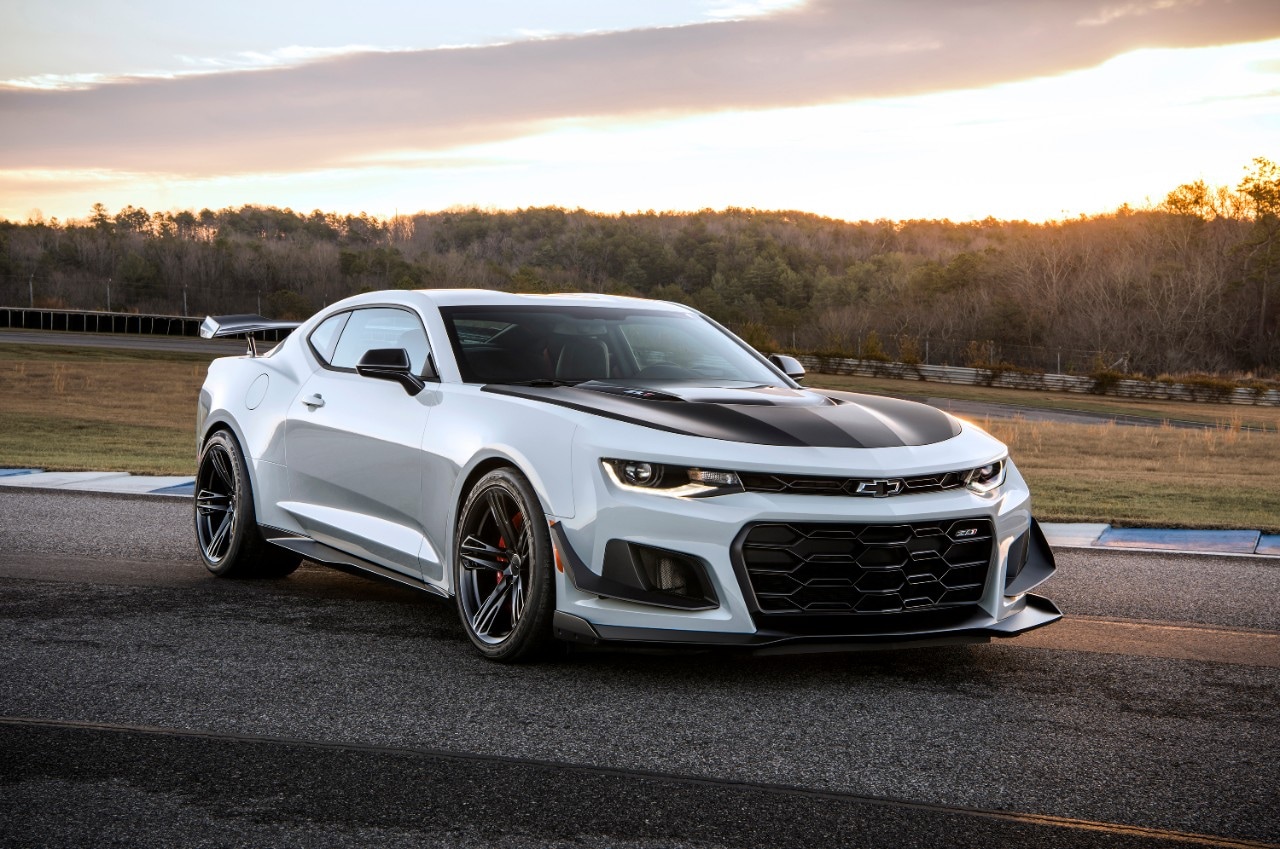 Future Classic: The Chevrolet Camaro ZL1 LE
Discover the car that Chevrolet called the most Camaro thing they've ever done: the Camaro ZL1 LE. From automotive experts at AutoNation Drive.
---
Classic and Luxury Car Research
Read articles featuring classic, modern classic, and luxury cars.
---
---
Chevrolet Future Classics Reviews
Read more reviews of Chevrolet future vehicles on AutoNation Drive.
---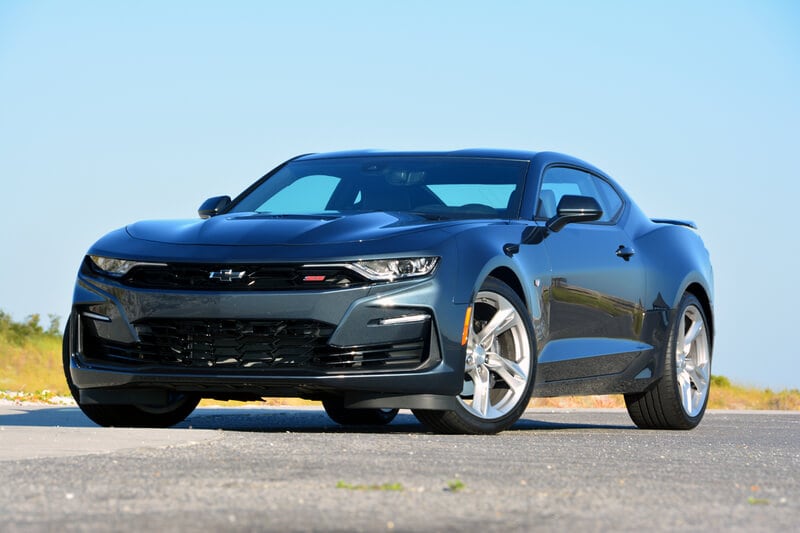 2020 Chevrolet Camaro SS Review
Practically each of the Camaro's trim levels have a distinctive look, but it was the SS that was criticized the most. Chevrolet updated this car after just one model year, and that's what we got to test out with this 2020 Chevrolet Camaro SS.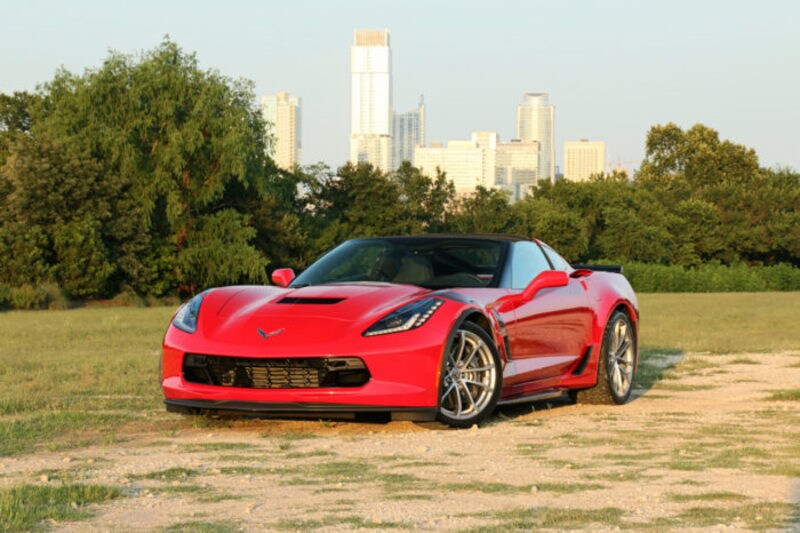 2019 Chevrolett Corvette Grand Sport Review
The new generations of this American Sports Car had our editors drooling over design and a peppy engine.
---
Dodge Future Classic Reviews
Read more reviews of Dodge future classic vehicles on AutoNation Drive.
---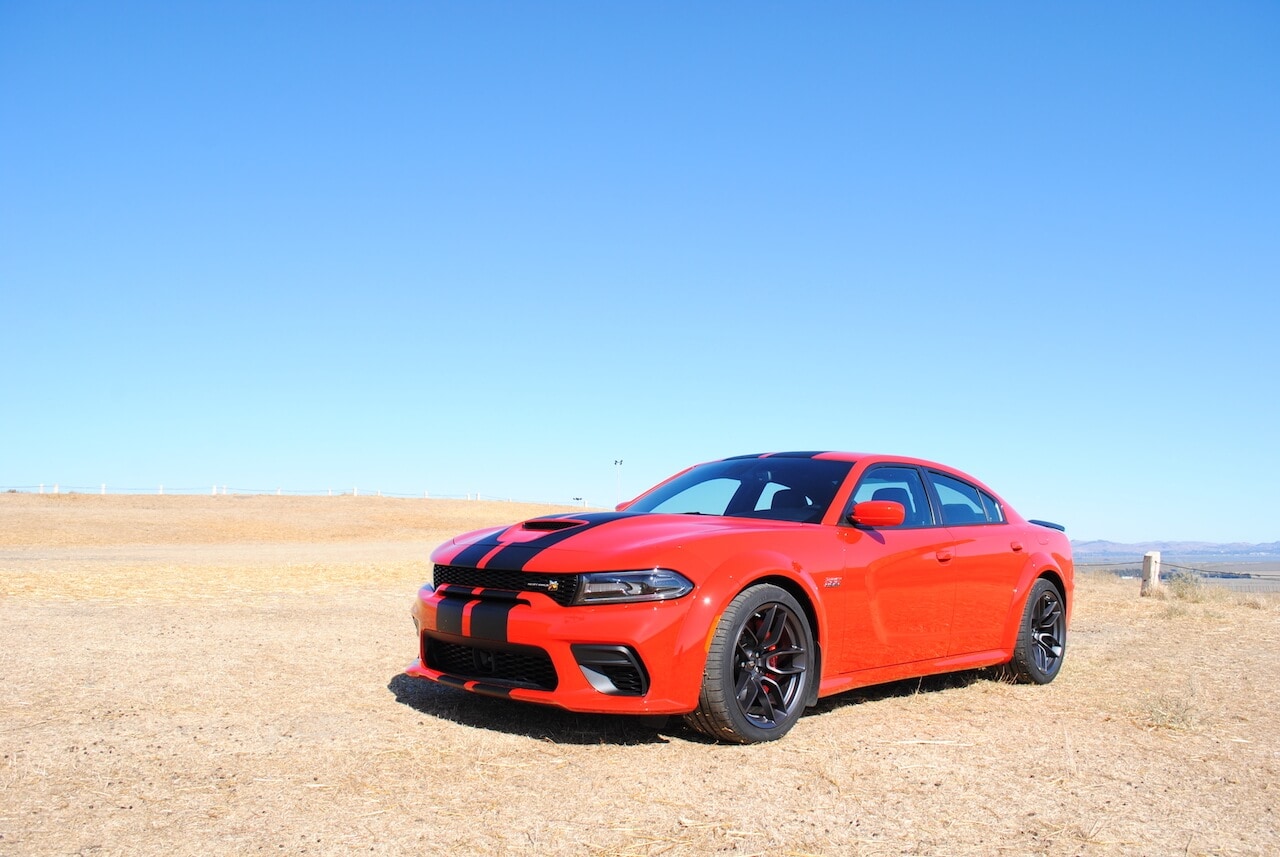 2020 Dodge Charger Scat Pack Widebody
The performance upgrade known as "Widebody" delighted AutoNation Drive editors to the point of hyperbole. See what the excitement is all about in this review.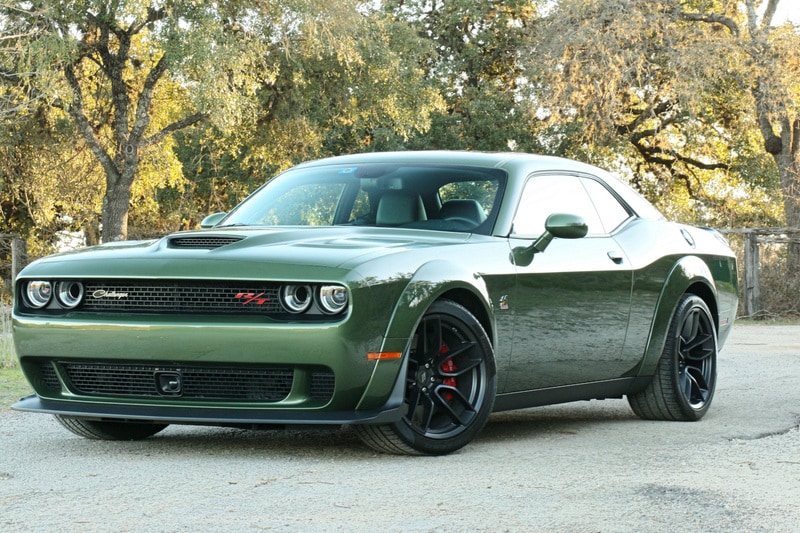 2019 Dodge Challenger R/T Scat Pack Review
Signing on the dotted line for a high-performance American car should be inspired by your excited inner child, not rigidly controlled by just cold logic and math.
---
Ford Future Clasic Reviews
Read more reviews of Ford future classic vehicles on AutoNation Drive.
---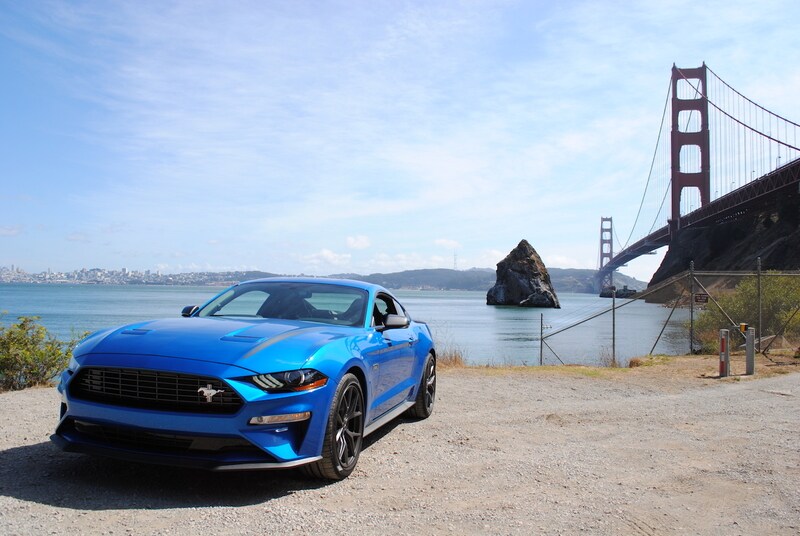 2020 Ford Mustang EcoBoost HPP Review
With the discontinuation of the Ford Focus, the Ford Motor Company put all of the eco-friendly power of its hatchback back into the Ford Mustang.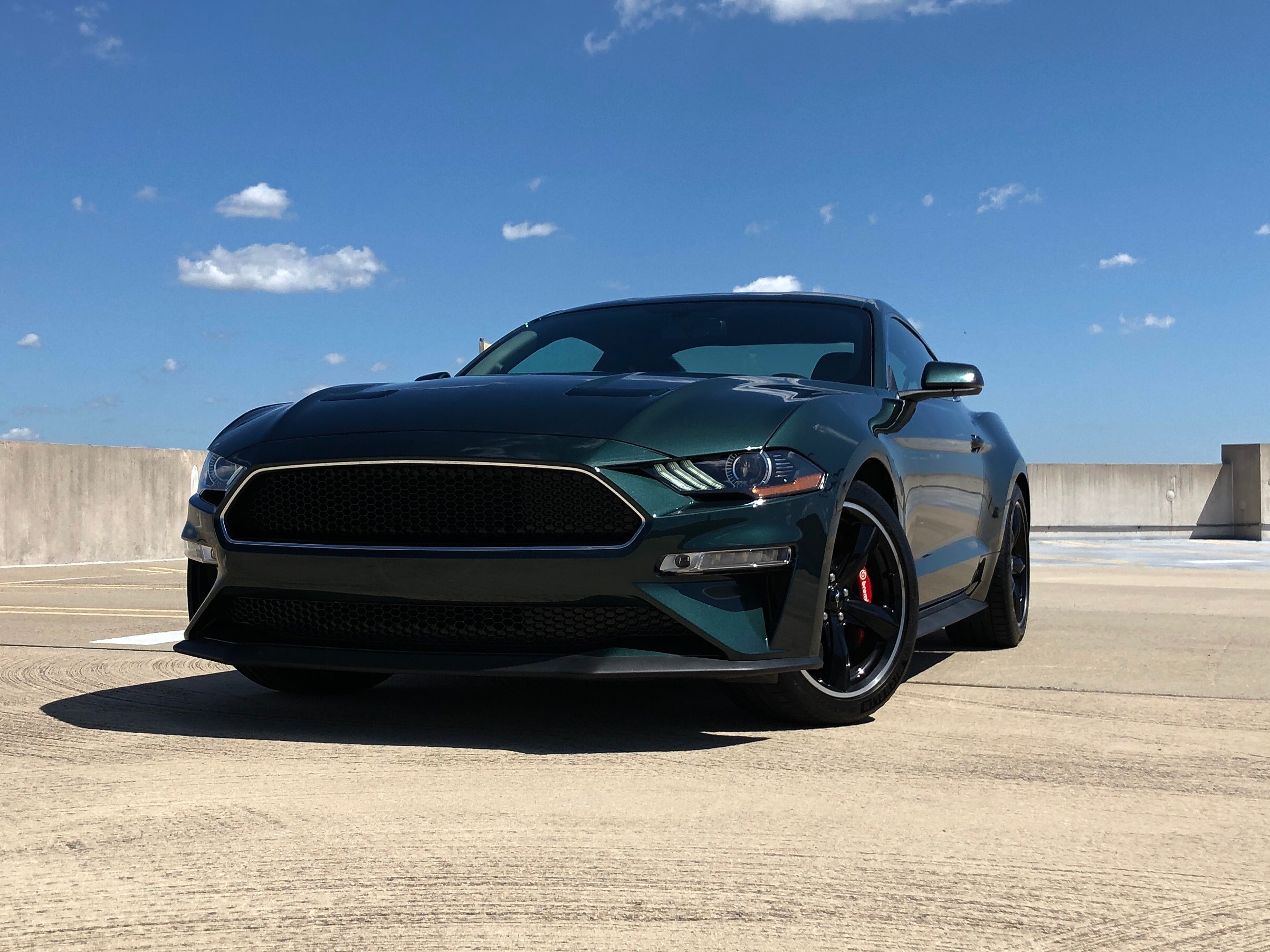 2020 Ford Mustang Bullitt Review
A throwback muscle sports car for true car enthusiasts, the Ford Mustang Bullitt wowed the AutoNation Drive editors.
---
Featured Research Guides
Browse popular research articles and guides.
---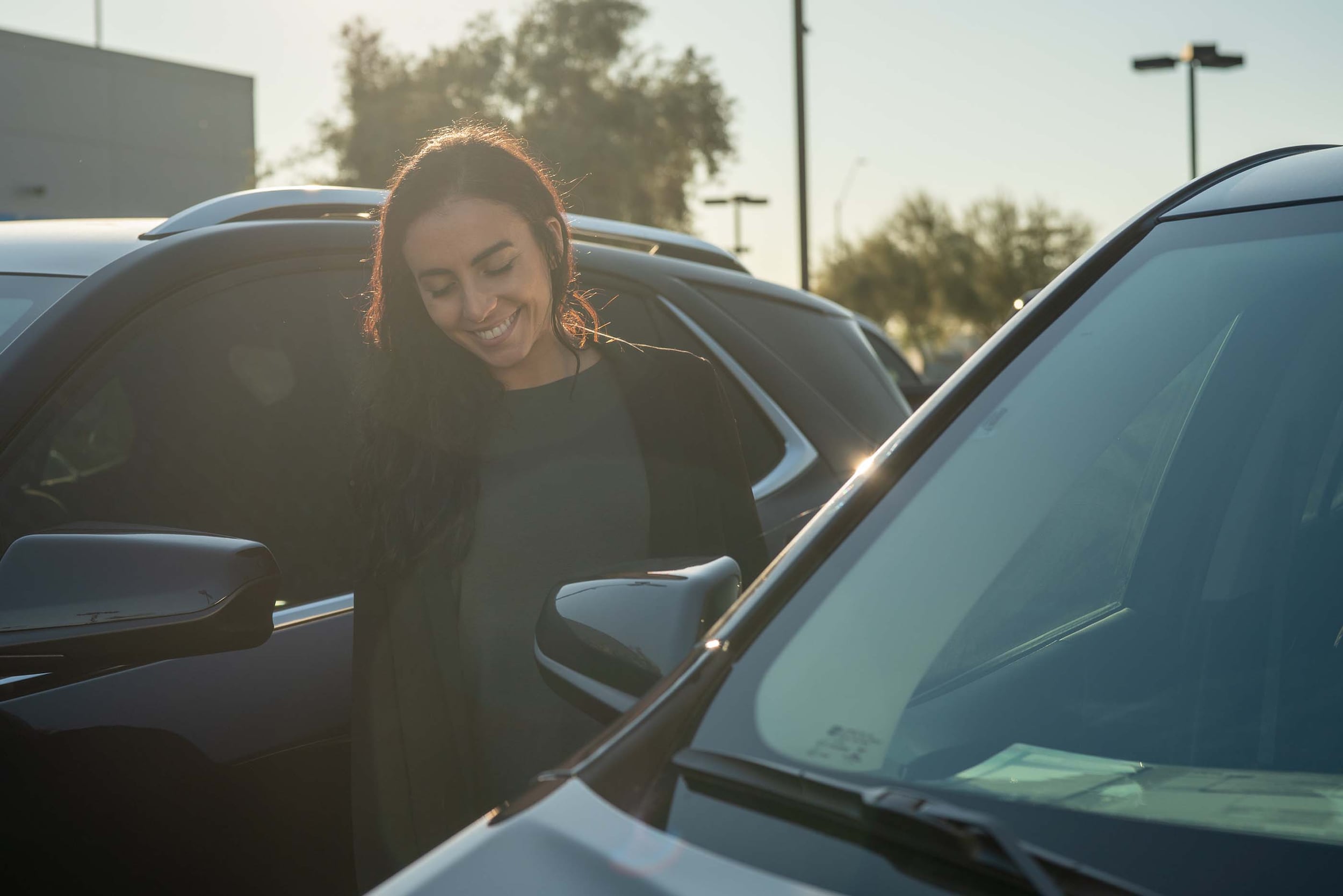 Test Drive Reviews
Our automotive experts at AutoNation Drive weigh in on price, safety, and performance of popular cars, trucks, and SUVs.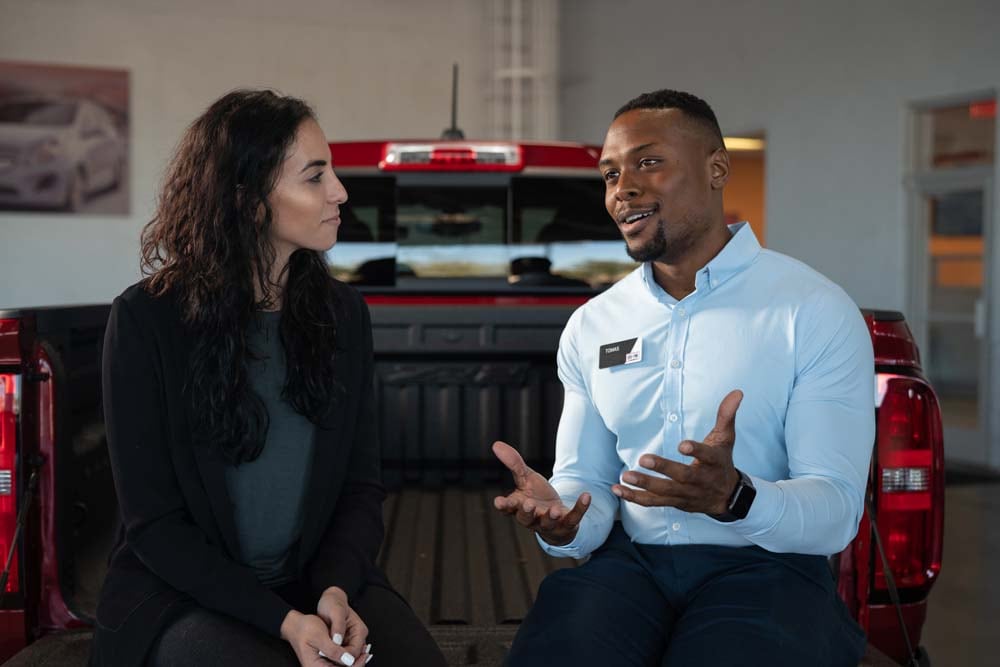 Car Buying Advice
If you're buying a car, truck, or SUV, the chances are--you need help. Don't worry. Our automotive experts are here to help.
---
What is considered a "classic car"?
Classic cars are typically cars that are 20 years or older. Some cars are considered a "classic car" because of their important to automotive history, while others are considered worth preservation because of their provenance. Some car critics say that a car must be 40 years or older to be considered a true classic.
Examples of classic cars
From Jaguar to Ford, there are plenty of options on the classic car market. Here are just a few.
The 1959 Austin Healy 3000 is a British sports car that was only built from 1959 to 1967.
The 1960s edition of the Chevrolet Stingray was made popular by its clientele: American astronauts.
The Dodge Charger, a muscle car originally produced from 1966 through 1978, is one of the most popular classic cars in the United States.
What does a classic car cost?
Owning a classic car may set you back as much as $30,000 - or more. Some classic cars, such as a 1957 Chevrolet Corvette, might cost $60,000. In addition to your initial purchase, you may find that owning a classic car involves more expenses than you bargained for to keep it running. From storing the car to insurance, it's best to investigate the full cost of ownership before you buy a classic car.
Affordable modern classic cars
If you're interested in owning a classic car, but not necessarily interested in the maintenance associated with one, you may want to consider a "modern classic". A modern classic car is just that - cars that are between 15 and 20 years old, and sometimes newer, that are not qualified to be a classic car by the Antique Automobile Club of America. Cars such as the Cadillac CTS-V Wagon, the Chevrolet Corvette ZR1, and even the Volvo S60 have guaranteed cult status for years to come.