Featured articles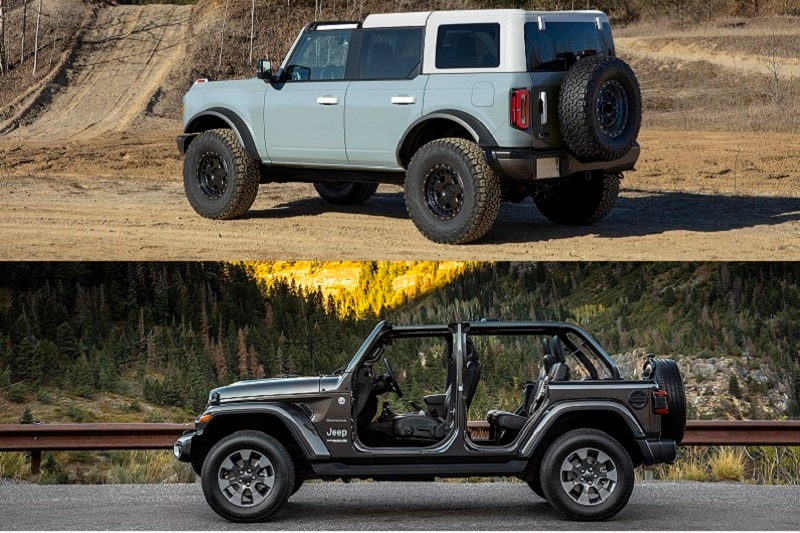 ---
After a quarter of a century, the Ford Bronco is coming back to take on Jeep's iconic off-roader, the Jeep Wrangler.

Jeep Research

Jeep is owned by the Italian-American company, Fiat Chrysler Automobiles, but the Wrangler company is about as all-American as they come. Popular Jeep SUVs and trucks include the Jeep Grand Cherokee, the Jeep Wrangler, and the Jeep Gladiator.

Where do I start with Jeep research?
At AutoNation Drive, we put you in the driver's seat with feature round-ups, test drive reviews, research videos, and more great content to help you find the car that fits your lifestyle and budget. Below you'll find all that and more featuring great Jeep cars, trucks, and SUVs.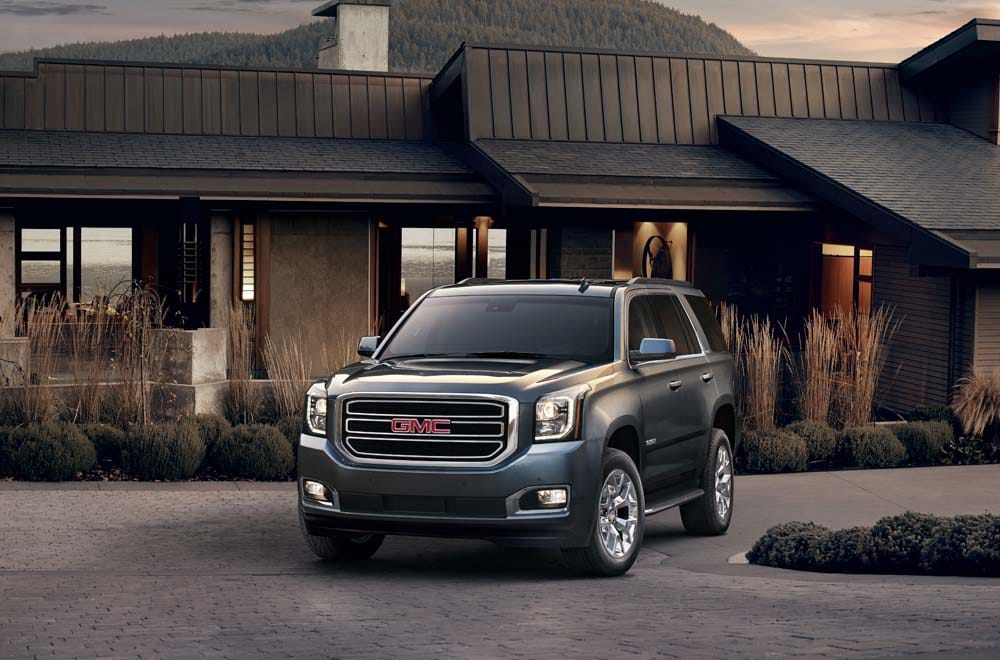 SUV Research
More Americans are climbing into an SUV to get from here to there. Find the best SUV for you.
---
Jeep Reviews and Videos
Read test drive reviews and watch research videos featuring Jeep vehicles.
---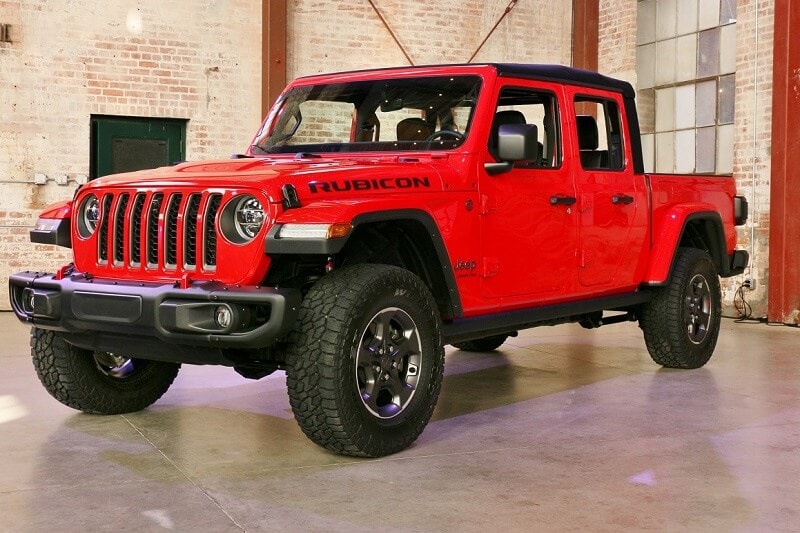 Jeep Car Research Videos
Watch car research videos featuring popular Jeep models. Find head-to-head comparisons of Jeep vehicles with other models that compare in the modern automotive market.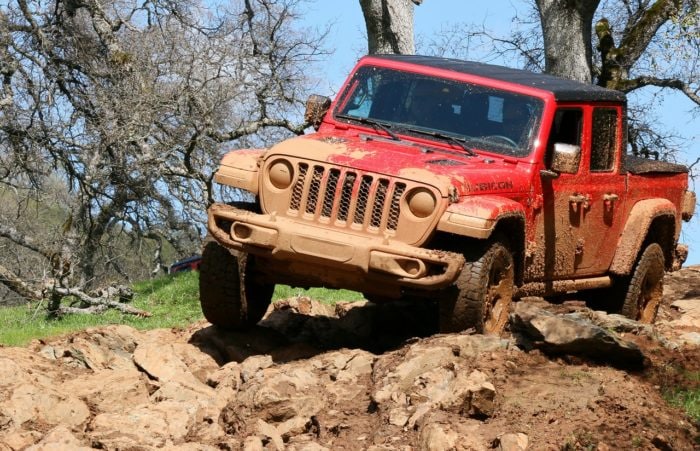 Jeep Test Drive Reviews
Read test drive reviews featuring great Jeep cars and SUVs. Read test drive reviews of Jeep cars, trucks, and SUVs, from the Jeep Grand Cherokee to the Jeep Wrangler.