Featured articles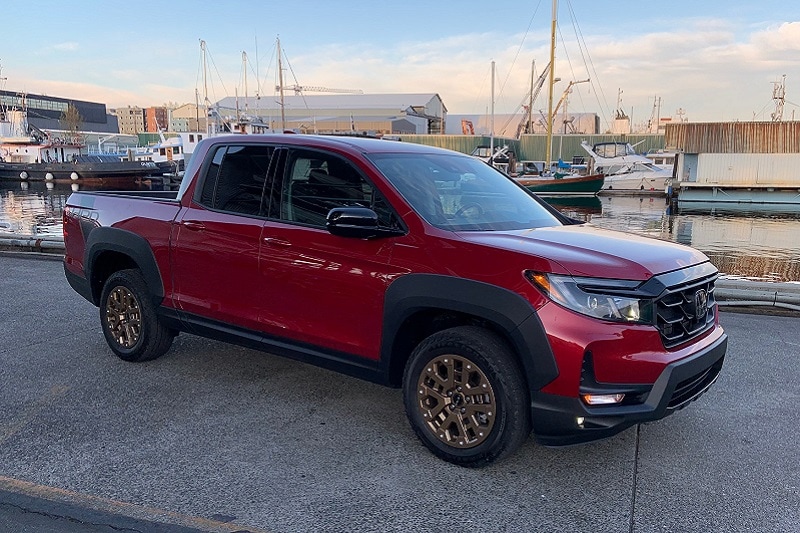 ---
The 2021 Honda Ridgeline Sport makes for a compelling option for buyers looking for a midsize truck.

Honda Research: Reviews, Round-Ups, and Trims

Honda is a Japanese automaker whose specialty seems to be creating cars that fit any kind of lifestyle, with spacious cargo areas, comfortable interiors, and well-crafted vehicles overall. Popular Honda cars include the Honda Civic, the Honda HR-V, and the Honda Ridgeline.

Where do I start with Honda research?
At AutoNation Drive, we put you in the driver's seat with feature round-ups, test drive reviews, research videos, and more great content to help you find the car that fits your lifestyle and budget. Below you'll find all that and more featuring great Honda cars, trucks, and SUVs.
---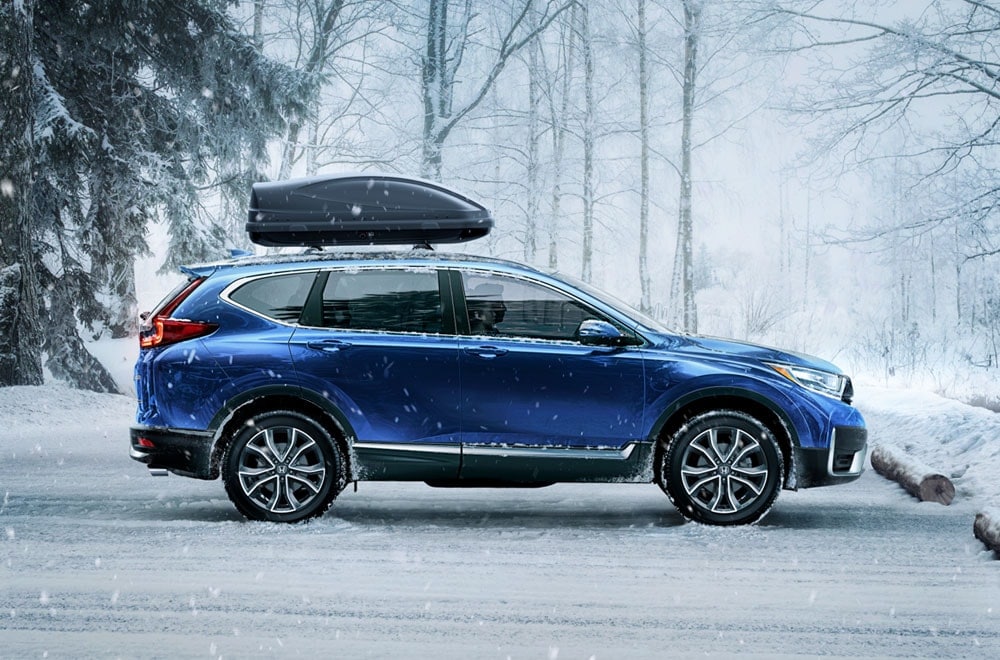 Honda Trim Levels Guide
Get our breakdown of the Honda trim levels available today.
---
Honda Reviews and Videos
Read test drive reviews and watch research videos featuring Honda vehicles.
---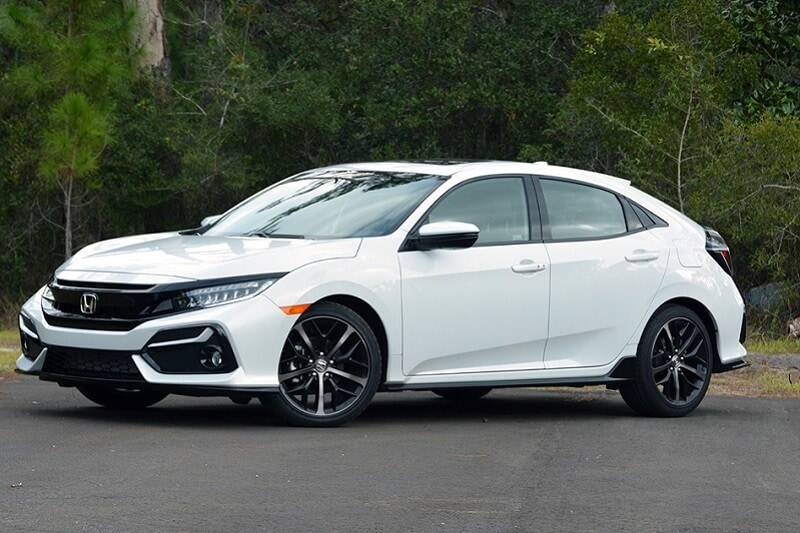 Honda Car Research Videos
Watch car research videos featuring popular Honda models. Find head-to-head comparisons of Honda vehicles with other models that compare in the modern automotive market.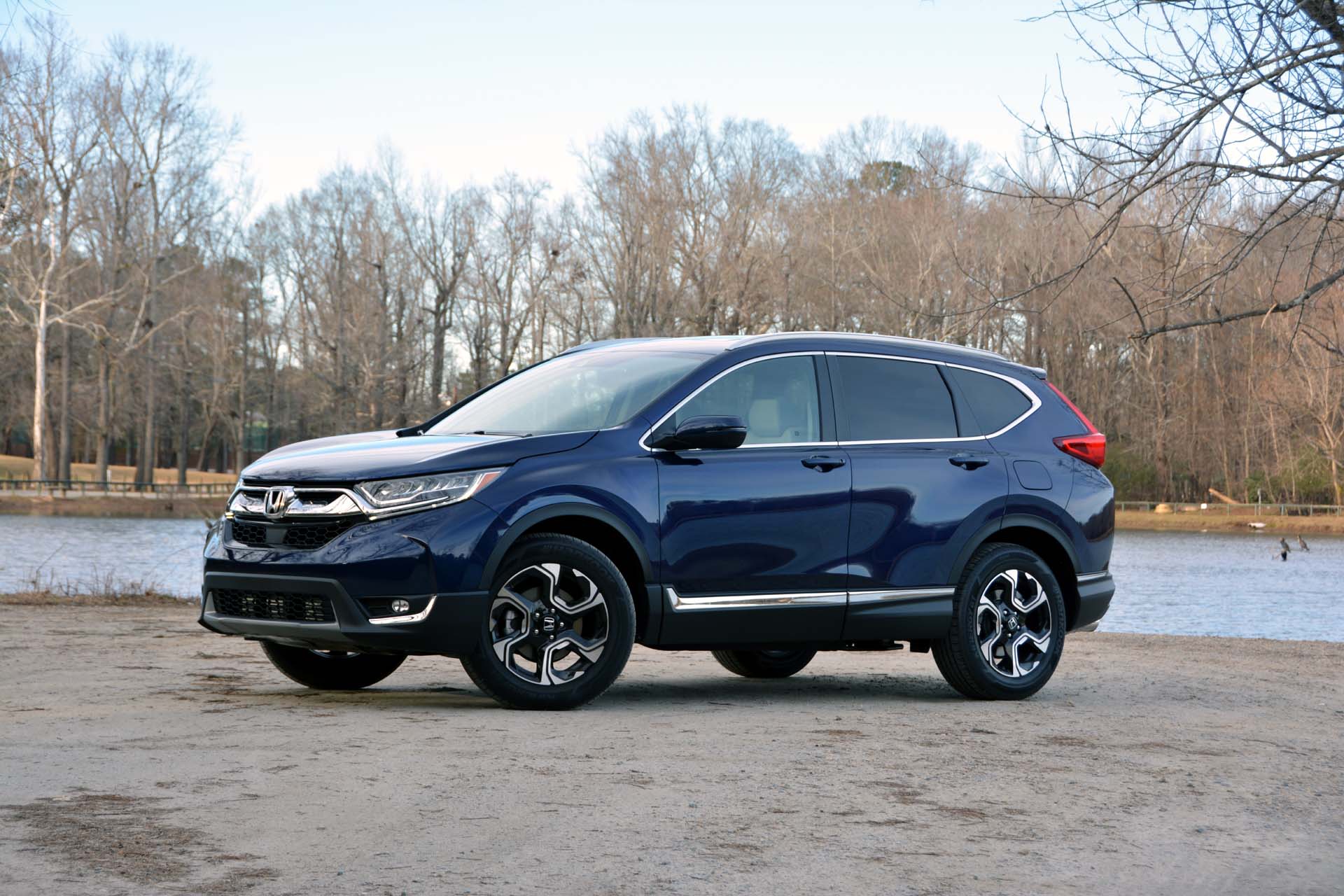 Honda Test Drive Reviews
Read test drive reviews featuring great Honda cars and SUVs. Read test drive reviews of Honda cars, trucks, and SUVs, from the Honda Pilot to the classic Honda CR-V.