Honda Trim Levels Breakdown
---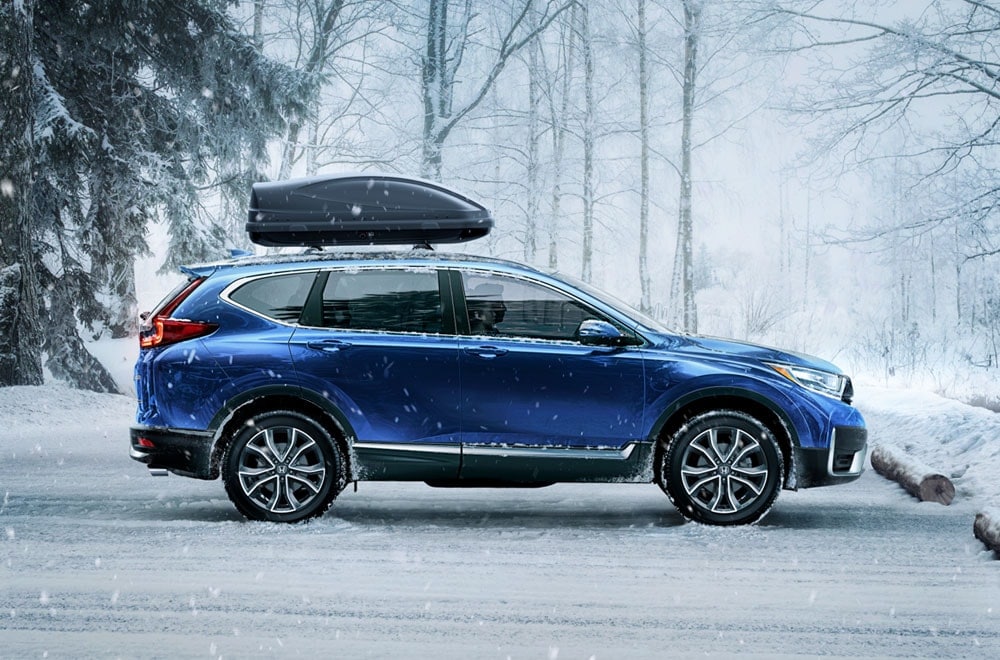 Honda Trim Levels

AutoNation Editors' Guide to Honda's Trim Levels
Be sure to stop by our AutoNation Honda dealership today to check out Honda's extensive lineup.
---
Discovering Honda trim levels
It's an understatement to say Honda has a diverse lineup of products. From small subcompacts,  to cars, to crossovers, to hybrids, the company's lineup is extensive. There's even a pickup truck and a minivan! But with eleven different nameplates offered in a total of eleven trim levels, choosing the right Honda can be a daunting task. To make things easier, we've broken down all the differences in Honda's various trim levels.
What are trim level options?
A trim level is how a manufacturer identifies a vehicle's level of equipment and special features, including luxe interiors and premium sound systems. The trim level you choose can determine how much you spend, and the more features you add, the higher your sticker price can get.
What do the trim level names mean?
Trim level names are devised by product designers to best communicate the package offering, for example, the Honda CR-V Sport features a honeycomb grille for 2020. The trim level names offer a glimpse of what the consumer can expect from the overall package.
Below, we've enumerated the trim level options for Honda vehicles so that you can know what to expect when shopping various Honda cars and SUVs.
Where can I find cars, trucks, or SUVS at different trim levels?
For starters, you can enjoy our guide below to discover all of the eleven different Honda trim level options. Then you can head over to our inventory of new or used vehicles to see if the car you want is at one of our AutoNation Honda dealerships near you.
---

Browse Honda vehicle trim levels
Our AutoNation Drive automotive experts have cobbled together the details about the various Honda trim levels, of which there are eleven to choose from. Get in the know before you head to one of our AutoNation Honda dealerships near you for a test drive.