Editors' Picks for Heated and Cooled Seats
---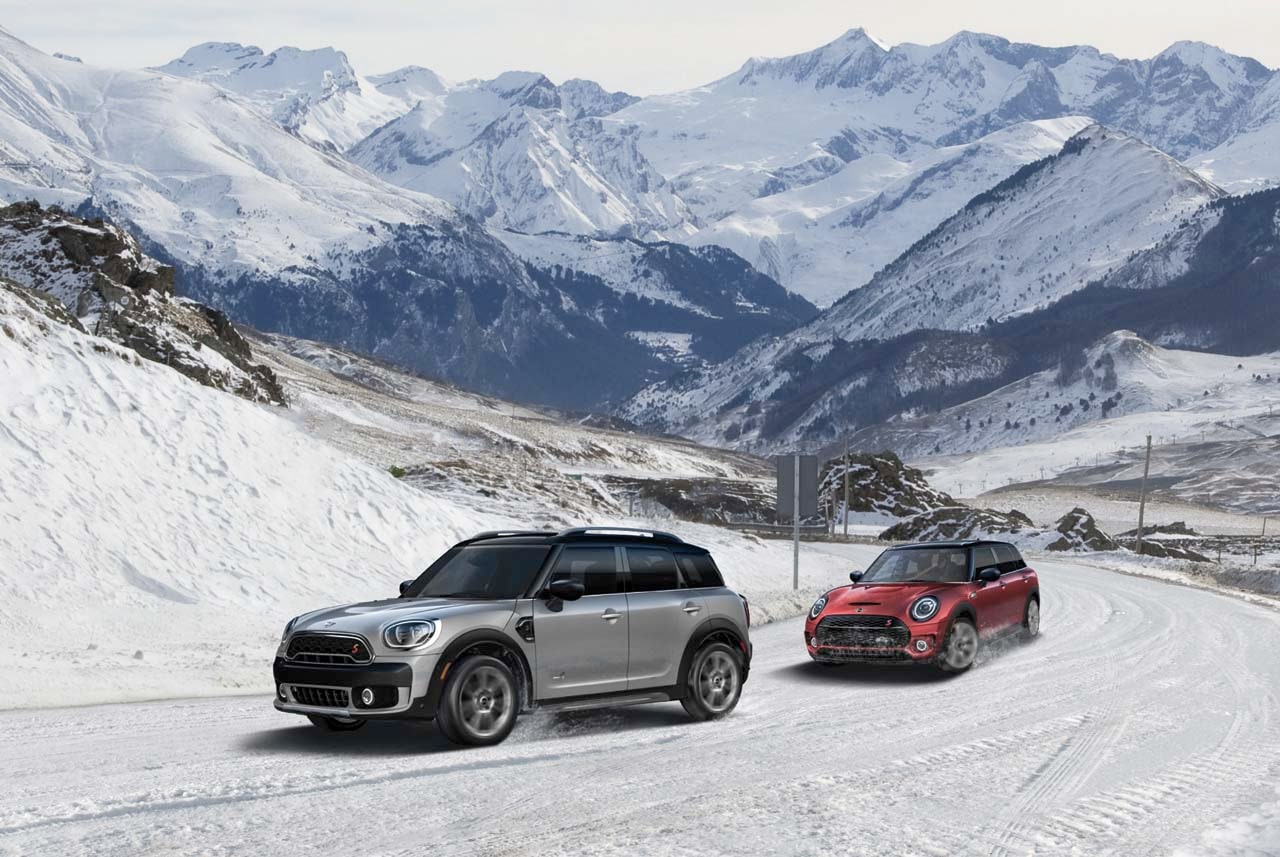 Drive happy.

No matter the weather, drive happy with heated and cooled seats.

Browse our selection of handpicked models and trims with heated and cooled seats to find your next ride.
---
Say hello to luxury with heated and cooled seats
Luxury at its finest
When you drive a car with heated and cooled seats, you know you're riding in style. Gone are the days of red leather vinyl and no air conditioning. Many models offer leather seats and heated and cooled seating as an upgrade. Make the most of your vehicle purchase with this feature, and feel a little fancy out there on the road.
Heat more than just seats
Did you know that some models offer more than just heated and cooled seats? You can find a vehicle with heated and cooled seats along with a heated steering wheel and other heated interior features may be available. Some models offer an advanced center console with features you can configure to your heart's content.
Custom comfort
Many models that offer heated and cooled seats allow you to store the settings. You'll be able to get in and go with memory settings that keep your seats just the way you want. No disagreements with your passengers about the proper temperature -- heated seats, just for you.
Learn how heated and cooled seats work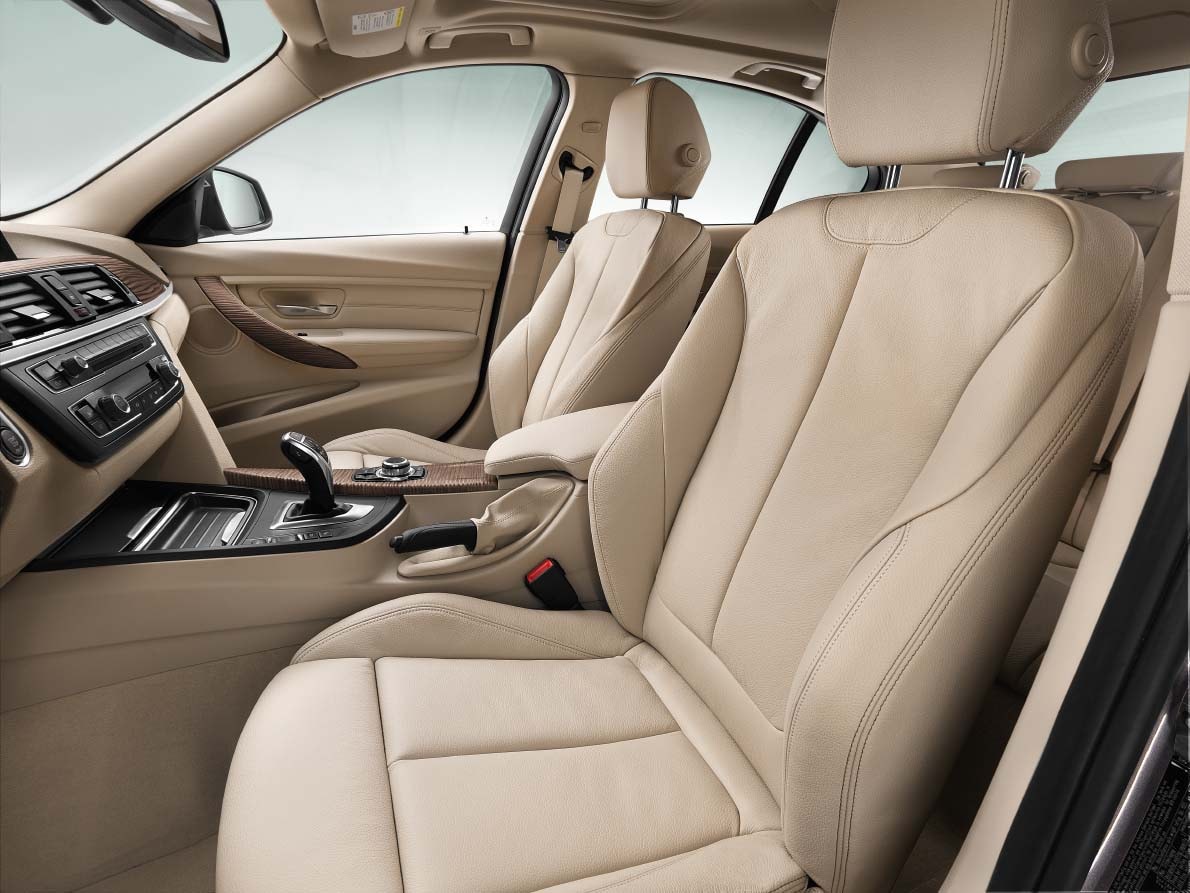 What are heated and cooled seats?
Heated and cooled seats help keep you a comfortable temperature in any weather.  They work by directing cold or hot airflow through porous seat materials. The porous body of the vehicle's seat helps the air to flow through the seat rather than be trapped inside and under the seat cushion, which causes proper heating and cooling of the seat to be obstructed. Inside the seat are multiple fans and heaters that provide the seat with circulation. The fan can both cool the seat as well as carry the heat from your body away.
Why should I buy a car with heated and cooled seats?
The most obvious benefit of buying a car with Heated and cooled seats is that it allows you as the driver or passenger to control your level of comfort. Consider a chilly morning in January, and your car has become cold overnight. You probably aren't looking forward to sitting behind the wheel anytime soon. Or perhaps you park your car in the driveway in the summer, in Arizona, and you could practically fry an egg on your seat cushion. Either way, the heated and cooled seats of your vehicle will do their job: keeping you comfortable so that you can focus on the road ahead.
Can I find a vehicle with ventilated steering wheels?
Among the interior comforts rising in the wish lists of car buyers everywhere is "ventilated" or "cooled" steering wheels. Unfortunately, as of this guide's publication, there is no such option as a cooled steering wheel. You might wonder why someone would want such an option, but it makes sense for car owners in warm climates with temperatures that can get into the 100's at the drop of a hat. If you park outside or if your car is often unprotected from the elements, the idea of sitting into your hot car only to be greeted by a steering wheel without a cooling system available on it is enough to make one squirm. In fact, buyers are seemingly clamoring for this feature. To date, only Jaguar's Sensory Steering Wheel offers a "cooled" wheel, and only as a lane departure warning accessory.
How can I find a car with heated and cooled seats?
Heated and cooled seats have been a mainstay in vehicle features for quite some time. You might find cooled seats listed as "ventilated seats" on car models dating after 2015. According to data from the Post-Gazette in 2017(1), there were 154 vehicle models offered with heated and cooled or ventilated seats either in the base package or as a trim level add-on. With our trim package research, you can find our round-up of vehicles with heated and cooled seats, or read reviews of trim packages to find the level of interior comforts you've been dreaming of. You can find a vehicle with heated and cooled seats by browsing our new vehicle inventory to shop for vehicles with heated and cooled seats or calling your local dealership to schedule a test drive of models that offer this feature.
Photo courtesy BMW. Model shown: BMW 3 Series.
---
Browse vehicles with heated and cooled seats
At AutoNation, we sell a variety of new and pre-owned cars, trucks, and SUVs with heated and cooled seats. Check out our guide below for some of our favorite trim levels, and call your dealership for a test drive today.