Featured articles
---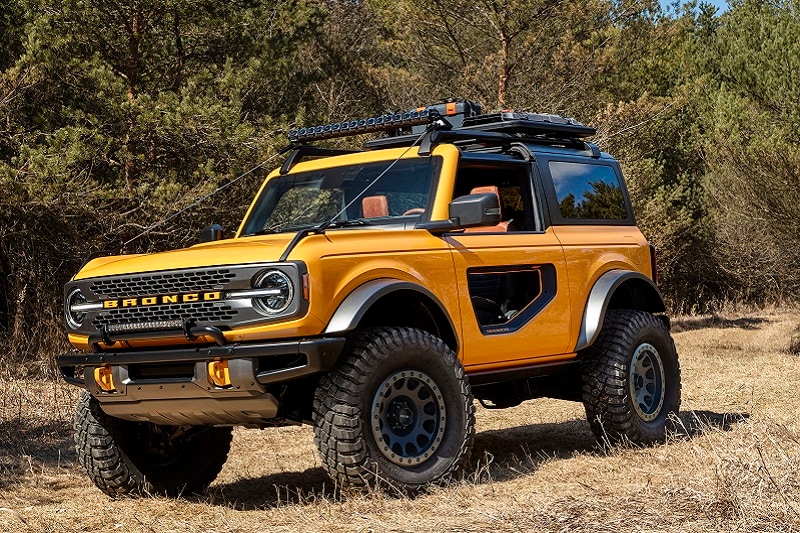 The Ford Bronco is easily earmarked for classic status with its G.O.A.T. modes, helping drivers navigate over whatever terrain they choose.

Ford Cars, Trucks, and SUVs

Ford is an American automaker that specializes in heavy-duty trucks and heavyweight sports cars. The Ford Motor Company is a classic American symbol known for its utilitarian vehicles that are made in Motor CIty.
Where do I start with Ford research?
At AutoNation Drive, we put you in the driver's seat with feature round-ups, test drive reviews, research videos, and more great content to help you find the car that fits your lifestyle and budget. Below you'll find all that and more featuring great Ford cars, trucks, and SUVs.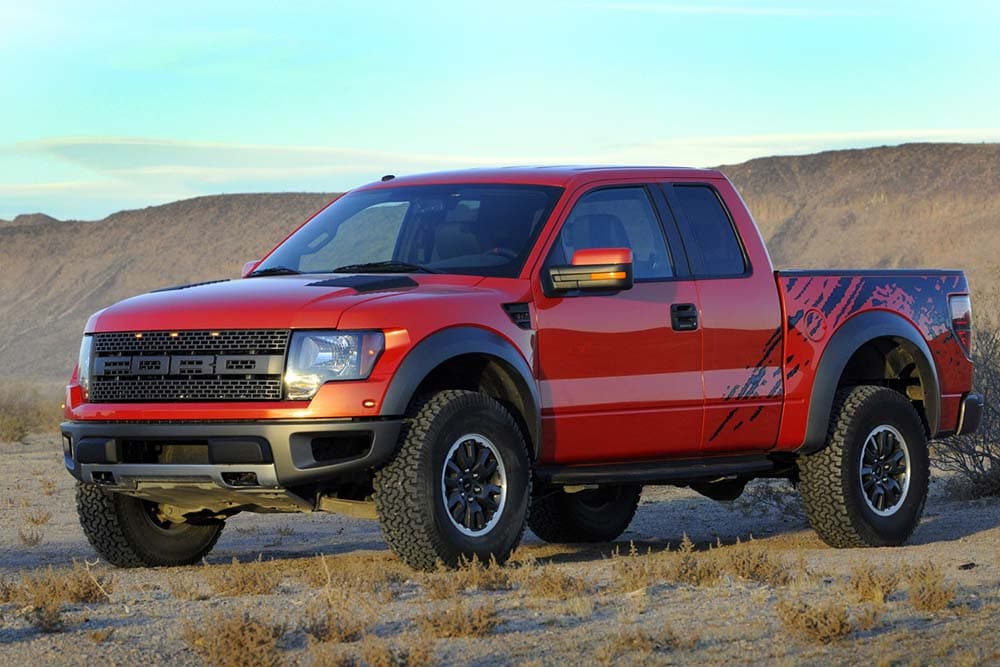 Pickup & Truck Research
For work or pleasure, a truck is more than just a workhorse. Get reviews and news featuring this American classic.
---
Ford Reviews and Videos
Read test drive reviews and watch research videos featuring Ford vehicles.
---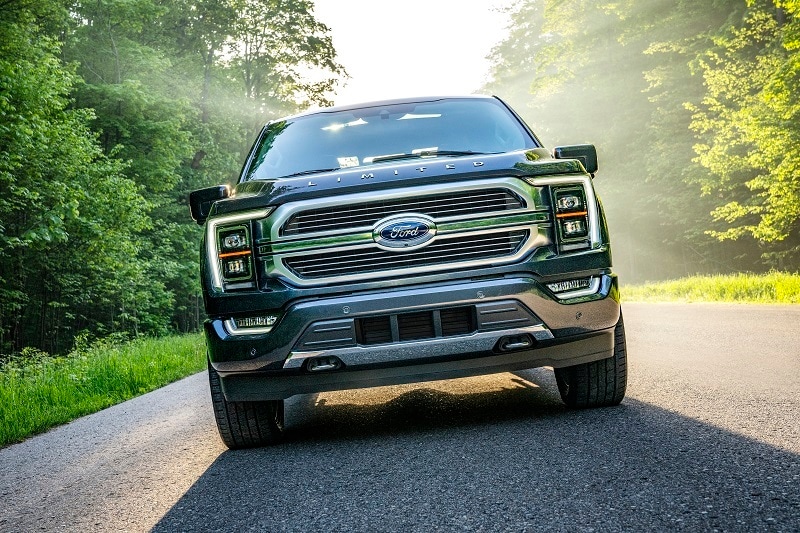 Ford Car Research Videos
Watch car research videos featuring popular Ford models. Find head-to-head comparisons of Ford vehicles with other models that compare in the modern automotive market.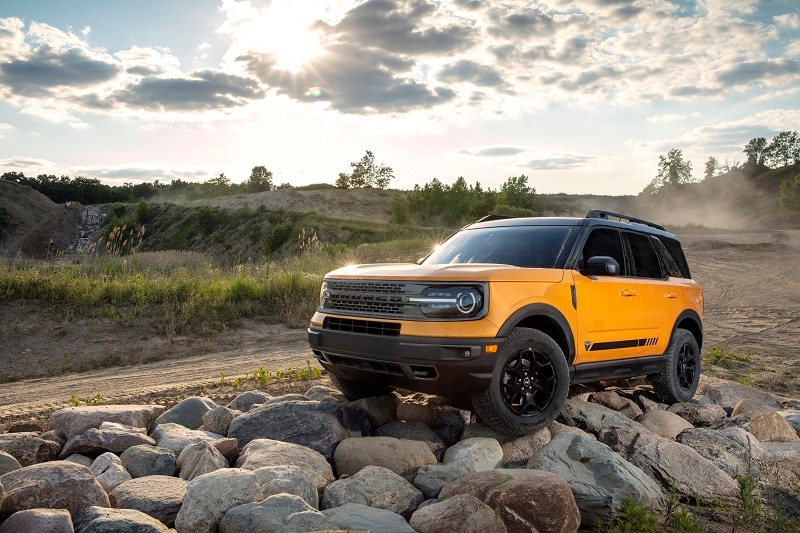 Ford Test Drive Reviews
Read test drive reviews featuring great Ford cars and SUVs. Read test drive reviews of Ford cars, trucks, and SUVs, from the Ford Mustang EcoBoost to the classic Mustang Shelby GT350R.