---
Featured articles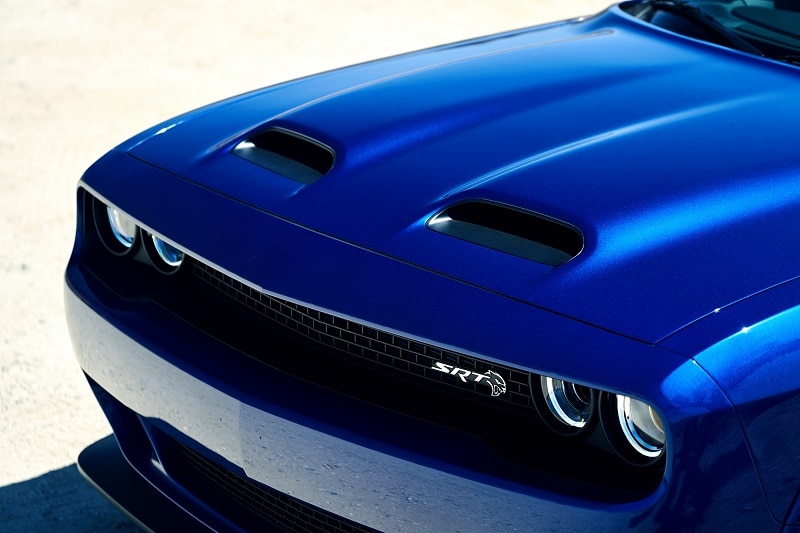 ---
For the 2021 model year, Dodge only offers the Challenger, Charger and Durango, and each is available in a variety of trim levels ranging from entry-level models up to high-performance beasts.
---

Dodge Research
Dodge is an American automaker that makes, primarily, performance vehicles. Their lineup features high-octane engines and all the options to get the thrill you want out of your ride.

Where do I start with Dodge research?
At AutoNation Drive, we put you in the driver's seat with feature round-ups, test drive reviews, research videos, and more great content to help you find the car that fits your lifestyle and budget. Below you'll find all that and more featuring great Dodge cars and SUVs.
---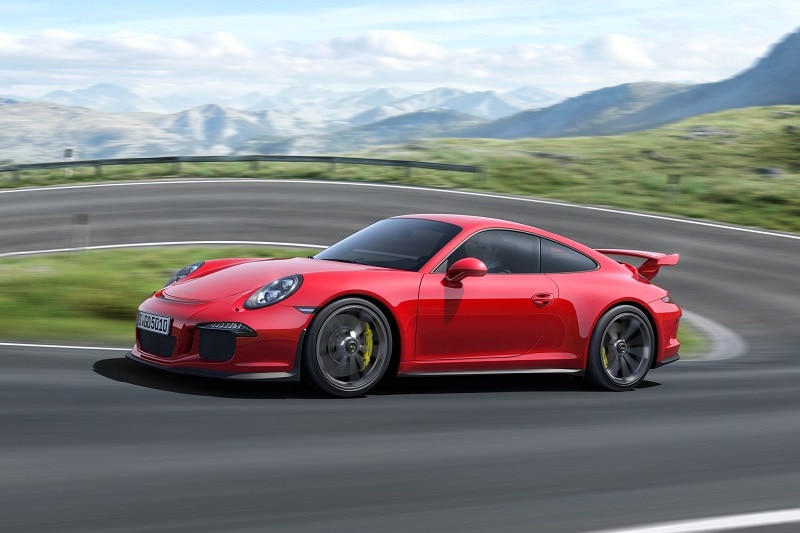 Classic Car Research
Whether you want a project for the garage or a beast for the streets, check out our classic car research.
---
Dodge Reviews and Videos
Read test drive reviews and watch research videos featuring Dodge vehicles.
---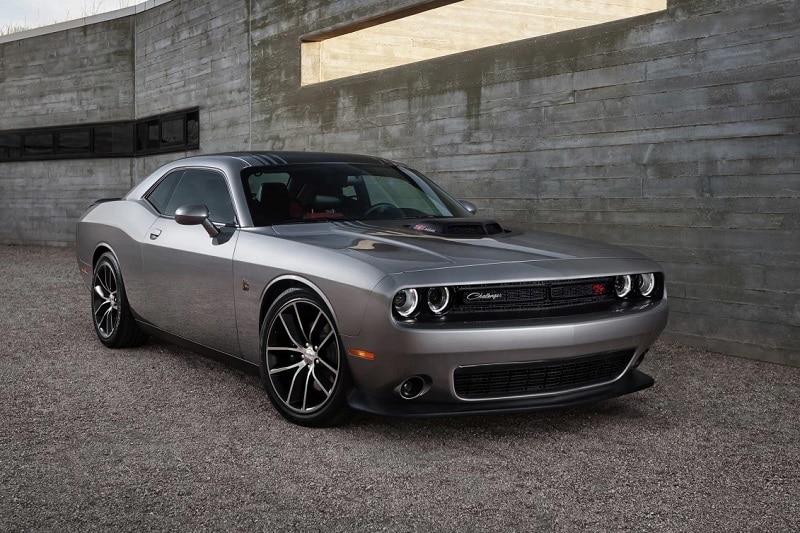 Dodge Car Research Videos
Watch car research videos featuring popular Dodge models. Find head-to-head comparisons of Dodge vehicles with other models in the luxury segment.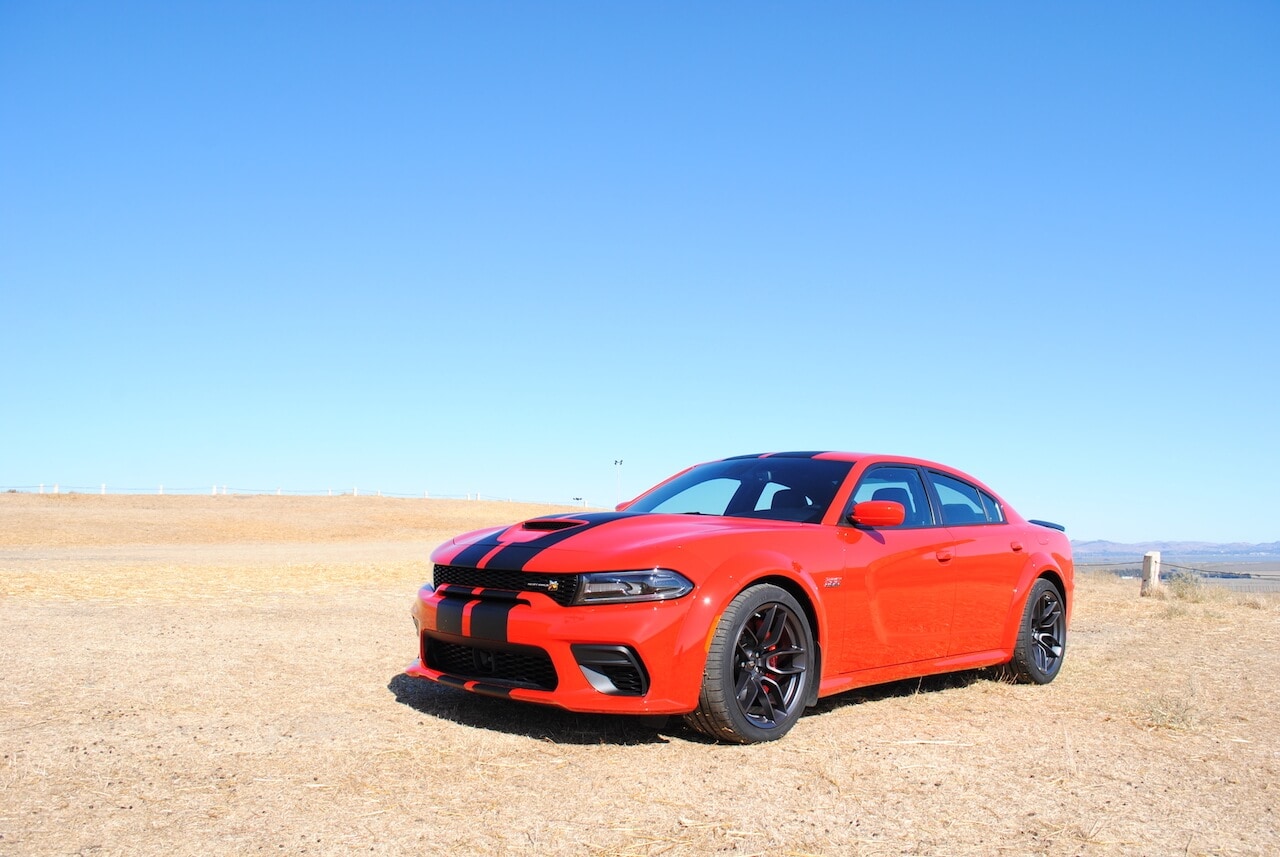 Dodge Test Drive Reviews
Read test drive reviews featuring great Dodge cars and SUVs. Read test drive reviews of Dodge cars and SUVs, from the Dodge Silverado to the Chevy Corvette.