Reid All About It: Five Exotic Cars You Can Drive Every Day
---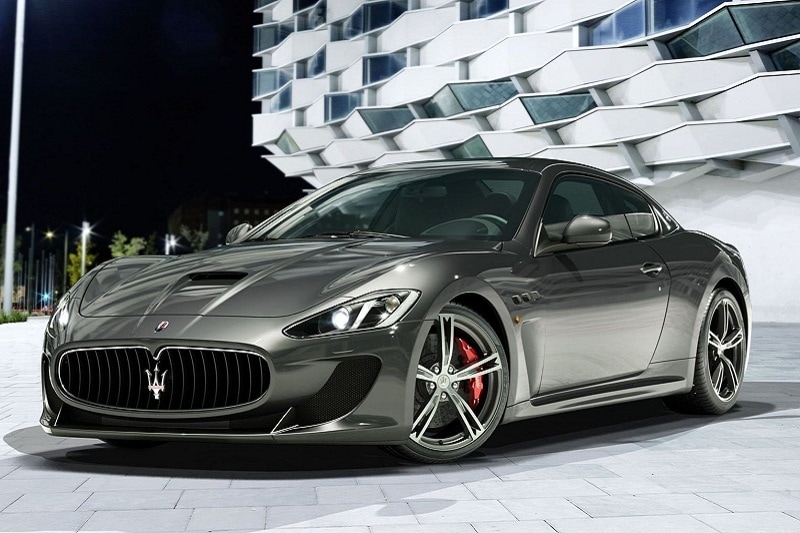 Reid All About It: Five Exotic Cars You Can Drive Every Day
By Andy Reid | June 10, 2020
According to most experts, the first supercar was the 1966 Lamborghini Miura. The Miura was a road car like no one had ever seen, a mid-engine, V12-powered machine developed purely to be the highest performance car in the world.
The Miura delivered on that performance promise, and sparked a war between manufacturers that continues today. Now, all the cars from this era had a number of compromises in order to deliver their performance. The biggest of those compromises were driver and passenger comfort, and limited usability.
As someone who has loads of time behind the wheel of a Miura, and has owned two examples of its period rival, the Ferrari Daytona, I can say the idea of using these cars as daily drivers is too ridiculous to contemplate. All exotic cars from this era are uncomfortable, difficult to drive in stop-and-go traffic, and lack virtually every amenity we take for granted today.
But fast forward to the 21st century, and all this changed. Today, there are genuine exotics that can easily be used as daily drivers, and they aren't all from Germany either. Now, if you doubt me on any of these picks, know that I have extensive time behind the wheel of every car on this list. I'm not saying these cars are affordable to service, as most of them aren't. But each will easily handle a drive to the supermarket, golf club, or even a cross country trip with relative ease.
Not all of these are the fastest cars in the world. But all are rare, with exciting styling, and offer a level of performance which puts them solidly into the exotic car category. We're living in what might very well be the last golden age of performance cars. So if you've always wanted to own an exotic, it's time to take the plunge. There's never been a better time to be an enthusiast.
Related Articles
Looking for more research articles from our panel of automotive experts? Try out these guides or head to the research section for more.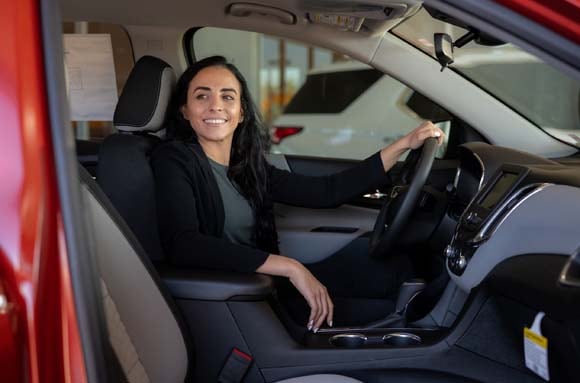 Automotive Glossary
Have you uncovered strange terminology in your car buying experience that is just like Greek to you? Here, enjoy our glossary of automotive terminology to help decode your dealership experience.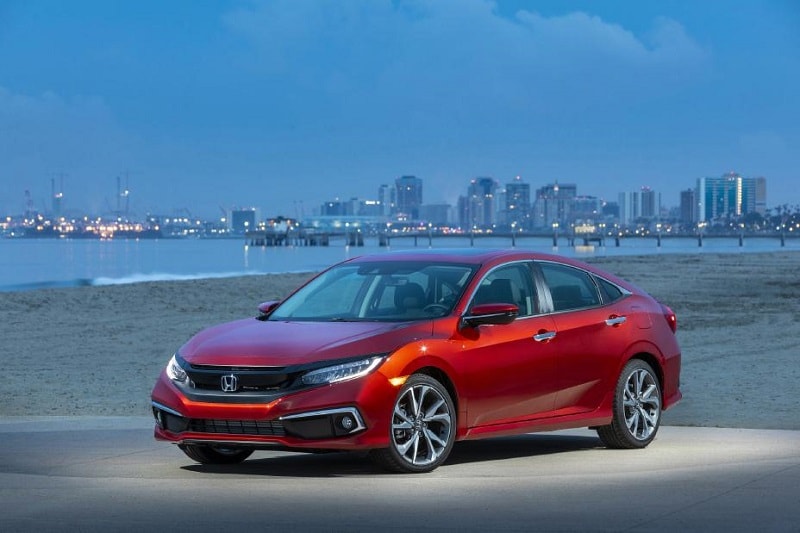 CPO Programs Guide
Did you know that certified pre-owned vehicles are often better than the average bear when it comes to used cars? Check out our editor's guide to the top automotive CPO programs before you hit the used car lot.
*MSRP excludes tax, license, registration, destination charge and options. Dealer prices may vary.
**Based on EPA mileage ratings. Your mileage will vary depending on specific vehicle trim, how you drive and maintain your vehicle, driving conditions, and other factors.