Featured articles
---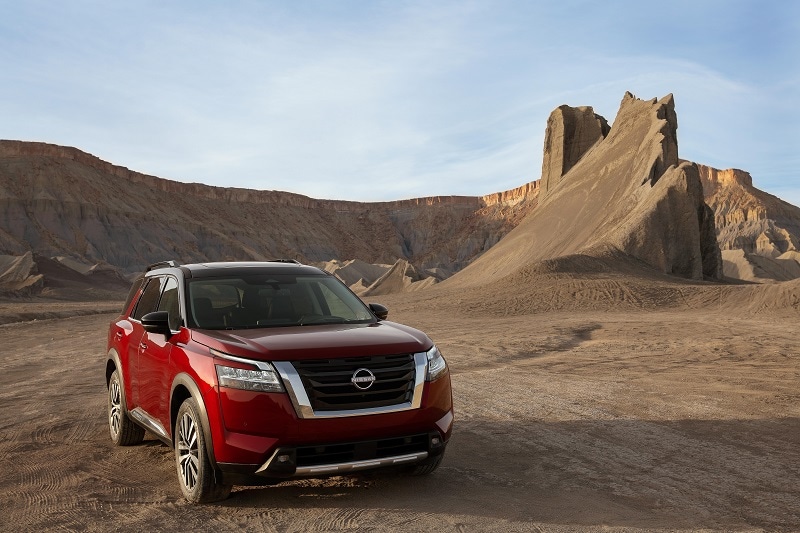 ---
With nearly 40 years on the market, it may seem impossible to stay relevant: but the Nissan Pathfinder paves the way forward for SUVs.
---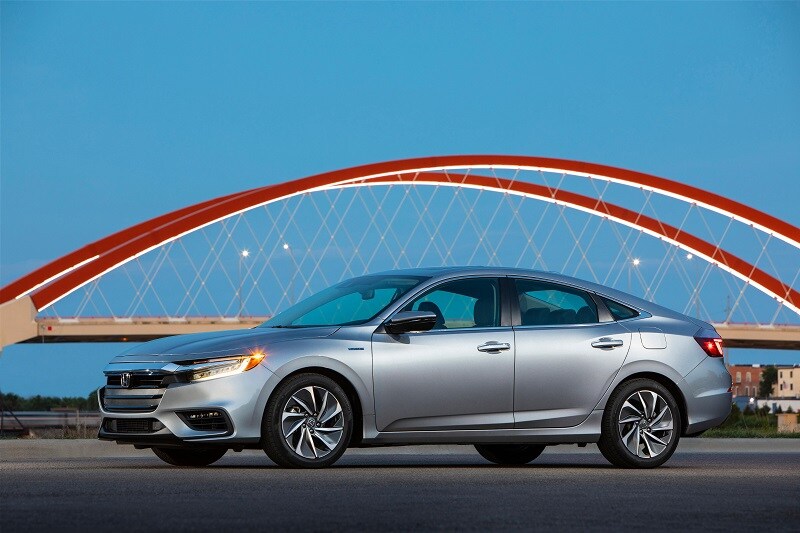 Hybrid Car Research
Find great hybrid and electric vehicles available at AutoNation.
---
More Research
Browse more automotive research than you can shake a stick shift at.
---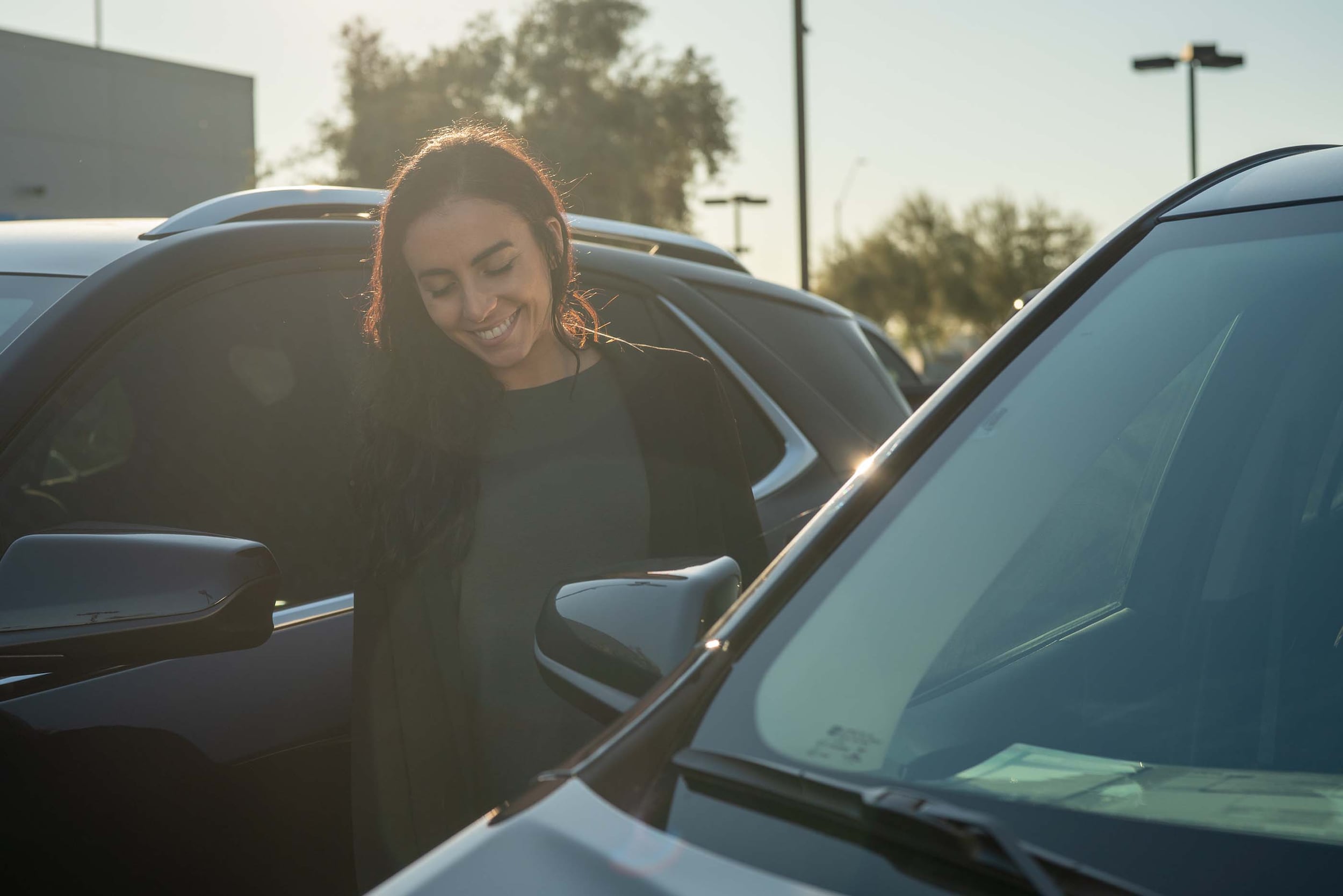 Test Drive Reviews
Our automotive experts at AutoNation Drive weigh in on price, safety, and performance of popular cars, trucks, and SUVs.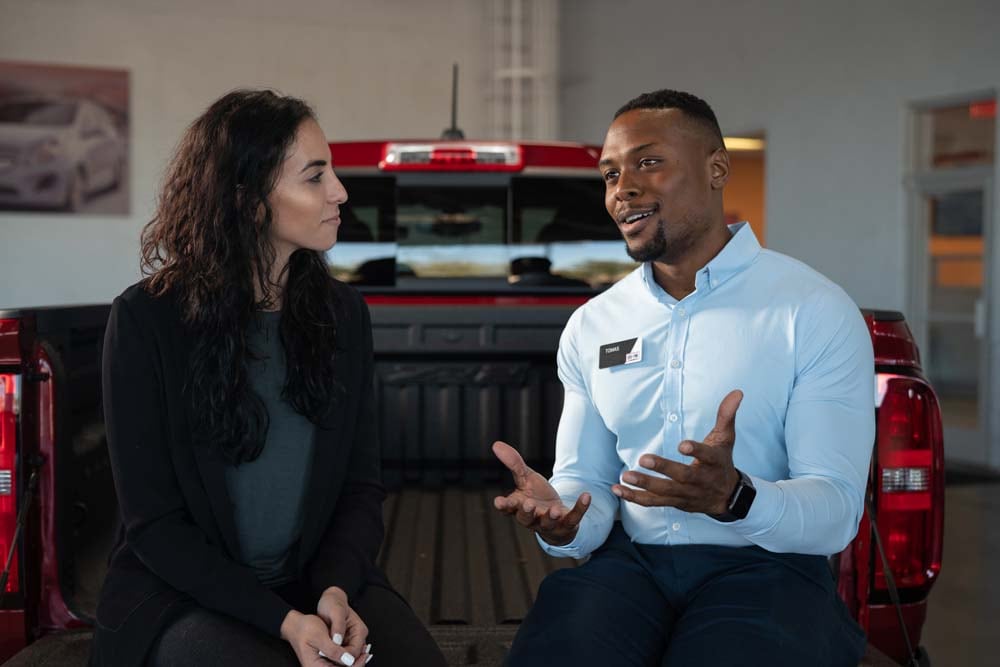 Car Buying Advice
If you're buying a car, truck, or SUV, the chances are - you need help. Don't worry. Our automotive experts are here to help.