About Mike Musto
---
Mike Musto is a high-performance driving instructor with the National Auto Sport Association, and has also been featured on TV shows such as Fast N' Loud and /DRIVE. He was also chosen to be part of an exclusive panel commissioned by BMW for its Activate the Future documentary, where he represented the voice of the American hot-rodder. Mike's straightforward, no-nonsense style has made him a favorite of auto manufacterers and enthusiasts alike.  
---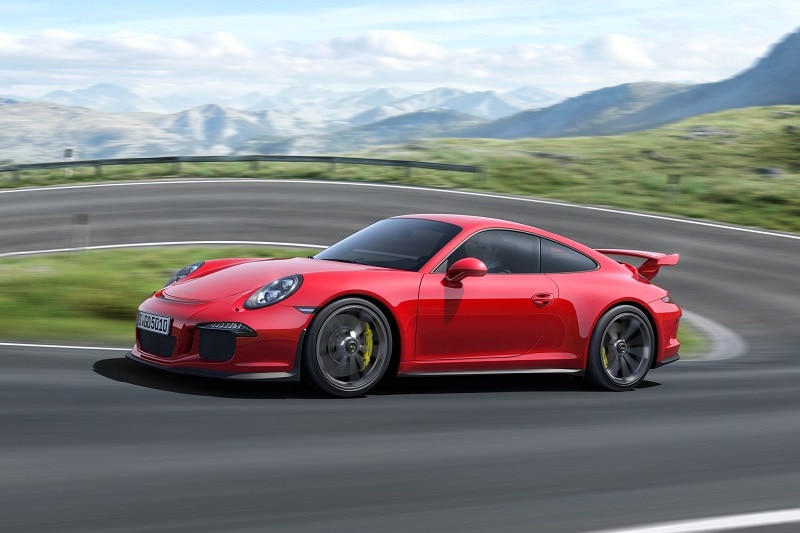 Classic Car Research
Whether you want a project for the garage or a beast for the streets, check out our Classic Car research.