About Manuel Carillo III
---
A Porsche 911 S brought Manuel Carrillo III home from the hospital, so it's no surprise his life has centered on cars. He's created rich automotive media for publications as diverse as Robb Report and Roadshow by CNET - and he now owns that Porsche. Manuel lives in Los Angeles, where he spends his free time practicing piano. 
---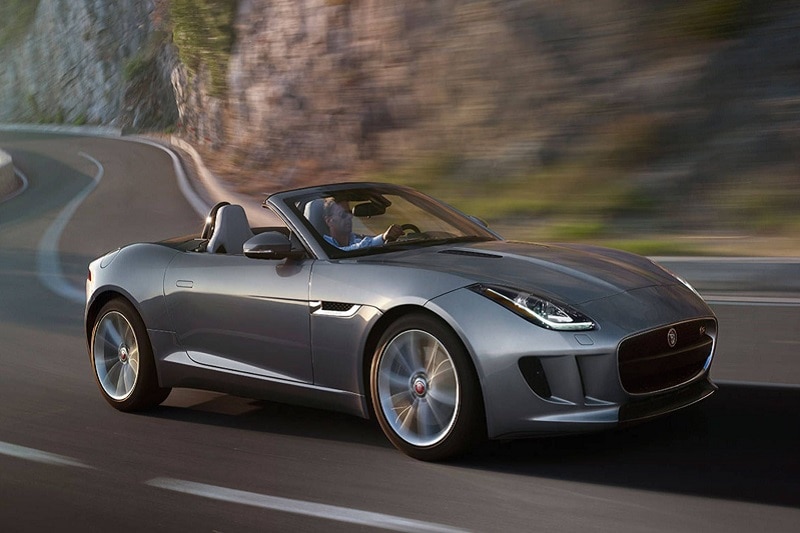 Luxury Car Research
Discover best-in-class luxury cars, trucks, and SUVs that will turn heads no matter where you drive.
---
More Research
Browse more automotive research than you can shake a stick shift at.
---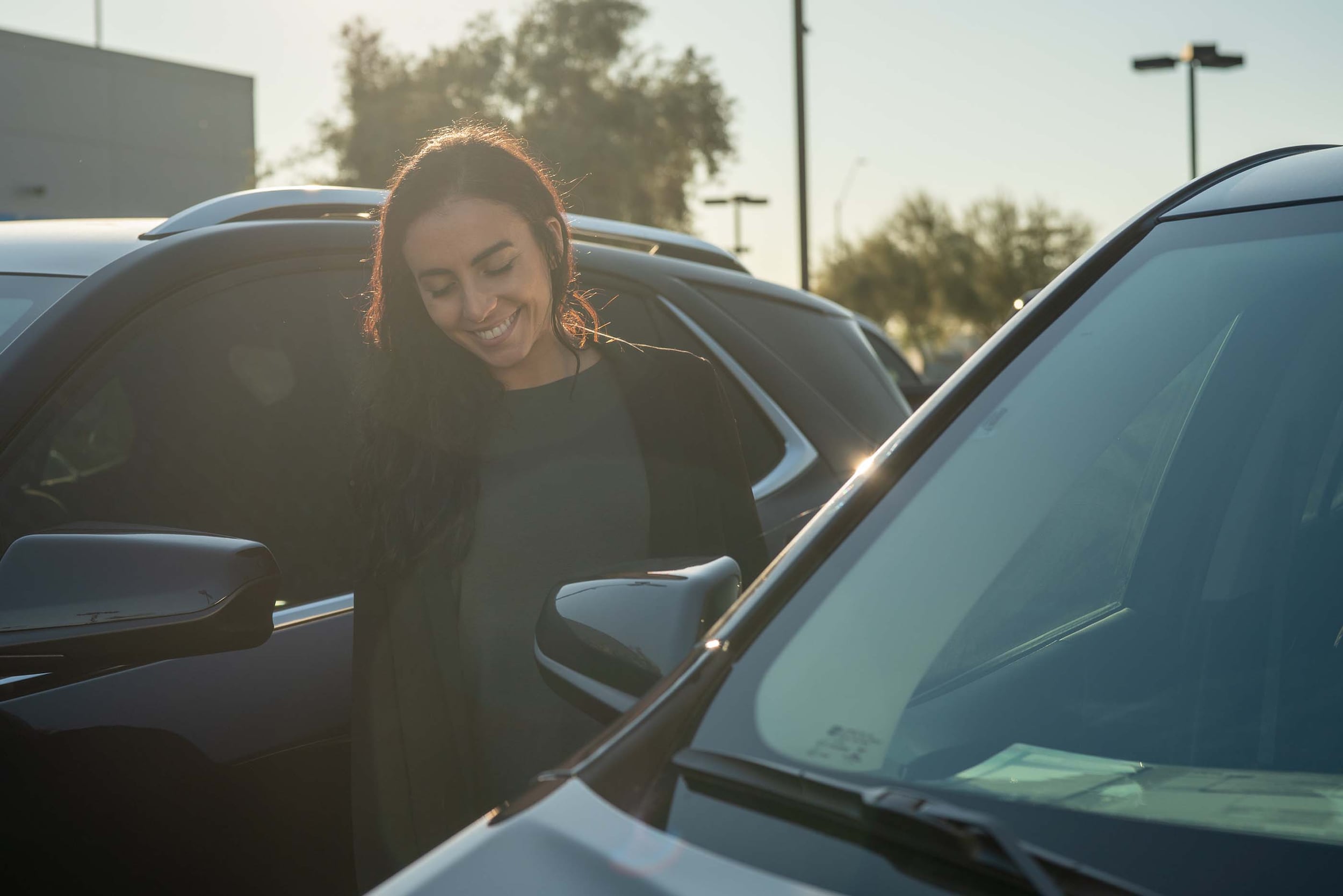 Test Drive Reviews
Our automotive experts at AutoNation Drive weigh in on price, safety, and performance of popular cars, trucks, and SUVs.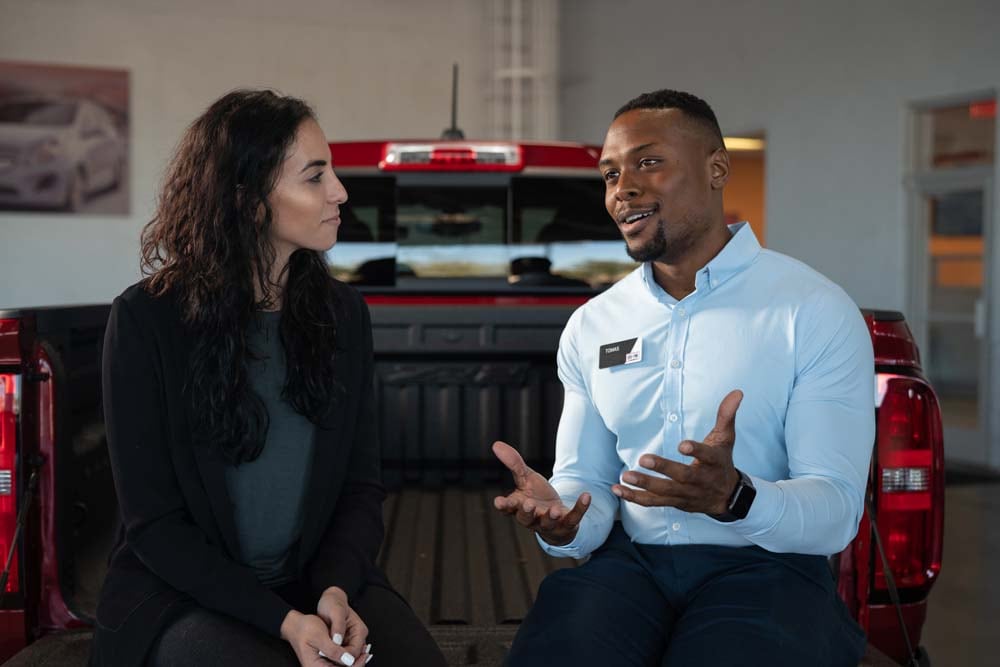 Car Buying Advice
If you're buying a car, truck, or SUV, the chances are - you need help. Don't worry. Our automotive experts are here to help.