About John Coyle
---
John Coyle's first memories are of identifying makes and models while driving with his dad. His favorite vehicles smell like gasoline, shoot fire, and sound like buildings falling down. Before he began his career in the automotive field, he daily drove a 1978 Jaguar XJ6 with a fully functional electrical system. He lives in Seattle, Washington.
---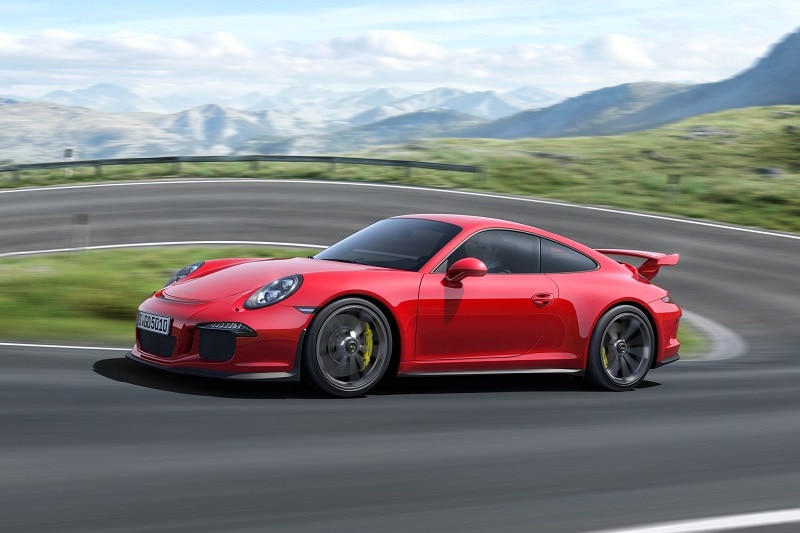 Classic Car Research
Whether you want a project for the garage or a beast for the streets, check out our classic car research.
---
More Research
Browse more automotive research than you can shake a stick shift at.
---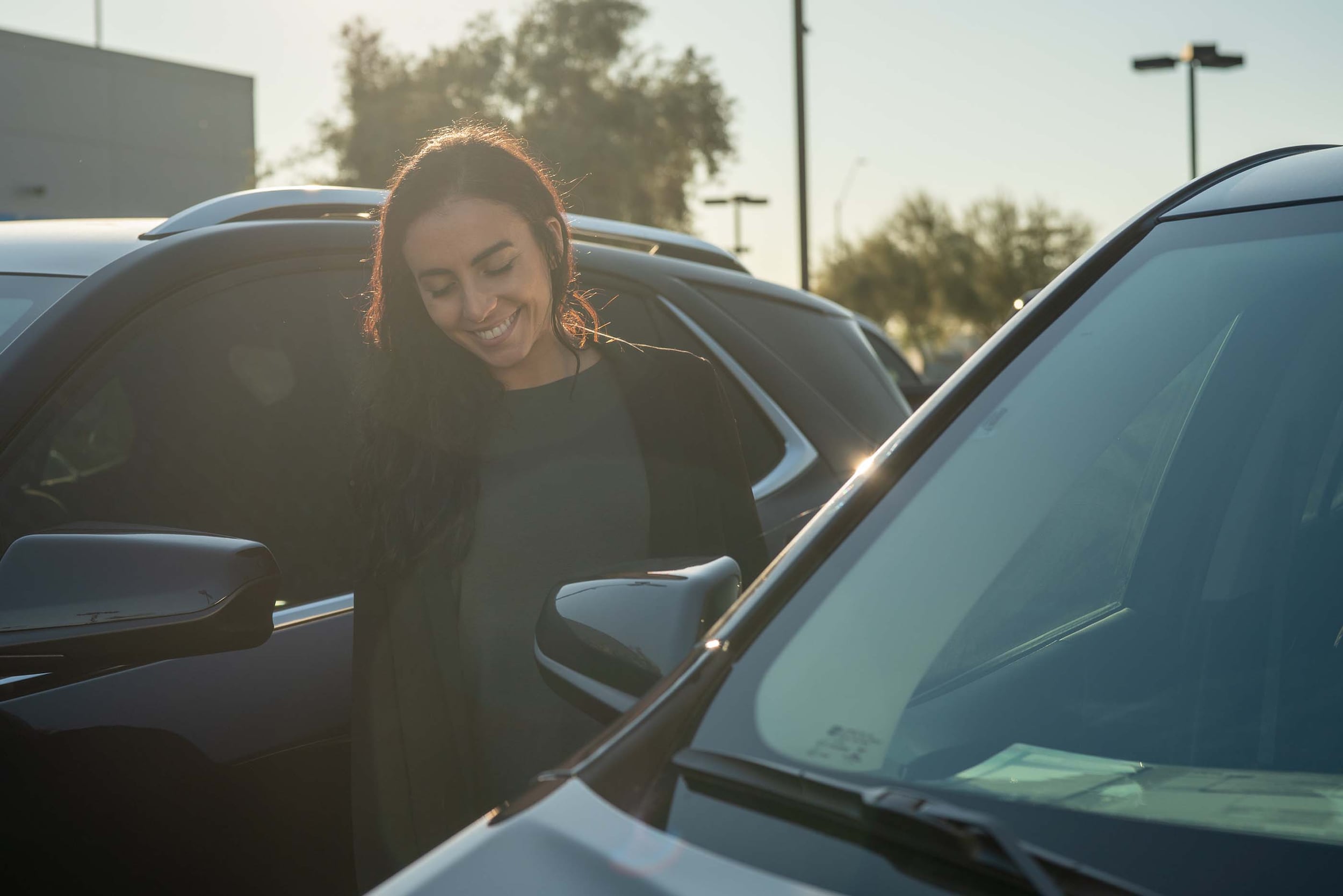 Test Drive Reviews
Our automotive experts at AutoNation Drive weigh in on price, safety, and performance of popular cars, trucks, and SUVs.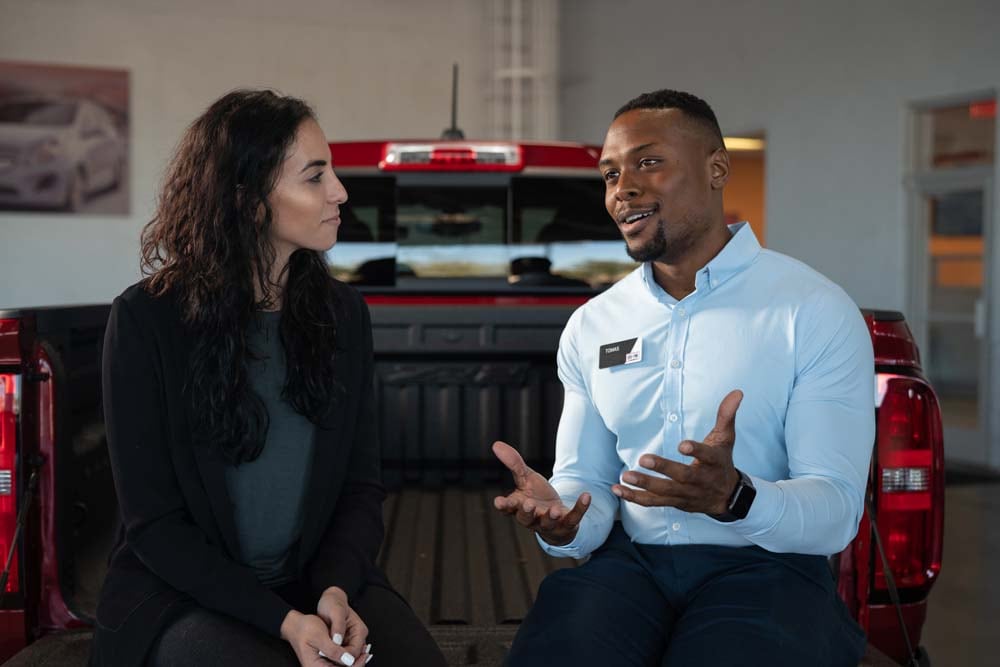 Car Buying Advice
If you're buying a car, truck, or SUV, the chances are - you need help. Don't worry. Our automotive experts are here to help.