About Jeffrey N. Ross
---
Jeffrey N. Ross has been an automotive writer for more than a decade. A true enthusiast, he spent his childhood playing with Matchbox cars, bloodied his knuckles as an ASE-certified mechanic, and now reviews the latest models. So he's spent most of his life in, around, or under vehicles. Jeffrey has a passion for anything with an engine (or electric motor), and has just as much fun carving corners on a race track as he does off-roading. 
---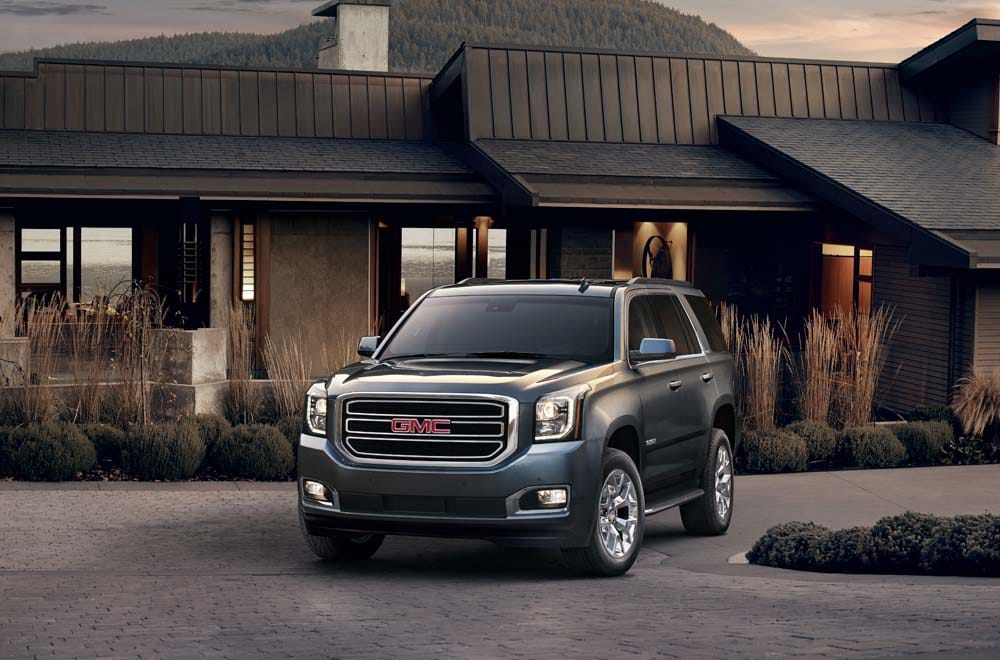 SUV Research
More Americans are climbing into an SUV to get from here to there. Find the best SUV for you.
---
More Research
Browse more automotive research than you can shake a stick shift at.
---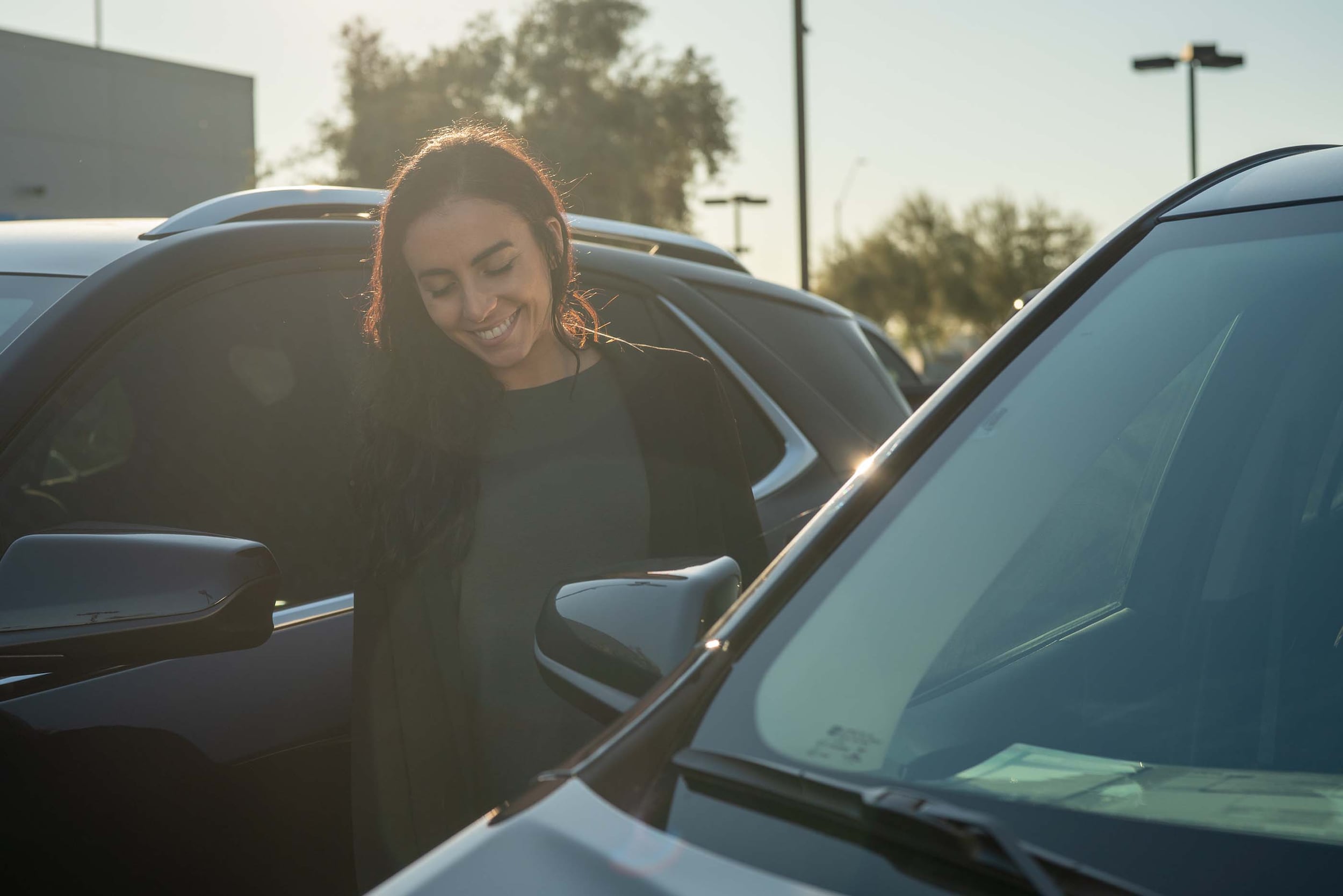 Test Drive Reviews
Our automotive experts at AutoNation Drive weigh in on price, safety, and performance of popular cars, trucks, and SUVs.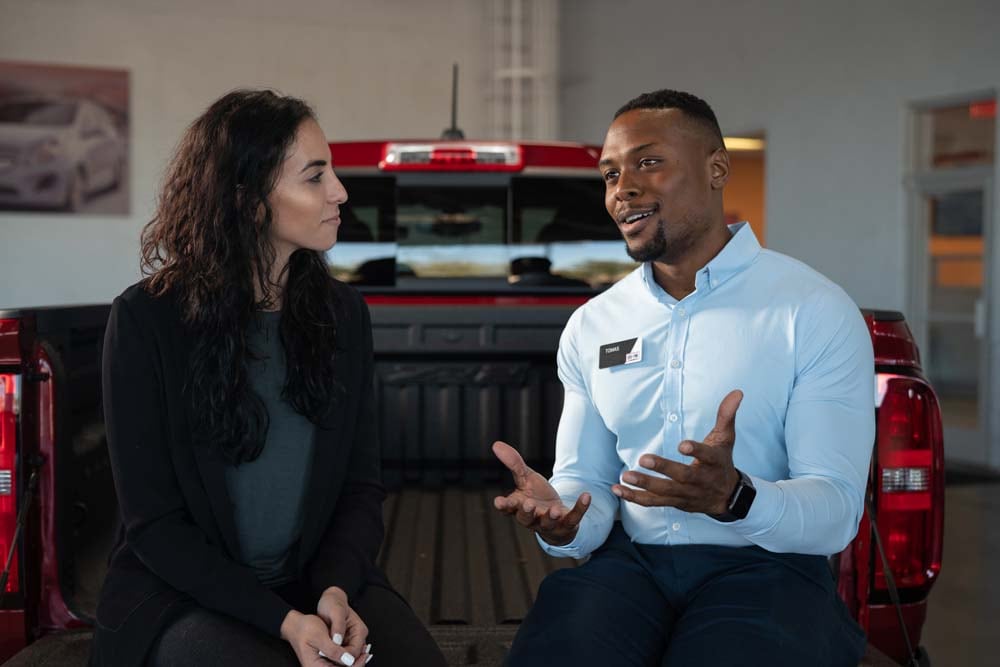 Car Buying Advice
If you're buying a car, truck, or SUV, the chances are - you need help. Don't worry. Our automotive experts are here to help.