About Andrew Chen
Andrew Chen is a car lover, avid videogamer, and a sucker for freebies. When he's not photographing press cars, you can find him behind the keyboard and mouse of his custom-built gaming PC. He always plays the objective.
---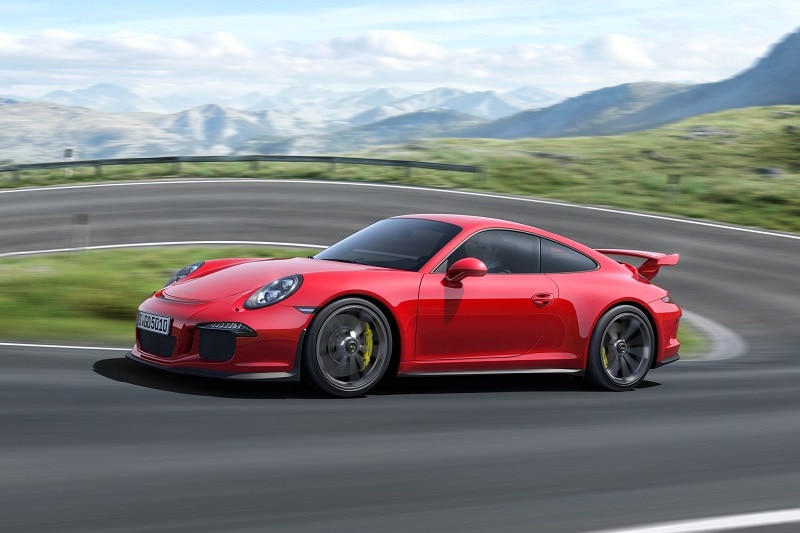 Classic Car Research
Whether you want a project for the garage or a beast for the streets, check out our Classic Car research.
---
More Research
Browse more automotive research than you can shake a stick shift at.
---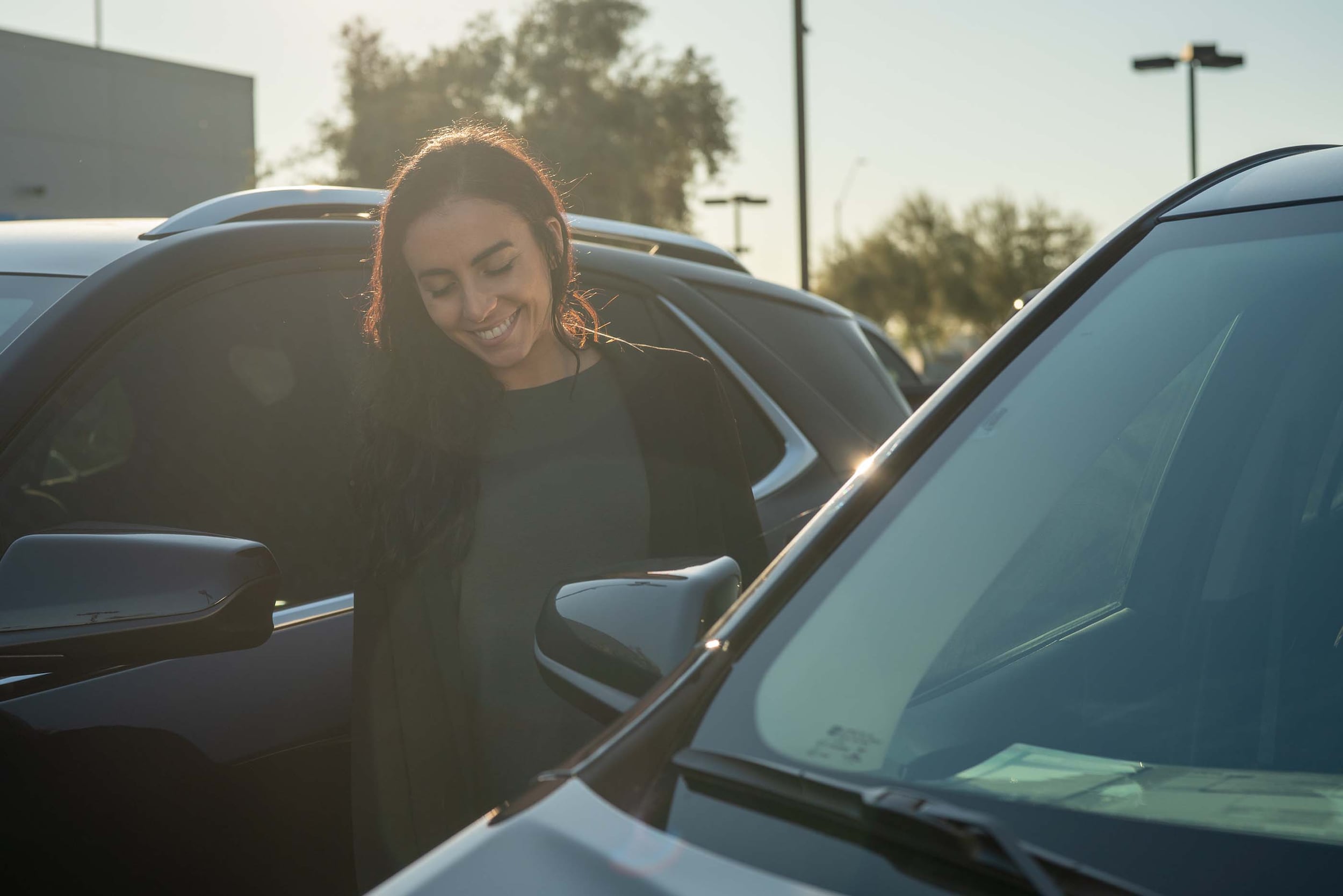 Test Drive Reviews
Our automotive experts at AutoNation Drive weigh in on price, safety, and performance of popular cars, trucks, and SUVs.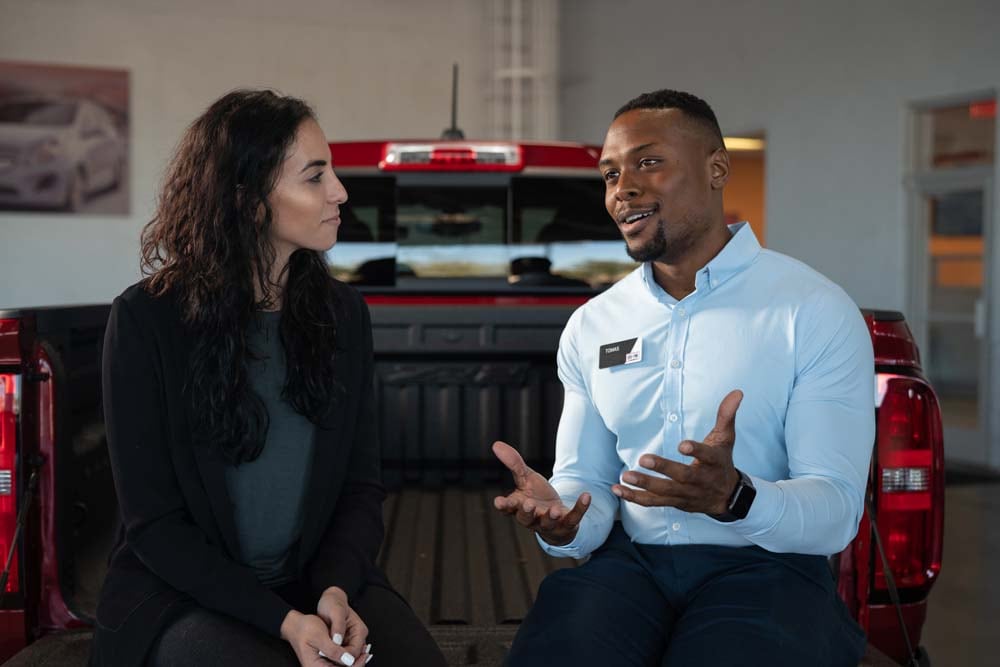 Car Buying Advice
If you're buying a car, truck, or SUV, the chances are - you need help. Don't worry. Our automotive experts are here to help.