Featured articles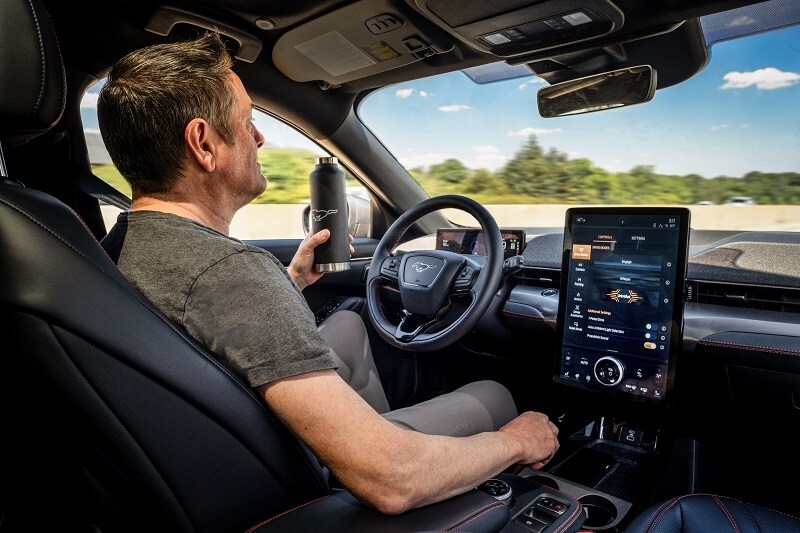 ---
Learn about the various safety packages of popular automakers.

Chrysler Research

Chrysler is one of the "Big Three" automakers in the United States. Out of the ashes of Maxwell Motor Company, Walter Chrysler formed the automotive manufacturer in Motor City. Popular Chrysler models include the Chrysler 300, the Chrysler Pacifica, and the Chrysler Voyager.

---
Where do I start with Chrysler research?
At AutoNation Drive, we put you in the driver's seat with feature round-ups, test drive reviews, research videos, and more great content to help you find the car that fits your lifestyle and budget. Below you'll find all that and more featuring great Chrysler cars, crossovers, and SUVs.
---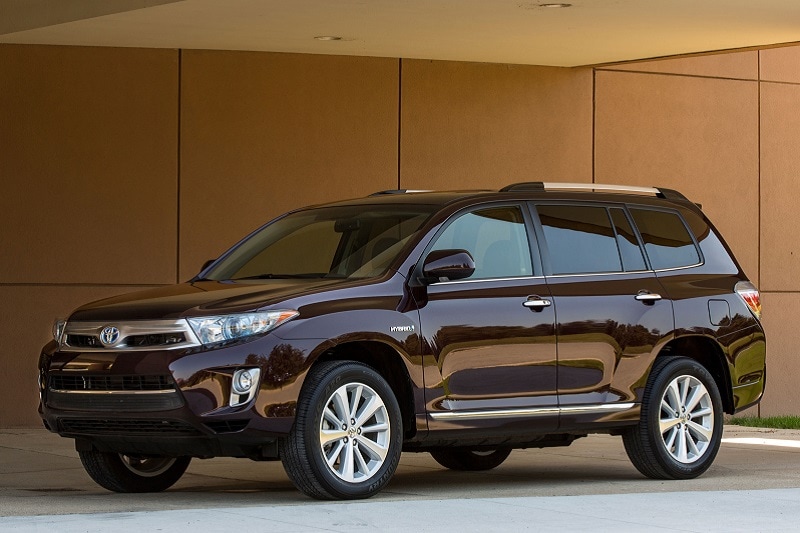 Family Car Research
Discover the best family cars, crossovers, and SUVs that will seat up to 8 passengers.
---
Chrysler Reviews and Videos
Read test drive reviews and watch research videos featuring Chrysler vehicles.
---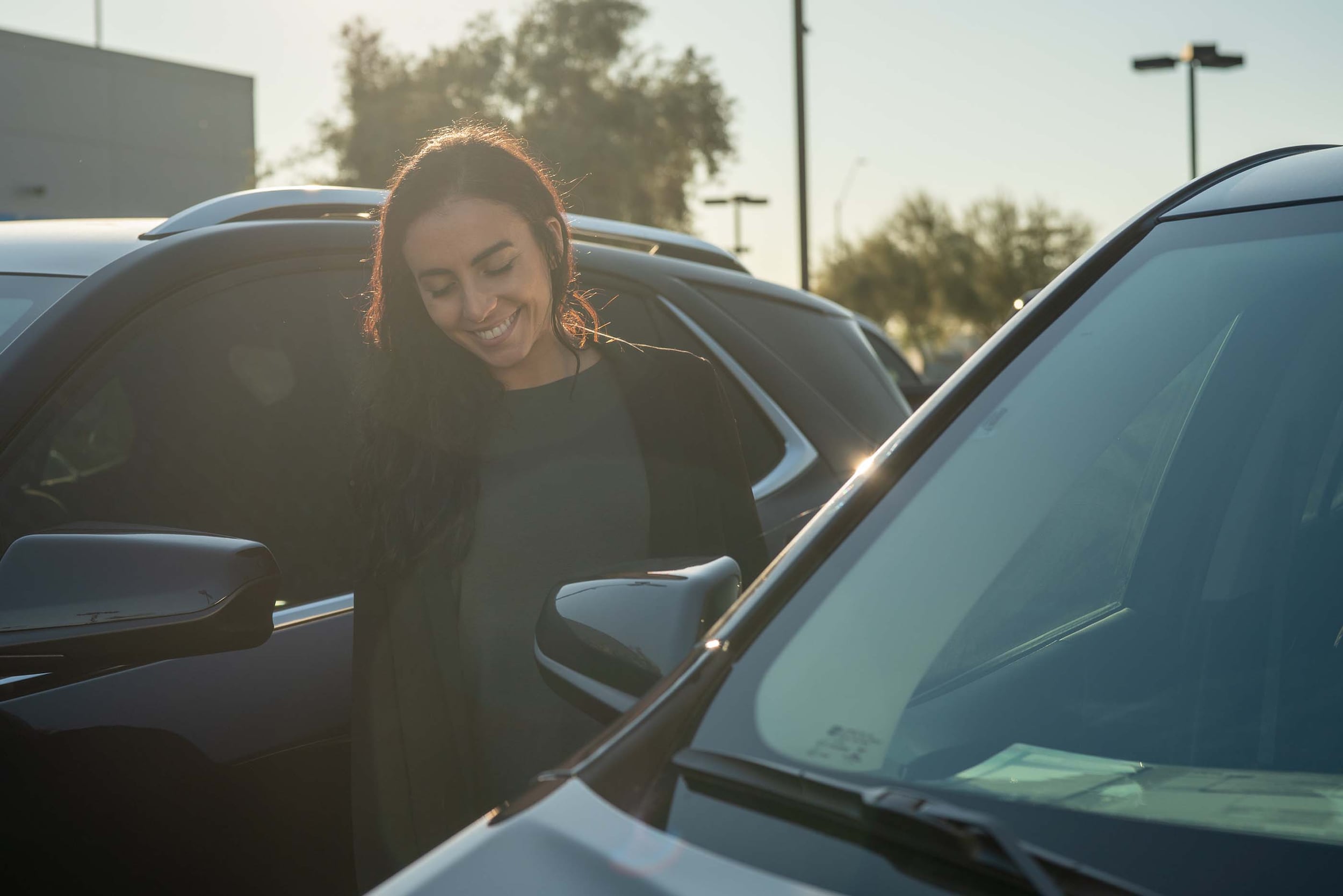 Chrysler Car Research Videos
Watch car research videos featuring popular Chrysler models. Find head-to-head comparisons of Chrysler vehicles with other models that compare in the modern automotive market.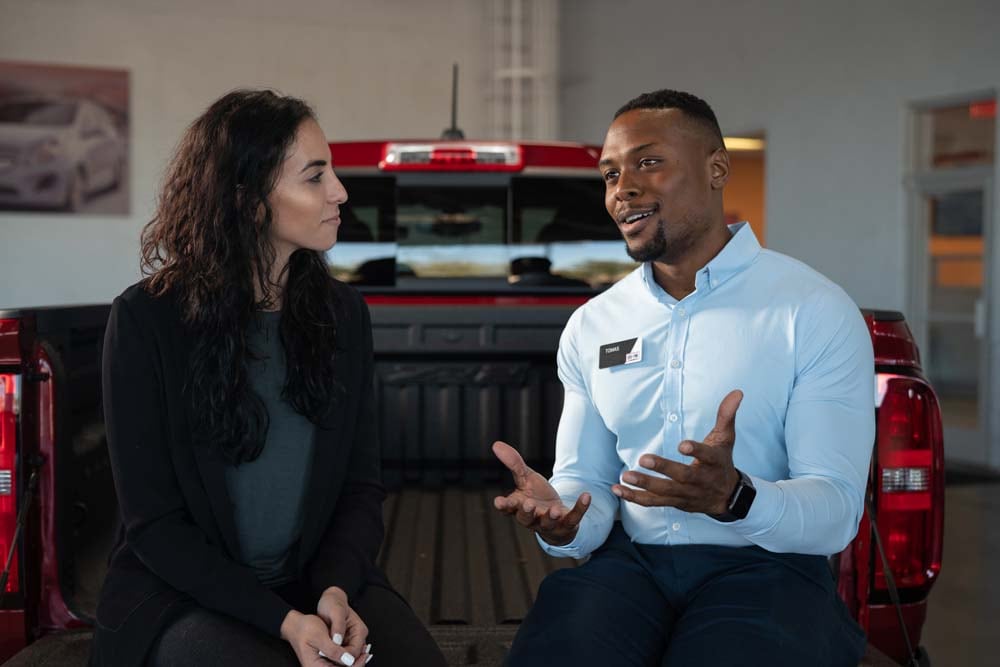 Chrysler Test Drive Reviews
Read test drive reviews featuring great Chrysler cars and SUVs. Read test drive reviews of Chrysler's lineup of cars and SUVs.