Chevrolet Corvette Research
Featured articles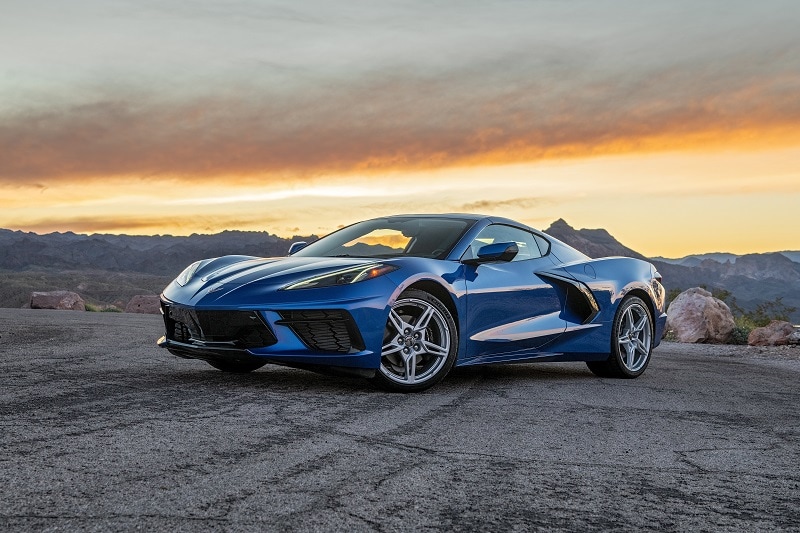 ---
The unveiling of the C8 Corvette, a mid-engine sports car under $60,000, was a watershed moment for the American auto industry.
---
Recent Chevrolet Corvette reviews
---
---
---
---
---
---
---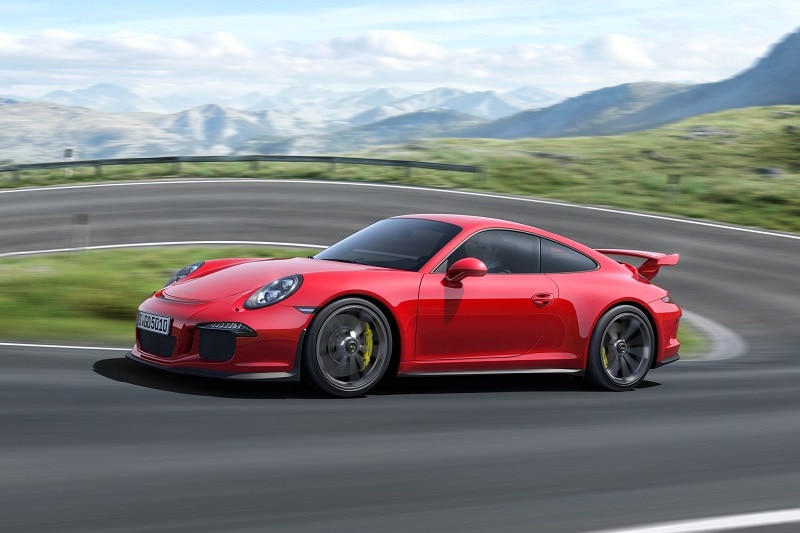 Classic Car Research
Whether you want a project for the garage or a beast for the streets, check out our classic car research.
---
More Research
Browse more automotive research than you can shake a stick shift at.
---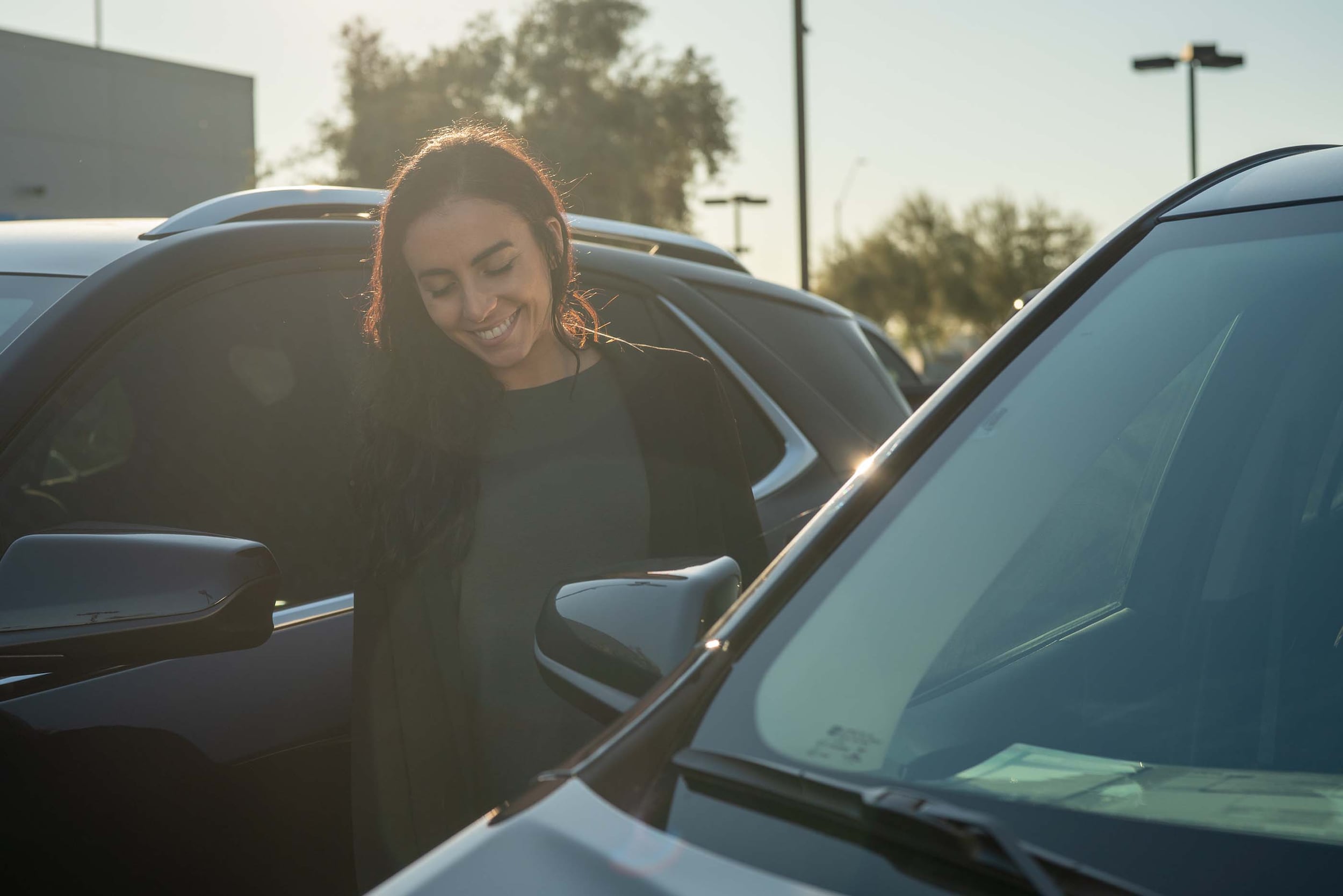 Test Drive Reviews
Our automotive experts at AutoNation Drive weigh in on price, safety, and performance of popular cars, trucks, and SUVs.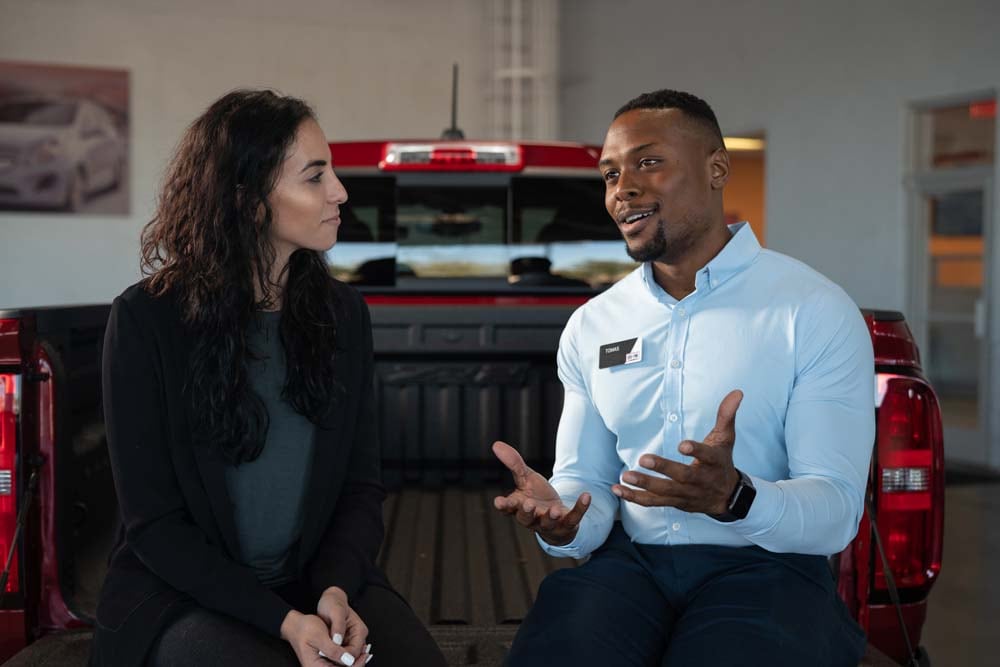 Car Buying Advice
If you're buying a car, truck, or SUV, the chances are - you need help. Don't worry. Our automotive experts are here to help.
---

Is the Chevrolet Corvette a good car?
The Chevrolet Corvette is an excellent car, if luxury sports cars are your thing. The Corvette is a pretty good case study in not judging a book by its cover. For instance, it offers a comfortable ride over bumpy surfaces (though we don't suggest taking it off road). There's a surprising amount of cargo space (although you're still maybe not going to want to put a child seat in the back). And even though it may have the design sensibility of a vintage race car from the past, rest assured the interior tech is top-of-the-line and modern.
This sports car is at the top of the list for most sports car enthusiasts, ranking at or better than other cars like the Acura NSX and the Porsche 911.
The Chevrolet Corvette seats two. You can grab a current model year or you can take a trip in the wayback machine and grab one as old as 2017 model year to get a good deal on a used Corvette.
What trim levels are available for the Chevrolet Corvette?
The Corvette starts at $58,900. That means it might not be an affordable daily driver for most Americans. But for those looking to arrive to their destination in style, the Corvette usually makes up the difference in price with the features it packs under the hood.
Unlike the other Chevrolet models, the Corvette plays by its own rules. No surprise there. You'll find specialty trims for the Corvette that add to your base price.
Chevrolet Corvette Stingray
Chevrolet Corvette Grand Sport
Chevrolet Corvette Z06
Where can I find a Chevrolet Corvette near me?
Head over to the AutoNation dealership locator to discover a Chevrolet dealership near you. Call ahead and reserve a Chevrolet Corvette to test drive, and ask about how our dealerships are providing safety and peace of mind with every purchase.
Shop Chevrolet Corvette Inventory