AND: Future Classics
We may not have a crystal ball or tea leaves, but we've got a weathered eye on the future of classic cars.
---
The Future Classics Shop
Looking for a classic car to call your very own? Check out our inventory near you.
---
Related articles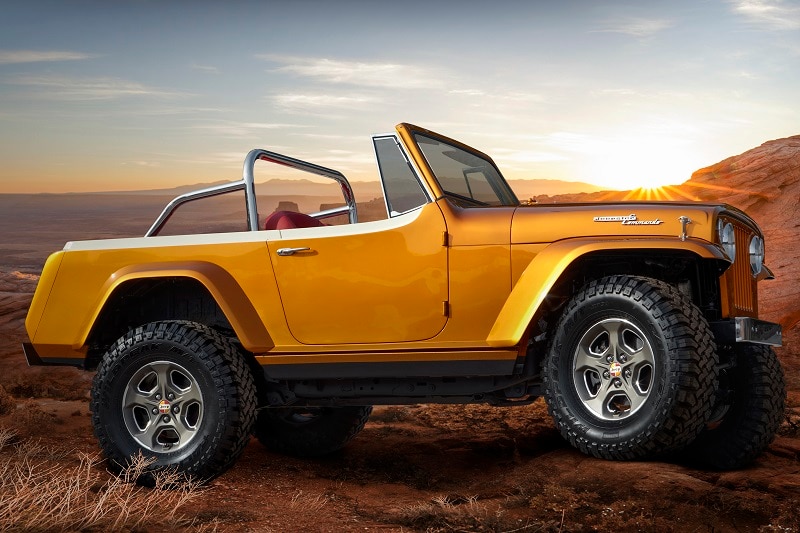 ---
Deep in the desert, Jeep brought its A-game and then some to the 2021 Easter Jeep Safari.
---
More Research
Browse more automotive research than you can shake a stick shift at.
---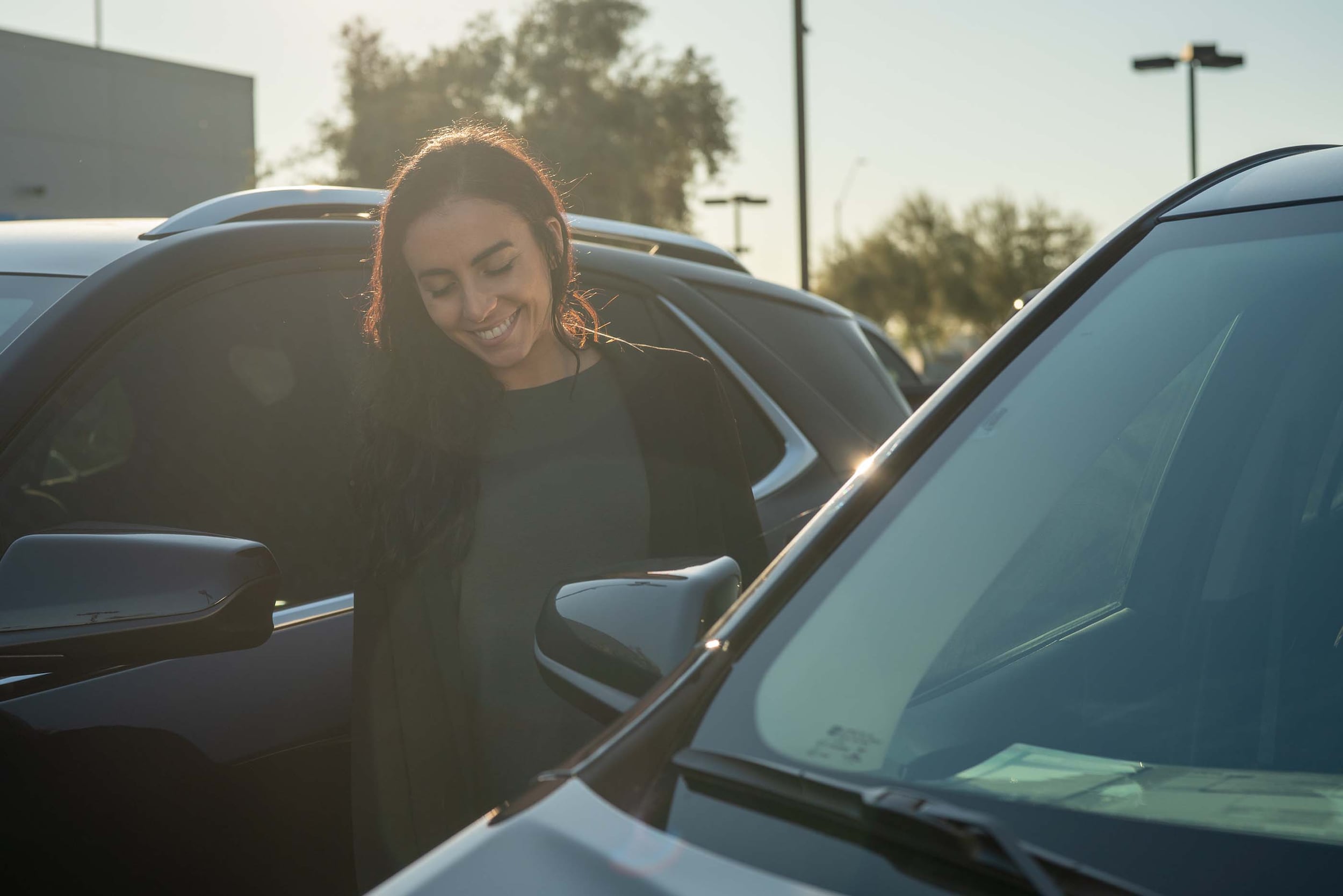 Test Drive Reviews
Our automotive experts at AutoNation Drive weigh in on price, safety, and performance of popular cars, trucks, and SUVs.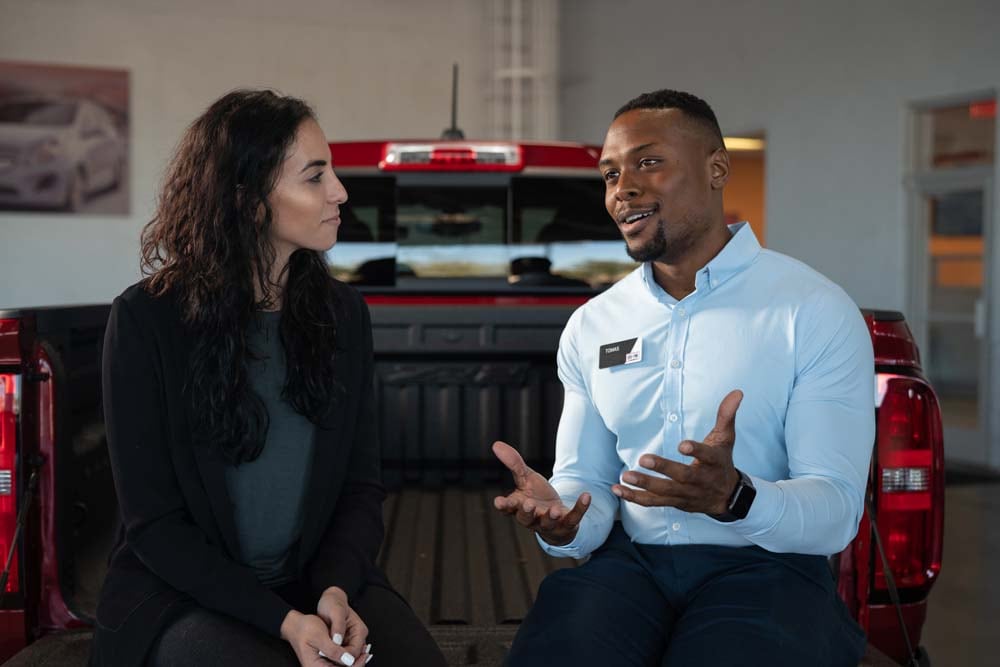 Car Buying Advice
If you're buying a car, truck, or SUV, the chances are - you need help. Don't worry. Our automotive experts are here to help.