Featured articles

---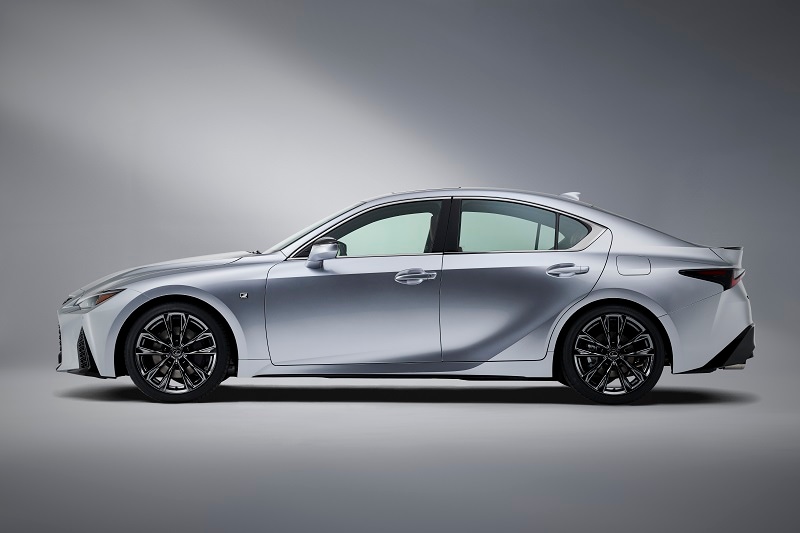 Derek Shiekhi | Oct 30, 2020
Lexus has taken the same gradual, incremental approach to its vehicle lineup for the 2021 model year. They're hoping small changes pay off in a big way.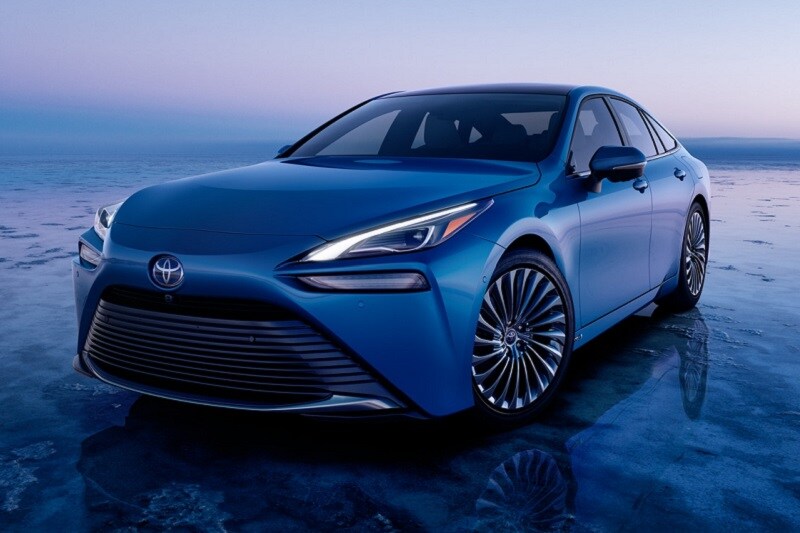 Derek Shiekhi | Oct 21, 2020
---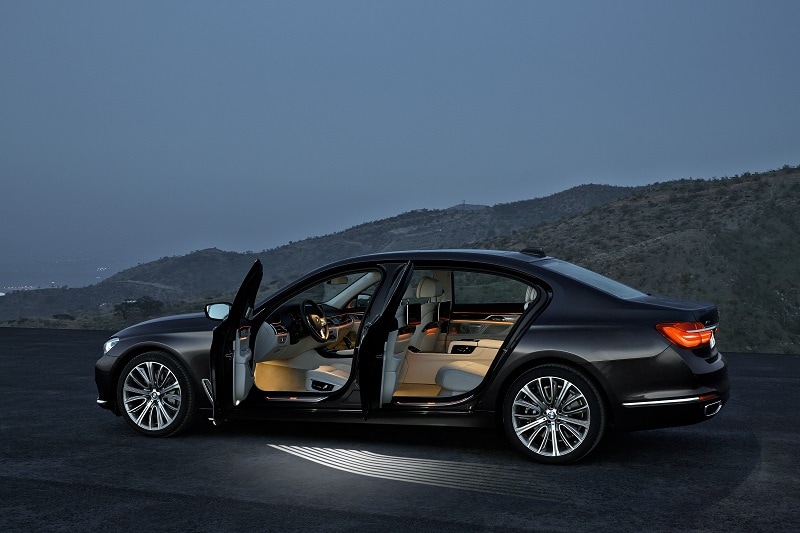 Andy Reid | Jul 10, 2020
Recent car research articles
---
---
---
---
---
---
---
---
---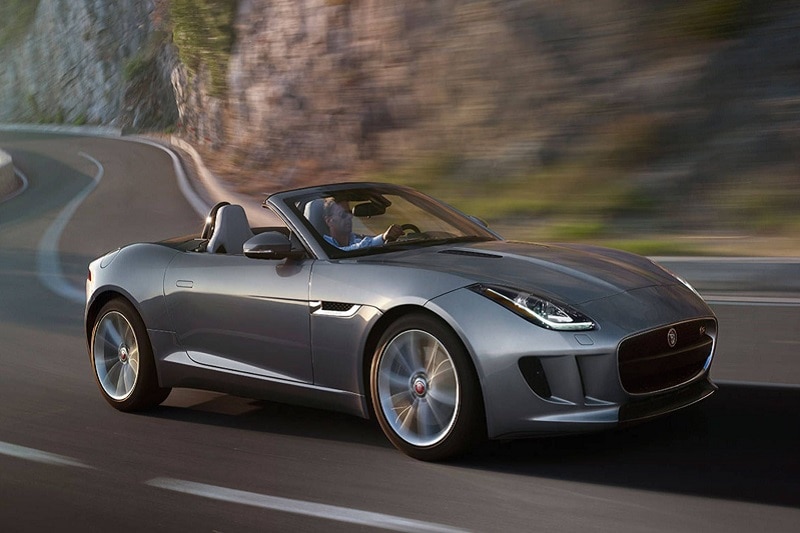 Luxury Car Research
Discover best-in-class luxury cars, trucks, and SUVs that will turn heads no matter where you drive.
---
More Research
Browse more automotive research than you can shake a stick shift at.
---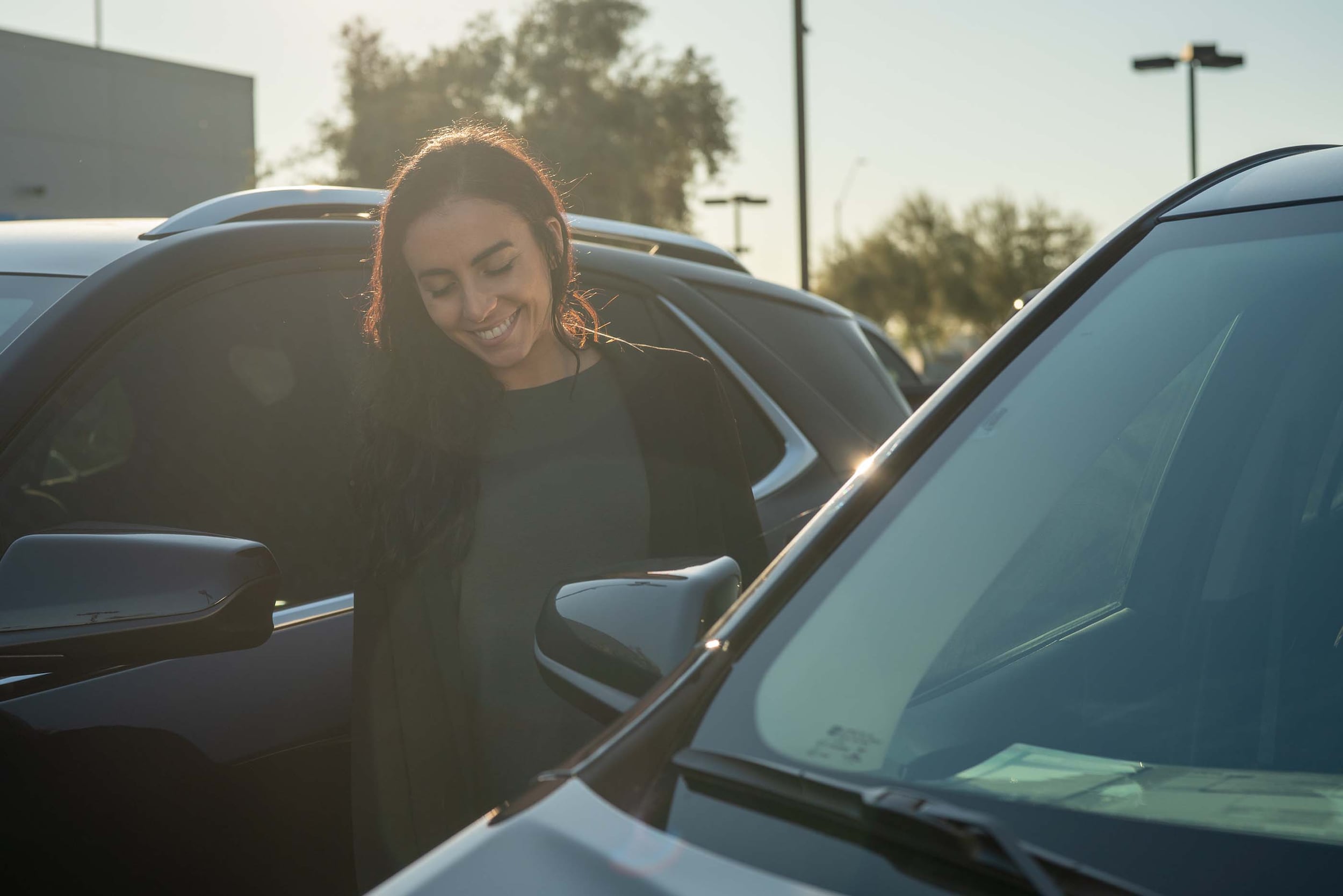 Test Drive Reviews
Our automotive experts at AutoNation Drive weigh in on price, safety, and performance of popular cars, trucks, and SUVs.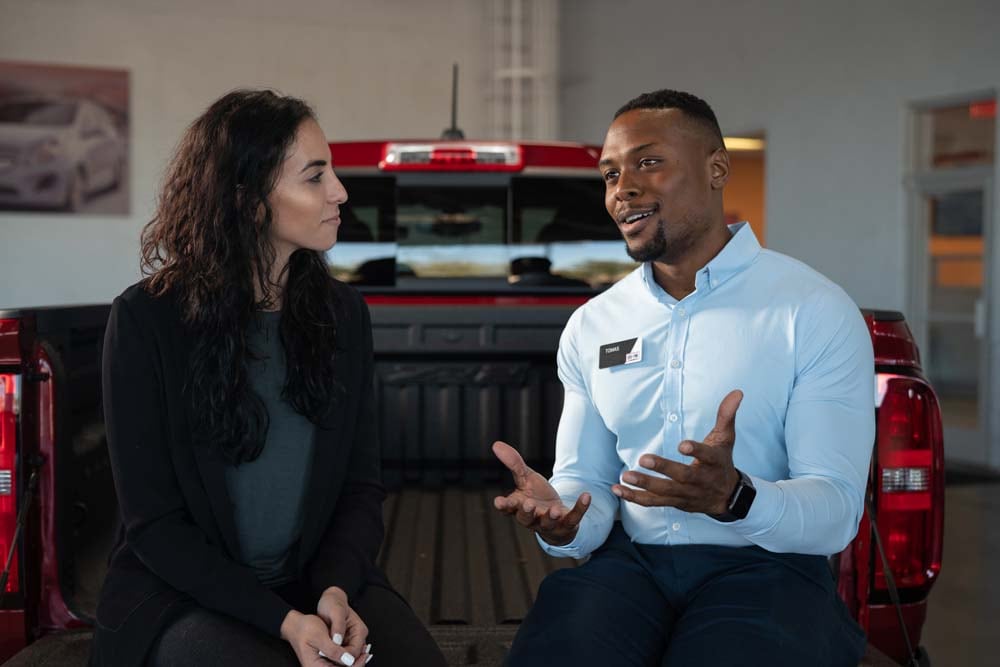 Car Buying Advice
If you're buying a car, truck, or SUV, the chances are - you need help. Don't worry. Our automotive experts are here to help.
---
Shop by Brand
Shop all new cars, trucks, and SUVs available in AutoNation dealerships coast to coast.
---
---