Featured articles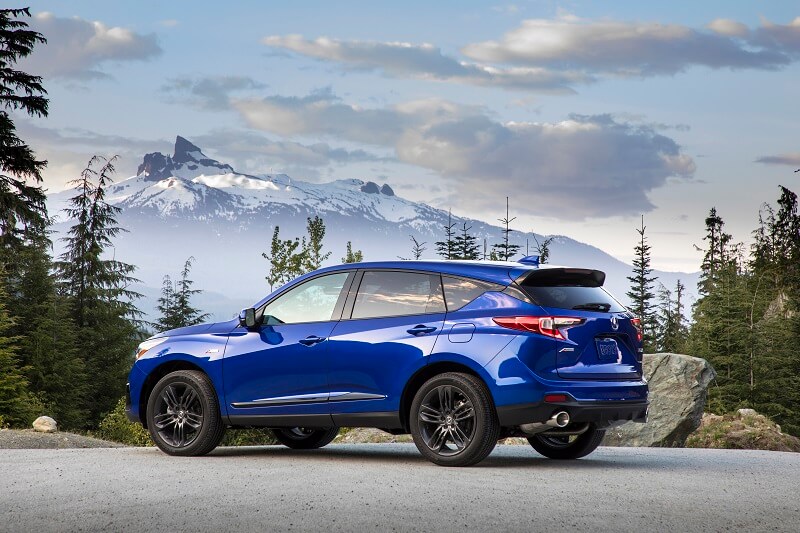 ---
Get a round-up of SUVs and Crossovers from the luxury segment that won't break the bank.
---
---
More Research
Browse more automotive research than you can shake a stick shift at.
---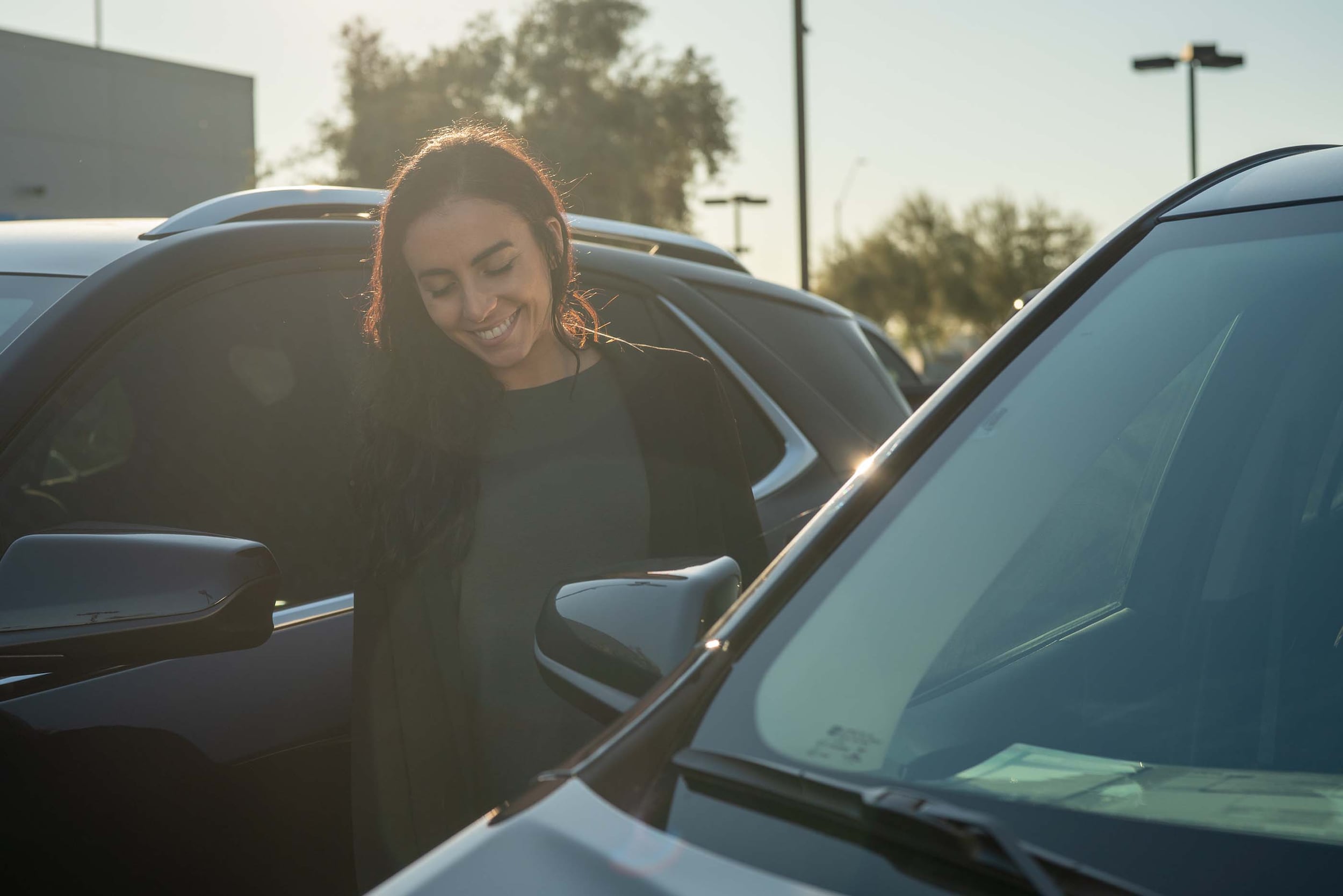 Test Drive Reviews
Our automotive experts at AutoNation Drive weigh in on price, safety, and performance of popular cars, trucks, and SUVs.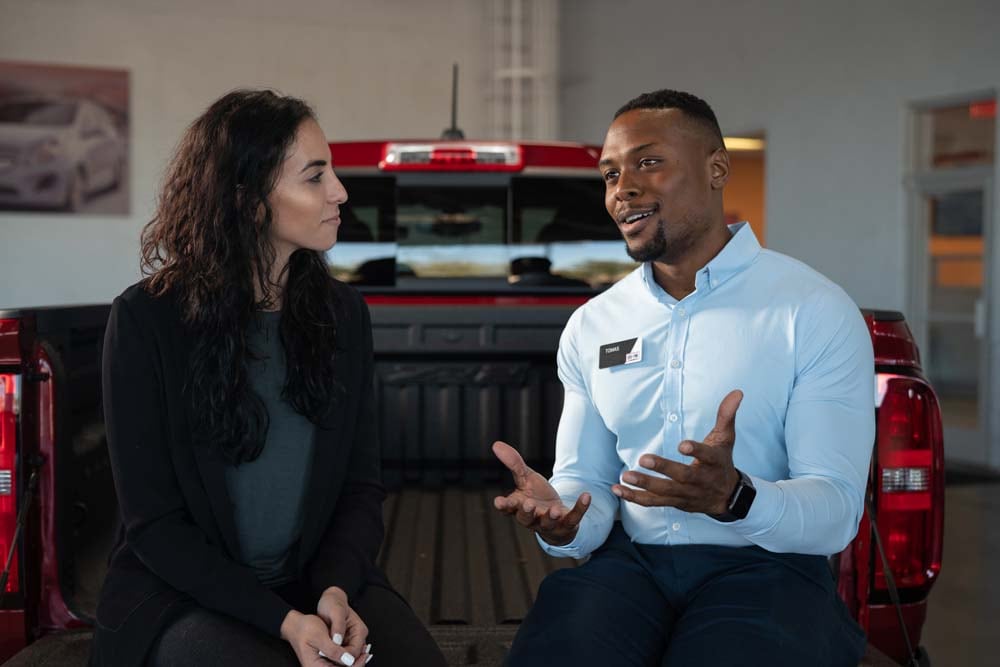 Car Buying Advice
If you're buying a car, truck, or SUV, the chances are - you need help. Don't worry. Our automotive experts are here to help.
---
Shop by Brand
Shop all new cars, trucks, and SUVs available in AutoNation dealerships coast to coast.
---
---