Featured articles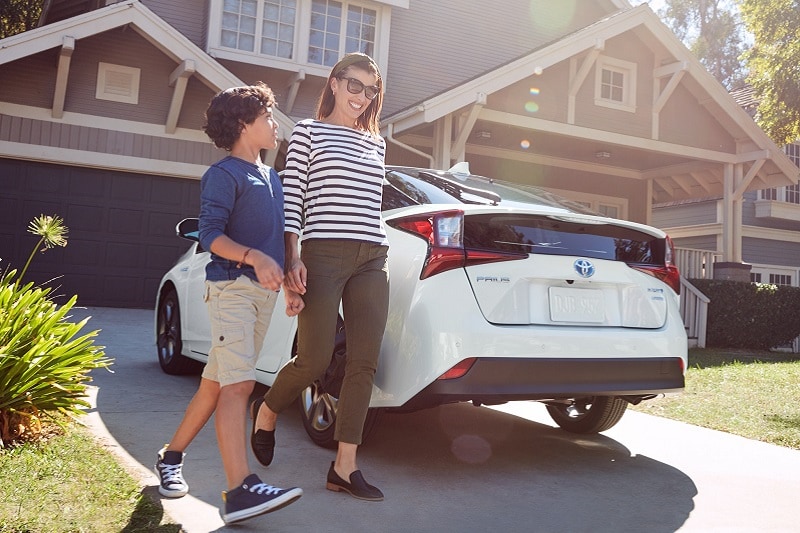 ---
Get the best bang for your gas dollars in these hybrid and electric options you can drive to the office and back.
Popular series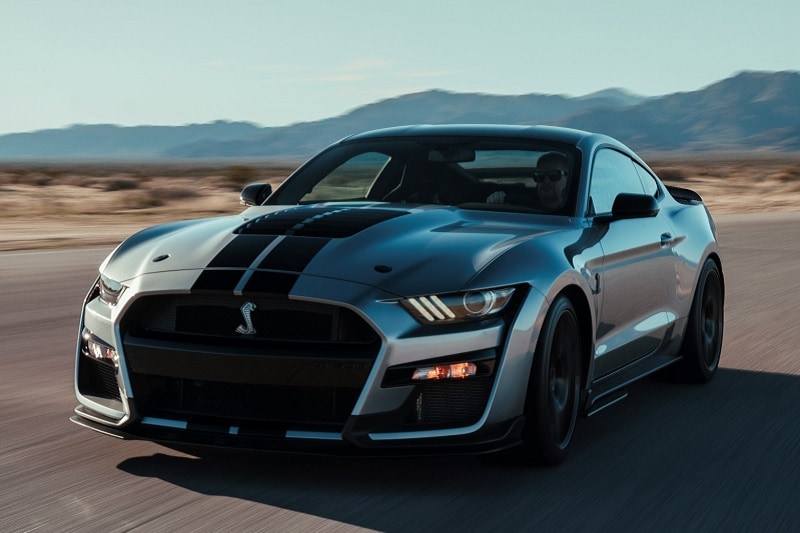 Enjoy interactive features of some of our favorite performance models.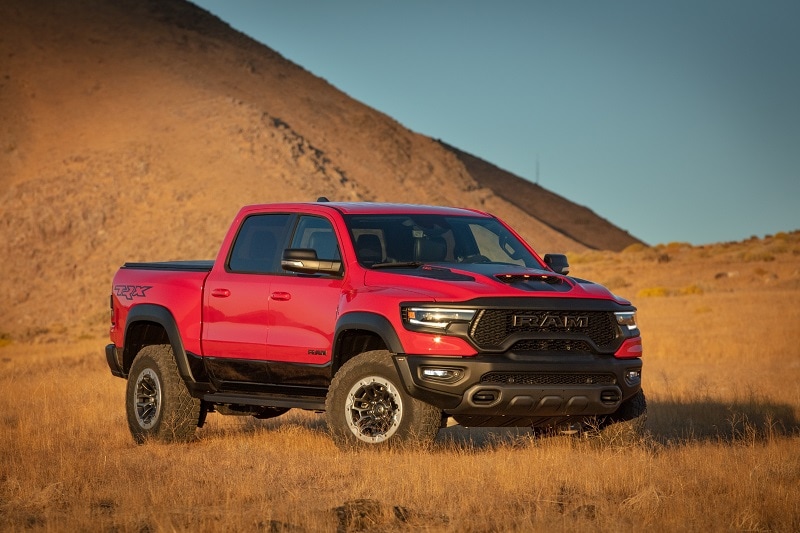 Discover new cars with classic car status written all over them.
---

Research that puts you in the driver's seat
Looking for a car, truck, or SUV that's right for you? From reviews to round-ups, videos, and how-tos, AutoNation Drive puts you in the driver's seat. Discover new vehicles from your favorite brands and learn how to use popular features.

Our team of automotive experts are here to help you find a great car, truck, SUV or van to get you on the road.

---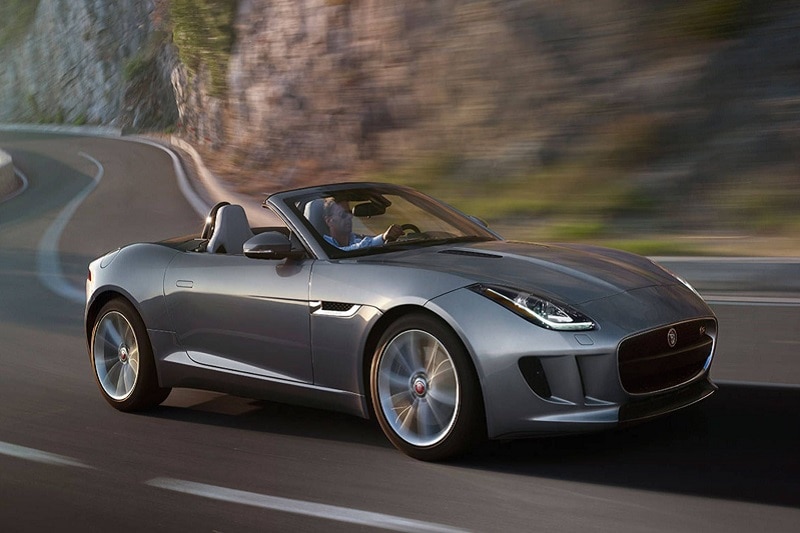 Luxury Car Research
Discover best-in-class luxury cars, trucks, and SUVs that will turn heads no matter where you drive.