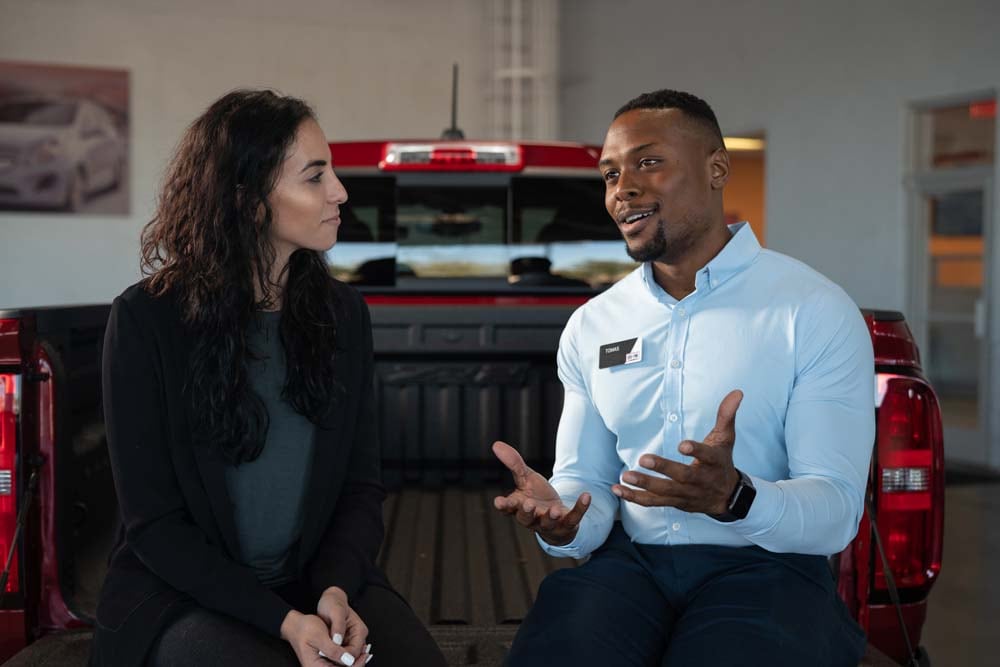 Car Buying Advice

If you're buying a car, truck, or SUV, the chances are--you need help.
Don't worry! The doctor is in.

The AutoNation Drive team has a whole host of car buying advice guides below.

---
What is AutoNation Drive?
AutoNation Drive is the blog for AutoNation, the nation's leading car dealership network, offering the best new and used cars, trucks, and SUVs in our stores from coast to coast. The editorial arm of AutoNation, we dish out reviews, automotive industry guides, and other resources to help you with your next vehicle purchase.
What can I expect with your car advice?
You'll find a wide range of articles and round-ups featuring the best cars, trucks, and SUVs that AutoNation has to offer. Plus, if you're buying a car for the first time or new to the car buying process, you'll enjoy our industry articles that help demystify the process.
Where do I start with your advice articles?
It depends on what your goals are. If you are looking for car buying advice, try our guide on heated and cooled seats or our editor's picks -- the best vehicles our panel of car connoisseurs drove this year.
---

All Car Research and Advice
As car geeks, we've driven our share of clunkers and halos and know how to sift through the lot. If you're shopping for a new car but worried about what's in store for you, chances are, we've got a guide for that. Let our experts help with our car buying advice guides below.
---
Reviews and Videos
Get car buying advice before you head to the dealership. Read and watch reviews, head-to-head comparisons of popular models, find cars based on popular features, and more.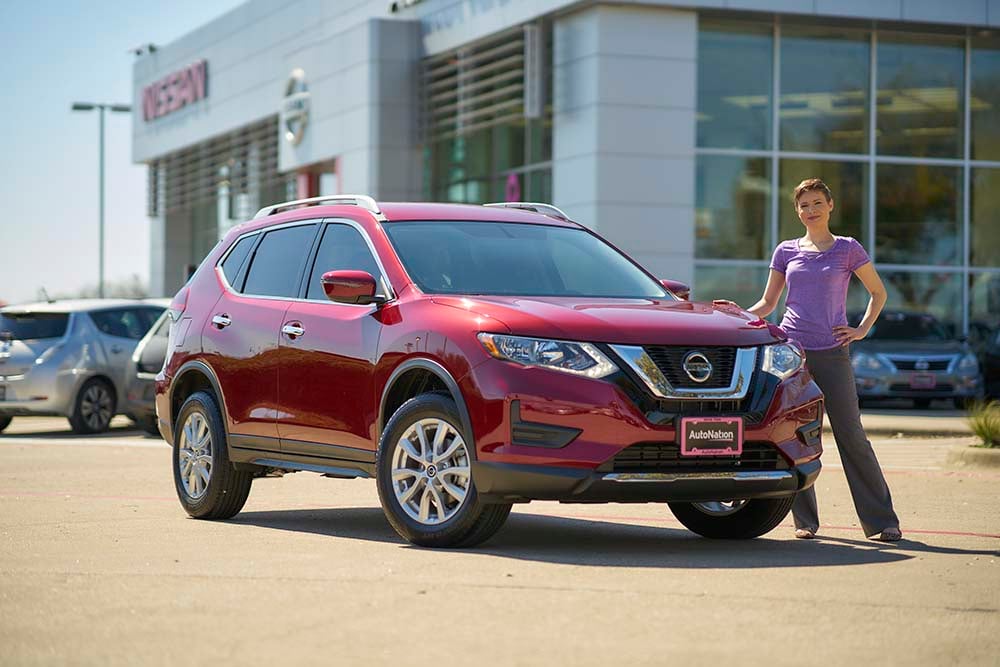 All Car Buying Advice Videos
Get test drive review videos; head-to-head comparisons of popular models, classes, and body styles; and feature reviews in our video gallery.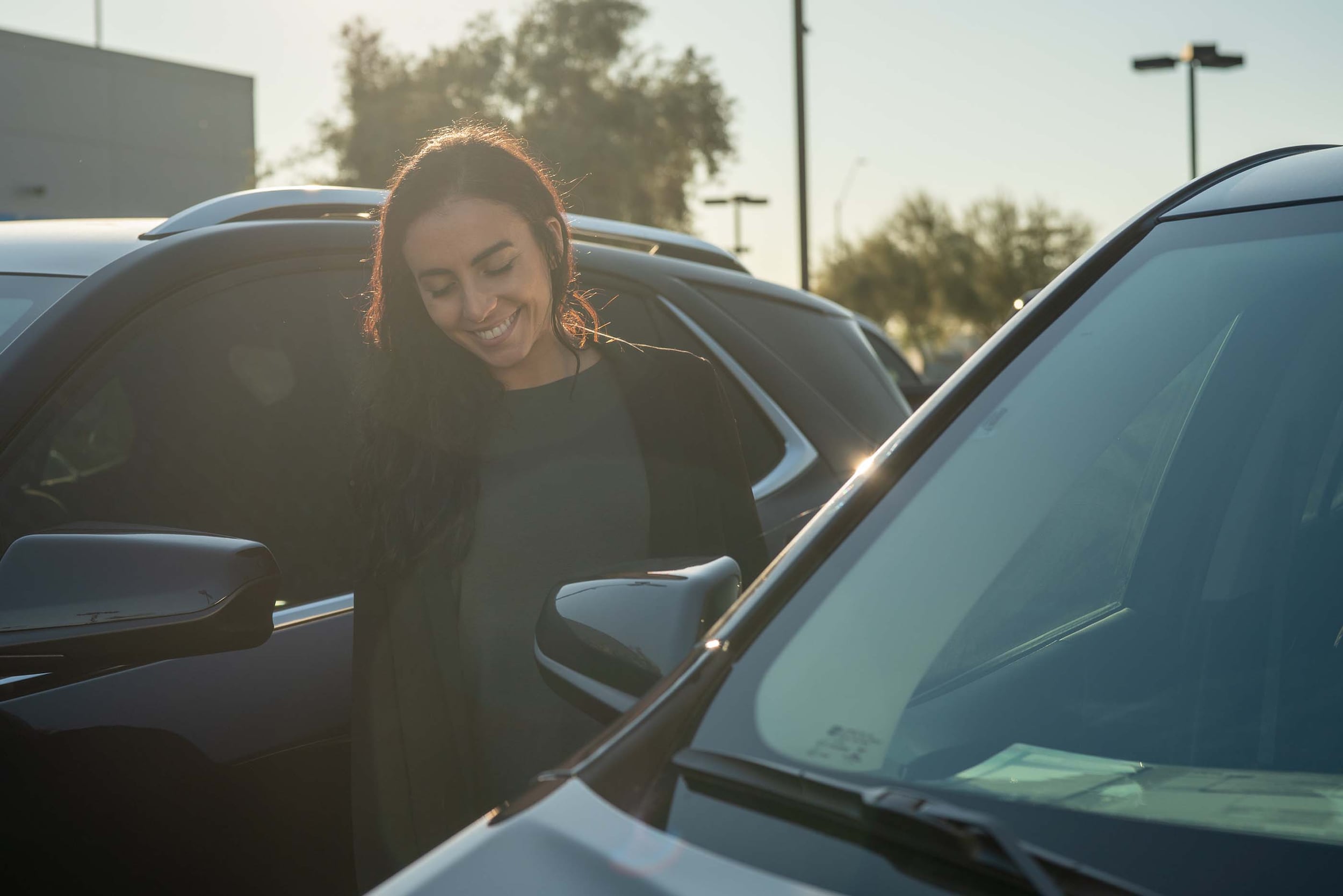 All Test Drive Reviews
Our automotive experts at AutoNation Drive weigh in on handling, safety, and performance of popular cars, trucks, and SUVs.
---
Research by Body Type
Browse our research articles by body type: car, truck, or SUV. Find articles tailored to cars and sedans, trucks and jeeps, or SUVs and crossovers, to help you find a vehicle that fits your lifestyle.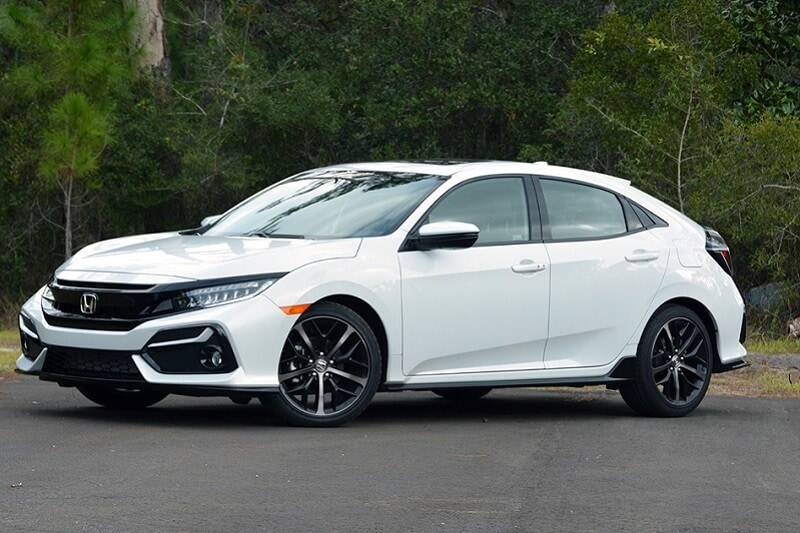 Cars & Sedans Research Archive
Get test drive reviews, head-to-head comparisons, and feature round-ups for cars and sedans.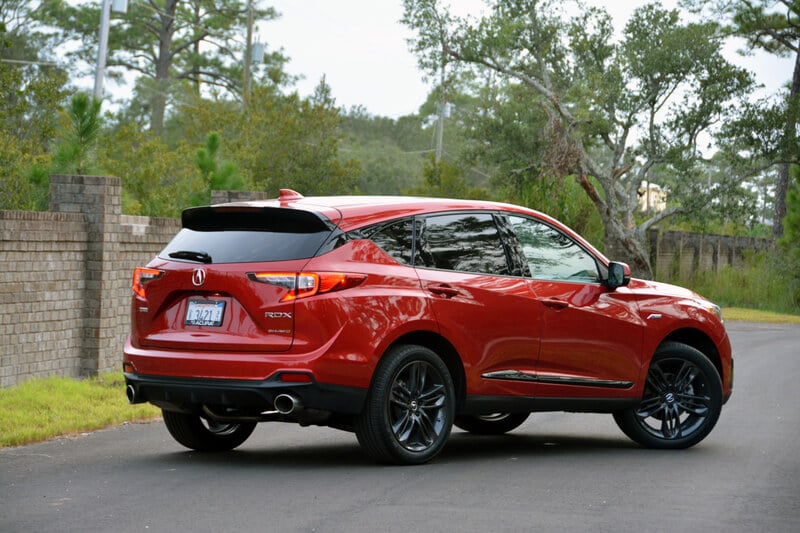 SUVs Research Archive
Get test drive reviews, head-to-head comparisons, and feature round-ups for SUVs, CUVs, and Jeep vehicles.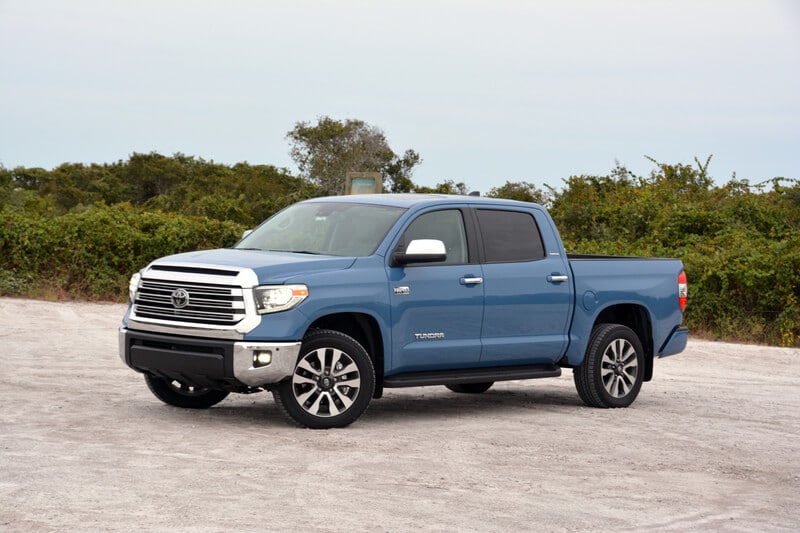 Trucks Research Archive
Get test drive reviews, head-to-head comparisons, and feature round-ups for trucks and pickups.
---
Glossaries and FAQs
The automotive industry is full of jargon and lingo. Become a guru with our bevvy of glossaries and FAQs.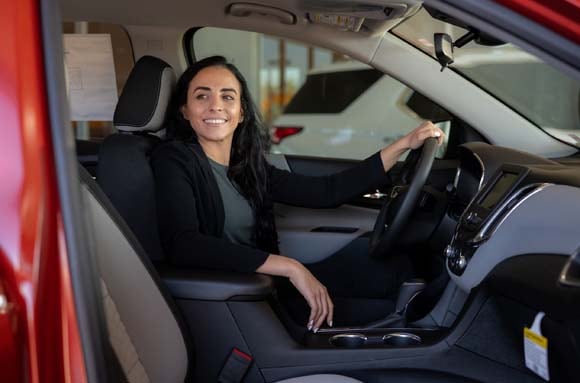 Automotive Glossary
Have you uncovered strange terminology in your car buying experience that is just like Greek to you? Here, enjoy our glossary of automotive terminology to help decode your dealership experience.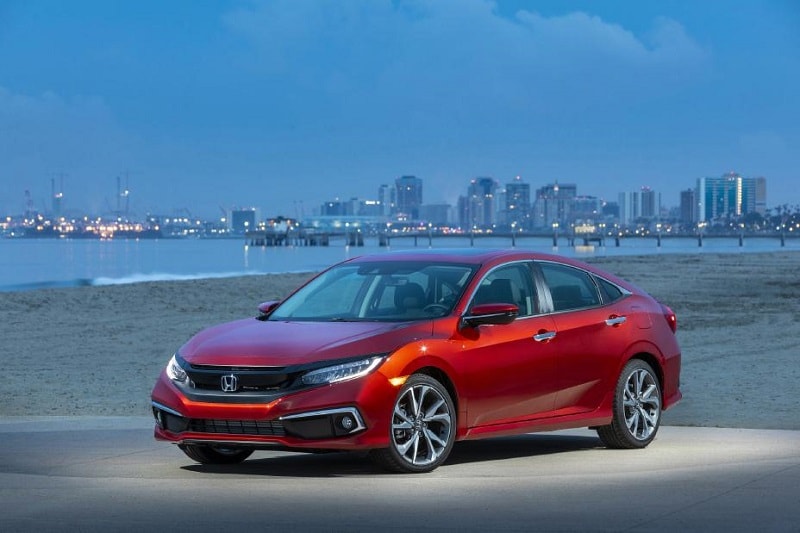 CPO Programs Guide
Did you know that certified pre-owned vehicles are often better than the average bear when it comes to used cars? Check out our editor's guide to the top automotive CPO programs before you hit the used car lot.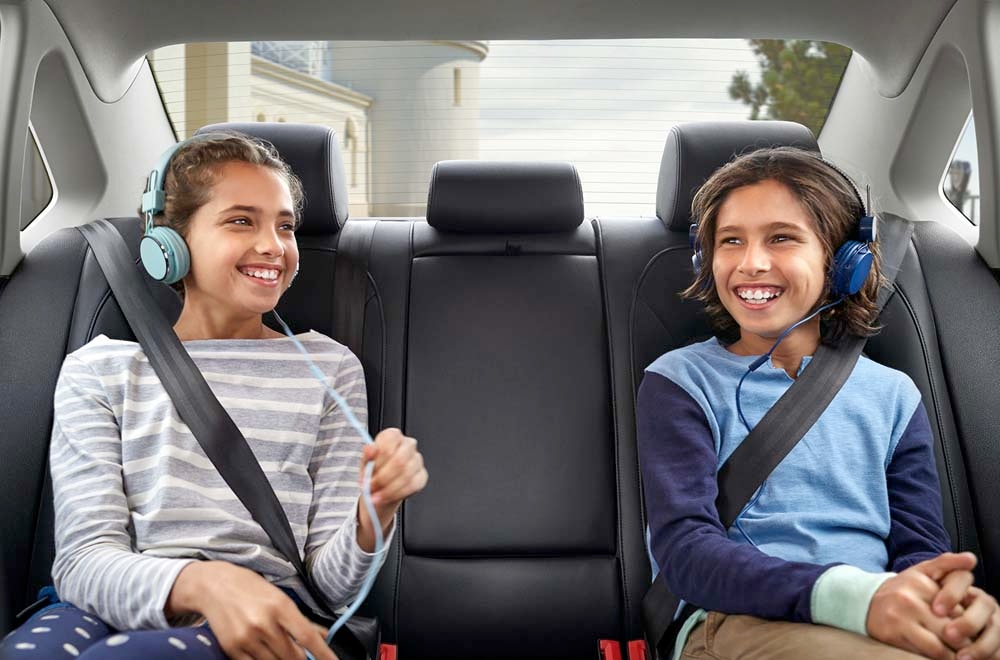 Lane Assist Systems FAQ
Lane Assist, sometimes called Lane Departure Warning, is a safety feature in most new vehicles that use forward-facing cameras to monitor lanes around your vehicle. Learn about the difference in Lane Assist systems across automakers.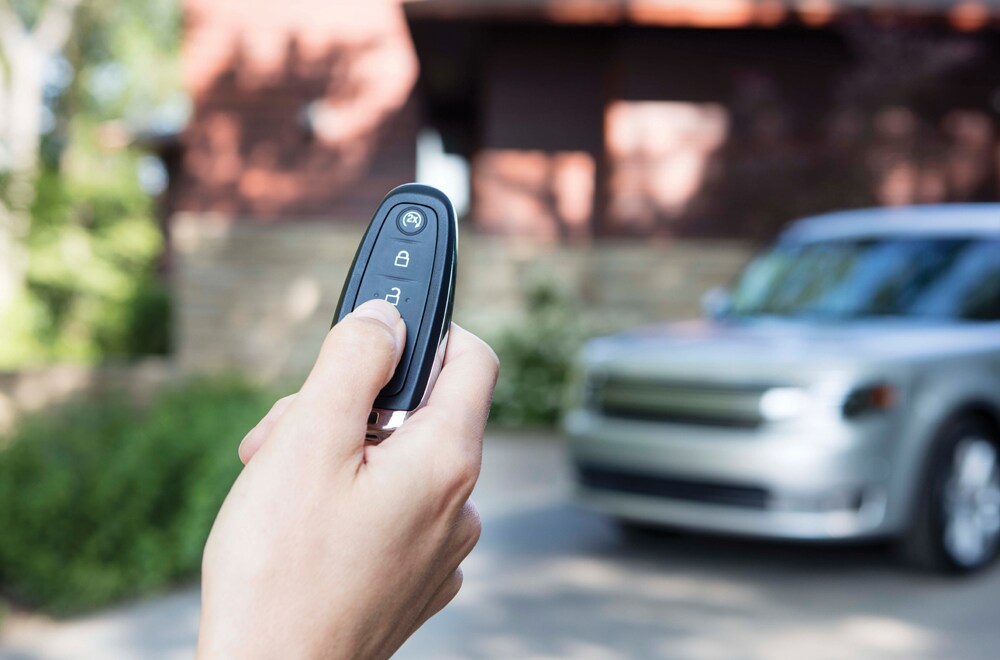 Keyless Entry FAQ
You might be confused about the differences between Keyless Entry or Remote Start. We've put together this FAQ to help you determine if Keyless Entry is right for you.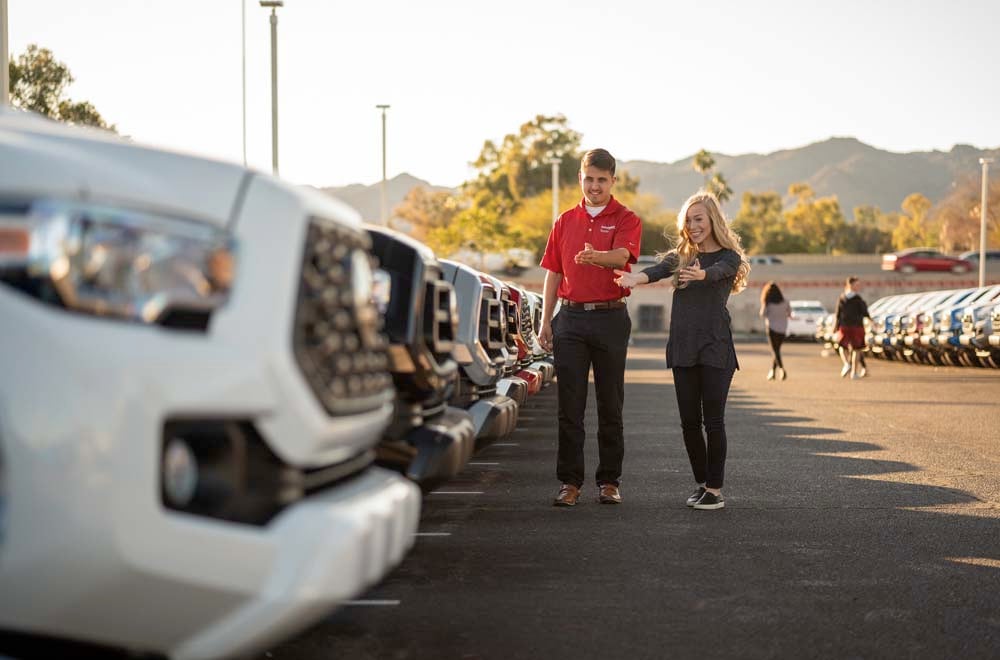 How to Buy a Car
Buying a new or used car doesn't have to be hard. Our AutoNation Drive editors have put together a handy guide to help you get into your dream car and on the road.
---
Editor's Guides
If you're looking for a new or used car, truck, or SUV, these guides can help demystify trims, illuminate family friendly vehicles, and more.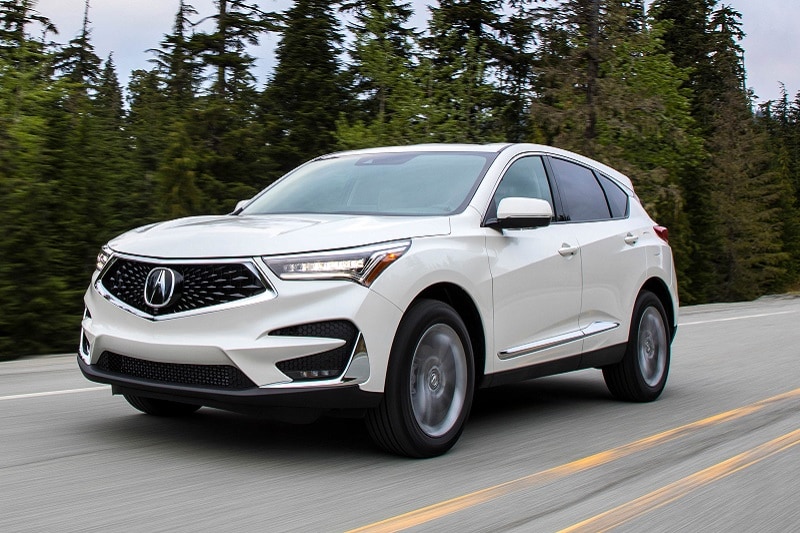 Best Cars, Trucks, and SUVs of 2019
Our illustrious cadre of editors and reviewers drove a lot of cars, trucks, and SUVs this year. Take a peek at what we put on the top of our must-owns and what stood out from the pack for 2019.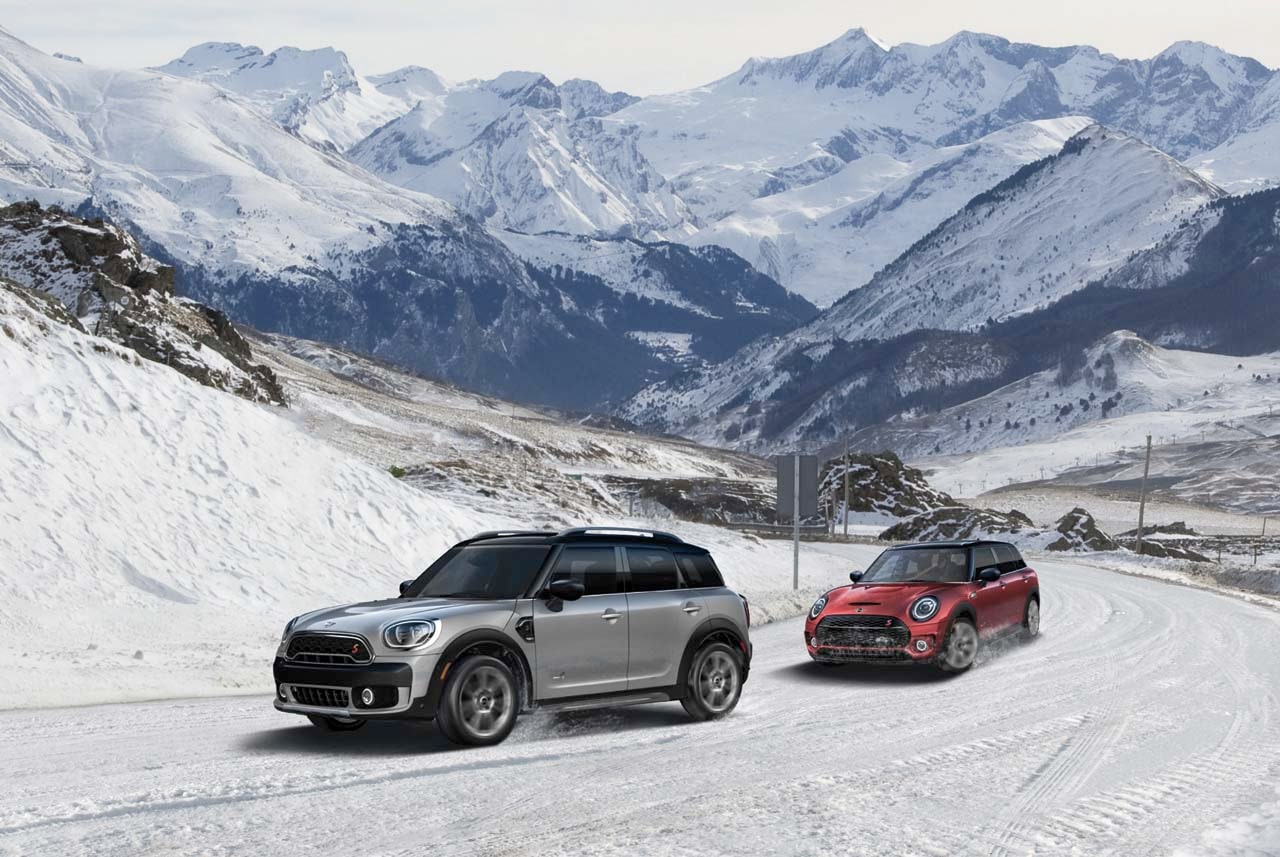 Heated and Cooled Seats Guide
Whether it's the dead of winter or the height of summer, heated and cooled seats can be your bum's best friend. We culled our favorite trim options with heated and cooled seats in this exhaustive guide.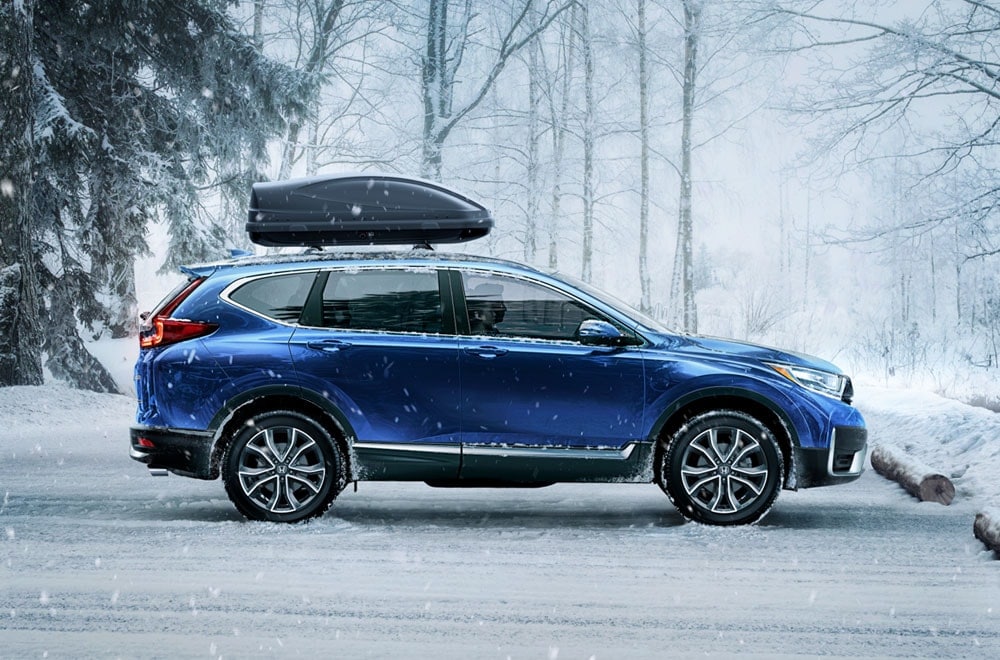 Honda Trim Levels Guide
No matter what Honda car, truck, or SUV you might be interested in learning about, you're bound to be confused by Honda's eleven different trim levels. Don't worry, we got your back. Our editors demystify Honda's trim levels here.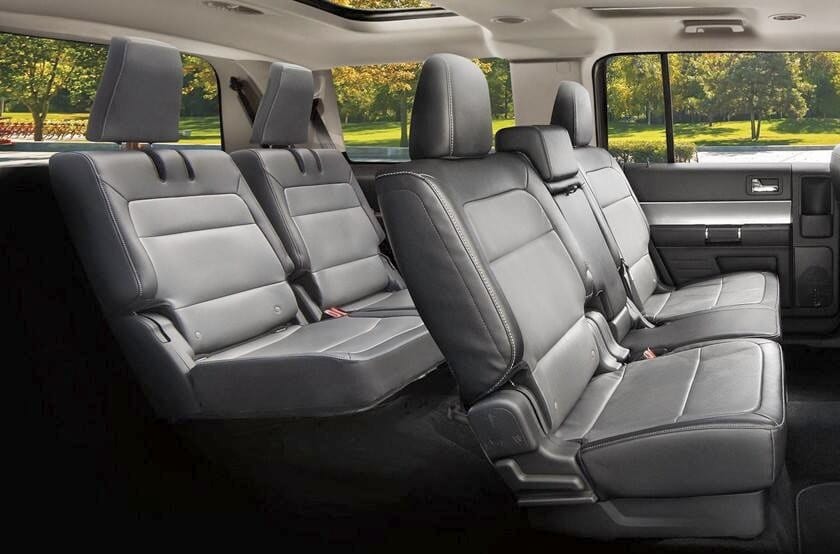 SUVs with 3rd Row Seating
Third row seating is a popular feature in SUVs. Find plenty of SUVs that will hold your dogs, kids, and gear in this guide from our AutoNation Drive editors.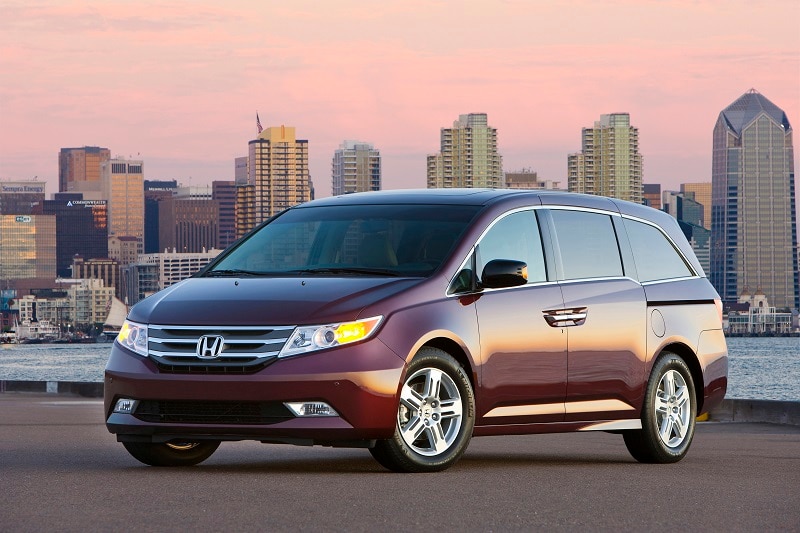 5 Used Cars Under $15k
When the average price of a new car can set you back $35,000, a used car starts to sound better and better. Check out our editors' picks for the best used cars under $5,000.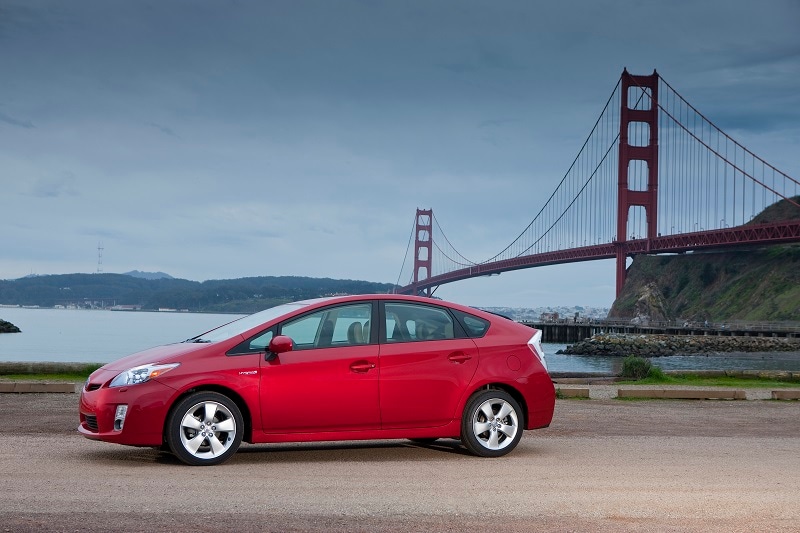 5 Used Cars Under $10k
The sticker shock of a new car may be too much for you to bear. Our editors have curated this list of great used cars under $10,000.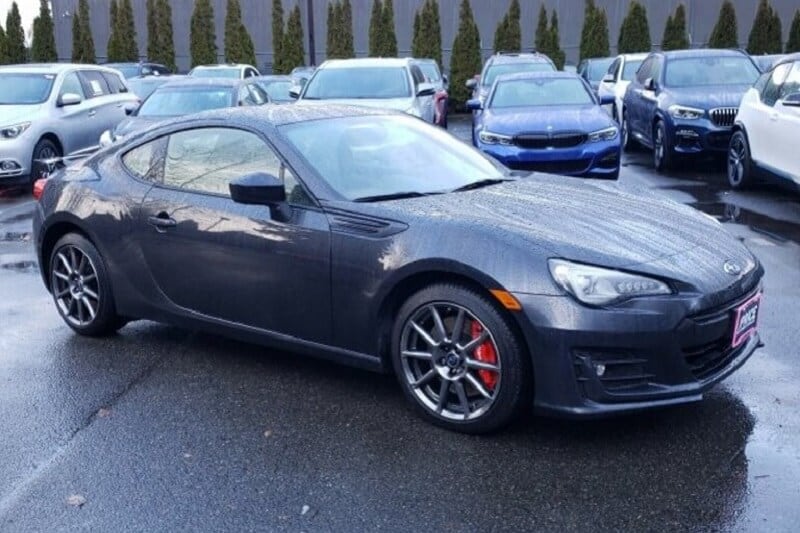 5 Starter Sports Cars
If you're dreaming of that sports car life, our editors curated this batch of great sports cars for first-time owners.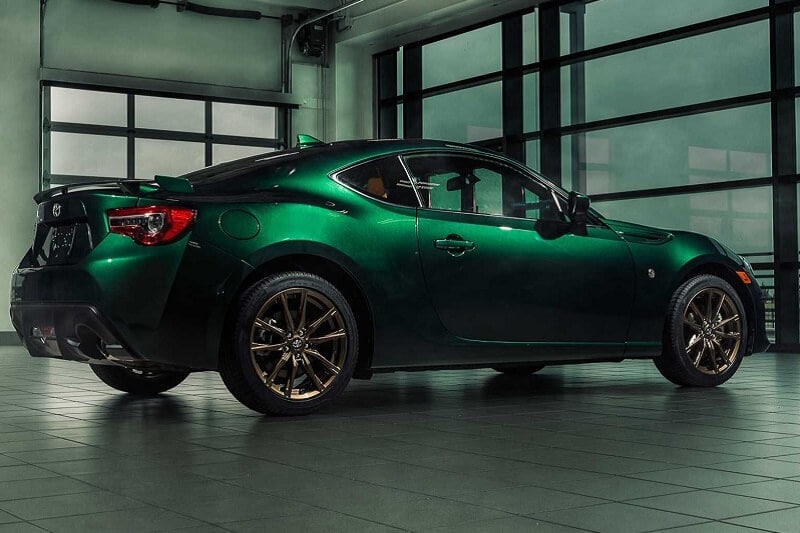 Rainbow Connection: Ten Coolest Factory Colors
The problem with today's "play it safe" colors of black, white, and silver is obvious: they're boring. Our editors pull a rainbow out of their hats for this list of coolest car colors.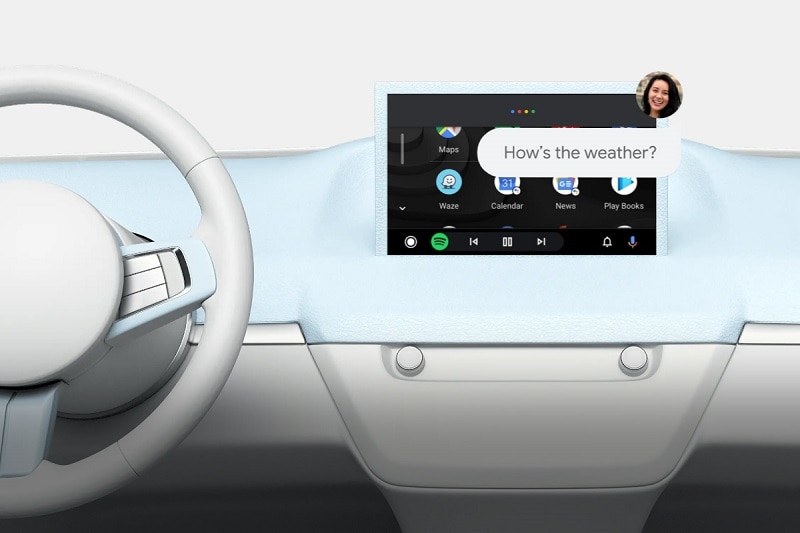 Best Android Auto Features You're Not Using
More and more vehicles are now supporting a platform called Android Auto, which is the official on-the-go gateway to your Android smartphone. Connecting your supported phone to a vehicle that's equipped with Android Auto offers the safest way to access the most important features of your phone, like hands-free calling/texting, streaming music and navigation.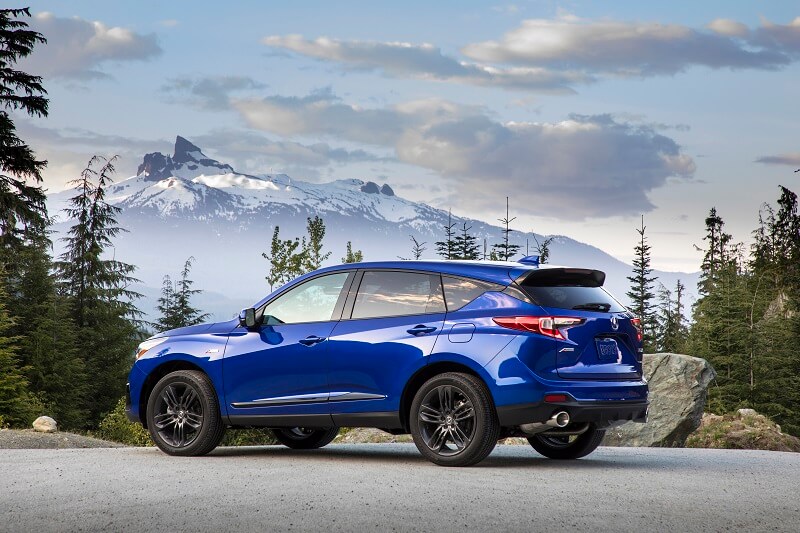 Ten Luxury Crossovers for Non-Luxury Money
Our AutoNation Drive editors offer a roundup of luxurious crossover SUVs that offer a strong value-for-dollar quotient that should keep your loan term, or loan/lease payments grounded.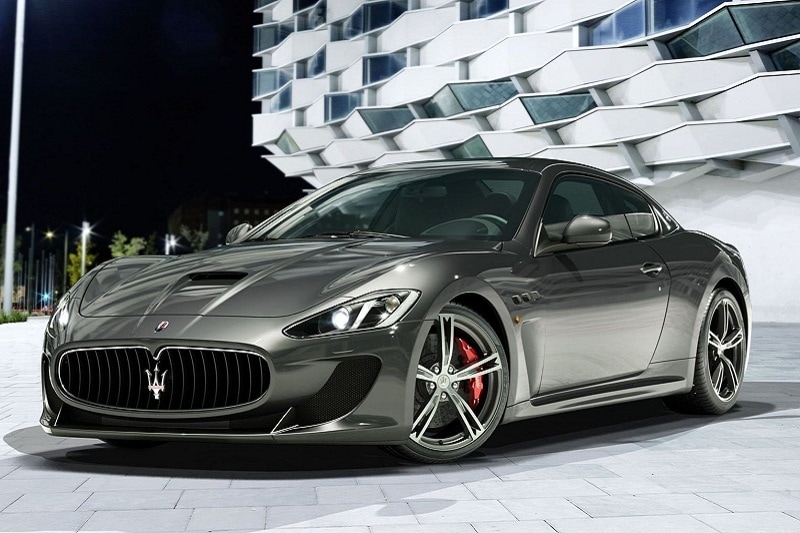 Reid All About It: Five Exotic Cars You Can Drive Every Day
But fast forward to the 21st century, and all this changed. Today, there are genuine exotics that can easily be used as daily drivers, and they aren't all from Germany either. Each of our AutoNation Drive editor's picks will easily handle a drive to the supermarket, golf club, or even a cross country trip with relative ease.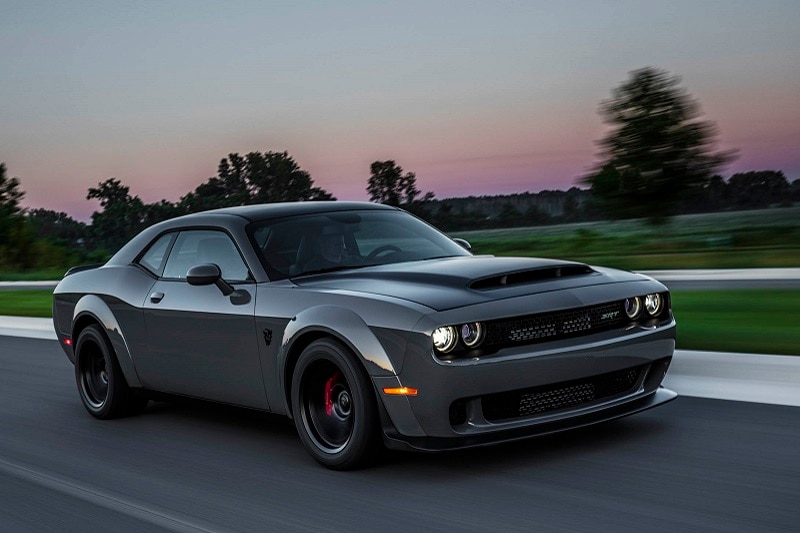 The Golden Era Of Muscle Cars Is Now
Our editors dispense a round-up of the best modern muscle cars, including entry-level options for those looking to scratch their sports car enthusiast itch.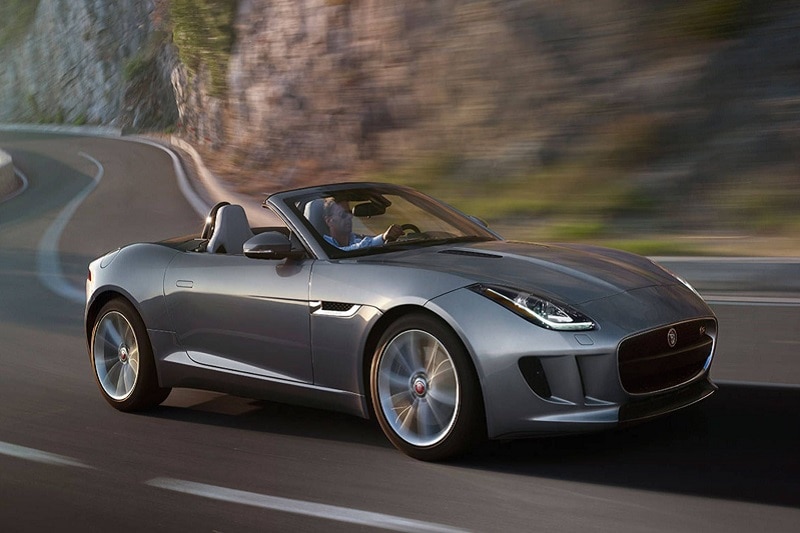 Best Roadsters for Summer
For those wanting a cushier take on the roadster experience, there are a number of luxury roadsters available, and all offer a tremendous amount of sports car for the money. One thing to note? All but one of our picks hail from Germany, not England, the country which can actually lay claim to inventing the roadster.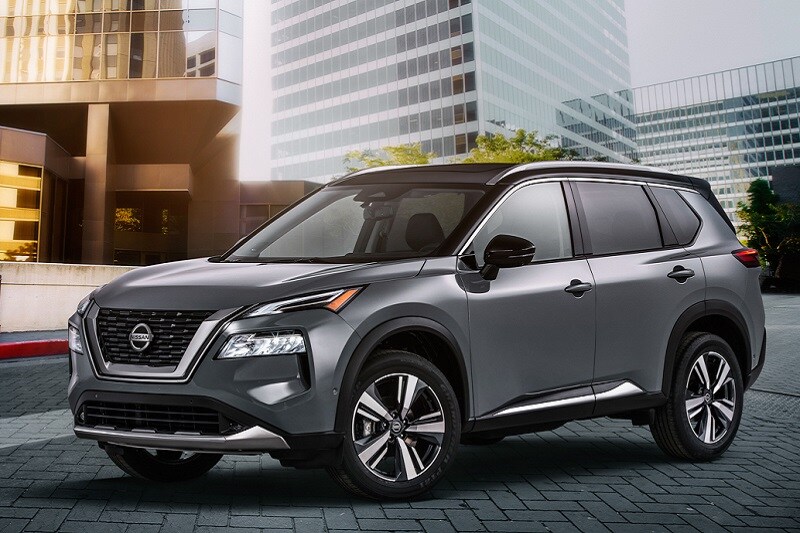 Best Car Features You Never Knew You Wanted
Understandably, it's hard to place value on a comfort and convenience feature simply by looking at its name on a spec sheet, let alone make a decision to spend extra money for it. So we're sharing our favorite vehicle features you wouldn't expect to change your life, but do.
---
Shop by Brand
Shop all new cars, trucks, and SUVs available in AutoNation dealerships coast to coast.
---